Hi friends!
Time for another round of Bean Bytes! We're keeping things short and sweet this week!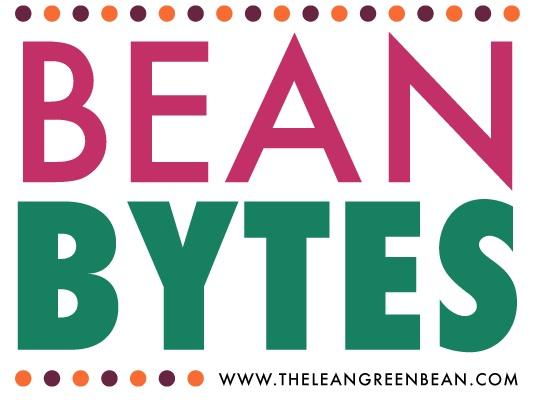 Good Reads:
10 Simple Ways to Make Your Imperfect Marriage a Whole Lot Better via Monica Swanson
5 Ways to Improve Gut Health via Delish Knowledge
Pretending To Understand What Babies Say Can Make Them Smarter via The Atlantic
This Is What They Don't Tell You About Motherhood via Scary Mommy
Dear Parents of Toddlers, Please Learn From My Regrets via Yummy Mummy Club
9 Websites That Will Inspire A More Positive Day via Quill
5 Must-Haves In Your Sponsored Post Contracts via Businessese
United We Eat via Medium
Pre-Writing Skills Essential For Early Learners via Liz's Early Learning Spot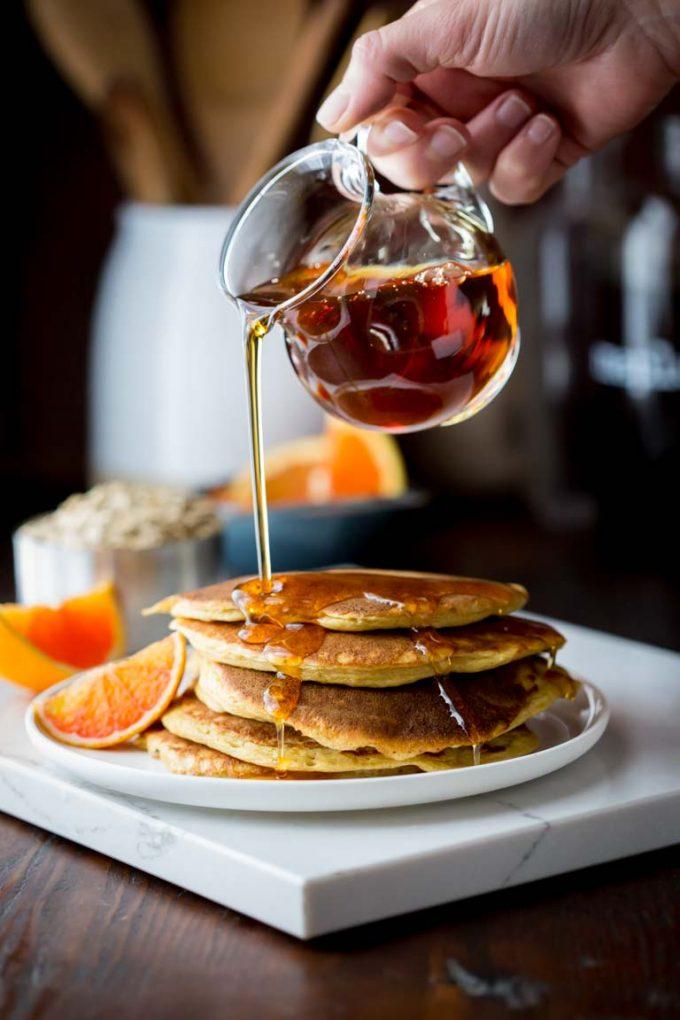 Breakfast:
Tangerine Protein Pancakes
High Protein Chocolate Espresso Smoothie Bowl
Pear Carrot Streusel Muffins
Lunch:
Buddha Bowl Recipe Roundup
Ciabatta Pizza Bread
Chicken Shawarma Quinoa Bowls
Dinner:
Crock Pot Chicken Gnocchi Soup with Roasted Red Peppers
Smokey Pulled Pork Chili with Cornbread Croutons
50 One-Skillet Dinners
Snacks:
Cheesy Pull Apart Bread
Strawberry Almond Oatmeal Bites
Cinnamon Raisin Sweet Potato Muffins
Dessert:
100% Whole Grain Chewy Oatmeal Cookies
Raspberry Topped Lemon Soufflés
Frozen Strawberry Topped Peanut Butter Chocolate Chia Pudding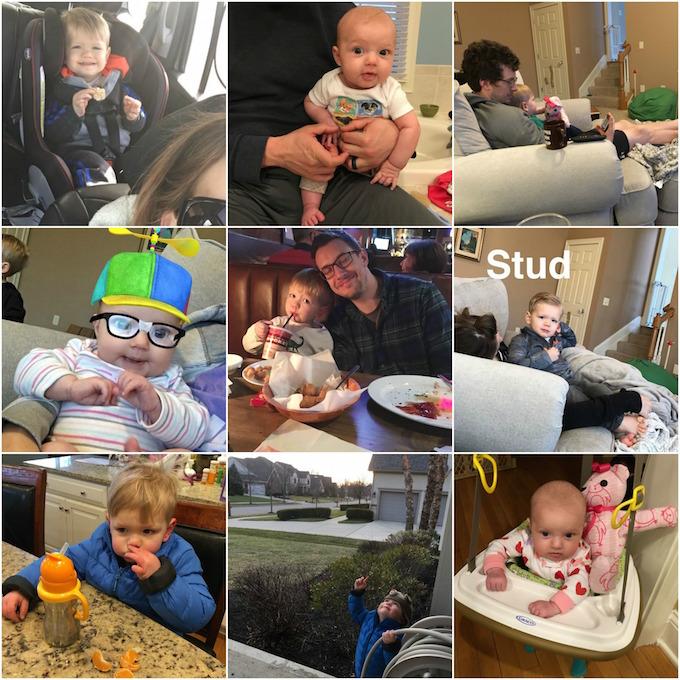 See that cute pink bear? My friend's mom made it for Little Miss out of my favorite sleeper of hers! So cute!
Squish was glad to get outside this week, even if it was cold!
Daddy put some gel in his hair and he was stylin'!
Little Miss was rockin' the onsie Kylie from Imma Eat That sent me when Squish was born with all our animals drawn on it!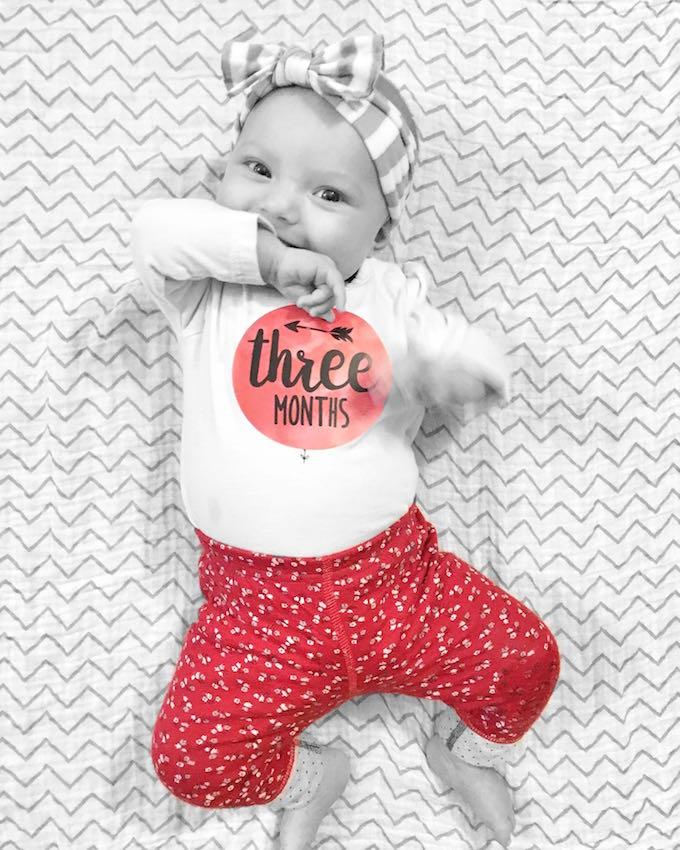 Also, she turned 3 months old yesterday. Full update coming Thursday!
That's all for this week!
Enjoy!
–Lindsay–