Hi friends!
Time for a quick roundup of what you may have missed last week!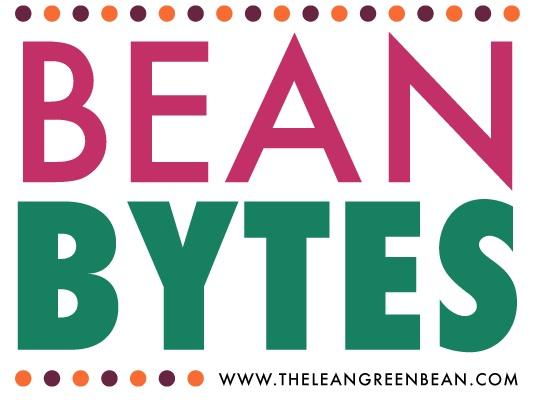 Good reads:
Raising Intrinsically Motivated Kids via A Healthy Slice of Life
Want to Raise a Trailblazing Daughter?  via Inc.
Navigating the Lasting Effects of Blogger Burnout via In It 4 The Long Run
My Binge Eating Story + 'How to Eat' Course Launch via Imma Eat That
Sleep Loss Tied To Changes In Gut Bacteria via Science Daily
To The Mom On The Brink Of Breaking via Scary Mommy
Viral Meme Spreads Important Message About Kids and Consent via Scary Mommy
Why Every Man Should Cook With His Kids via Men's Health
How Dieting Makes You Gain Weight via Goodness Gracious Living
I'm Not Anti Weight Loss, I'm Anti Weight Focus via No Green Smoothies
Congress Passes Groundbreaking Postpartum Depression Legislation via Huff Post
10 Things I Wish I'd Known As A Teenager via Scary Mommy
How To Negotiate Exclusivity In A Brand Contract via Businessese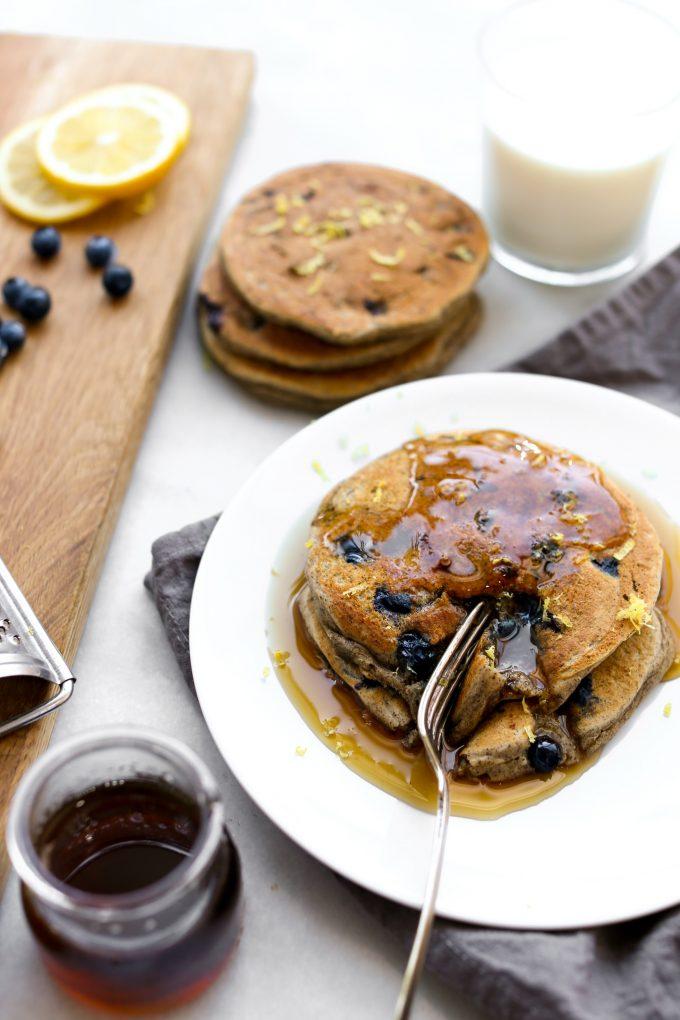 Breakfast:
Cinnamon Toast Waffles w/ Spiced Pomegranate Orange Syrup + Toasted Almonds
Lemon Blueberry Buckwheat Ricotta Pancakes
Everything Bagel Breakfast Casserole
15 Mouthwatering Waffle Recipes
Whole Wheat Gingerbread Pancakes
Apple Cheddar and Breakfast Sausage Strata
Dinner:
Paleo Beef Pho
Gluten-Free Chicken Curry Pot Pies
Mini Meatball Minestrone
Cheesy Rice and Potato Enchiladas with Shredded Chicken Ragu
Easy Sheet Pan Shrimp Fajitas
Slow Cooker Chicken and Farro Chili
Snacks:
Skillet Bread and Spinach Artichoke Dip
Gingerbread Peanut Butter
Banana Gingerbread Loaf
Large Batch Holiday Puppy Chow
Dessert:
Mini Gingerbread Cheesecakes with Candied Walnuts
Peppermint Crunch Ice Cream
Homemade Almond Toffee
Gingerbread Slab Pie
Chocolate Mocha Glazed Gingerbread Fritters
Healthier Homemade Cookie Butter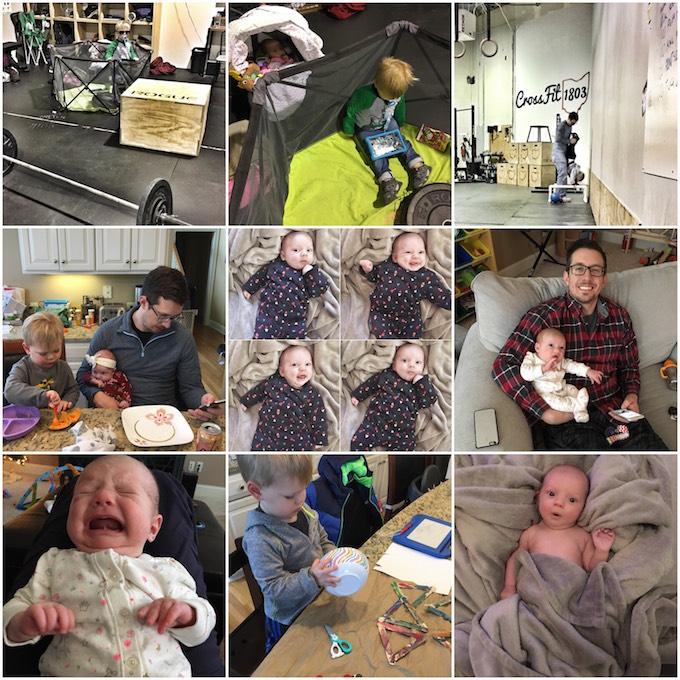 Gym Babies
Hanging with Dad
Arts and Crafts
Smiles and tears (so many tears)
Little Miss is a bit of a crier (to put it mildly) which is much different than our experience with her brother. We took her to the doctor last week to make sure her weight gain was on track and try to determine if reflux was to blame or not. She's currently up to 11 pounds, so clearly not having any trouble gaining weight. We've had her on reflux meds for 5 days now. The doctor said we'd definitely notice a difference after a week and I don't think it's made much of a difference, which means we're most likely dealing with colic and let me tell you, it's brutal. I'm sure i'll write a post on it at some point.
But we're hanging in there. She's growing so quickly and her personality is definitely starting to develop. Squish continues to be a good big brother. This was one of my favorite videos of the week:
Enjoy!
–Lindsay–