Hi Friends!
Time for another round of link love. Here are some reads and recipes you should check out from last week: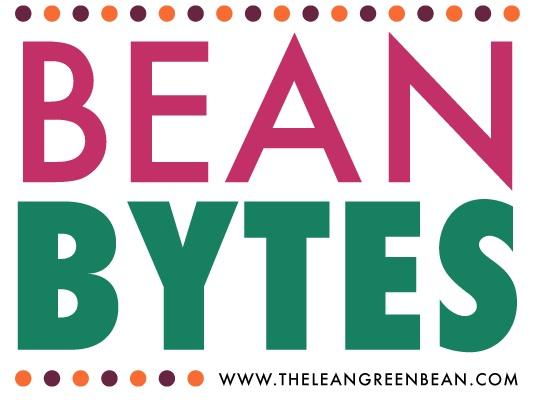 Self-Love:
The Positive Affirmations That Help Me Most via Imma Eat That
Life's too Short to Worry About a Muffin Top via Real Mom Nutrition
My Body (and Her Body) Is Not Your Measuring Stick via Nia Shanks
Food For Thought:
How Solo Travel Can Help You Be a More Mindful and Intuitive Eater via Living Well Kitchen
3 Surprising Ways I Created My Happy and Healthy Life via Andie Mitchell
Too Much Nutrition Talk at the Table via Just the Right Byte
Following Developmental Cues for When to Start Babies on Solids via Vegetables and Virtue
Tips & Tricks:
10 Handy Gmail Tips That Will Help You Stay Organized & Productive via Hubspot
5 Ways to Tackle Life with Grace and Grit via Cotter Crunch
How I Grocery Shop When I Don't Have a Plan via Imma Eat That
How to Make Freezer Meals  via Real Mom Nutrition
How to Prepare for Working Without Wifi via One Woman Shop
Other:
Food Blogging SEO via Sweet Pea Chef
Why Email Marketing Is Crucial For Your Business  via Nicole Culver with Lauren Pawell
All About Collagen via PB Fingers
Library of the Best Gut-Healing Resources via Sarah Kay Hoffman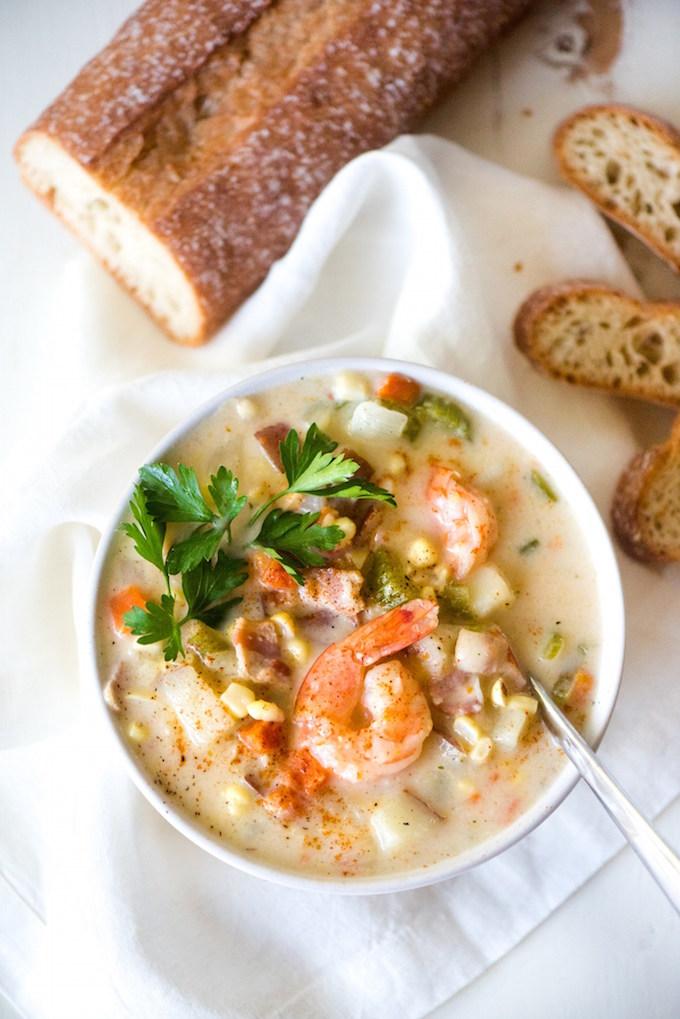 Good Eats
Summer Shrimp and Corn Chowder
Quick Thai-Style Pork Broccolini Stir Fry
BBQ Shrimp and Lime Avocado Toast
Kombucha Marinated Chicken
Homemade Sauerkraut
Grilled Corn with Chipotle Lime Butter
Ginger Salad Dressing
Almond Butter Chicken Salad 
Buffalo Chicken Dip
Ginger Colada Green Smoothie
50 Paleo No-Bake Desserts
Chocolate Chip Peanut Butter Cookies for Two
Blueberry Corn Muffin Crisp
Chocolate Chip Cookie Dough Fudge Brownies
Avocado Chocolate Mousse Parfaits with Graham Cracker Crust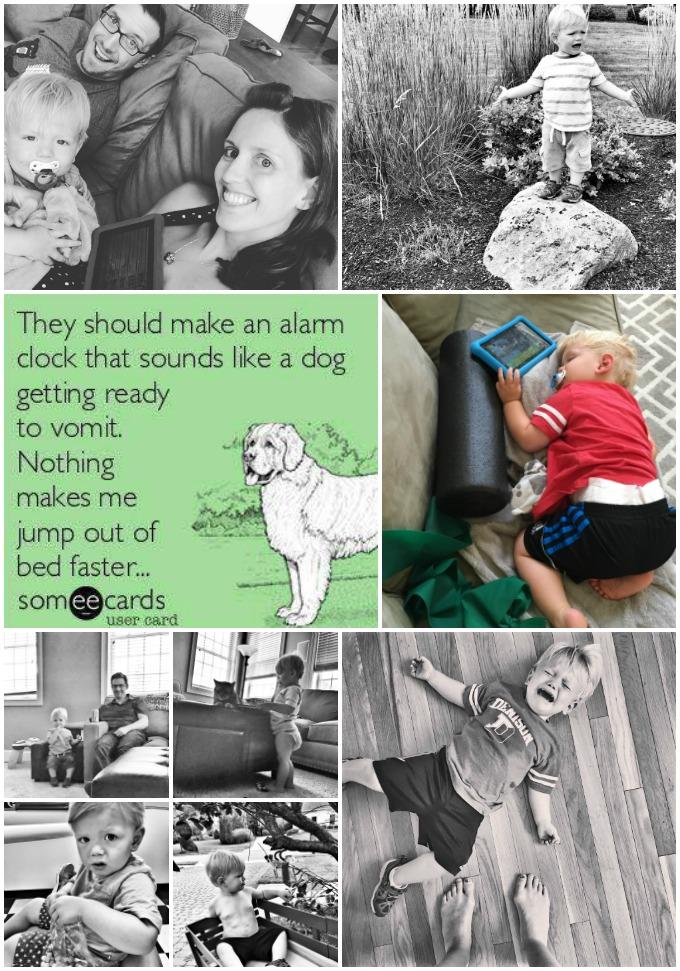 Nothing overly exciting happened last week. There were some smiles, some tantrums, some missed naps, lots of playtime and a trip to the dentist with mommy.
I was also cleared to workout so I got several workouts in for the first time in about a month, which was good for my sanity!
Have a great week!
–Lindsay–