Hi friends!
Time to round up some of the best reads and recipes from last week!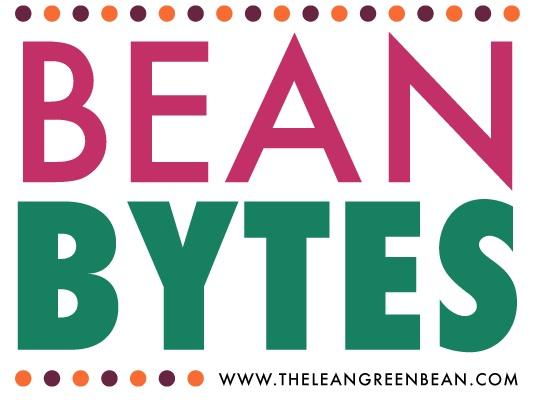 Keeping It Real:
Don't Wait Til It's Too Late To Simplify Your Life via Becoming Minimalist
Let's Improve the Silence via Katy Widrick
Financial Wisdom For My College Bound Grad via A Healthy Slice of Life
Life-Hacks Every Frequent Traveler Needs to Know  via The Healthy Maven
Here's How Fat Phobia Is Being Marketed To You via Everyday Feminism
Whole 30: A Lesson In Extremes via Abby Langer
Babies & Kids: 
Do You Ever Wonder What Your Kids Will Remember? via Renegade Mothering
7 Smart Summer Snacks For Kids via Garnish With Lemon
The Mommy Schedule  via Start a Mom Blog
Why Our Kids Are Bored At School via Your OT
When You're The Mom With No Village via Mom.me
Blogging Info:
How To Get Subscribers For Your Blog: 7 Fresh Ideas via Hubspot
How to Maintain Your Blog While Working Full Time via Geeky Shopaholic
Don't Be Discouraged: Advice For New Bloggers  via The Sits Girls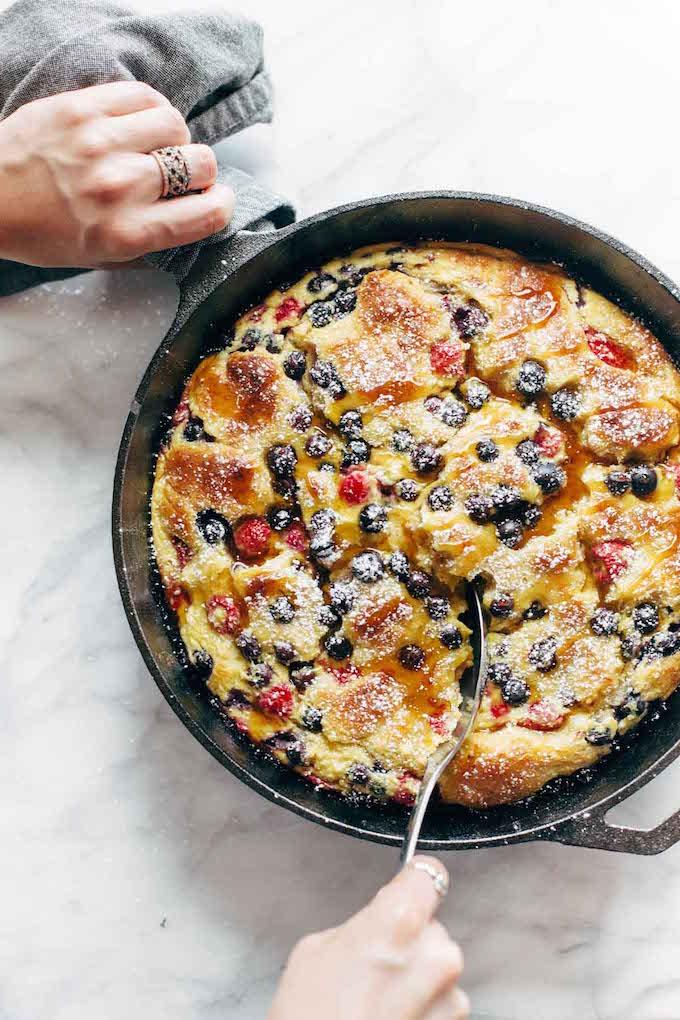 Breakfast:
Ricotta Berry French Toast Casserole
Summer Slow Cooker Fritatta
Caprese Egg Bake
Dinner:
Slow Cooker Sweet and Sour Chicken
Chicken Fajita Cheeseburgers
Jalapeno Shrimp Veggie Bake  
Sides & Snacks: 
Grilled Corn With Sriracha Aioli
Blueberry Oatmeal Snack Bars
Warm Cinnamon Buttered Pecans
Dessert:
Chocolate Mocha Cheesecake Cups
Gluten-Free No-Bake Strawberry Shortcake Icebox Cake
Brown Sugar and Plum Pull Apart Bread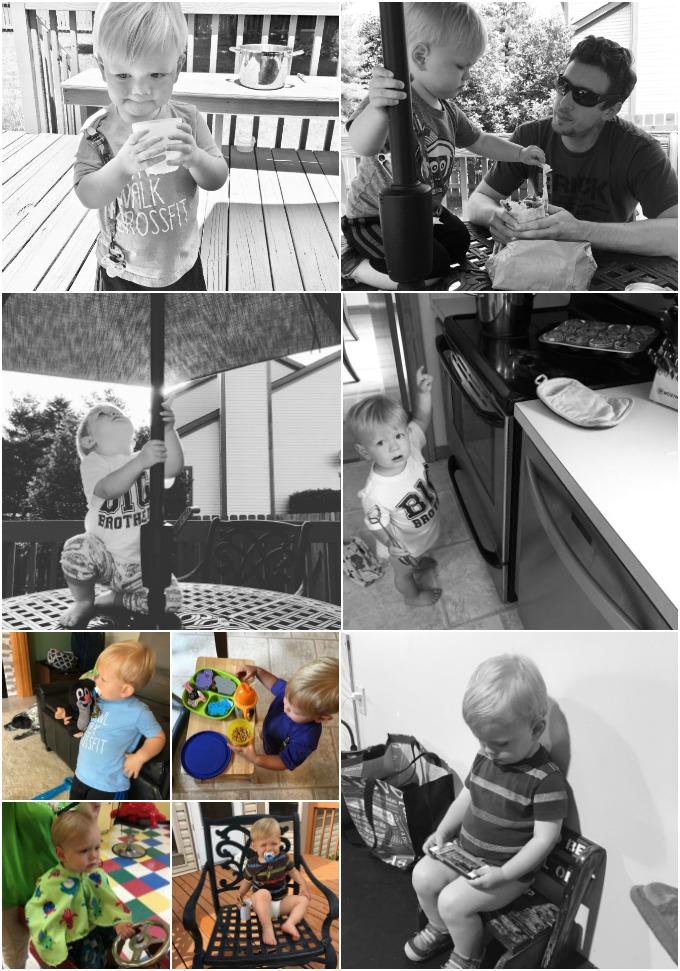 Practicing with his big kid cup (outside only for now but he's getting much better!)
Stealing daddy's burrito & mommy's muffins
Enthralled with the umbrella
Making snacks, watching PBS & gettin' a haircut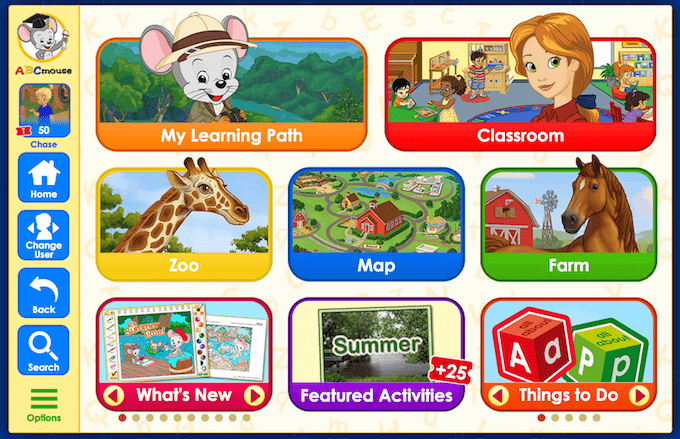 As you guys know, Squish loves PBS. In between his favorite shows, they often show advertisements for ABCMouse.com. Recently I was given the opportunity to check out ABC Mouse and it's pretty cool. There are TONS of different learning activities you and your kids can do, everything from reading to songs to learning about animals. Although Squish is a little young, in my opinion, to use it on his own, we've been exploring the site together and it's been fun! As he gets a little older, I can see him really enjoying using it and I love how educational it is!
To check it out and get your first month free, click the image below! (*Heads up it's an affiliate link).
Enjoy!
–Lindsay–