Hi Friends!
Sorry about missing Bean Bytes last week but big news sometimes takes precedence 🙂 We're back to regularly scheduled programming today!
Here's what you may have missed last week: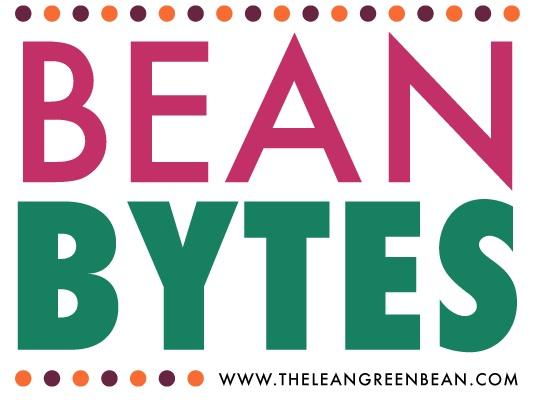 Keeping it real:
6 Rules That Helped Me Recover From An Exercise Addiction via Lifting Revolution
Instagram Is Life Porn—and We Have to Get It Under Control via Greatist
Food For Thought:
I'm a Food Blogger and I Forgot Why I Love to Cook via The Blissful Balance
Listen to Your Mother via Carla Birnberg
What Can We Do Better This Week?  via Joy the Baker
Work It Out:
How to Modify Pigeon Pose via Love Life Surf
3 Tips to Fall in Love With Exercise  via Delish Knowledge
Babies & Kids:
5 Ways to Teach Nutrition to Kids via Nutrioulicious
5 Easy Ways to Improve Your Family's Diet – Market Good Nutrition to Kids via Meal Makeover Moms
How to Keep Your Children Safe on Youtube via For Every Mom
25 Ways to Ask Your Kids 'So How Was School Today?' Without Asking Them 'So How Was School Today?' via Huffpost Parents
Mom Guilt: You're Not Alone via Sweet Tooth Sweet Life
The Season of Mothering Toddlers via Mom to Mom Nutrition
4 Necessary Steps to a Healthy Relationship with Your Kids. via The Grom Mom
Kids Begging for Dessert? Try These 5 Tricks via Eating Made Easy
Tips & Tricks:
How to Stop Feeling Guilty When You Eat via Imma Eat That
Easy Plastic Swaps  via Happy Healthy Mama
10 Simple Ways to Reset Your Mind, Body, and Soul via The Blissful Mind
How to Reduce Your Waste via Love Me, Feed Me
Travel and Convenience Snack Guide Companion via Sarah Kay Hoffman
Blogging Info:
7 Ways to Take Viral Food Photos via Pinch of Yum
How to Create Engaging Images for Social Media: a Simple Guide for Non-Designers via Buffersocial
How We Grew Our Instagram Followers by 60% with User Generated Content  via Buffersocial
Nutrition Info:
Real Talk: We need a new term for carb-loading via Heather Caplan
Why the Low Fat and Cholesterol Diet Craze Was a Huge Fail via fANNEtastic Food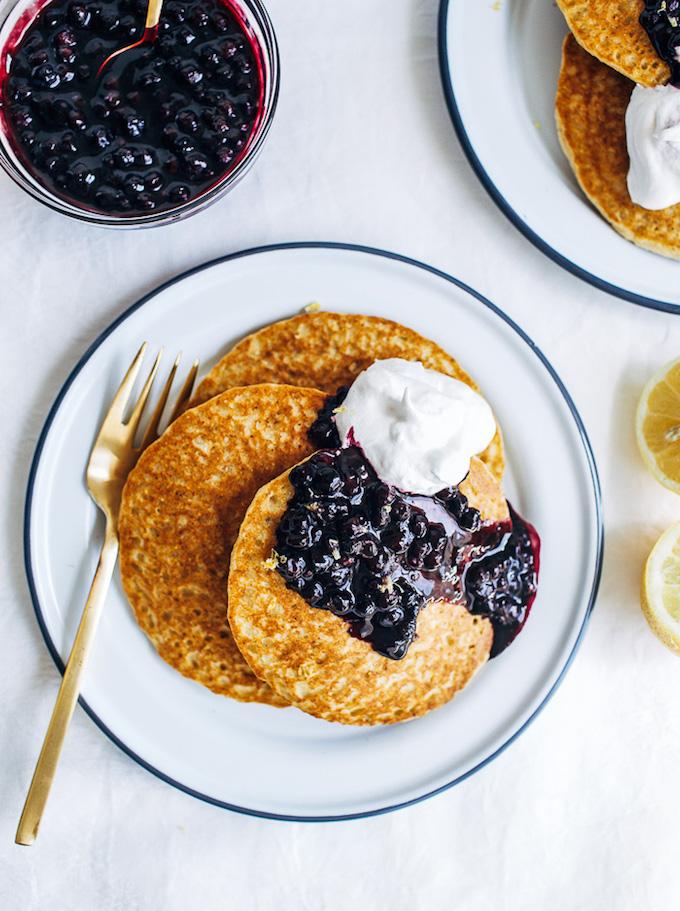 Breakfast:
Hoecakes with Blueberry Lemon Compote
10 Make Ahead Breakfast Ideas
Breakfast Mac & Cheese
Black Bean Breakfast Enchiladas
Whole Wheat Meyer Lemon Ricotta Muffins
Bagel Egg in a Hole with Smashed Avocado
Carrot Cake Protein Parfait Overnight Oats
Sweet and Salty Avocado Breakfast Pizza
Lunch:
Chicken and Sweet Potato Farro Salad
Avocado Tuna Salad Sushi Bowls
Sweet Potato and Black Bean Power Bowl
Green Goodness Salad
Shrimp, Avocado, and Hummus Quesadilla
Creamy Spinach Artichoke Hummus Pasta
Dinner:
Balsamic Grilled Chicken with Strawberry Mint Salsa
50 Spring-Time Spiralized Recipes
Gluten-Free One-Pot BBQ Cherry Pork Chops and Quinoa
Thai Coconut Curry Shrimp Noodle Bowls
Homemade Brat Burgers with Beer Braised Carmelized Onions
Ravioli Frittata
8 Easy Marinades with 5 or Fewer Ingredients
Moroccan Chicken Burgers with Special Sauce
Three Cheese Plantain Crust Pizza
10 Craveable Canned Salmon Recipes
Sides:
Homemade Tater Tots with Cheese and Bacon
Fresh Apple Salad with Homemade Tahini Cinnamon Drizzle
Vegan Avocado Caprese Pasta Salad
Spaghetti Squash Apple Fritters
Loaded Hasselback Zucchini
Snacks:
Spinach Berry Popsicles with Cereal
No Bake Key Lime Pie Bites
Habenero Pepita Dip
Chocolate Milk Ice Cubes
Grilled Zucchini Pizza Bites
21 Must Try Nacho Recipes You Never Thought Of
Dessert:
Lemon Layer Cake with Lemon Cream Cheese Frosting
Rhubarb Raspberry Oat Bars
Quinoa Chocolate Crunch Bars
Chocolate Lava Cake with Healthy Salted Caramel
Oreo Muffins
Coconut Banana Pudding with Graham-Nut Butter Crumble
Peanut Butter Chocolate Covered Pretzel Ice Cream
Chocolate Peanut Butter Brittle Baked Donuts
Vegan Strawberry Fool (Creamy Whipped Dessert)
Grilled Banana Sundaes with Chocolate Hazelnut Sauce
Milk & Cookies Lasagna
Lemon Blueberry Cookies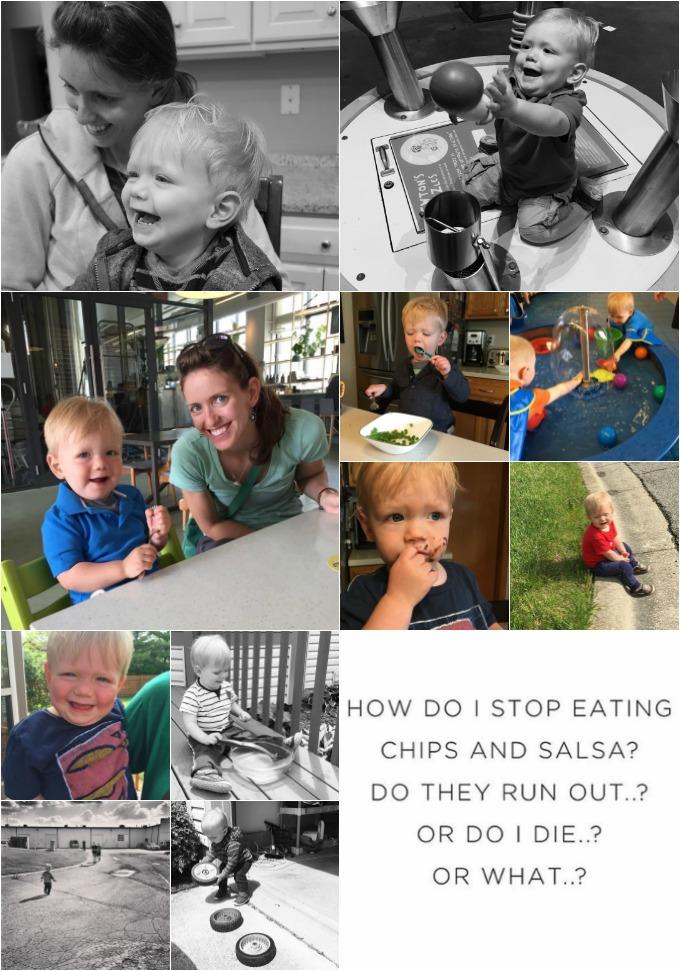 That's all for today!
Enjoy!
–Lindsay–