Hi Friends!
We're going old school this week and bringing Bean Bytes back to Monday…mostly because I have a delicious recipe to share with you tomorrow! So here you go- some great things you may have missed last week: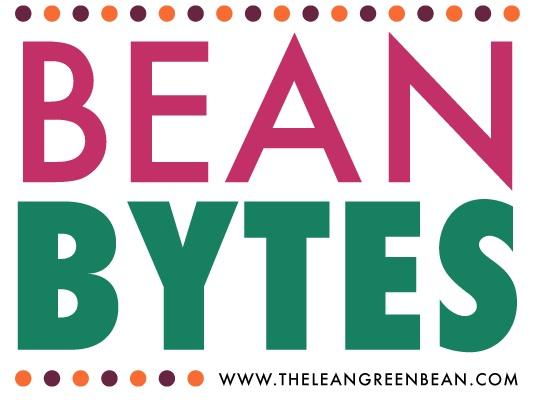 Work It Out:
How to Do the Perfect Pushup, Burpee, Deadlift, and More! via Greatist
9 Ways For Women to Improve Their Deadlift via Lifting Revolution
Babies & Kids:
The Line via Design for Mankind
Tips & Tricks:
12 Tips and Tricks to Make You a Better Home Cook via Happy Healthy Mama
24 Natural Ways to Spring Clean Your Life via Healthy Maven
Eating at Gluten Free Restaurants: A Cheat Sheet via A Clean Bake
Nutrition Info:
Is It Safe to Eat an Avocado Seed? via California Avocado
Diet Review: The Advocare 24-Day Challenge via Abby Langer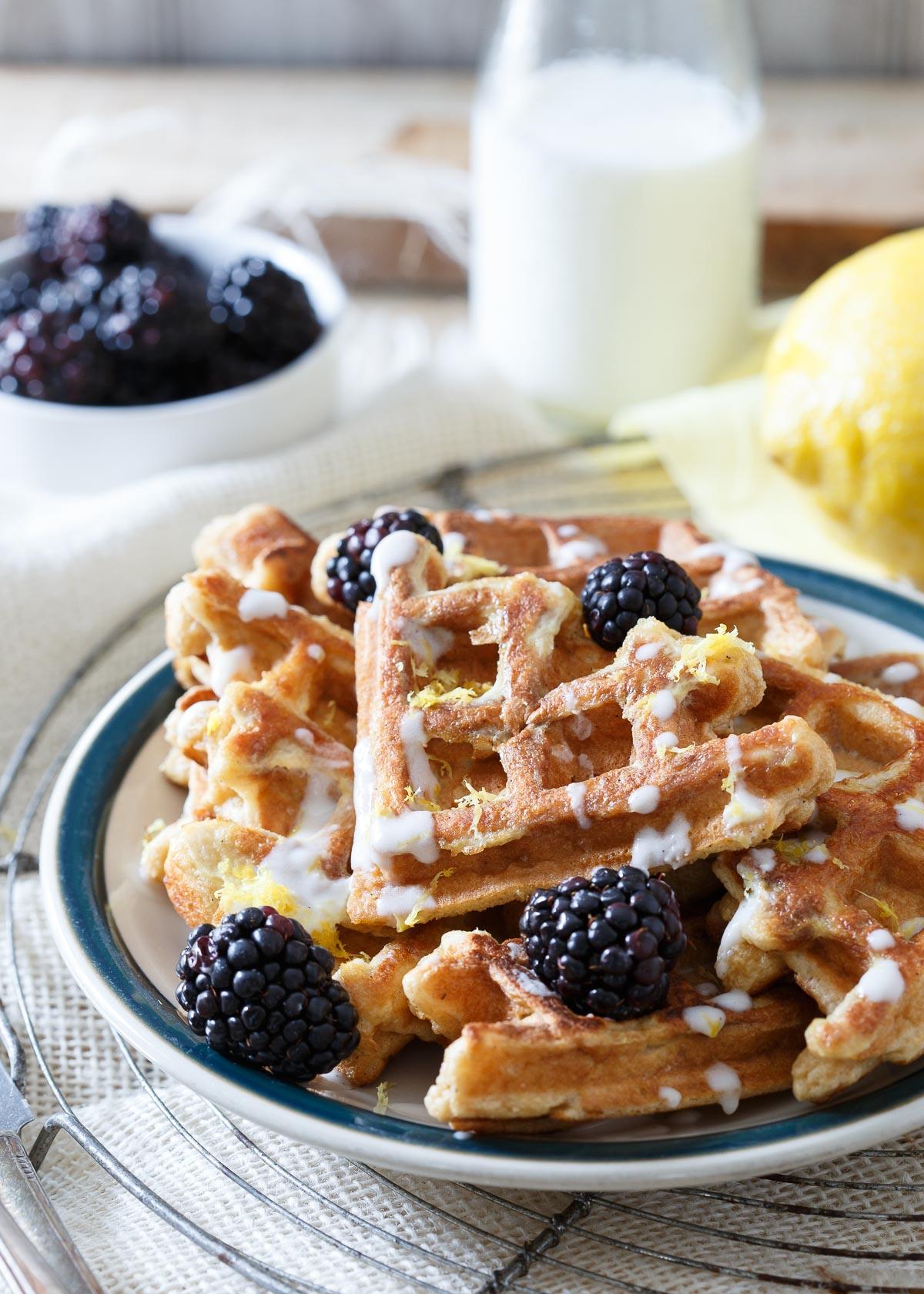 Breakfast:
Breakfast Lasagna
Cauliflower Crust Breakfast Pizza
Strawberries n Cream Blender Baked Donuts
Lemon Vanilla Waffle French Toast
Cheesy Savory Steel Cut Oatmeal with Avocado & Fried Egg
Lunch:
Grilled Huli Huli Chicken Kabobs
Asian Slaw with Spicy Peanut Salad Dressing
Grain Bowls with Chicken, Veggies, and Tahini Dressing 
Dinner:
Sweet Potato Noodles with Shrimp and Cilantro Pesto
Chicken with Sun Dried Tomatoes and Feta
Italian Feta Stuffed Chicken Rolls
Sides:
Cheesy Smashed Potatoes with Chipotle Lime Salsa 
Mexican Street Corn Salad
Dessert:
Strawberry Oatmeal Bars
Soft Baked Oatmeal Chocolate Chip Bars
Chocolate Souffle with White Chocolate Sauce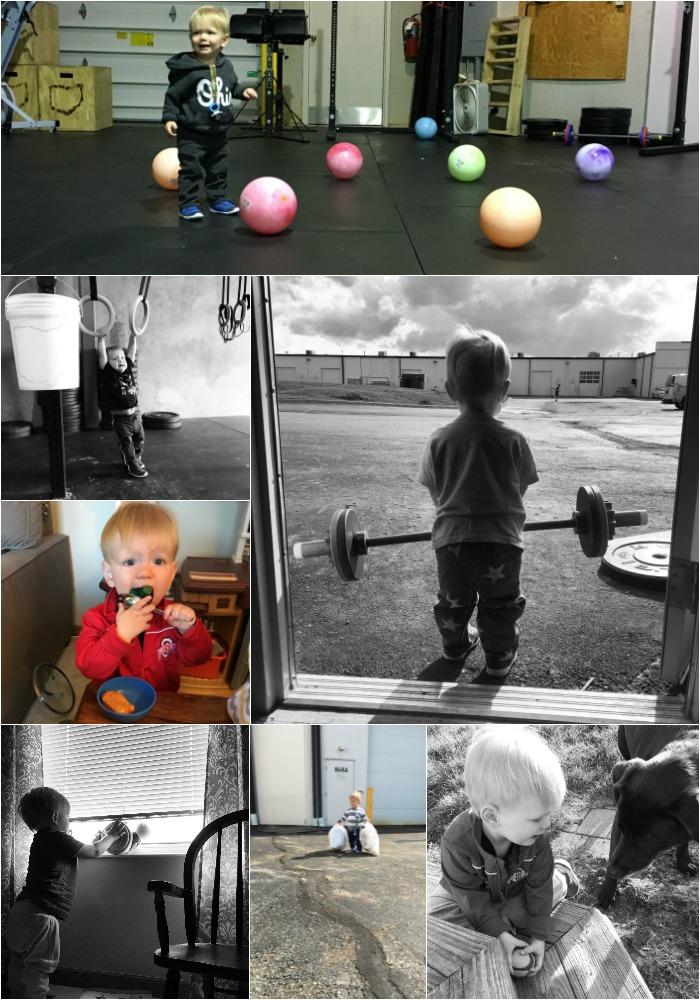 Lots of pics from the gym this week!
Plus some outdoor fun throwing the ball for Tucky
and showing his toys the outside after we watched Toy Story.
Enjoy!
–Lindsay–