Hi friends!
Time for another round of Bean Bytes. Here's what you may have missed last week: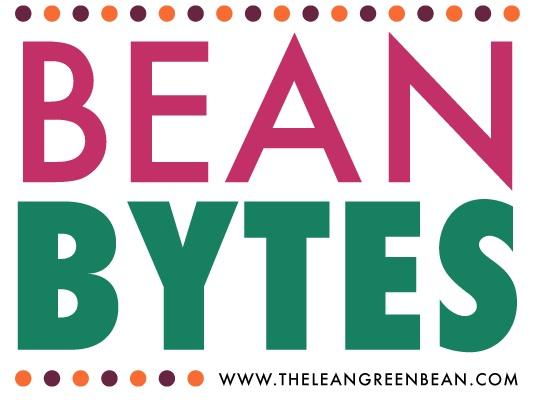 Self-Love:
Why You Should Celebrate Small Victories  via Cotter Crunch
5 Simple Ways for Any Mom to Find "Me" Time- Even When You Have No Time via Mom to Mom Nutrition
Keeping It Real:
10 Choices to Make Today That You Won't Regret Tomorrow via Thought Catalog
Boys and Body Image: Eating Disorders Don't Discriminate via Robin Plotkin
Why You Can't Fail At Intuitive Eating via Avocado a Day
Work It Out:
Are Your Adrenals Fatigued From Too Much Exercise? via Feminine Muscle
Plank Variations via Acktive Life
How to Get Past a Workout Plateau via Hello to Fit
Total Body Medicine Ball Exercises via Burpees for Breakfast
Babies & Kids:
Outsmarting Daylight Savings Time via Bug Children
7 Healthy Recipes that Introduce New Flavors to Kids via Tasty Bite
Email Your Kids via Design for Mankind
Thank You For All You've Taught Me via Carla Birnberg
10 Things I Am Doing to Raise Feminist Sons via Mom.Me
Tips & Tricks:
20 Meal Prep Tips From the Best Preppers We Know via Daily Burn
9 Weird Ways to Save Money via DIY Jahn
Blogging Info:
7 Steps to Optimize Images on Your Website via Danielle Ziegler
A New Way to Increase Your Productivity: Theme Days via Nicole Culver
How To Promote Your Blog With 105 Content Promotion Tactics via Coschedule
How to Get Accepted On Foodgawker via Apollo & Luna
Do Not Compare via Nicole Culver (Guest Post by Lindsay Cotter)
Blog Branding 101 via ALB Designs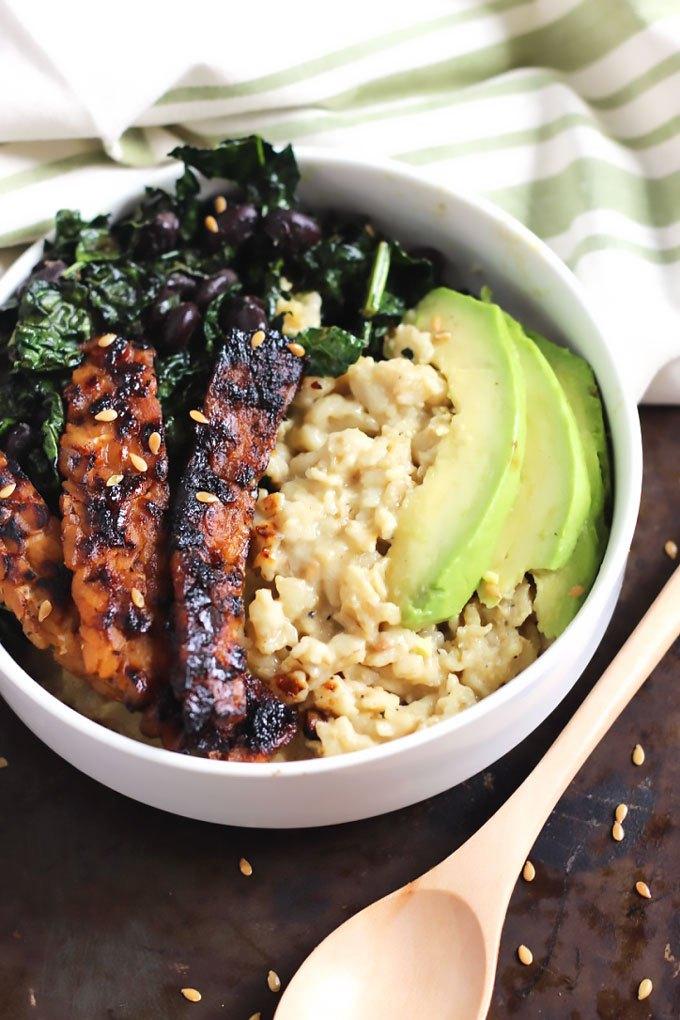 Breakfast:
Maple Sweet Potato Coffee Cake
Grain-Free Almond Butter Protein Pancakes
Chia Yogurt Parfait with Cacao Nibs
Overnight Morning Glory Oatmeal
11 of the All-Time Best Healthy Breakfast Ideas
30 Whole30 Breakfast Recipes
7 Delicious Apple and Peanut Butter Breakfast Combos
Blueberry Chia Seed Pancakes
Orange Ginger Granola
Vegan Savory Oatmeal with Tempeh Bacon
Lunch:
Thai Coconut Chicken Soup
BBQ Kale Salmon Salad with Honey Chipotle Vinaigrette
Make Ahead BBQ Chicken Bowls
Dinner:
Crockpot Sweet and Sour Hawaiian Beef
Chipotle Lime Glazed Chicken
Snacks:
Homemade Clif Kid Z Bars
Gingerbread Energy Bars
No Bake Peanut Butter Cup Snack Bars
Dessert:
Chocolate Mint Avocado Pudding Parfait
Vegan Key Lime Pie Tarts
Chocolate Sea Salt Gummies
Chocolate Banana Quinoa Microwave Mug Cake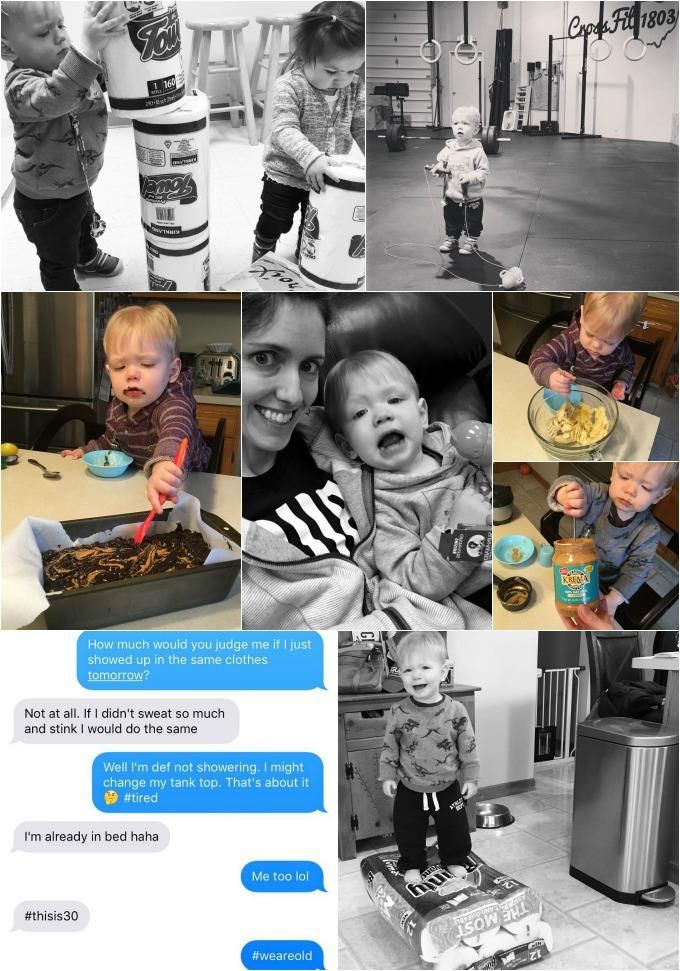 Stacking all the things.
Climbing all the things.
Eating all the things.
Pretty much sums it up.
Oh, and re the text thread… my friends just get me. And I love them for it!
Enjoy!
–Lindsay–