Hi friends!
Time for another round of Bean Bytes! Let's play catch-up, shall we?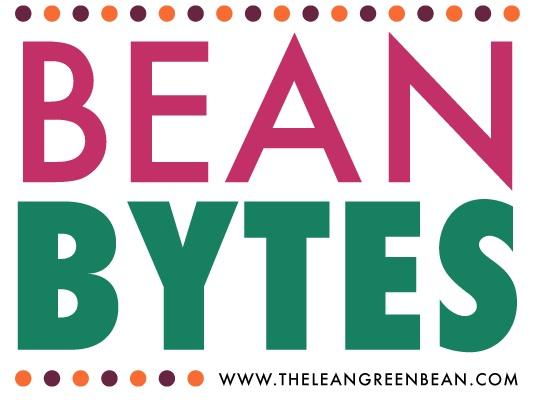 Food For Thought:
How Overthinking Ruins You via Kara Lydon
What If All I Want is a Mediocre Life? via A Life in Progress
The Power of Habit Loops via Carla Birnberg
Work It Out:
29 Kick-Ass Partner Exercises via Fitfluential
How to Injury-Proof Your Running via Fitaspire
Babies & Kids:
Mamas, These Three Words Prove Exactly How Much You Mean to Your Child via For Every Mom
How to Raise Adventurous Eaters via Real Mom Nutrition
When We Hope They Will Forget…  via Becky Thompson
6 Tips for Surviving Dinnertime with Your Toddler via Mom to Mom Nutrition
Tips & Tricks:
5 Natural Beauty Swaps You Can Make Right Now via The Clean Eating Couple
Getting Published in the Huffington Post via Erin's Inside Job
Secrets of Frugal Gift Giving: Our Closet via Hello Neverland
Blogging Info:
Creating a Brand Identity via Nicole Culver
Everything You Need to Know About Using Snapchat for Your Career (Because That's a Thing Now) via The Muse
7 Tips to Increase Your Social Media Engagement via Coach Debbie Runs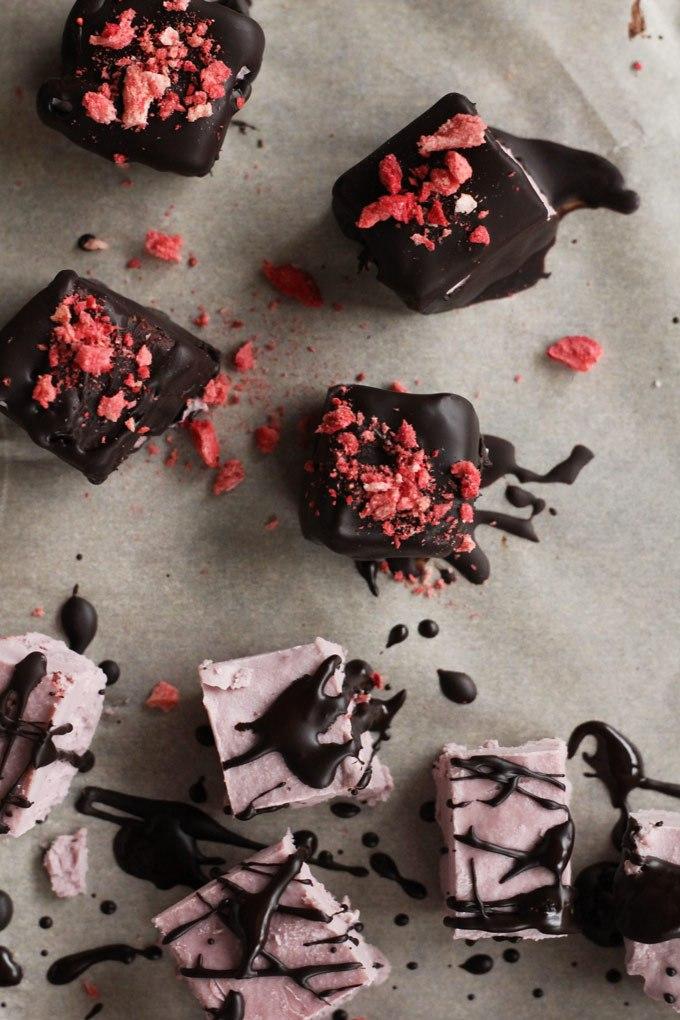 Breakfast: 
55 Healthy College Breakfast Ideas
Lemon Raspberry Ricotta Pancakes
Honey Lemon Gluten Free French Toast 
Dinner:
Pineapple Glazed Salmon with Avocado Salsa
Red Wine Pasta with Almonds and Parsley
Spaghetti Squash with Spinach and Artichoke Cream Sauce
One Pan Maple Balsamic Glazed Scallops
Sticky Thai Chicken
Chicken Burrito Spaghetti Squash Bowls
Sides:
Potato, Corn, and Goat Cheese Empanadas with Avocado Chimichurri
Rosemary Sea Salt Sweet Potato Rolls
Snacks:
Almond Butter Chocolate Chunk Paleo Banana Bread
Peanut Butter Espresso Banana Bread
Peanut Butter and Jelly Trailmix
Dessert:
Chocolate Beet Bites
Fudgy Black Bean Brownies
Chocolate Almond Butter Cookies
Chocolate Covered Strawberry Cheesecake Bites
Giant Gluten-Free Brownie for Two
Gluten-Free Chocolate Strawberry Bread Pudding
Mascarpone Tarts with Fresh Berries
Roasted Winter Citrus with Salted Vanilla Whipped Cream
Funfetti Cake in a Jar
Vegan Chocolate Chip Cookie Cake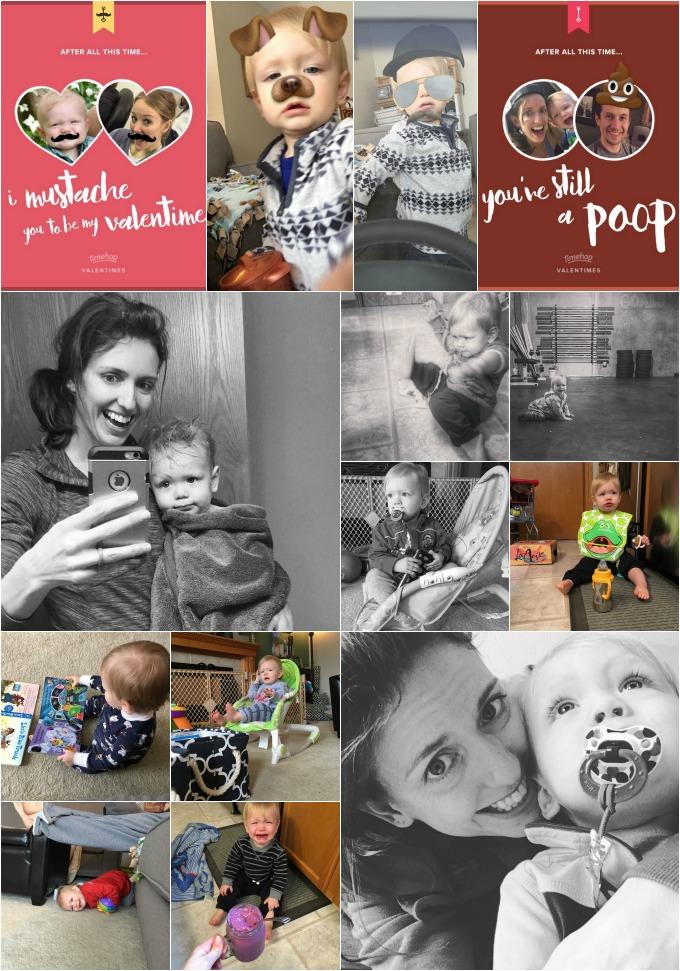 Fun with SnapChat – Are you following me? LeanGreenBean1
Plus lots of cuteness & a few tears.
Typical.
Enjoy!
–Lindsay–