Hi Friends!
Here we are, Monday again. Time for all the best reads and recipes from last week!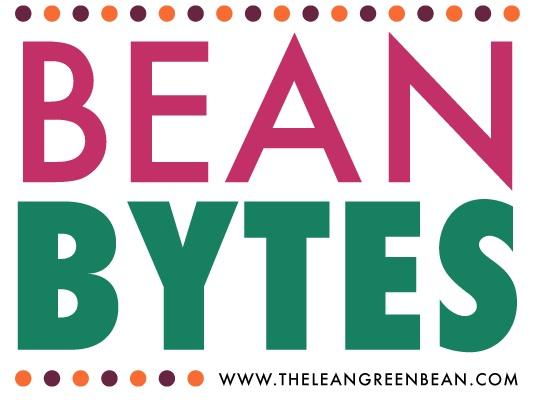 Self-Love:
Negative Self Talk: How To Silence Your Inner Critic via Thrive Personal Fitness
Work It Out:
7 Ways Strength Training Makes Your Life More Awesome  via Lift Like a Girl
Second Trimester: Ladder Workout via Blonde Ponytail
Pilates Exercise You Can Do At Your Desk via Jenna Braddock
Bodyweight HIIT Workout You Can Do In 30 Minutes via Your Trainer Paige
4 Stretches For Tight Hamstrings via Fit Knit Chick
No Time to Workout? Active Waiting Is Your Best Friend via Real Mom Nutrition
Babies & Kids:
15 Back-To-School Recipes via Community Table
Rethinking the Phrase "Kid Friendly" via Mom's Kitchen Handbook
Don't Stress Over School Lunches via Mom to Mom Nutrition
Tips & Tricks:
4 Simple Ways to Live Green via Hummusapien
Easy Paleo Freezer Meal Swap via Stay Fit Mom
How to Make a Simple Charcuterie Board via Britt's Blurbs
Healthy Kitchen Hacks #21 via Teaspoon of Spice
4 Favorite Tools for Staying Healthy as an Entrepreneur via Danielle Zeigler
How to Make an Acai Bowl via Simply Nicole
How to Make Crepes via Real Food Real Deals
How To Fix Nail Holes In Your Wall via The DIY Playbook
The 5 "Hows" of Packing School Lunch for Picky Eaters via Raise Healthy Eaters
How to Grill Greens via Oh My Veggies
These Google Search Hacks Are Going to Change Your Life (Or, at the Very Least, Make it Easier) via The Muse
Blogging Info:
Expert Tips To Help You Grow Your Blog via A Lady Goes West
Starting a Blog. What's Next: 11 Tips to Get More Readers via Coach Debbie Runs
Make Money Blogging: Self-Review Your Blog So It Will Shine via Coach Debbie Runs
Landing Pages: What They Are and Why Your Blog Needs One via The Sits Girls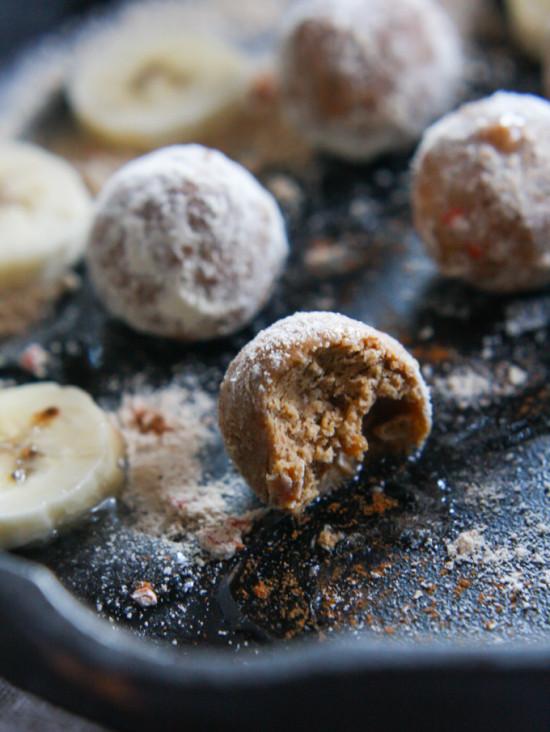 Breakfast:
Sweet Potato Chia Chocolate Breakfast Cake
Maple Banana Pancake Bites
Apple Cinnamon Overnight Quinoa
Paleo Blender Waffles With Strawberry Compote
Savory Cornbread Waffles
Lunch:
Chicken and Brie Panini
Crunchy Cilantro Salad Over Farro Grains
Dinner:
Grilled Chimichurri Chicken
Sweet and Smokey Paleo Meatloaf
Creamy Lobster and Shells
Spanish Garlic Shrimp
Crispy Over "Fried" Chicken
Mexican Pizza with Quick Pour and Bake Crust
Sides:
Asparagus Pesto
Asian Green Beans
Cold Corn and Shrimp Soup
Pineapple Shrimp Gazpacho
Snacks:
Grain-Free Tahini Granola with Apricots and Cherries
Cinnamon Coconut Roasted Cashews
Peanut Butter Yogurt Banana Dip
Tiramisu Roasted Almonds
Copycat Claussen Dill Pickles
Dorm Room Approved Snacks
Drinks:
Watermelon White Sangria
Fig Newton Breakfast Smoothie
Carrot Cake Smoothie
Dessert:
No Bake Mocha Brownie Bites
Baked Apple Stuffed Crumble
Raspberry Custard Brulee
Gluten Free Bundt Cake with Chocolate Ganache 
Other:
20 Healthy Barbecue Recipes
DIY Subway Tile Backsplash Backdrop
Homemade Pizza Crust by Bread Machine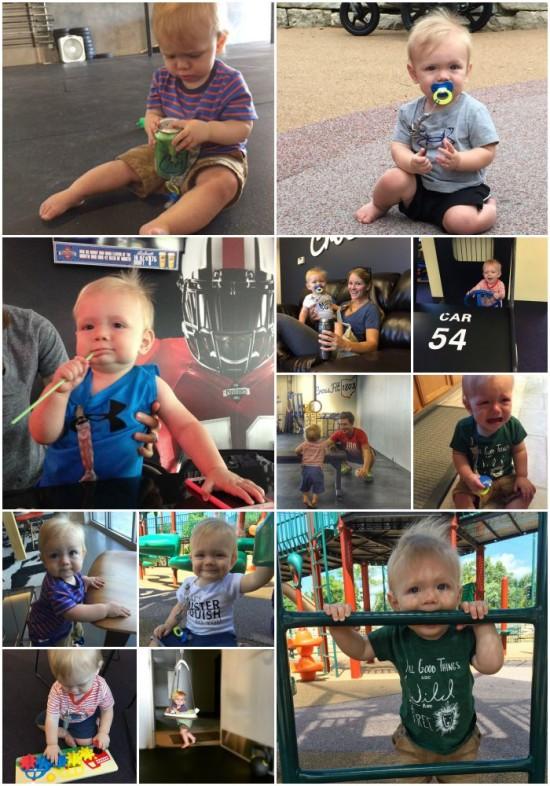 Weekly cute 🙂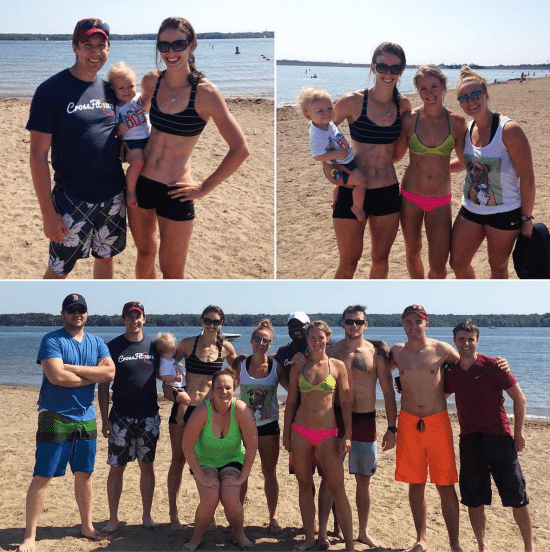 Sunday we went Stand Up Paddleboarding with a crew from the gym!
It was my first time and it was really fun!
I even managed a pistol & a headstand on the board,
after multiple wipeouts of course 🙂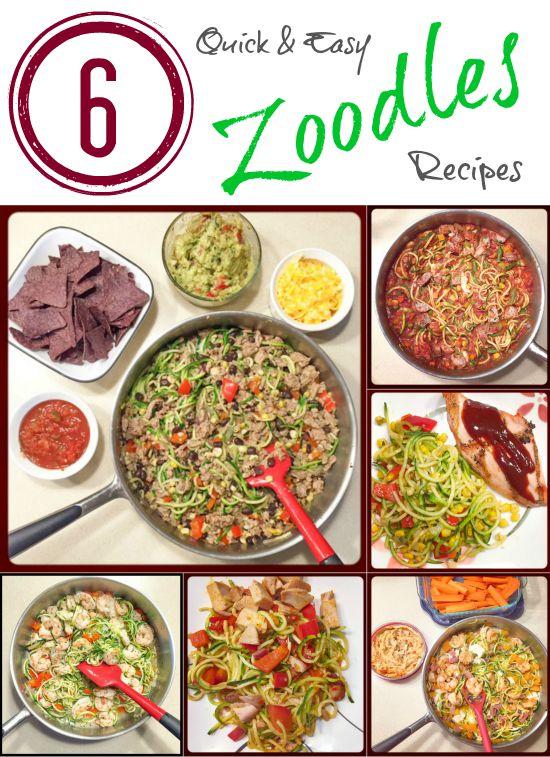 In case you missed it on Saturday, I shared 6 Quick and Easy Zoodles Recipes we've been loving lately!
Enjoy!
–Lindsay–