Hi Friends!
Call this a "Bean Bytes Lite" edition. A little smaller than usual, thanks to some time off and the holiday, but still some good reads!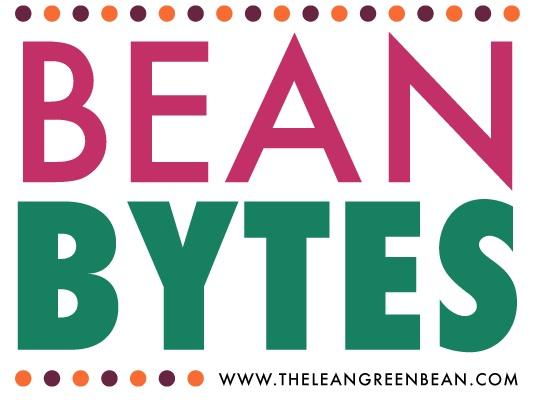 Tips and tricks:
7 Questions For Your Year-End Blog Cleanup via Danielle Zeigler Coaching
4 Things You Should Be Doing After Your Workout via Your Trainer Paige
10 Activities To Do With Your Kids On Winter Break via Happy Healthy Mama
Should You Split Up Your Long Run via Miss Zippy
4 Tips For Writing Your Own Bio via The Muse
Shoveling Safety Tips & How To Use It As A Workout via Fitfluential
27 Pre-Written Templates For Your Toughest Work Email via The Muse
Read and learn:
4 Myths About Eating Gluten Free via Fannetastic Food
Eating For Health- Whose Side Are You On? via Food & Nonsense
3 Reasons Diet Food Is Making You Fat via Fooducate
Good reads:
Standing Up For Your Food Choices via Huff Post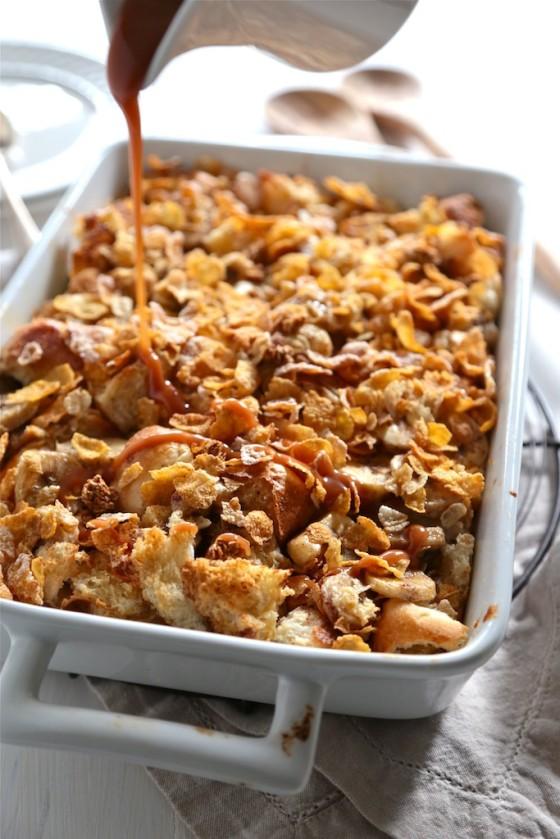 Chiliquiles with Tomato Sauce & Eggs
Small Batch Croissants
Spinach & Lentil Burgers
Banana Rum Caramel Crunch Bread Pudding
Banana Buckwheat Smoothie
Homemade Poptarts
Brown Butter Maple Rum Party Mix
Gingerbread Nut Butter
Vegan Chia Power Donuts
Influenza Rx Sorbet
Cranberry Avocado Salsa
100 Healthy Breakfast & Brunch Recipes
Chicken Larb
Peanut Butter Chocolate Chip Scones
Chicken Pie
81 Vegetarian Taco Recipes
Spicy Red Lentil Dip
Gingerbread Blondies with Lemon Cream Cheese Swirl
Protein Ball Roundup
Sweet Potato Rounds with Herbed Ricotta
Potato Spinach & Feta Skillet Pizza
Bacon Wrapped Sriracha Lime Chicken
Butter Chicken Dip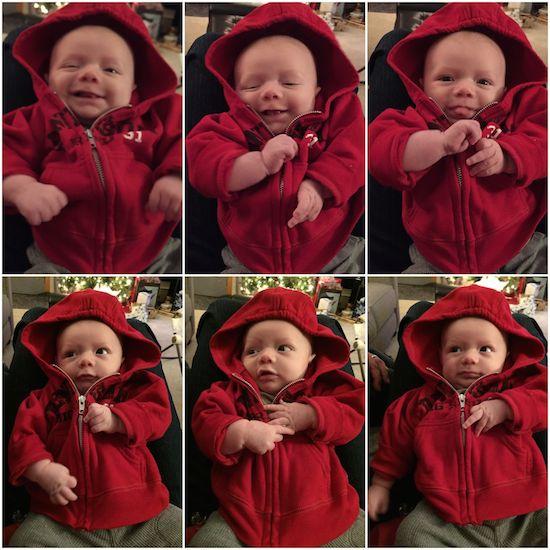 His Denison hoodie is a little big,
but he looks darn cute in it anyways!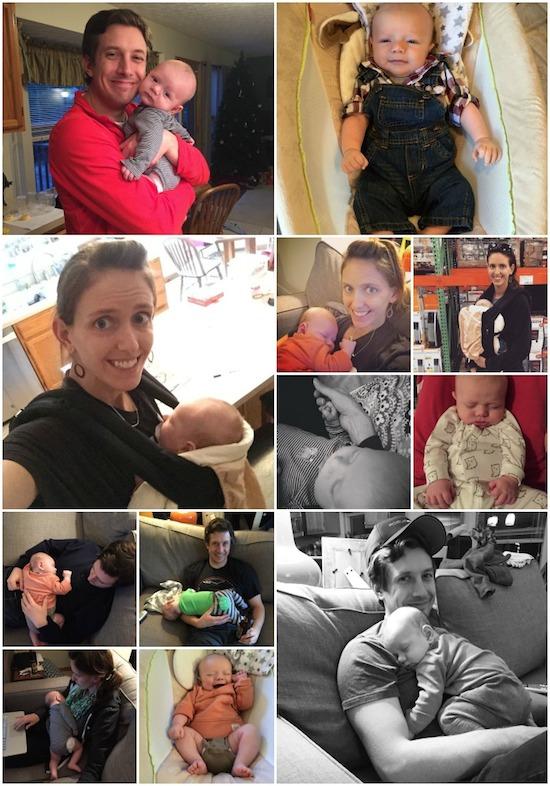 Lots of babywearing and baby holding 🙂
That black and white pic of baby & hubby = fav ever!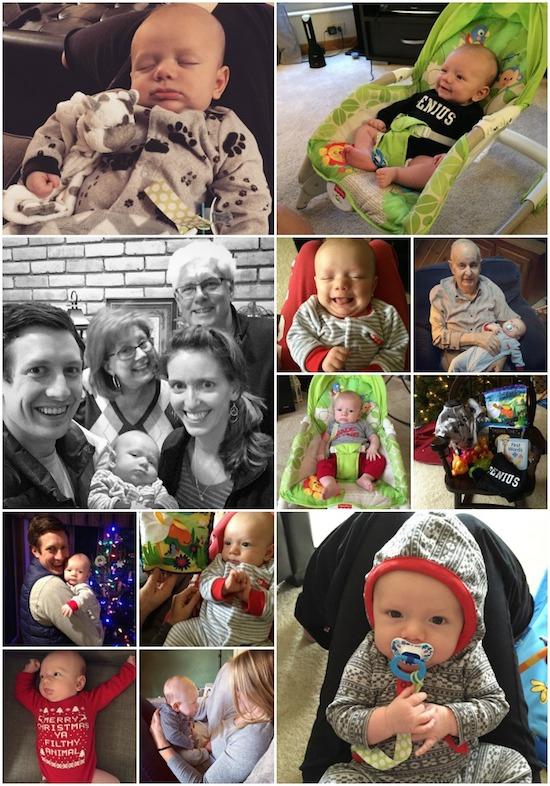 Lots of Christmas fun.
Squish got all sorts of fun toys, clothes, books and more!

That top picture.
I've looked at it a million times.
Cracks me up every.single.time.
We're going to take a pic of him in his rocking chair every year at Christmas time. Can't wait to see how he grows!

28 Pieces From 2014 That Every Woman Should Read
Avoid A Plateau By Switching Your Grip
Travel & Work Productively During The Holidays
Make Blogging Easier With Categories & Tags
20 Food Blog Trends That Need To Die In 2015
Are Artificial Sweeteners Bad For You
3 Creative Ways To Express Gratitude
You Don't Need Permission To Eat A Certain Way
10 Ways To Soothe A Sore Throat
50 Things I Want For My Little Sister
10 Tricks For A Teething Baby
Strategies for Pushover Parents
The Future of Greek Life
Enjoy!
–Lindsay–