Hi Friends!
Time for another round of Bean Bytes!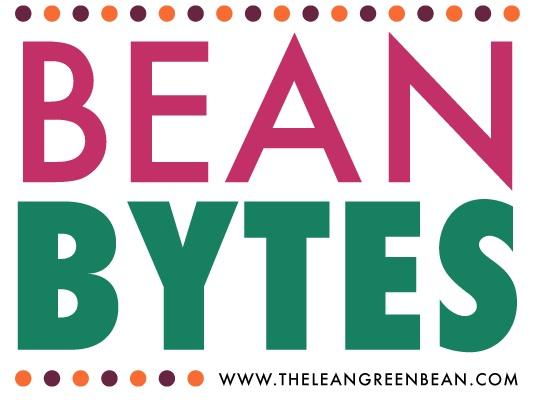 Monday
Love this behind the scenes look!
Food Photography: Behind the Scenes via Handle the Heat
Workout on the cheap:
How To Build A Home Gym for Under $100 via US News
Fitness stuff:
6 Yoga Poses For Runners via Love Life Surf
How To Return To Post-Partum Running Safely via Mommy Run Fast
High Fat Diet for Endurance? via Feminine Muscle
Must Reads:
1 Simple Lesson: On Making Your Dreams Come True via Healthy Aperture
What If You Could Go Back To The Beginning via Scissortail Silk
Our Marriage Isn't 50/50 via The Shine Project
Truth:
10 Things Only Your Childhood Best Friend Understands via Huff Post
10 Things I've Learned From 4 Years Of Blogging via Fitting It All In
Helpful:
Guide To Dehydrating Herbs via Zen & Spice
Toddler Reading Engagement via Yes I Want Cake
The Instagram on is life-changing:
15 Best Browser Extensions for Social Media via Buffer
These could help you:
Changes I've Made To Tame A Bloated Belly via Eat Spin Run Repeat
Tuesday
Good tips:
35 Tips For Flying With A Toddler via The Avid Appetite
10 Tips For A Healthy Fall via Grapefruit & Granola
Fitness:
5 Reasons To Keep A Fitness Journal via Fit Knit Chick
5 Reasons To Use A Treadmill via Reach Your Peak
Love these:
Broken Crayons Still Color via The Wannabe Athlete
What I Learned At Blog Brulee & Why It Matters To You via An Avocado A Day
The Four C's of a Great Blog via 20-Nothings
Sometimes it's on them:
What Your Personal Trainer Can't Fix via Thrive Fit
Get moving:
Strength Training Workout For Runners via Your Trainer Paige
Nutrition:
It's All About Portion Size via Lauren Lives Healthy
IBS & Digestion Reading List via Fitting It All In
Wednesday
Helpful!
Using Google Trends To Create Popular Posts via Katy Widrick
9 Kitchen Items You're Forgetting To Clean via The Cutting Board
How To Clean Wooden Cutting Boards via Simply Nicole
10 Steps To A Greener Home via Kate Moving Forward
Keeping it real:
It's Official- Readers Don't Like Sponsored Posts via Will Write for Food
Truth:
How Small Substitutions Lead To Big Changes via Katrina Elle
Love:
13 Ways To Simplify Your Day via Energy We Bring
Thursday
Great reminder:
On Being In The Weeds via Healthy Seasonal Recipes
Love this workout:
Duality Workout via Feminine Muscle
Anyone can participate in this virtual race for a great cause:
Cabot Legacy Virtual Race via Fit 2 Flex
Great tips:
How To Grow Your Instagram Following via Sweet Cayenne
Need some new blogs to read?
20 Reasons To Start Reading Food Blogs via The Foodie Dietitian
Friday
Good tips for bloggers:
How To Update Your Nav Bar To Increase Pageviews via Blog Clarity
29 Tips To Make Your Blog Posts Better via World of Wanderlust
So You Want To Be A Full-Time Blogger? via London Beauty Queen
9 Tips To Avoid Blogger Burnout via The Deliberate Mom
Yes:
6 Beliefs Women Need to Unlearn via Huff Post
Helpful!
Quick Guide To Every Spice In The Cupboard via The Kitchn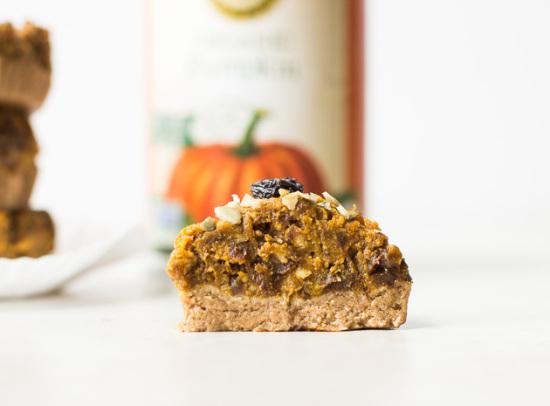 Caramel Cookie Dough Oatmeal
Pear Crisps with Pumpkin Dip
Pumpkin & Raisin Peanut Butter Cups
Maple Ancho Carrot Straws
Maple Cinnamon Zucchini Chips
Turkey Kielbasa Stuffed Sweet Potatoes
Spiralized Cinnamon Apple Chips
Roasted Broccoli Chickpea Burgers
Apple Popcorn Trailmix
Pumpkin Chips
Pumpkin Spice Chocolate Chip Blondies
Whole Wheat Pumpkin Waffles
Pear Ginger Preserves
Heirloom Grain Salad
Banana Marble Muffins
Crockpot Vegetable Lasagna
Salted Caramel PB Apple Dip
Lentil Sloppy Joes
Curried Pork & Quinoa Stew
39 Healthy Muffin Recipes
Lemon Garlic Basil Spaghetti Squash
Beef & Broccoli Teriyaki Noodle Bowls
Tuna Avocado Brown Rice Bowls
Buffalo Chicken Hash
Hard Cider Porkchops with Apples
Oatmeal Pumpkin Breakfast Cookies
Apple Crumb Coffee Cake
Crockpot Pumpkin Cinnamon Rolls
Pumpkin Creme Bars
Cinnamon Roll Blondie Bites
Roasted Red Pepper Soup With Corn & Feta
Rainbow Chopped Salad with Apples
Baked Pumpkin Protein Pancakes
Ravioli Lasagna
Raw Pumpkin Brownies
Snickerdoodle Cashew Butter
Apple Pumpkin Bread
Single Serve Caramel Pecan Breakfast Cookies
Vegan Chai Hot Chocolate
Asian Fish and Chips
Pumpkin Monkey Bread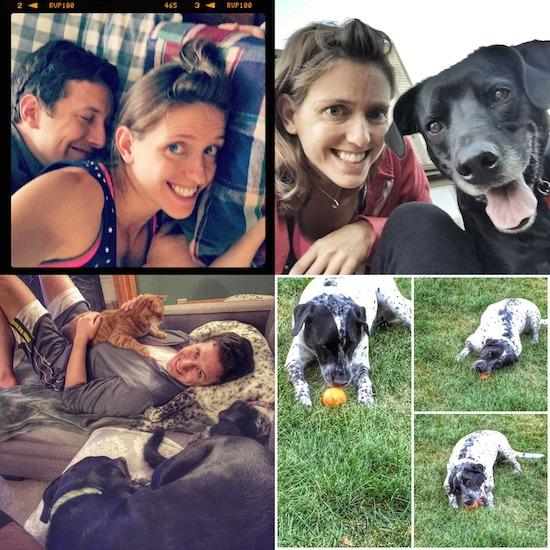 I love us 🙂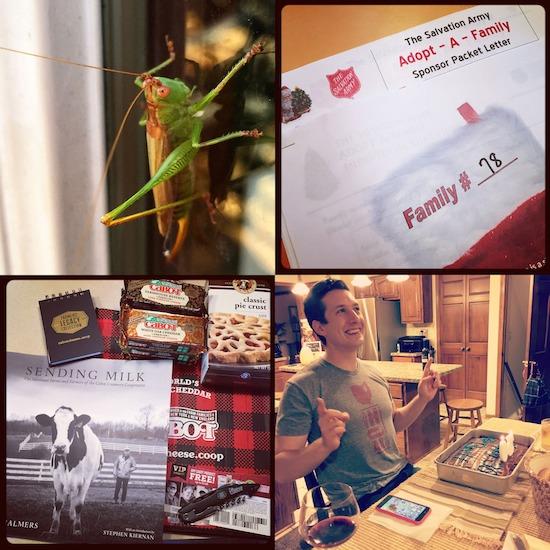 Found this cool little guy on our back door.
So excited to go shopping for our Salvation Army family.
It's my fav shopping trip of the year!
Fun goodies from Cabot (#freebies). Thank you!
We had dinner at my inlaws' for early bday celebration for hubby.
His actual bday is Wednesday!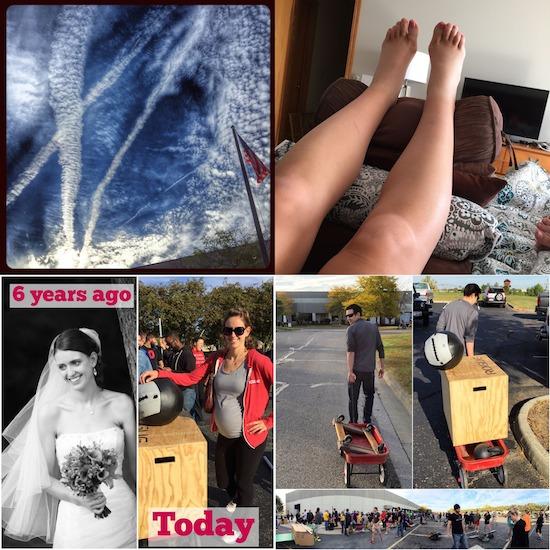 Saturday was our 6th wedding anniversary and I also hit 37 weeks pregnant. We had a great weekend celebrating. We started the day having breakfast with friends, then headed to the Rogue Fitness garage sale where we scored a plyo box, med ball and kettlebell to add to our home gym- saved $125! Afterwards we did a little shopping and I picked up some nursing tanks. We also bought a maple tree to plant to replace the dead one we had to cut down. We enjoyed a late lunch, took a glorious nap, walked the dogs and cooked ourselves a delicious dinner at home.
Sunday we did some major cleaning. Cleaned out all of our junk drawers and cabinets, plus the pantry! It was much needed.
I also tried to spend some time with my feet up. I'm dealing with some pretty bad swelling in my feet and ankles. Drinking lots of water and wearing compression socks, as well as elevating my feet seems to help so I'm doing my best to keep it under control. Tuesday is our 37 week appointment! We finally took some pictures of the nursery so stay tuned for a post soon!

The Expanding American Waistline
Morning Rituals of Effective Social Media Strategists
61 Things You Probably Didn't Know About Friends
Defrosting Food Safely
Dressing Up Veggie Burgers
Words Of Wisdom For Moms
Why Do We Keep Apologizing For Being Slow
6 Smartest Things You Can Do Every Morning and Night
10 Easy Ways To Sneak In A Workout At The Office
Best Way To Fit In A Workout
Easy Food Art Ideas
Teaching True Beauty
15 Amazing Things We Did As Kids That Will Make Us Better Adults
38 Ways To Simplify Your Life
50 Pictures That Will Take You Straight Back To Childhood
Don't Skip These Steps When Pitching A Guest Post
10 Ways You Can Actually Help A New Mom
17 Food Bloggers Share Tips For Picky Eaters
What Is Mindful Eating?
Be A Game Changer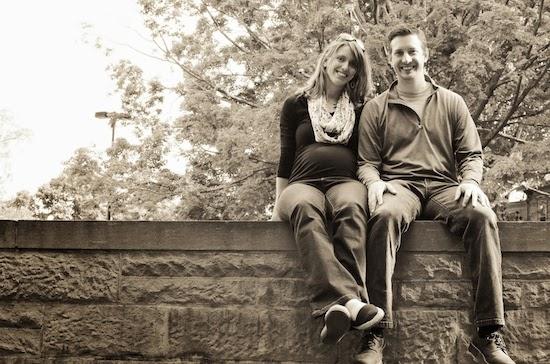 In case you missed it, check out Saturday's post where I shared our Baby Bean Maternity Photos!
That's all for today!
Enjoy!
–Lindsay–
PS. The next pin it party is THIS FRIDAY!!! JOIN US!!! Check out the last pin it party post to see how it works. CLICK HERE for details.