Hi Friends!
It's time again for another WIAW. I know Jenn extended last week's WIAW so everyone could show off their Thanksgiving eats…but I wasn't that organized, so you get to see mine today 🙂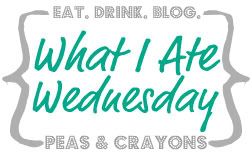 For Thanksgiving day, I started off my morning sleeping in and having some cereal for breakfast. Around noon, we headed over to my in-laws for an early afternoon meal before I had to go to work.
First, we had appetizers. I made roasted garlic & sweet potato hummus and brought some veggies.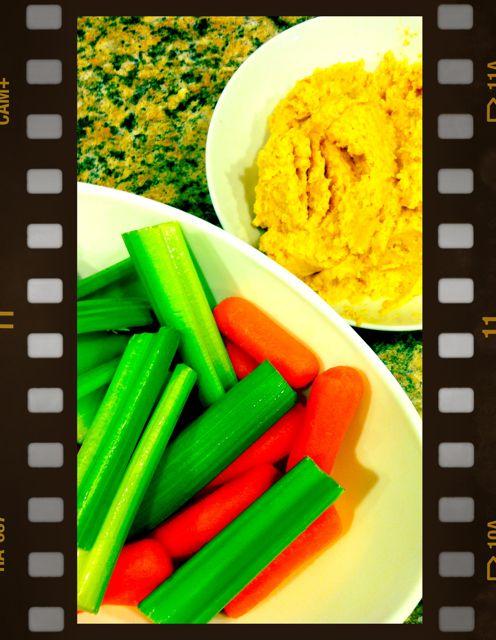 We also munched on some cheese and crackers and hubby's cousin brought bacon wrapped stuffed jalapenos.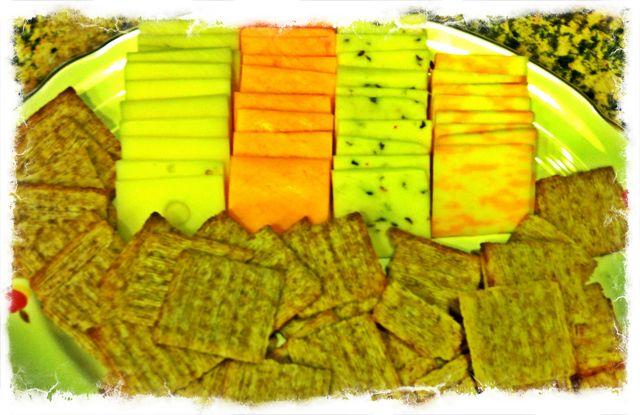 For the main meal, I was in charge of bringing the jello. It's always a hit, especially with the little kids…but the big kids (read: me) love it too 🙂 I also brought the sweet potato rolls since they turned out so well!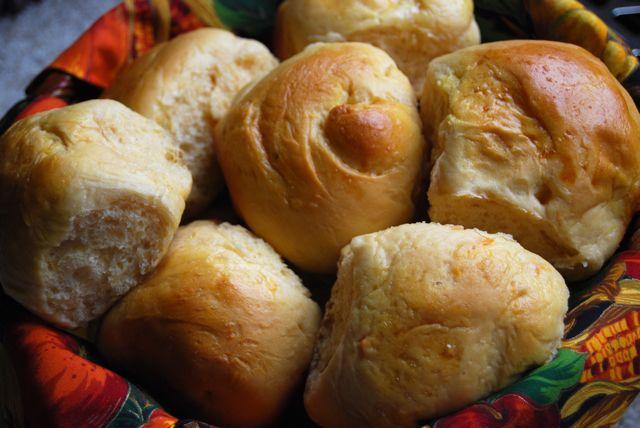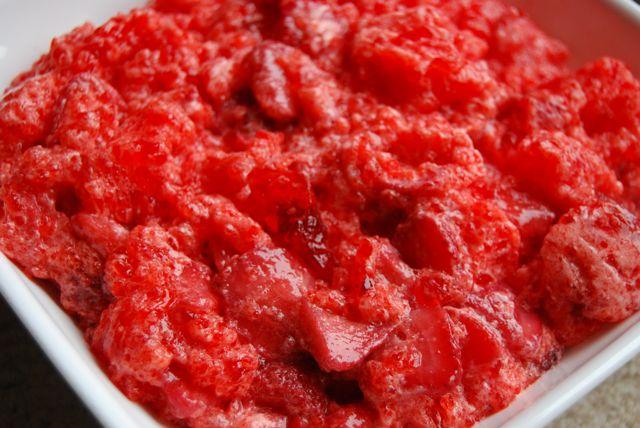 My mother-in-law had a beautiful tablescape going on: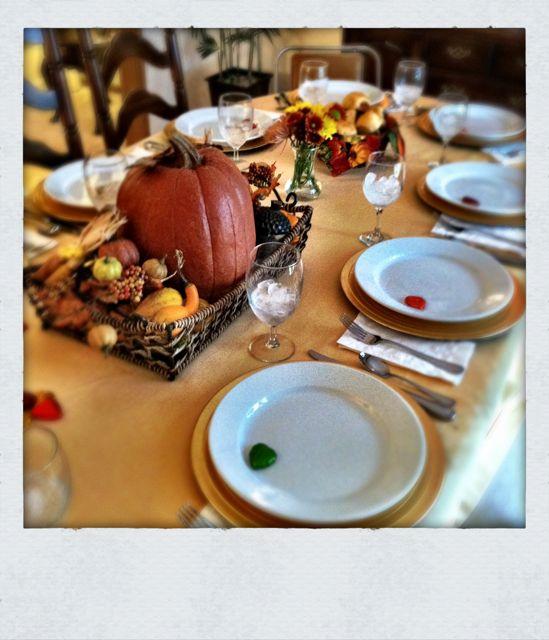 Since the hubby and I weren't eating turkey this year, I spent a little time looking for a recipe that I could make for us to enjoy. I had some leftover wild rice from when I cooked some to use in the stuffing (recipe tomorrow) and a plethora of sweet potatoes since they were on sale for 25 cents a pound! I came across this recipe and it seemed like the perfect way to use up what I had laying around. I made a few changes and my recipe is below.
Wild Rice, Black Bean & Sweet Potato Patties
Prep Time: 10 min
Cook Time: 20 min
Keywords: bake entree appetizer side healthy vegetarian black beans sweet potato rice Thanksgiving
Ingredients (4 patties, 8 sliders)
1 large sweet potato
1 c wild rice, cooked
1/4 c breadcrumbs
1 c black beans
1/4 c onion, diced
1 egg
1/2 tsp paprika
1/2 tsp garlic powder
black pepper to taste
Instructions
1. Poke the sweet potato with a fork all over and microwave on high for 4-6 minutes.
2. Slice down the middle and scoop the sweet potato flesh into a large bowl and mash with a fork.
3. Add the remaining ingredients to the bowl and mix well with your hands.
4. Form into patties and place on a greased baking sheet.
5. Bake at 400 degrees for 20 minutes, flipping once.
*Notes:
-These held together really well and were pretty firm. Since I added the the egg they were more like burgers than the original recipe.
-I followed their recommendation to top with cranberry sauce and they were great! They might be a little bit dry to just eat them plain.
-I made these about an hour before we left, packed them up in a tupperware and all we had to do was reheat them in the microwave when it was time to eat.
When it was time to eat, I filled up on 3 of these sliders, plus jello and a couple rolls.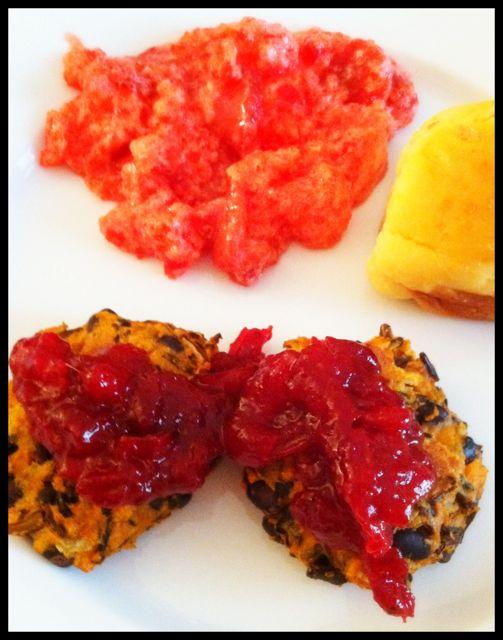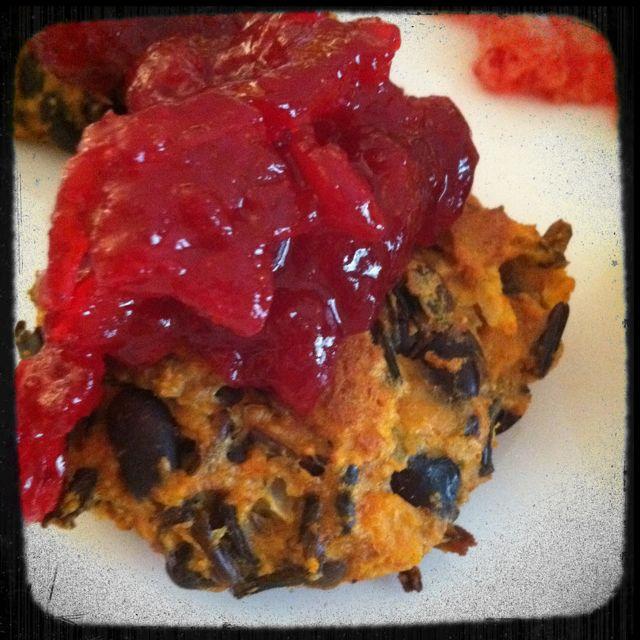 I headed off to work, and when I got home, I ate a big bowl of Turkey-less Dumpling Soup and collapsed on the couch for the rest of the night 🙂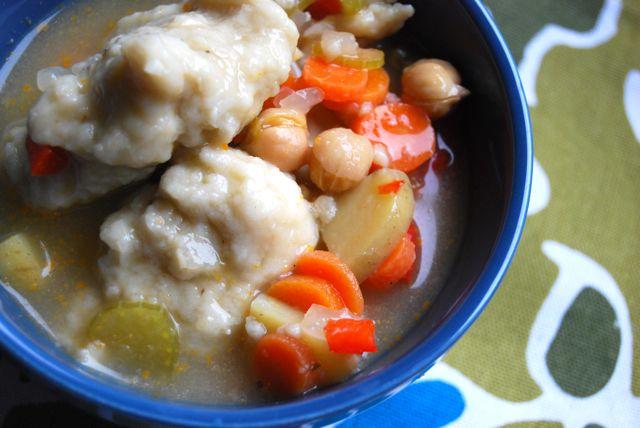 What was the absolute best thing you ate this Thanksgiving??
Enjoy!
–Lindsay–
PS. there's still time to sign up for Foodie Penpals!!! We'd love to have you 🙂
Today's Workout:
30 Min Treadmill Interval Run