Hi Friends!
It's that time again! WIAW party time!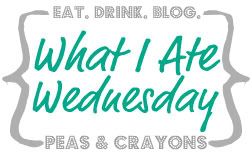 Let's take a peek at some of my Spring Break eats!
My days were filled with excellent breakfasts. A nice change from my cereal staples!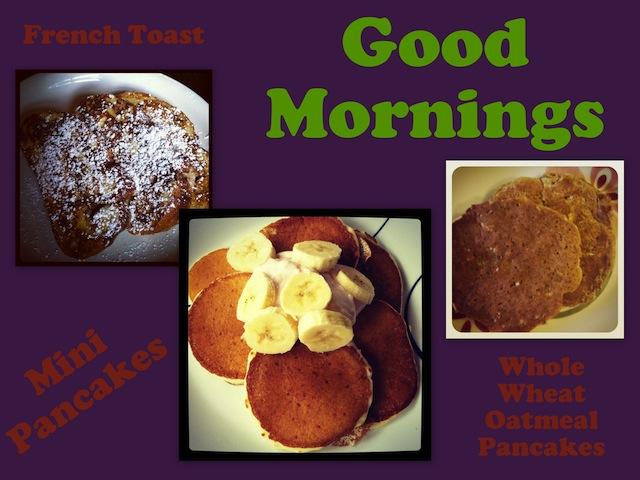 Lunches and dinners were pretty typical and pretty boring. Lots of pb & j toast, smoothies, stir frys and black bean burgers.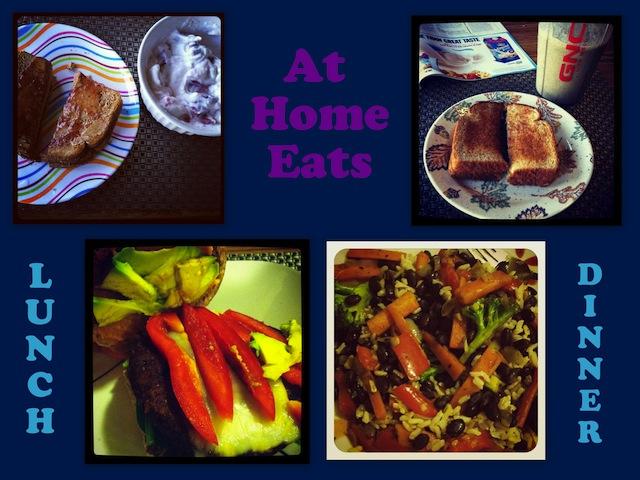 One night, however, we did go to Brews! It's our favorite restaurant of all time. So. Freaking. Good!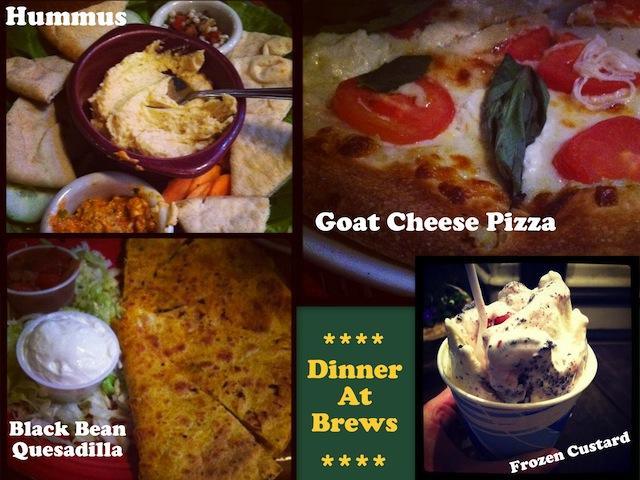 We used to eat there in college all the time and I'm fairly certain the hubby would eat there every single night if I let him! Fun fact- I get the quesadilla every.single.time we go there. No exceptions.
Oh, and in case you were wondering what I didn't eat this week…there were several major fails. I documented a few: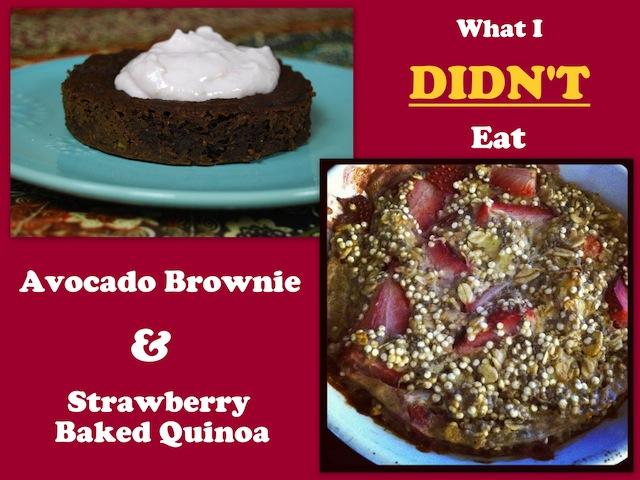 I'm working really hard on making a healthy, individual sized brownie type thing. It's not going well 🙂 I also thought I'd try baked quinoa instead of baked oatmeal. Turns out the quinoa on the top doesn't actually absorb any water so it doesn't cook and is crunchy and gross on the top! Better luck next time!
–Lindsay–