Hi Guys!
It's time for another WIAW! Short weeks make Wednesday come quick!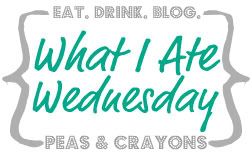 I have some pretty good eats to catch you up on from the past couple of weeks…but we're keeping it short and sweet today because I have to get back to my studying. I have my last final today!! That means as of 5pm this evening I'll be a graduate of The Ohio State University!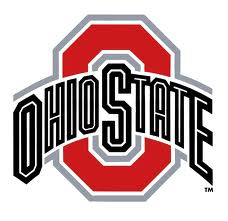 I'm not doing the whole graduation thing since I've done it twice already. I even gave a speech at my last one…remember?! I can't believe that was a year ago! Plus I hate big crowds and OSU is, well, HUGE!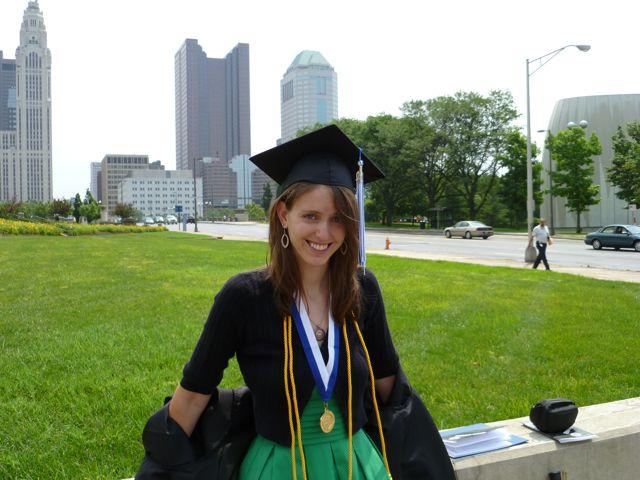 Anyways…when I first started this journey three years ago, I could barely see the light at the end of the tunnel. And now it's here! All that's left is my internship! I now have my second bachelor's degree- a BS in Dietetics 🙂
Anyways…let's review those eats shall we?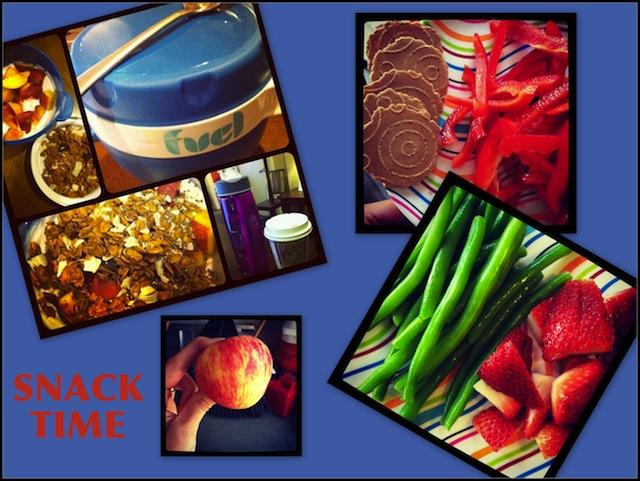 I've been snacking on lots of red peppers lately…
and eating TONS of green beans!
Plus some funny shaped apples and lots of yogurt & granola of course 🙂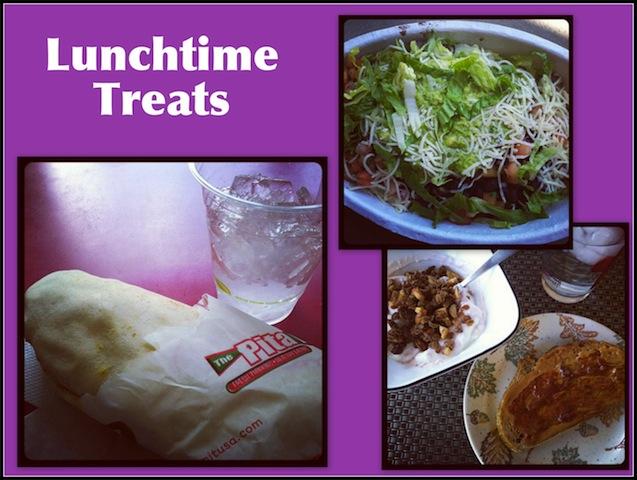 I got to meet up with some of my fellow interns for next year.
We went to Pita Pit. It's THE BEST!
During our garage sale I had Chipotle for the first time in about a year.
I ate 1/2, hubby ate the leftovers
Yogurt & Granola + PB & J toast = standard lunch for me 🙂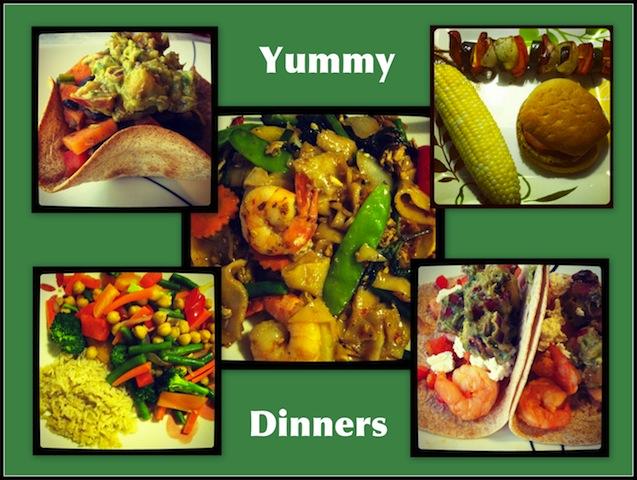 Top Left: Preview of my Secret Recipe Club post for this month!
Top Right: Veggie Burger, Kabobs & 1st corn of the summer at my in-laws
Bottom Left: Standard Stirfry Goodness
Bottom Right: Shrimp & Goat Cheese Tacos- HEAVENLY
Middle: Pad Ke Mao w/ shrimp from our fav Thai place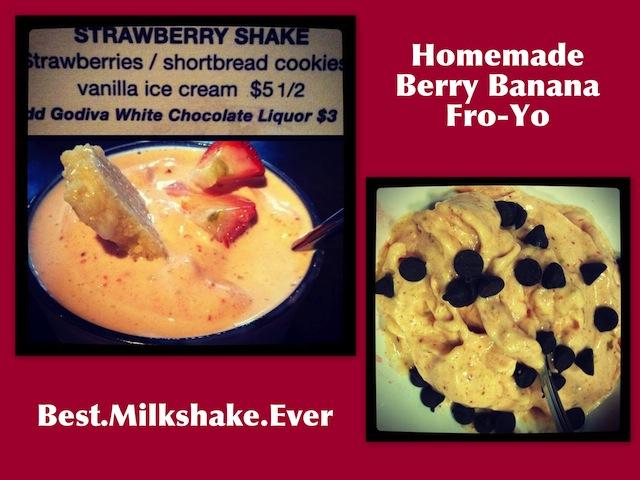 While we were at happy hour a couple weekends ago,
I splurged and got a milkshake.
With alcohol in it. Best decision ever.
I've also been whipping up some delish banana froyo lately!
And now your'e all caught up!
Enjoy 🙂
–Lindsay–
 PS. Get psyched! Foodie Penpals reveal day is TOMORROW!!!