It's WIAW Again! Time to share some random goodies that I've been cooking up/eating lately and haven't told you about!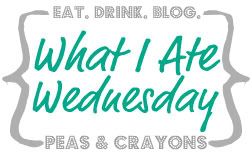 Let's see…last weekend we went out to breakfast with the in-laws. I got whole wheat pancakes. This is legit what they served me: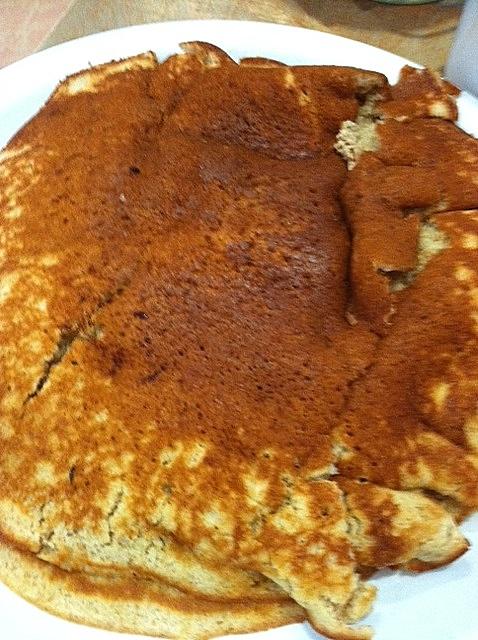 That's what I call presentation for-the-win!
Last weekend I also made 3 loaves of this whole wheat bread.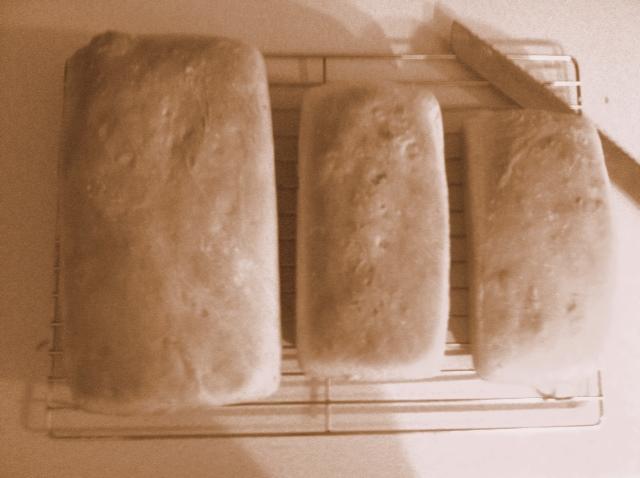 Then my friends and I basically lived on this bread and coffee for two days while we studied for our Advanced Human Nutrition midterm.
Earlier this week, I made a batch of these muffins- in mini form. I subbed brown rice syrup for the sugar, left out the oil, added peanut butter and used all whole wheat flour. Tucker spent the night begging because they contain two of his favorite ingredients- bananas and peanut butter.
They don't really taste like peanut butter, or even that much like banana…what they do taste like is good…judging by the fact that i've already eaten about 1/2 of them.
I also made a batch of these, except I used my mini donut pan, the only spice I used was cinnamon and after dunking the whole first pan in butter and rolling them in cinnamon and sugar, I switched to just putting some sugar on the tops.
Still trying to decide if I like them better than these.
Last night for dinner I made a batch of sweet & spicy baked tofu, then I put it in some Mexican tacos…and I loved it.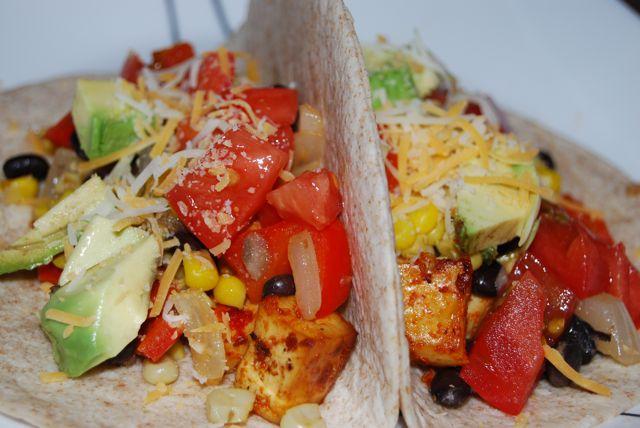 And finally, I know I'm not supposed to tell you guys about my foodie penpals package yet…but I literally CANNOT STOP EATING THESE: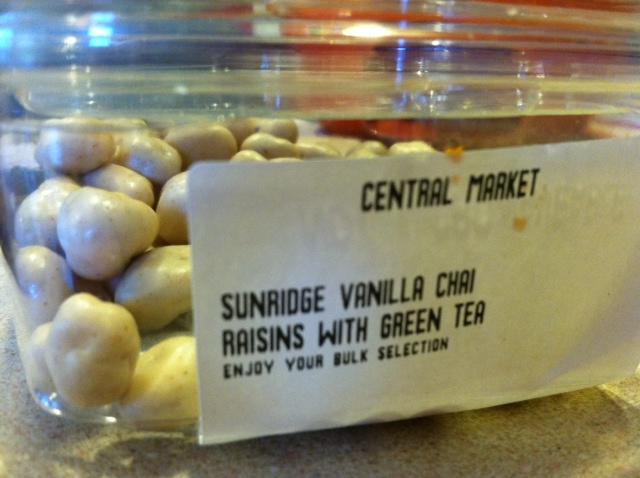 Don't tell Sarah Smart Kitchen, but if I ever go to Texas to visit her, these might be the main reason for the trip!
What's the best thing you've eaten this week?
Enjoy!
–Lindsay–