Hi Friends!
Time for a quick recap of some of the things I've been eating lately!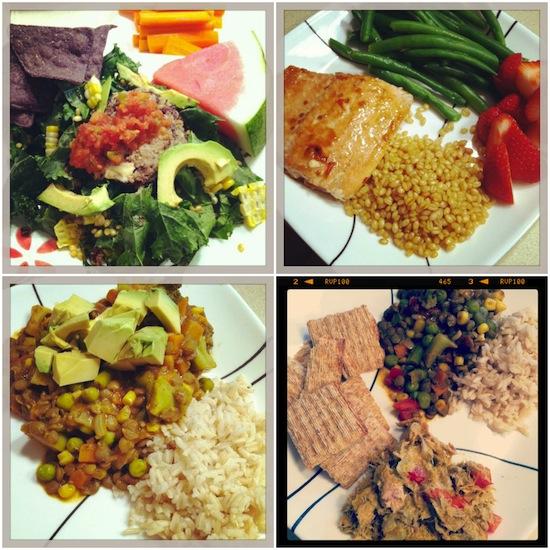 1. Greek black bean burger over kale
2. Salmon with wheatberries, green beans & strawberries
3. Lentil veggie curry with brown rice & avocado
4. Leftover curry and tuna salad w/triscuits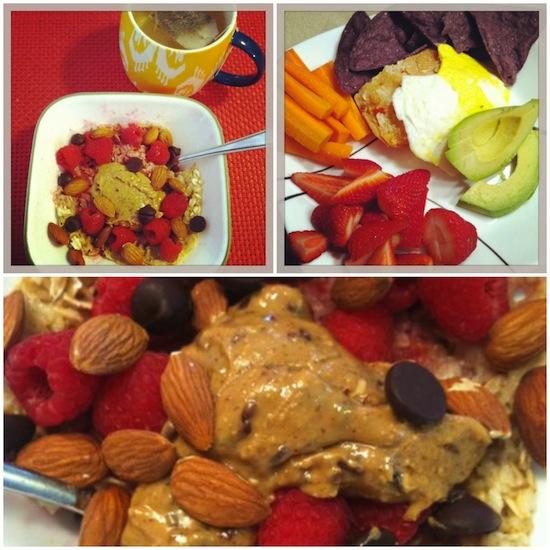 1 & 3. Oatmeal bowl on repeat
2. Salmon, fried egg, avocado, berries, carrots, chips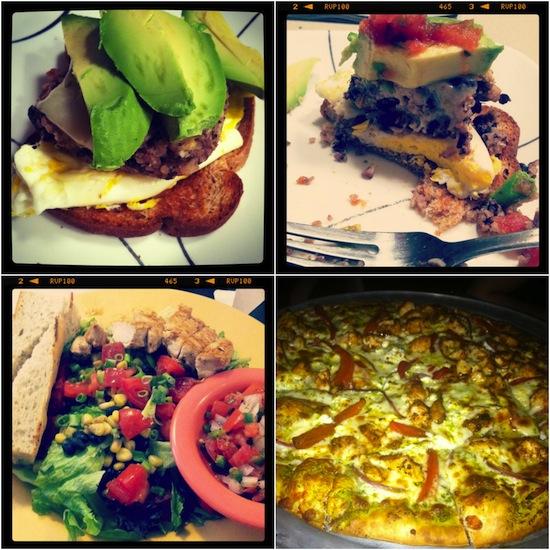 1. Toast, egg, bean burger, cheese, avcocado
2. Added salsa for the money shot- SO GOOD
3. Lunch out during regionals. Southwestern salad- no cheese, no fried tortilla chips, sub pico de gallo for the dressing
4. Saturday night pizza that wasn't all that great.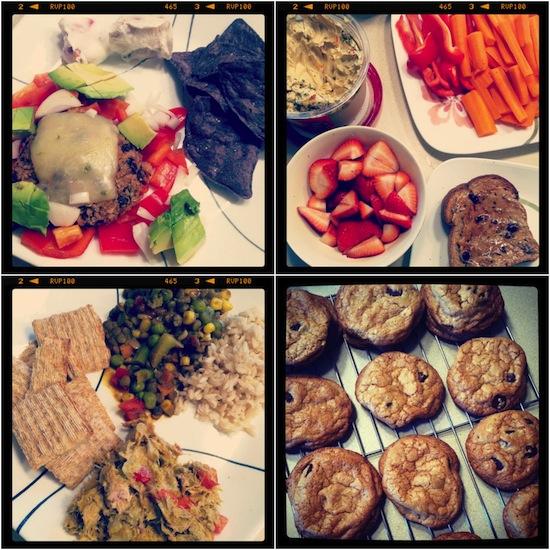 1. Bean burger with avocado, cheese, onion & peppers, plus froyo bites and chips
2. Veggies w/ hummus, berries, toast w/ nuttzo & fig jam
3. Whoops! This pic is in here twice. Too lazy to take it out.
4. Chocolate chip cookies for my coach after Regionals.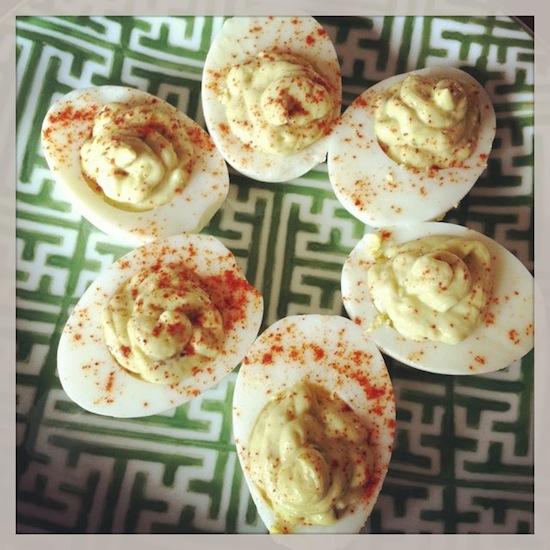 Guacamole Eggs
Hard boil 4 eggs.
Peel and slice in half.
Put 2 yolks, 1/2 c avocado and 3 Tbsp greek yogurt in a bowl.
Mash until well mixed.
Scoop into a ziploc bag, snip the tip and pipe back into eggs.
Top with paprika and enjoy!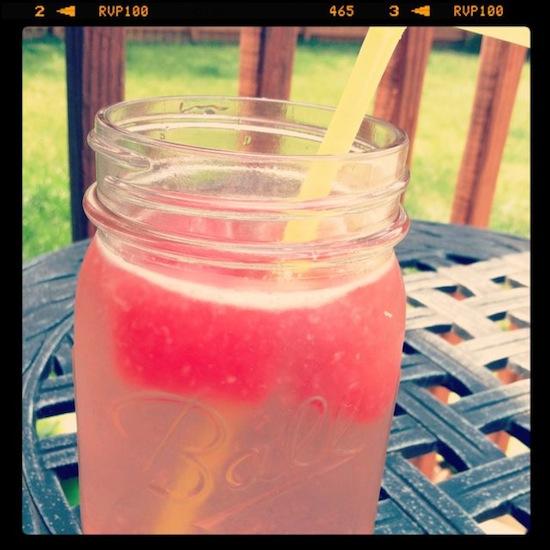 Currently Obsessed with:
Strawberry Lemon Ice Cubes.
I'm experimenting with other flavors.
I'll share soon 🙂
That's all friends!
Let's chat: How were your eats this week? Try anything new?
Enjoy!
–Lindsay–