Hi friends!
Time for another round of Thursday Things, where I share some of the fun foods, products and other things I've come across lately. Some I've tried, some I haven't, but all have been deemed worth sharing. If you've tried any of these things I'd love to hear your thoughts!
And if you've come across anything cool this week that I should check out, please tell me about it in the comments!
Fun Food Things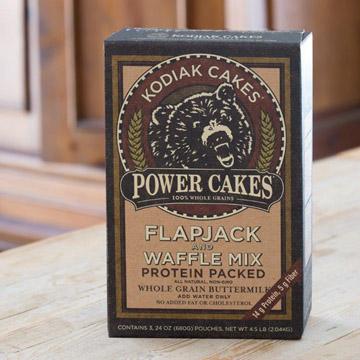 Kodiak Cakes
I've been in love with Kodiak Cakes for several years now…since way back when I did Elf4Health…but I'll admit they fell off my radar for a while. However, they're back now! And in full force! We've been loving their pancake/waffle mix for a quick breakfast or lunch. They have a regular and a power cakes version with more protein. Plus they have minute muffins, power waffles and more! Check them out.

Veggie Buds Club
A super cute way to help get your kids excited about veggies. Each month your kids will receive materials and supplies that feature a healthy veggie, including:
An activity book that highlights the month's featured veggie. The activity book's pages include a fun incentive sticker chart to get your kids excited about eating veggies, ideas on how to incorporate the featured veggie into your meals, coloring/activity pages, fun facts, and more.
A kid-approved recipe card.
An arts and crafts project with materials.
A fun veggie game with materials.
A simple indoor growing project– seeds included.
Veggie Buds Super Club members also receive a book and extra goodie featuring the month's featured veggie!
I just signed Squish up to try out next month!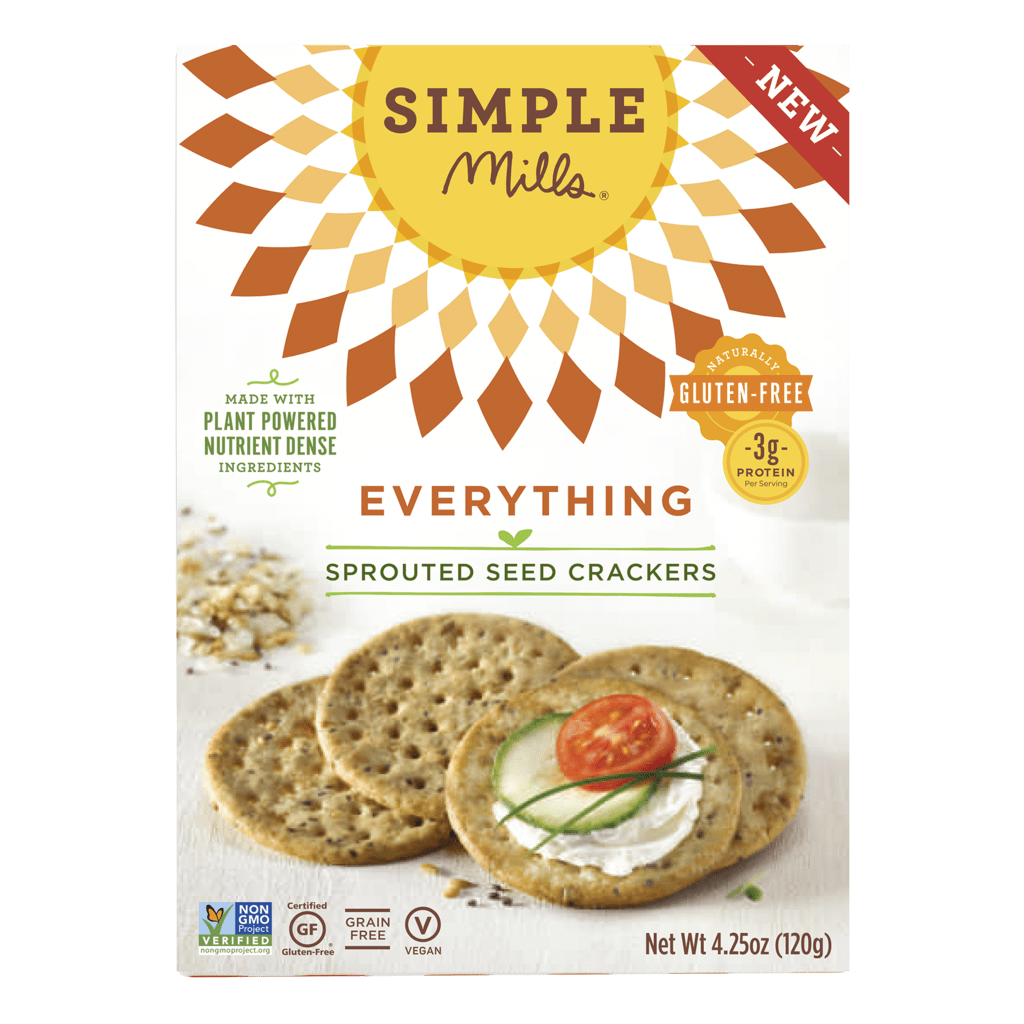 Simple Mills Sprouted Crackers
I worked with Simple Mills last year (check out these Healthy Snacks for Busy Moms) and have been a fan ever since. They just came out with these Sprouted Seed Crackers and I can't wait to find some so I can try them. Also – I recently found there Sea Salt Almond Flour crackers at our Costco and stocked up so be sure to check your Costco if you're looking for them!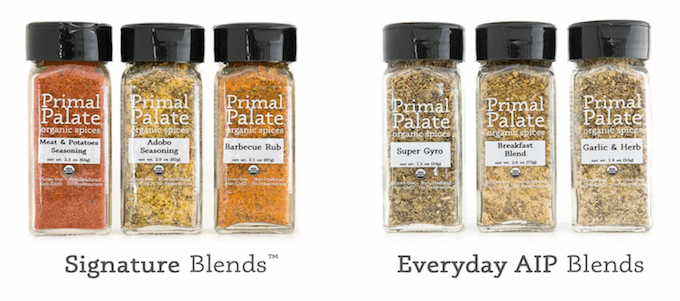 Primal Palate Spices
I haven't tried these, but I'm always on the hunt for new spice mixes and these sound amazing.

Chewy.com 
This is pet food, not people food but I was so impressed that I had to share. They recently stopped selling the brand of dog food we buy at the pet store and now only sell it in grocery stores. It now comes in smaller bags and is more expensive. I found it on Chewy.com in the same large bags we used to buy, for $10 cheaper, with free shipping over $50 (so I just bought 2 bags) AND I ordered it on a Tuesday morning and it was on my doorstep Wednesday afternoon. Definitely check it out if you're a pet owner.
Fun Kid Stuff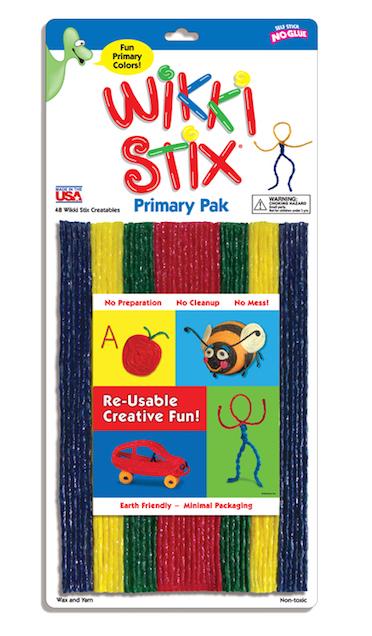 Wikkistix
Haven't tried these but I think I'm going to order some for Squish's birthday. They're basically sticks of yarn covered in wax and you can bend them into shapes, stick them onto paper, windows, each other to create things and then just peel off and reuse!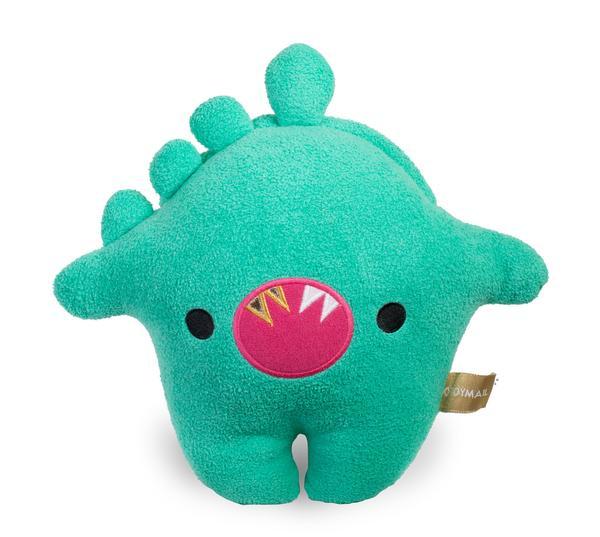 Toymail 
Totally intrigued by these. People on an approved list like parents, grandparents etc can send messages from their phone to this little talkie stuffed animal and then the kids can send messages back!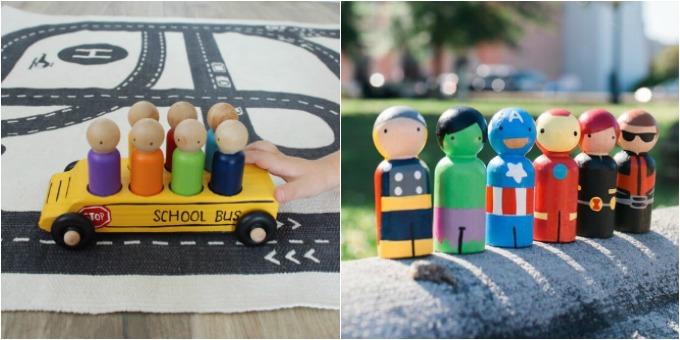 Teeny Weeny Toys
So in love with these. Super basic wooden peg dolls, cars etc and they are amazing. I've found it's simple toys like these that encourage the most imagination in Squish. They're also going on the bday list for the kiddos.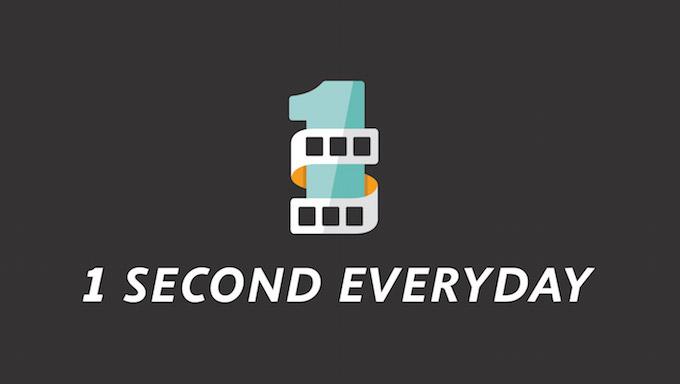 1 Second Everyday
I have tons of friends who have been doing and I love it. It's been on my to do list to start for months now. Maybe this will be the month! It stitches together 1 second of video per day into a 30 second video to sum up each month.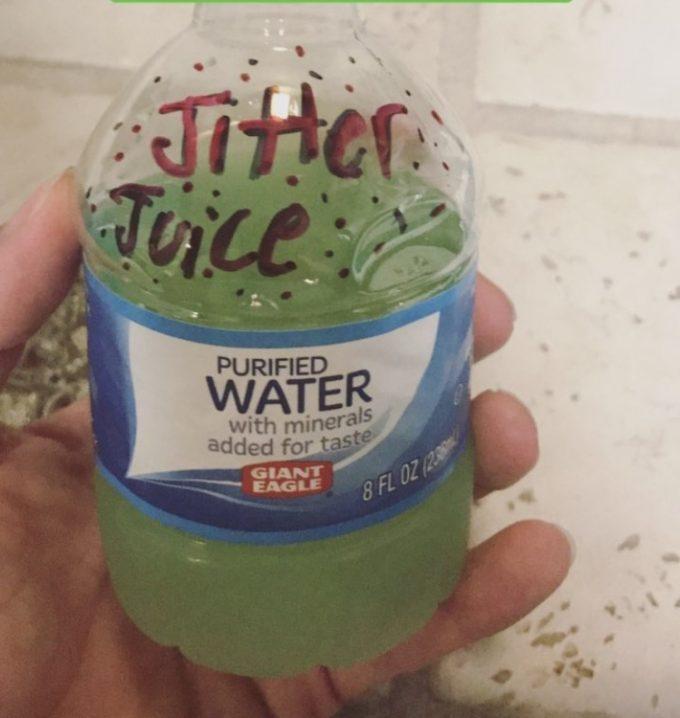 Jitter Juice
Shannon shared this on her Instastories a few weeks ago and I loved it! Her daughter had a tough time at school because she's a bit shy and had trouble finding someone to play with at recess…so Shannon added this jitter juice to her lunchbox to help bolster her courage the next day. Thinking about trying this with breakfast before preschool with Squish.
Other Fun Stuff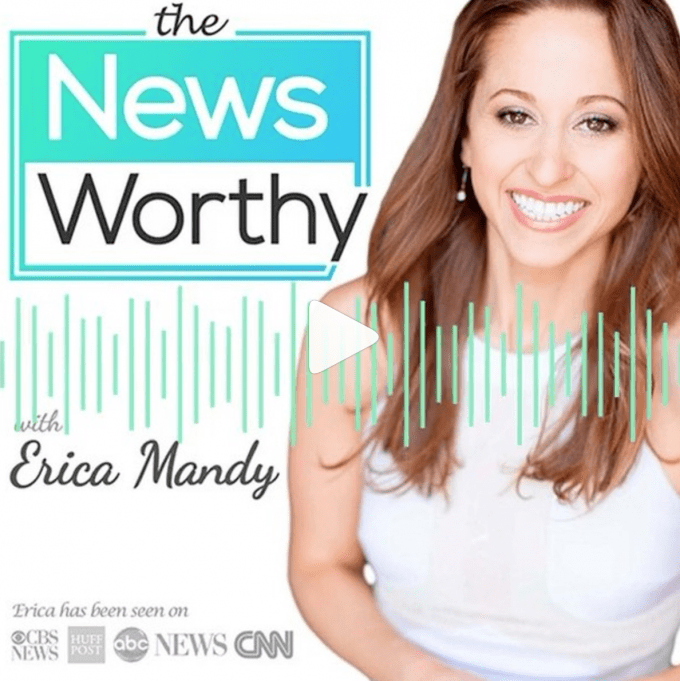 theNewsWorthy
I went to high school with Erica. She's since become a very successful journalist and recently launched a podcast. I'm not really a podcast person but I've been loving this. It's a quick, daily review of the news that's done in under 10 minutes. Similar to The Skimm which I also love (check it out if you're looking for a quick news summary in your inbox every morning), this is an audo version that I've started listening to while I'm getting breakfast ready in the morning.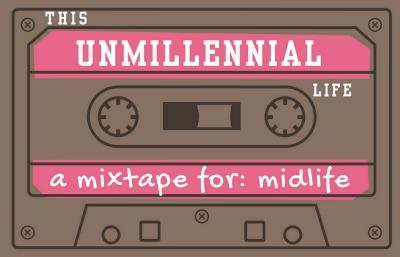 This UnMillenial Life
Most of you know I work part-time for Regan. She recently launched a podcast and it's awesome. Although I am, admittedly, a bit on the young side for it, I know I have a lot of readers who fall into this category and I think you all would really enjoy it! Go check it out! More info:
"If your skin doesn't know whether to break out or wrinkle, if you're caught between planning the third grade class party and researching retirement plans, or if you want to workout but the idea of Crossfit makes your 40-something knees ache, THIS UNMILLENNIAL LIFE is here for you. It's a brand new podcast with stories, advice, and camaraderie to help women navigate this crazy (and crazy-good) season of life." 
There's even a facebook group to help you connect with others!

Thrift Books
Brittany turned me on to this site. I'm working on building book libraries for both of the kiddos and this site has so many gently used books at such cheap prices!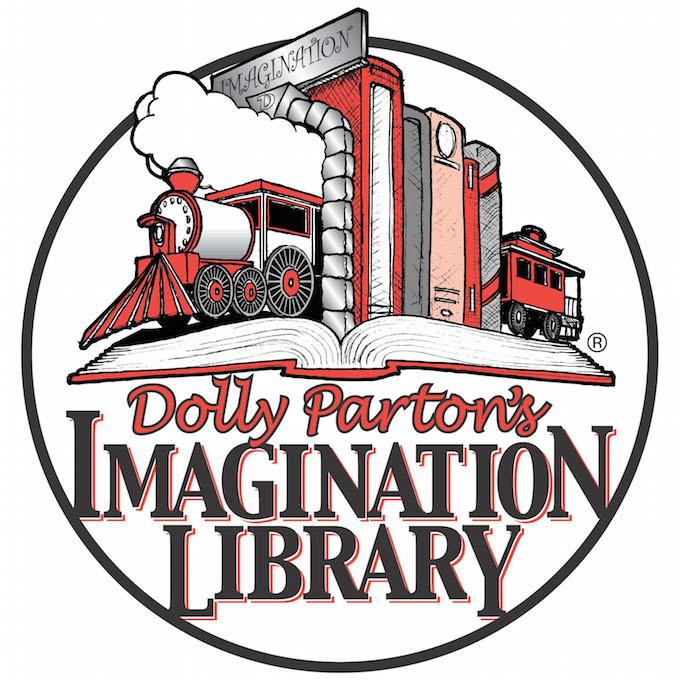 Dolly Parton Imagination Library
Just signed both the kids up for this. Go to the website and check to see if you're in an eligable area. Once approved, the kids will receive a free book in the mail once a month until they're 5 years old. So so awesome.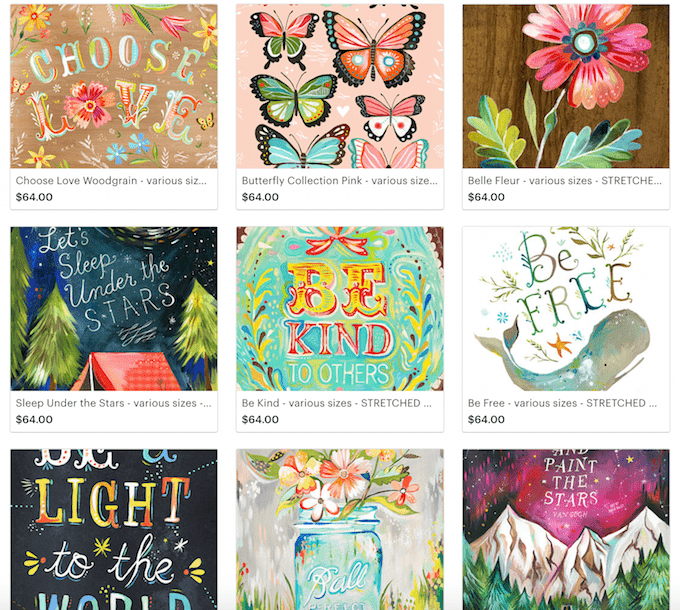 The Wheatfield Etsy Shop
I am obsessed with so many things in this etsy shop. Trying to decide which no to order for baby girl's room!
That's it for today! Tell me something cool you've found this week.
Enjoy!
–Lindsay–