Hi friends!
Time for another round of Thursday Things. Here are some things that caught my eye this week. Not sponsored. Haven't even tried them all. Just like the sound of them 🙂
Tell me something cool you found recently!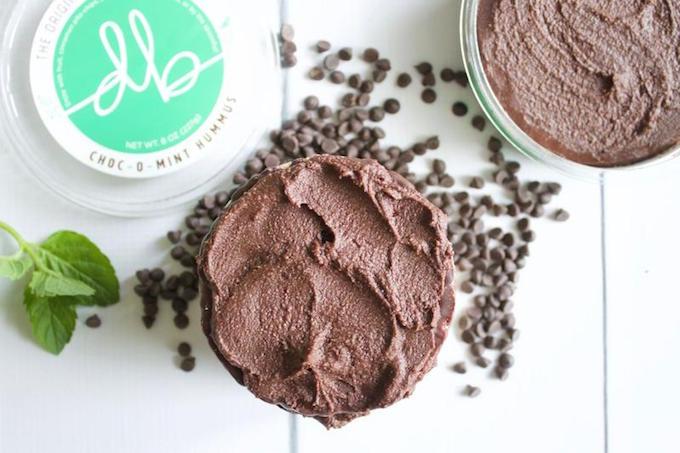 Delighted By Dessert Hummus
It's been on my radar to try for a while now. One of my blogging friends does a lot of their photography and talks about them often. Plus they're going to be on Shark Tank this weekend!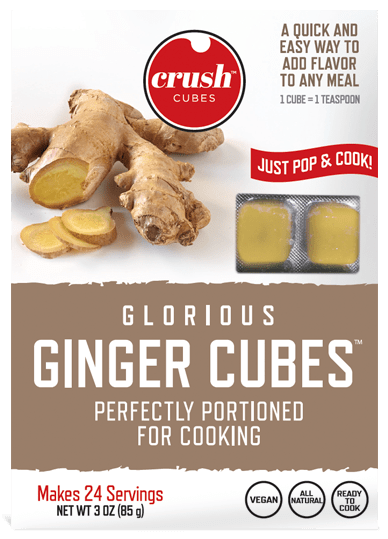 Crush Cubes
I always find these in my freezer after my mom comes to visit. Love the garlic and ginger ones and the basil and parsley are great for Italian dishes.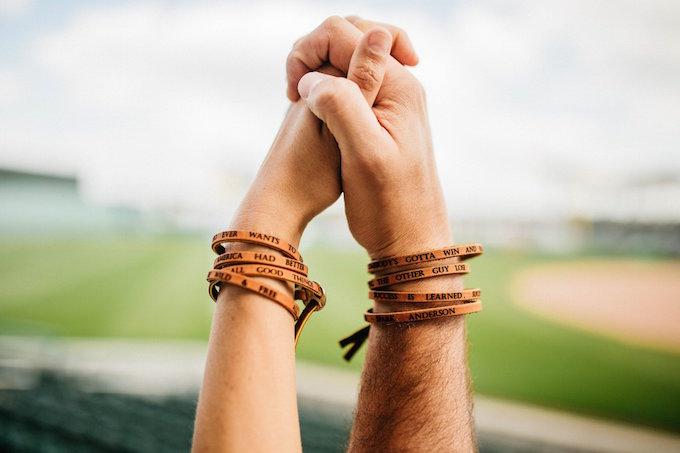 Game Day Feels
I bought myself one of these bracelets like 3 years ago and I still wear it almost every day. Put your own quote on it or choose one of theirs. Mine says "Life is about moments. Don't wait for them, create them."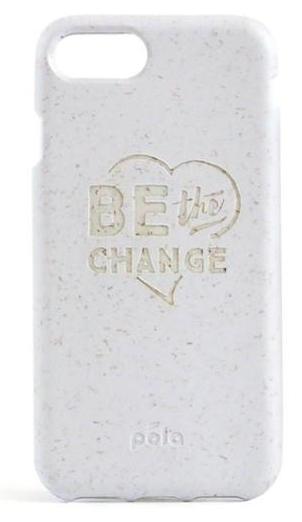 Pela Phone Cases
Eco-friendly phone cases that can be composted once you're done using them! Waiting to get my new phone this fall and then I might try one of these out!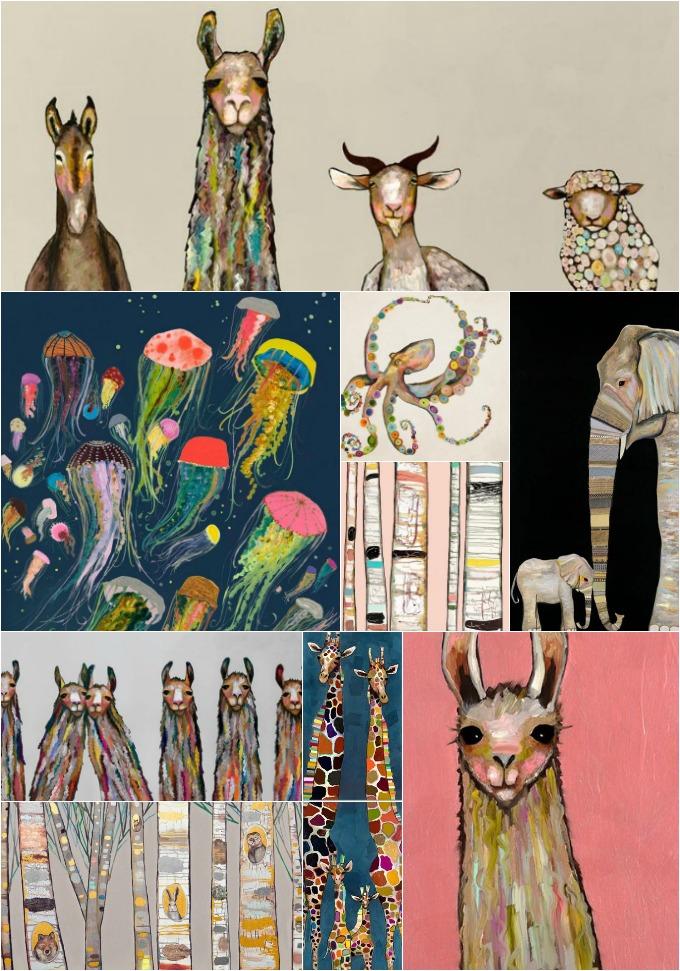 Eli Halpin
I'm not a huge art person…but I'm kinda obsessed with this artist. The animals she paints are just so weirdly awesome that I just love them.

Ruggish Play Mat
So in love with these. Looks like a nice rug on one side, and has a fun playmat on the back!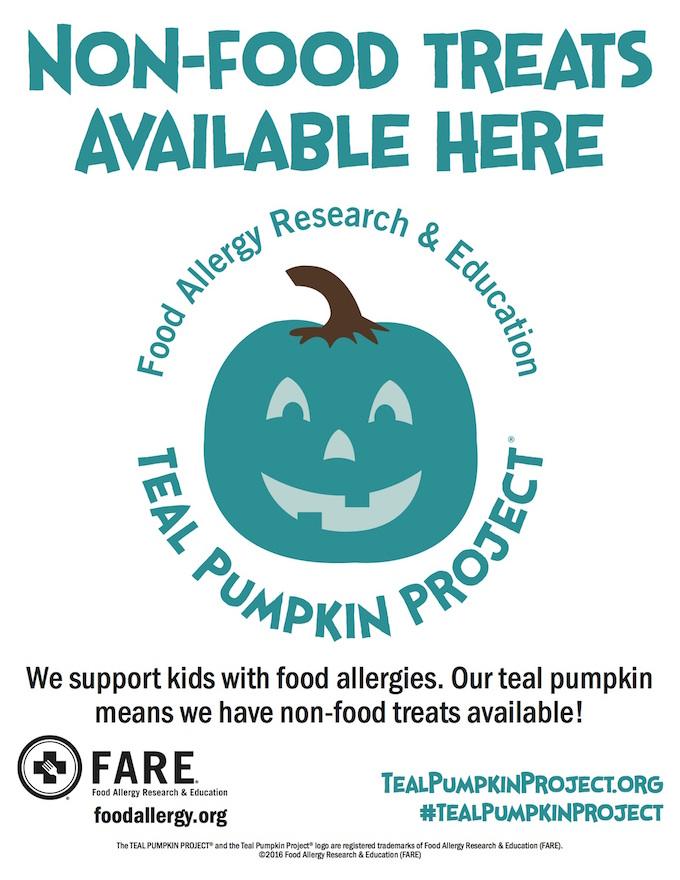 Teal Pumpkin Project
My kids don't have food allergies, but we know many who do. This Halloween, consider picking up a few non-food treats to have on hand to pass out to trick-or-treaters who may have food allergies to ingredients in many of the popular candies.
That's it for this week!
Enjoy!
–Lindsay–