Good Morning, friends!
Just popping in to tell you to go check out my guest post on my best bloggie pal Sarah's blog. She's getting MARRIED today and I'm so happy to be filling in for her while she's away. Since we're right in the middle of back to school season, I wrote a post with some of my favorite lunch and snack ideas. Go check it out! It might inspire you to try something new in your lunchbox 🙂 Click here to view the post!
And now, for your viewing pleasure, a few shots for the 5K race we ran with our dogs last weekend!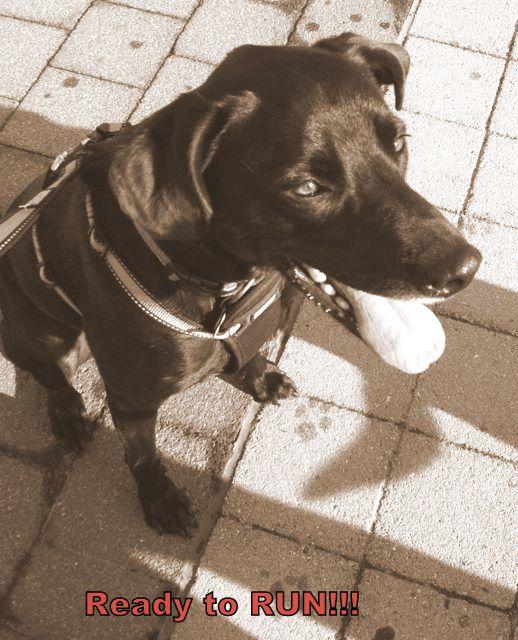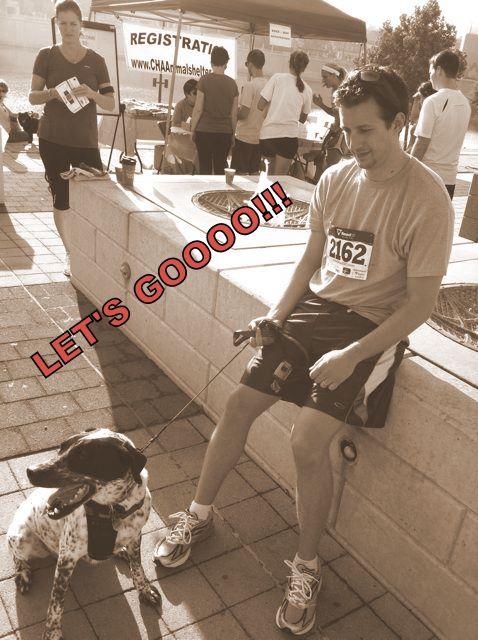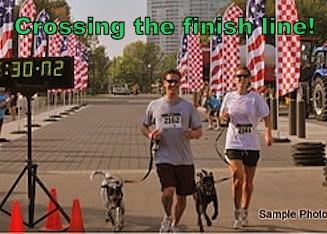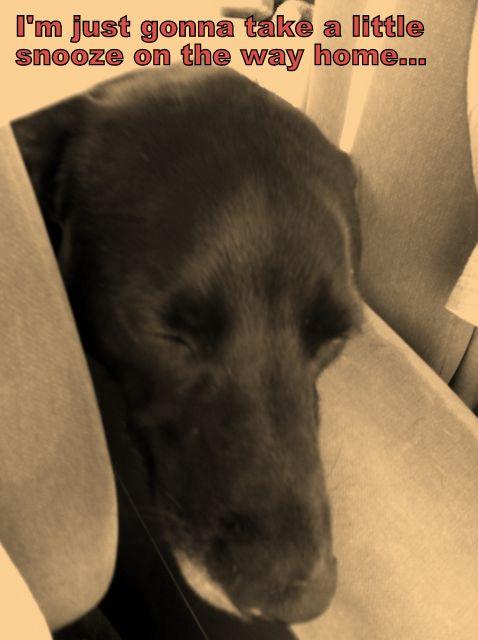 And then they spent the rest of the day like this: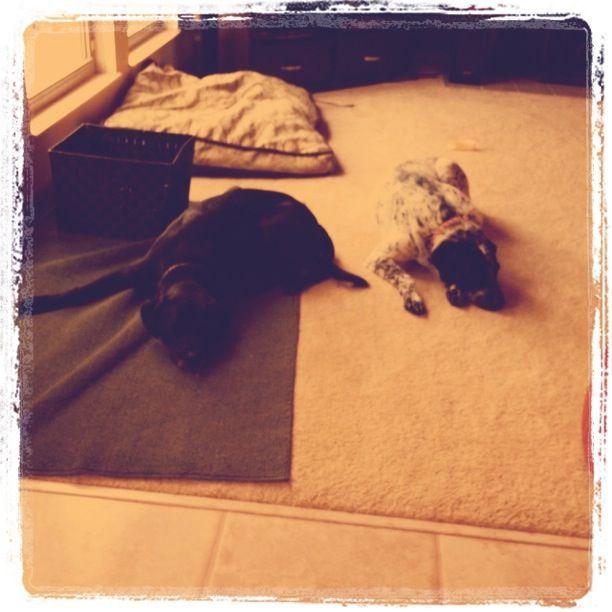 Best of all, check out what the hubby made for me! We bought this old window a long time ago and were never quite sure what to do with it. A few weeks ago, we were in a store and I saw one that had the window panes painted with chalkboard paint. I asked him to do that for me. But he did one better! He made one pane chalkboard, one pane a dry erase board and turned the bottom two panes into a bulletin board! I LOVE IT!!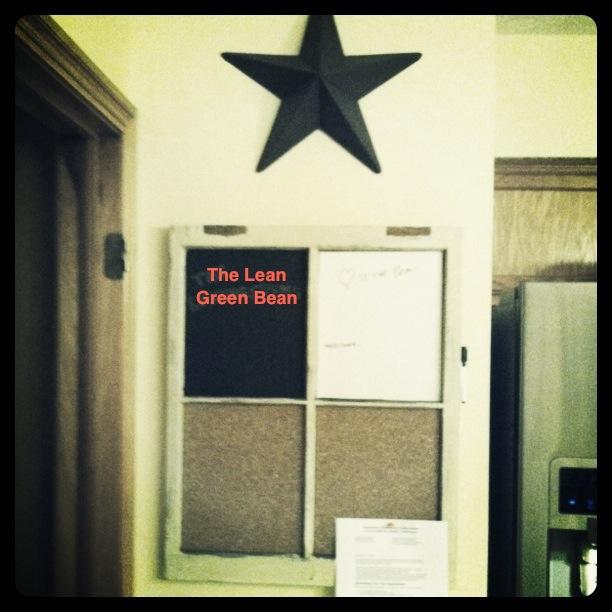 Have a great weekend everyone!
–Lindsay–