Hi Friends!
I'm gonna let you in on a little secret. Not everything that comes out of my kitchen is a smashing success! Shocking, right?! Every once and a while, I like to share some of my recipe fails so we can all have a good laugh!
Ready?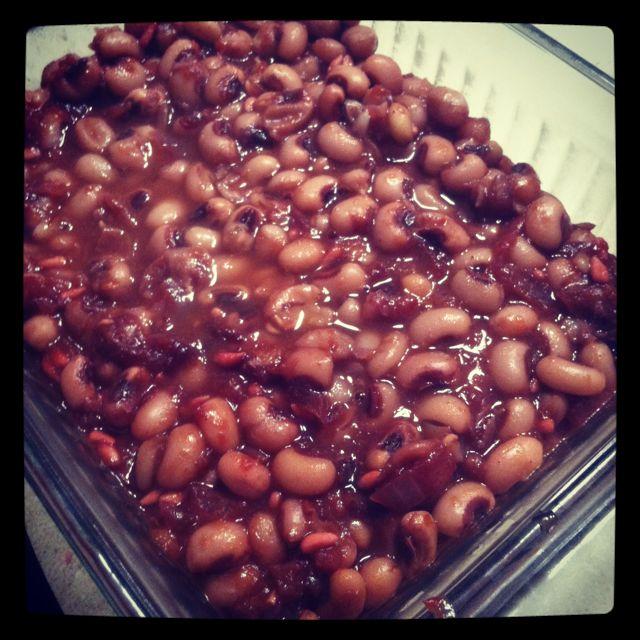 These were some sort of baked black eyed peas…with cranberries…it didn't end well.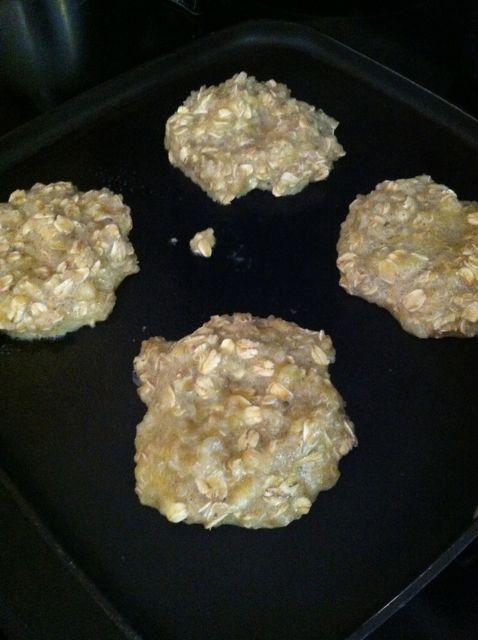 Banana oat pancakes that did nothing but stick to the pan.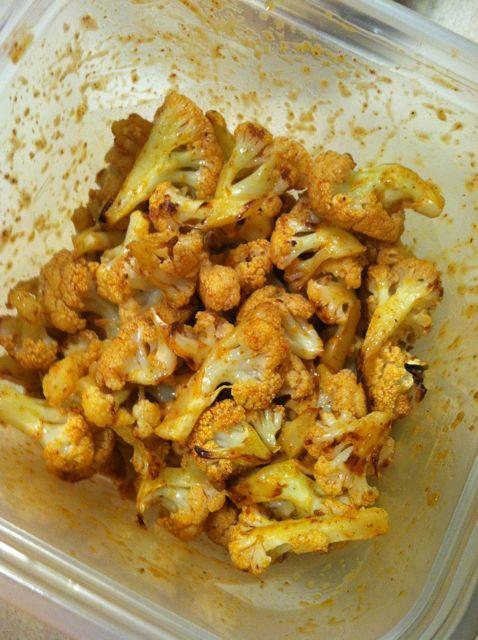 Buffalo cauliflower that tasted nothing like the buffalo wings  it was supposed to replace.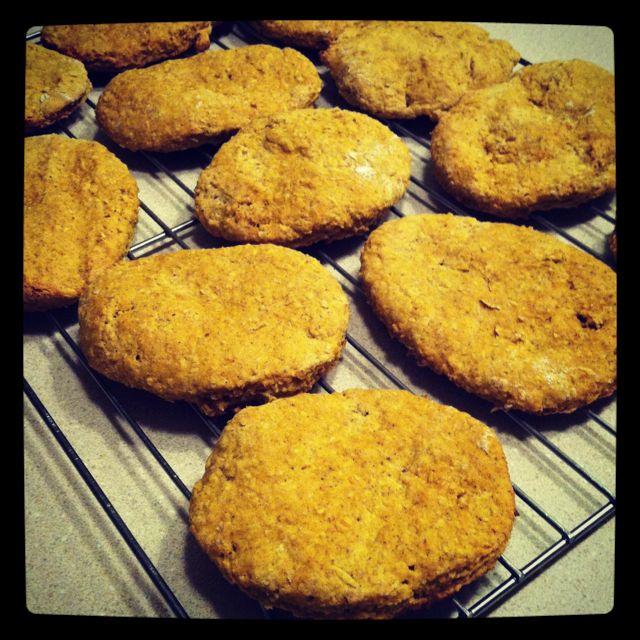 This is what you call a biscuit fail.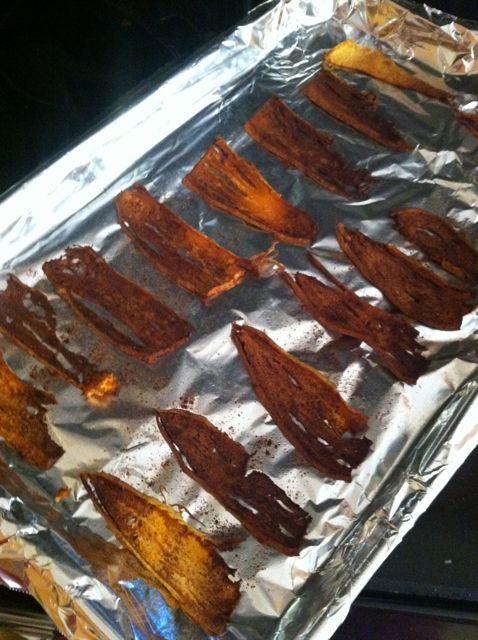 Sweet potato chews- good in theory, bad in practice.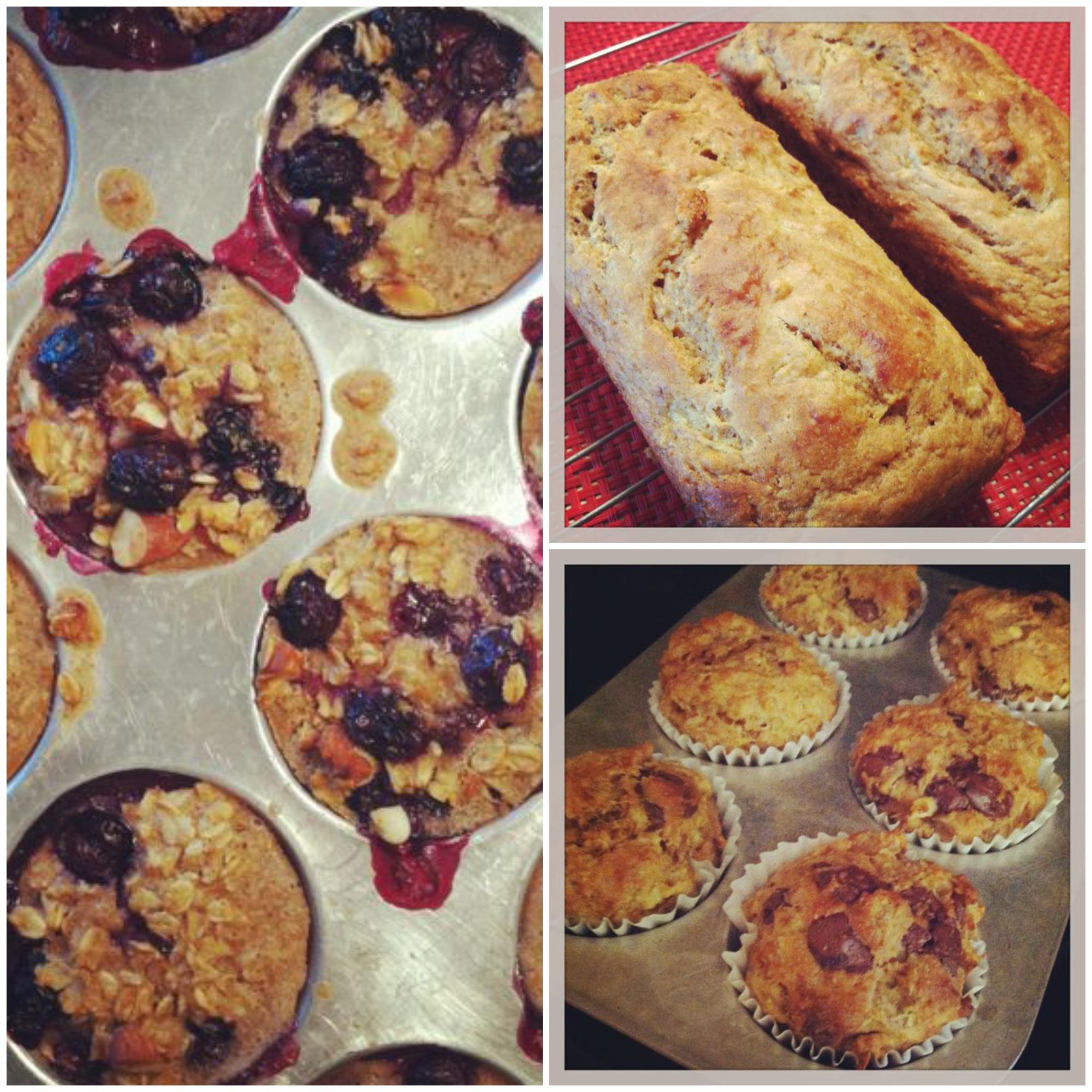 Multiple baked good mishaps…Looks pretty, tasted like cardboard.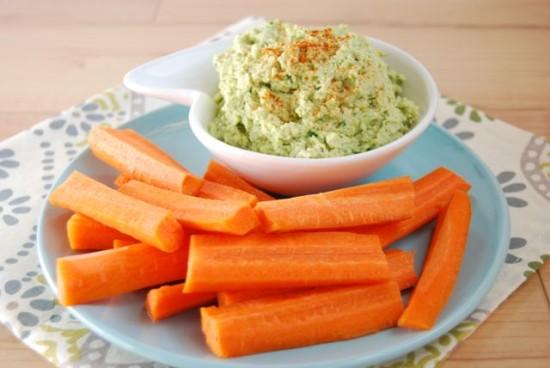 Edamame hummus that looked really good but had zero flavor.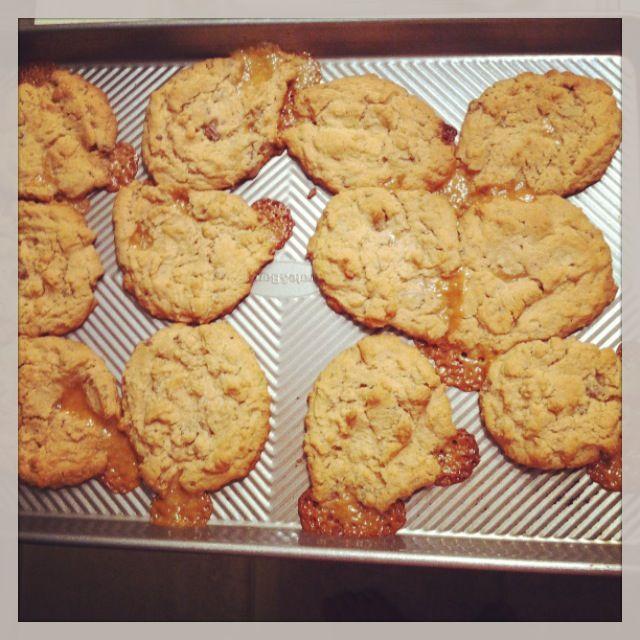 Toffee explosion…didn't make for good pictures (but I did still eat this one!)
I tried to modify my tried and true pot pie recipe several times. No good!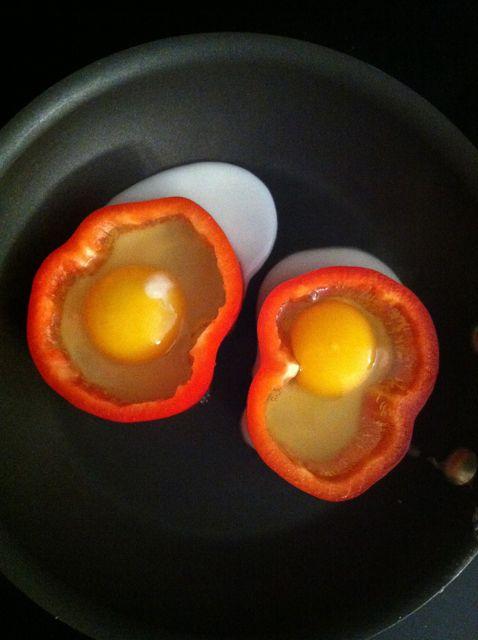 The eggs did not stay contained like they were supposed to.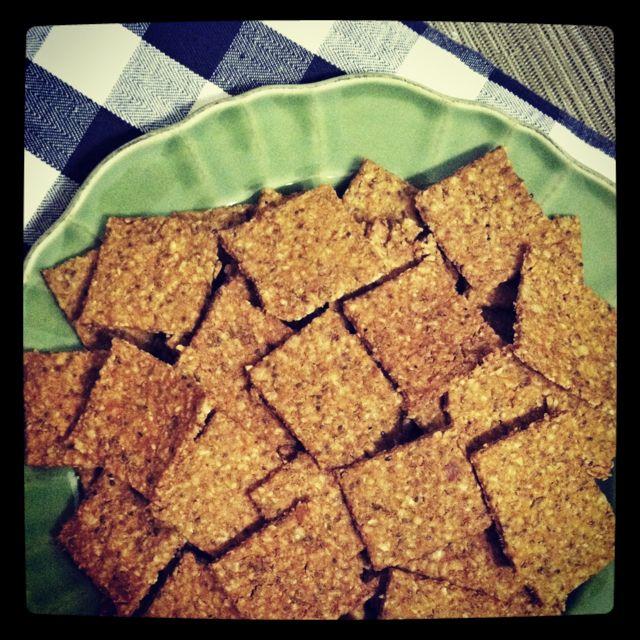 Lentil Oat Crackers. Made about 4 batches and got pretty close but couldn't get them just right…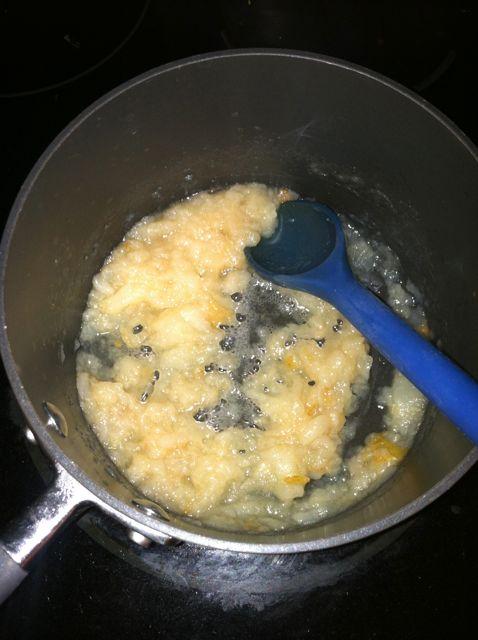 Low sugar pear sauce fail.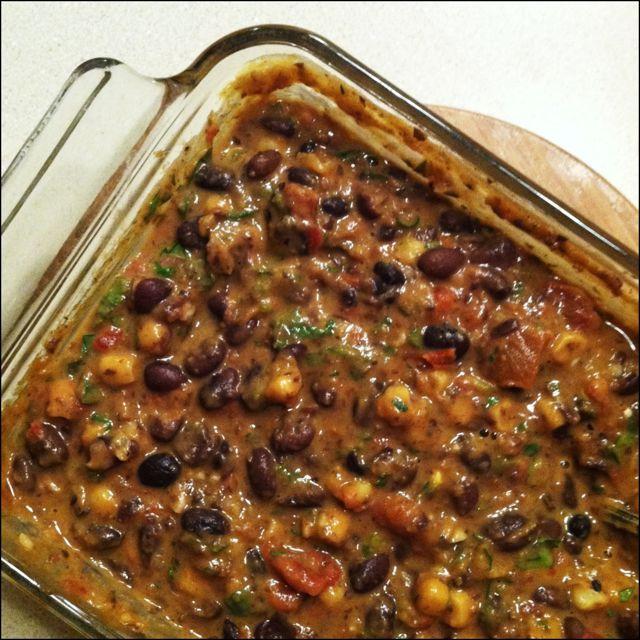 Cheesy bean dip that just wasn't quite right, even after 2 attempts.
So there ya have it! What's been your biggest recipe fail lately?
Enjoy!
–Lindsay–