Hi, I'm Lindsay! I'm a 28 year old Registered Dietitian living in Columbus, Ohio with my husband and our furry family. I love to cook, bake, eat and take pictures of food 🙂 I'm addicted to Crossfit and I love being outside, hanging out with friends and reading mysteries!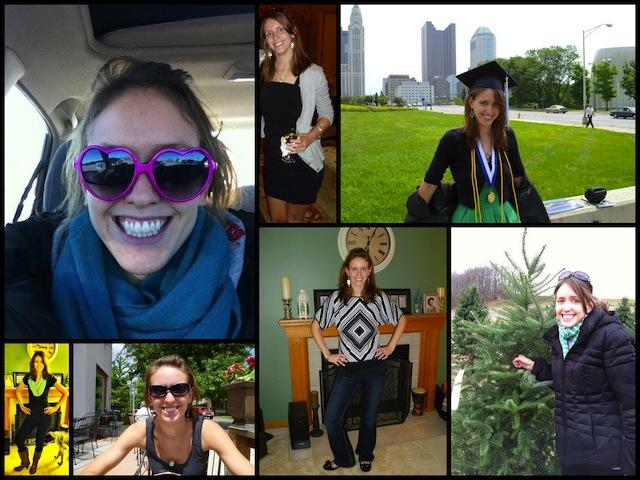 My husband Brett and I met in college. We dated for several years, moved in together when we graduated, got engaged and have now been married for almost 5 years.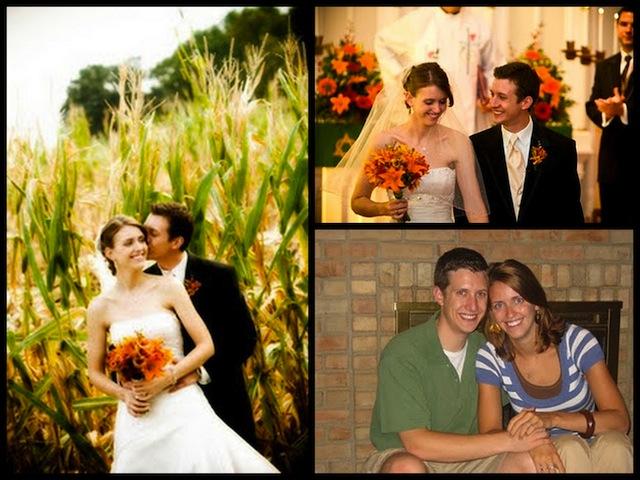 He is completely wonderful. He supports me completely in my decision to go back to school to become an RD and in  all my endeavors….he 's very handy around the house, plus he cleans and does the laundry! Plus- he's quite handsome 🙂 Marrying him was the best decision I've ever made!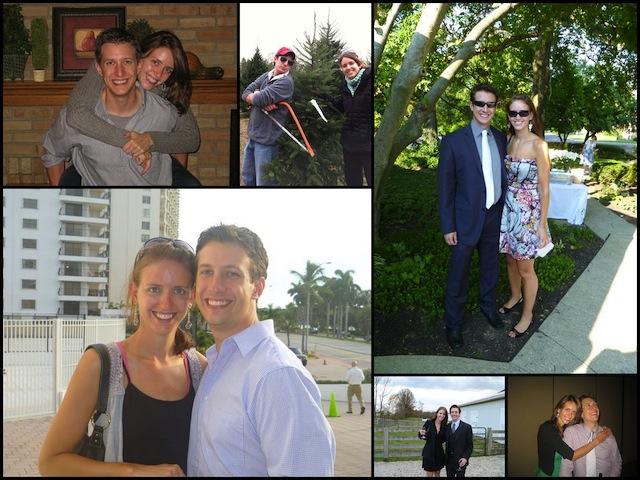 If you want to read more about my decision to go back to school and become an RD,
click here
to read a post I wrote about it!