Hi friends!
It's Fitness Friday and even though I'm not here to share my week of workouts with you this week…have no fear! I've left you in excellent hands with my good friend Maddy.
A few things about Maddy:
She's a mom.
Her baby is pretty much the cutest baby on the entire planet.
She is my body after baby inspiration and I'm not even pregnant. Seriously friends, hot mom alert!
She is one of the sweetest people I've ever known. When I was sick a couple months ago, I think she worried about just as much as my own mom did, texting me every day to see how I was feeling.
She recently moved to Savannah and I'm plotting a trip to go visit her ASAP!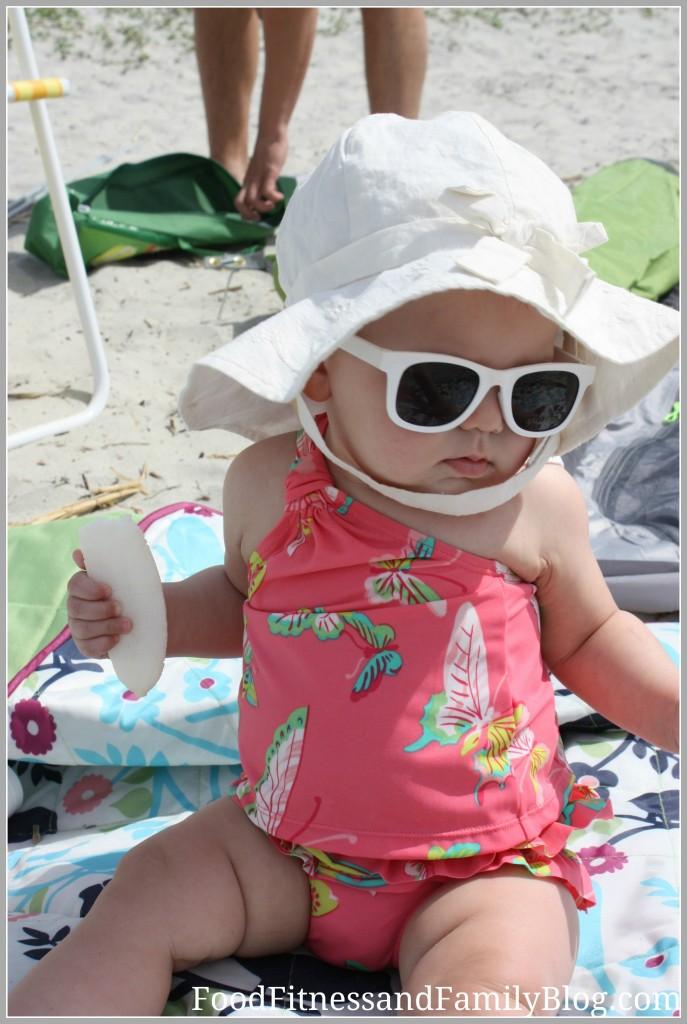 Seriously? The cuteness? I dieeeeeeeeeeeeee. Love her.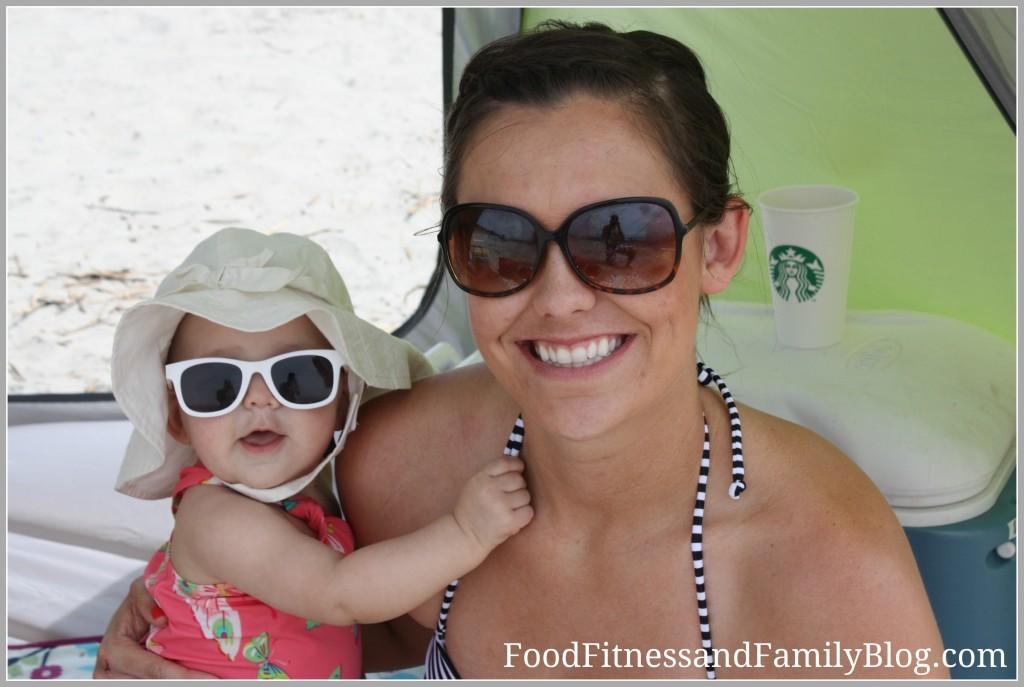 —————————————————–
Hi friends! I am SO excited to be guest posting for Lindsay today. My name is Madeline and I blog over at Food, Fitness, and Family. I love sharing yummy eats, sweaty workouts, and pictures of my sweet baby with my readers. Lindsay guest posted for me awhile back and I am thrilled to finally return the favor!
First, I am a little SUPER jealous of Linds right now! I went to Maui a couple of summers ago and LOVED it! Here is a little glimpse of the beauty Lindsay is experiencing right now: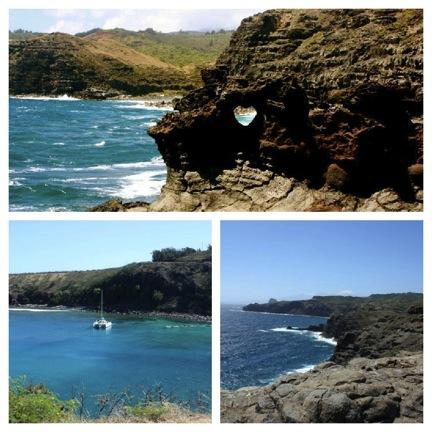 Sigh … take me back???
Any-who … one of my favorite things to do is make up new and challenging workouts. As a relatively new mom, I have spent the last 8 months losing the baby weight and toning up. With summer here, and the beach beaconing, I have been working hard to get my bikini bod back. Since Lindsay should be rocking her two-piece while in the land of Aloha, I thought a bikini workout for all of YOU would be great! So, here is my "Beach Booty Workout":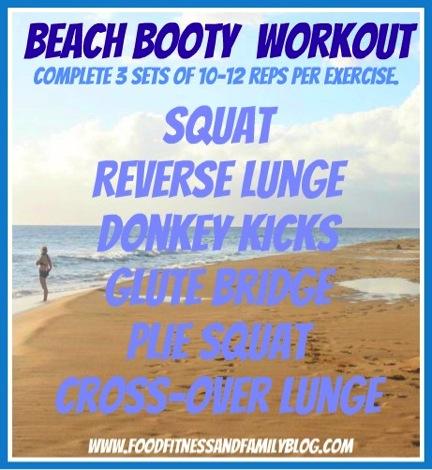 Try adding this workout into your routine two times a week. You can either do it with just your body weight or while holding dumbbells for added resistance. Questions about the moves? I got you covered. Here are some videos so you can learn the proper way to perform the exercises:
• Squat
• Reverse Lunge
• Donkey Kicks
• Glute Bridge
• Plie Squat
• Cross-Over Lunge
I can't wait for Lindsay to get back and hear all about her amazing vacation. I am going to go look at more of my Maui pictures so I can relive mine ☺
What's your favorite move for getting beach ready?
——————————————-
My goal is to try this workout on the beach…buuuuuut, if i don't get around to it, I'll just use it to whip me back into shape when I get home!
Enjoy!
–Lindsay–