Hi Friends!
It's time for another Foodie Penpals reveal day! We had lots of new friends join us this month so be sure to check out some of the links at the end of this post to see what goodies everyone got! We moved reveal day up a day so as not to interfere with any new years eve posts people have planned.
This month I mailed my box to Michelle at Tacoma Aroma Eats. It was her first month participating. I love sending boxes to newbies! You can check out what I sent her here.
I received my foodie penpals box from Alexandria at Eat Well Run Well. She's an amazing runner living in Chicago and has totally been inspiring me on my running journey!!
This month, she sent me lots of goodies! They included Panatone (which I've never had), Bacon Cheddar Spread (which I'll put out at our next get together), a huge bar of dark chocolate filled with caramel (so good! i've been nibbling on it every night), a new flavor of somersaults (which I talked about after getting them in my Lollihop box…I can't wait to try this flavor) and some hazelnut spread (which i think will make some great cookies!).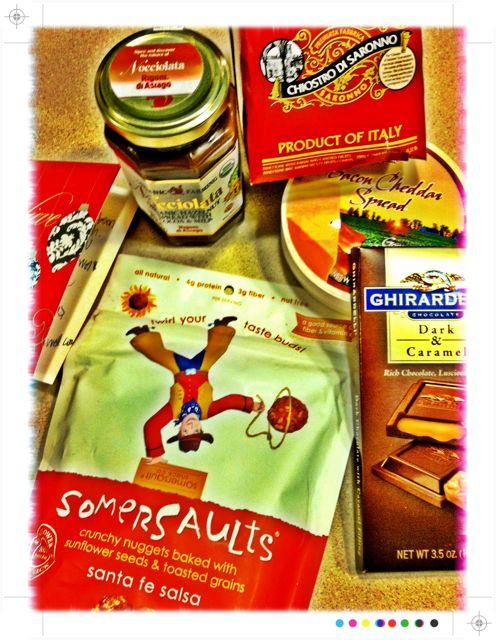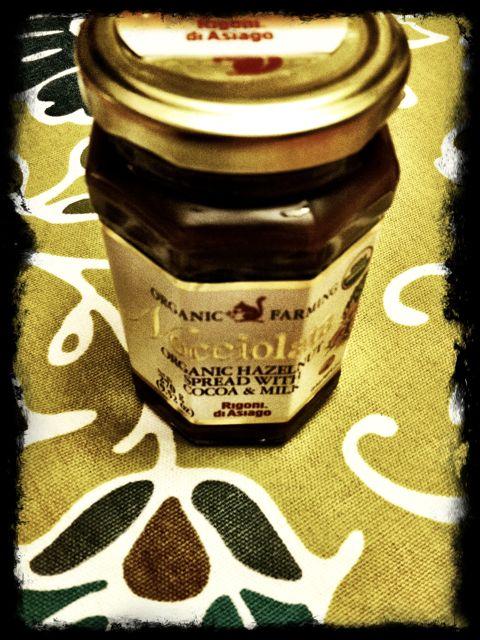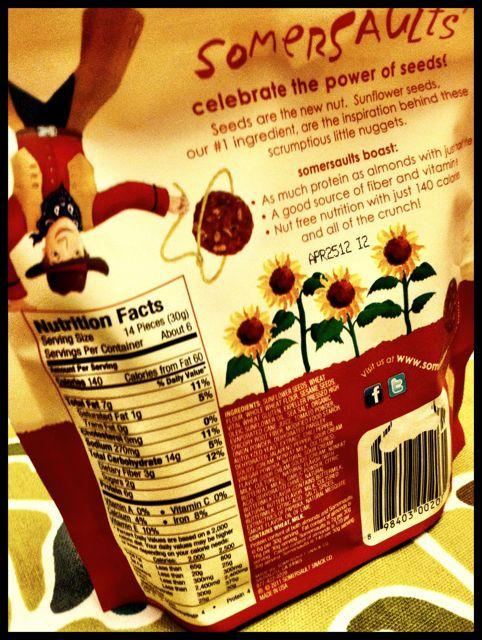 But the best part of the package, which I may have forgotten to take a picture of before I dug into were some Lucy's gluten free chocolate chip cookies!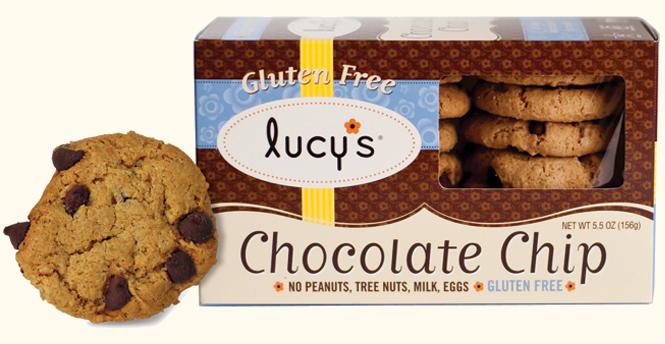 I'm definitely not gluten free so I was skeptical of these but they're really good! They taste kinda like chip ahoy. Remember those? I've been crumbling them onto my banana berry fro-yo.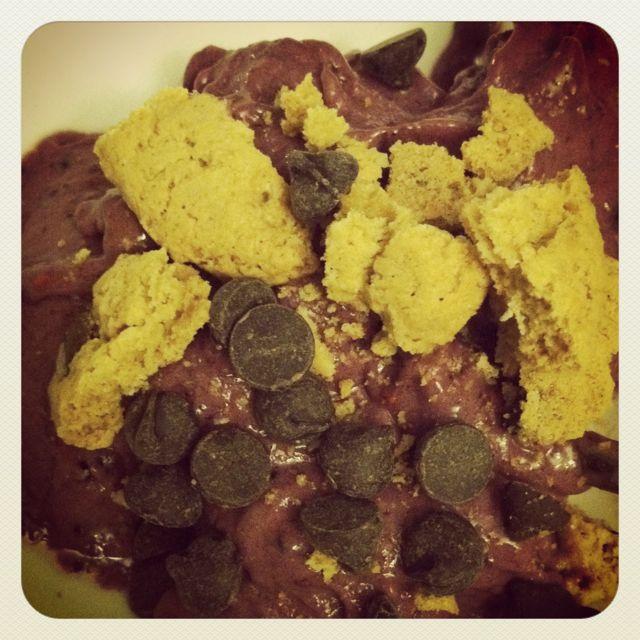 Thanks so much Alexandria!!!!!
And now it's time for some details about Foodie Penpals. In case you're a new reader, here's a reminder of what the program is all about:
-On the 5th of the month, you will receive your penpal pairing via email. It will be your responsibility to contact your penpal and get their mailing address and any other information you might need like allergies or dietary restrictions.
-You will have until the 15th of the month to put your box of goodies in the mail. On the last day of the month, you will post about the goodies you received from your penpal!
-The boxes are to be filled with fun foodie things, local food items or even homemade treats! The spending limit is $15. The box must also include something written. This can be anything from a note explaining what's in the box, to a fun recipe…use your imagination!
-You are responsible for figuring out the best way to ship your items depending on their size and how fragile they are. (Don't forget about flat rate boxes!)
-Foodie Penpals is open to blog readers as well as bloggers. If you're a reader and you get paired with a blogger, you can choose to write a short guest post for your penpal to post on their blog about what you received. If two readers are paired together, neither needs to worry about writing a post for that month. *US Residents only please at this time- hopefully we can expand soon!*
If you're interested in participating for January, please send an email to me at [email protected] and include the following information:
-Your full name
-Your email address
-Your blog name/address
-Your twitter handle (if applicable)
I will need to hear from you by January 4th as pairings will be emailed on January 5th!
Happy reading.
Enjoy!
–Lindsay–
Today's Workout:
I used this workout for inspiration:http://www.thedailycrumb.com/2011/12/27/tomorrows-workout/ but made some modifications because I could tell my legs were tired as soon as I started running and that I would need some walking breaks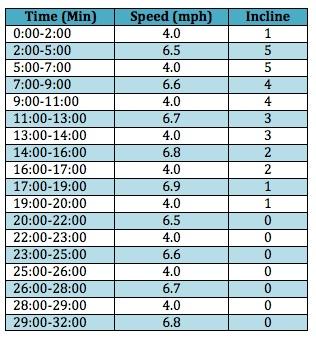 This was the perfect example of modifying a workout to fit your needs. I have no doubt I probably could have the original workout…but on this particular day, it just wasn't going to happen. But instead of just giving up, I made some modifications and ended up finishing 3 miles. I was pretty impressed with that considering how many walking intervals I did. Just another example of why I love HIIT intervals! I hit the 2 mile mark at 22 minutes and then finished up that last mile in the last 10 minutes. I ran the last 3 minutes instead of just two to get to 3 miles.
To finish up, I did a 2 minute plank!!! And then a 1 minute plank.
LEARN HOW FOOD AFFECTS YOUR BODY.
Get my free Table Talk email series where I share bite-sized nutrition information about carbs, protein, and fat, plus bonus information about snacks and sugar!