Hi Friends!
Time for another round of Bean Bytes!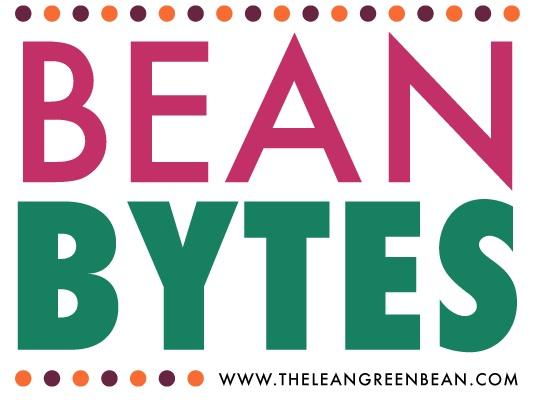 Monday
Good info:
What I've Learned In Being My Own Boss For A Year via Back To Her Roots
Love #2:
What's Your Healthy via Mom's Little Running Buddies
Agreed:
10 Reasons Runners & Crossfitters Understand Each Other via Run Wiki
Good perspectives:
How Could I Love You Better via Carla Birnberg
I Am A Duck, Hear Me Quack via A Gutsy Girl
Before You Compliment Someone, Think About This via Sensual Appeal
Helpful:
10 Pinterest FAQs via Hubspot
Tax Deductions For Bloggers via SITS Girls
Lessons From A Practice Race via Run To The Finish
Tuesday
Love:
The Art of Doing Nothing via Food & Nonsense
Blogging As A Couple via Pinch of Yum
Read & Learn:
When It Comes To Food Packaging, 'Natural' Means Nothing via Fooducate
A good read:
Russell Brand: My Life Without Drugs via The Guardian
Do you agree?
A Call For Candy Free Valentines via Real Mom Nutrition
Wednesday
These are AWESOME:
37 Sanity-Saving Kitchen Tips via One Good Thing
Agreed:
3 Gym Toys You Should Try via Energy We Bring
Get your workout on:
A Collection of Leg Workouts via Peanut Butter Fingers
Love:
On Finding Inspiration via How Sweet Eats
5 Things I Want My Kids To Learn From Sports via Love Life Surf
Food Shaming & Comparison via The Real Life RD
Great tips:
Media Pitching Tips From The Pros via Sound Bites
What do you think?
My Company Doesn't Pay For Hotel Gyms via A Healthier Happier Bear
Thursday
Important:
Why Everyone Should Learn to Budget via Fitting It All In
How To Perfect Your About Me Page via SITS Girls
27 Productive Things You Can Do In 5 Minutes via The Daily Muse
Are you?
Authentic Assessment: Are You Grading Yourself Fairly? via Run Pretty
Good reads:
Silence via Relentless Forward Commotion
How To Deal With A Picky Eater via Making Good Choices
Friday
LOVE:
I Came To Be Awesome, Not Skinny via Fit Nation
The Power of Sisterhood via Energy We Bring
Dear New Girl At The Gym via Emily Millard
Love pistols if they're done right:
Exercise Spotlight: Pistols via Girls Gone Strong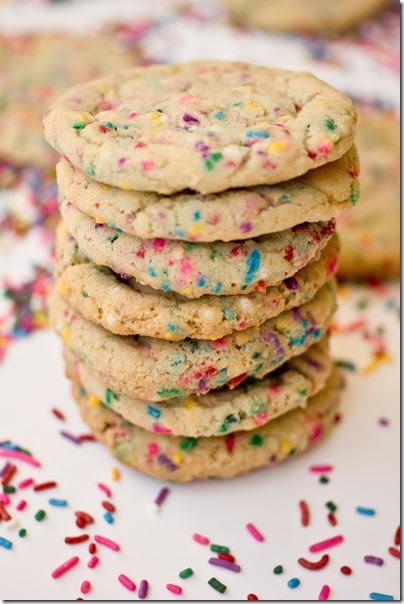 Meyer Lemon Sprinkle Cookies
Healthy Valentine's Day Dinner Menu
3 Surprisingly Quick Meals
Butternut Squash & Spelt Salad with Goat Cheese
Homemade Cookie Dough Oreos
Chocolate Waffles with Peanut Butter Sauce
7 Toppings To Make Your Salad More Satisfying
Gluten-Free Chik-Fil-A Nuggets
Oatmeal Cookie Dough Smoothie
Chickpea Tempeh Burgers
Flourless Dark Chocolate Brownies
Bourbon Caramel Almond Butter Cups
23 On The Go Breakfasts
Grain Free Chocolate Coconut Chia Bread
Black Bean Brownie Recipe Roundup
Strawberry Cheesecake Brownie Sandwiches
Tofu Curry
How To Make Crepes
Baked Macaroni and Cheese
Nutty Protein Granola Bars
20 Creative Salad Ideas
13 Toddler Meal Ideas
Honey Roasted Peanut Butter Banana Cream Pie (No Bake)
Caramelized Banana And Chocolate Chip Breakfast Bake
Homemade Cookie Dough Brownie Bombs
Peanut Butter Banana Honey Bread
Ice Cream Stuffed Crepes

Good stuff:
I'm excited to be part of the Cabot Cheese Board. You may have noticed the new badge on my sidebar!
Hopslam is my JAM.
Hubby got a great deal on bumper plates and a new bar on Craigslist for our basement gym!
Surprise treat from Blue Diamond- thank you friends!!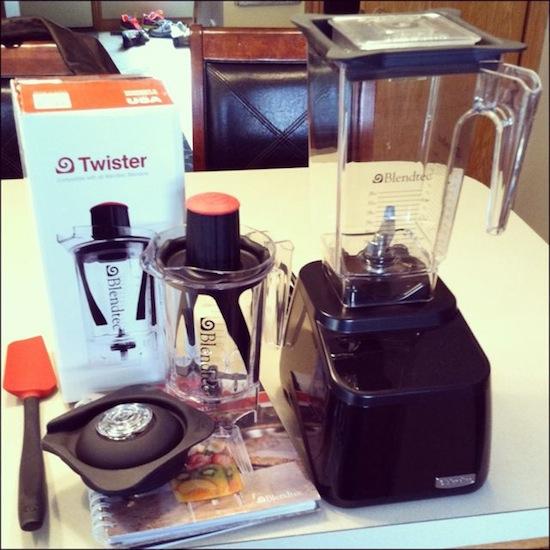 Best. day. ever. My friends at Blendtec sent me this amazing blender (for free). I can't wait to share my thoughts with you guys…and stay tuned, there may or may not be a giveaway in your future 😉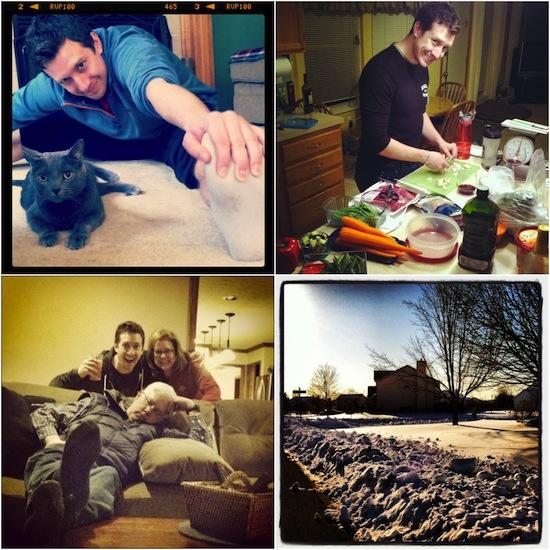 Stretching buddies
My food prep helper 🙂
My FIL during the Super Bowl- not impressed.
Lots of snow and ice…but the sun has been out so I've been trying to walk the boys at least a little ways.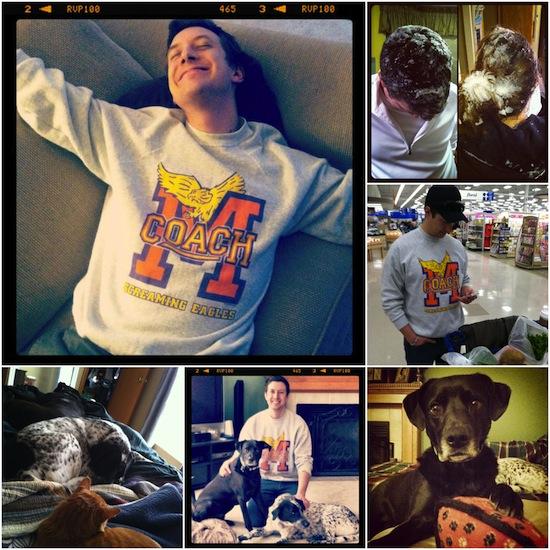 Hubby found this gem- a Coach sweatshirt- on Etsy and has pretty much been living in it since he got it.
Napping friends
That FACE. the cuteness.
Snow snow and more snow = LOTS of shoveling…even at midnight…and lots of snowy hair!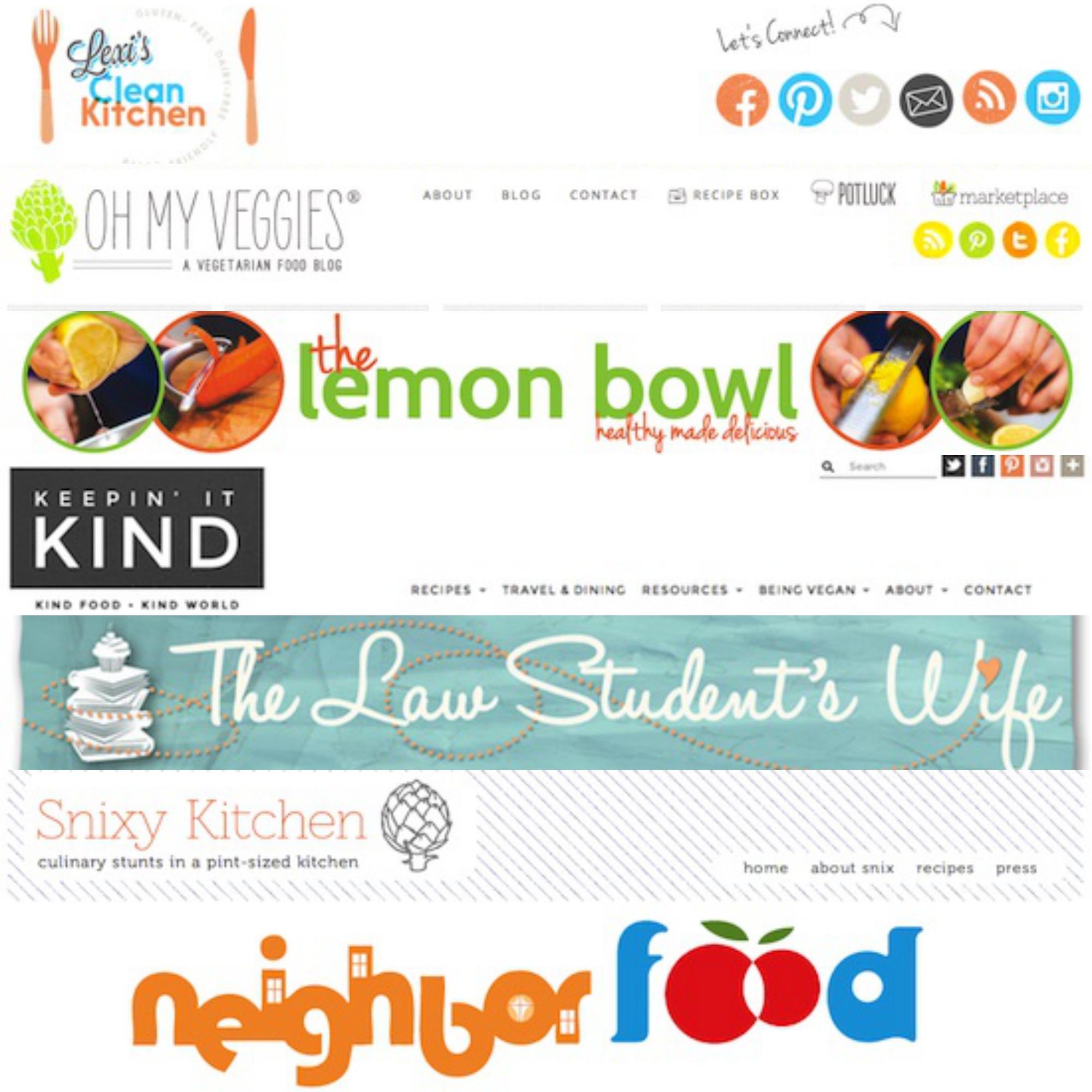 In case you missed it, check out Saturday's post where I share some food blogs I've been loving lately!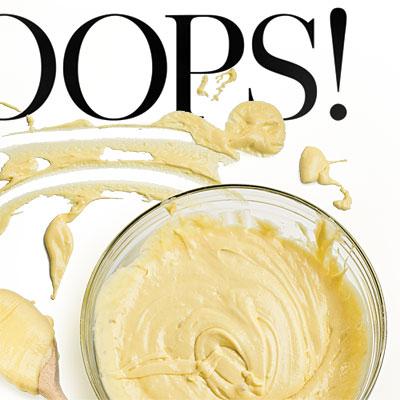 The Most Common Cooking Mistakes– are you making them?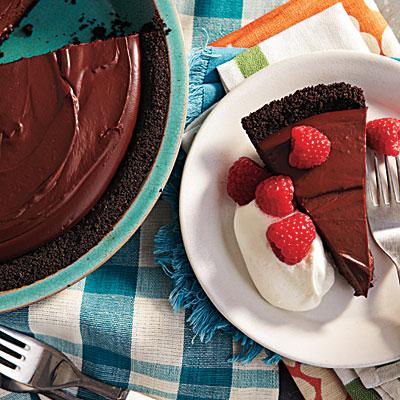 100 Healthy Dessert Ideas
Perfect for Valentine's Day!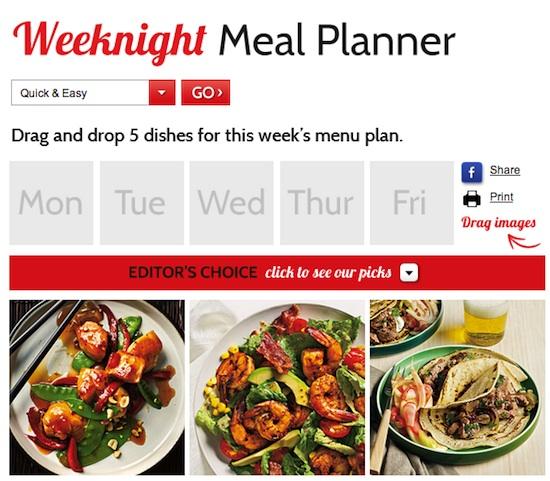 Need help planning your meals?
Check out this drag & drop Weeknight Meal Planner!

I'm trying to get into Google+ because I've been reading a lot about how it's the next big thing. It's taking some adjusting, but so far so good!
Are you on it? Find me here!
Here are some posts I found via Google+ this week:
Improve Your Running With Tempo Runs
Sriracha Ginger Cabbage Slaw
How To Follow A Dairy Free Lifestyle
Free Blog Planner Download
Baja Fish Tacos
21 Suggestions For Success
5 Tips For An Epic Care Package
3 Activities to Get Your Toddler Away From The iPhone
20 Minute HIIT Workout
Spicy Chocolate Bark
Caramel Bacon Popcorn
Crazy Skater Workout


My girl Taylor over at Taylor Made It Paleo just released her first ebook.
Paleo Treats & Healthy Sweets
I'm so proud of her! Go check it out!
The recipes look amazing and it's only $5.

Run Because You Can
Why Coke's Superbowl Ad Matters So Much
10 Common Mistakes Parents Make
When A Good Writing Opportunity Is Anything But
37 Sanity Saving Kitchen Tips <– AWESOME
Trusting A Baby To Know How To Eat
What's Wrong With Run Disney
PFC Balanced Eating
3 Weekly Tasks To Increase Pageviews
How Slate's Latest Article on Pesticides Got It Really Wrong
Why This May Be The End of Really Expensive Super Bowl Ads
Less is More- Set Limits To Get More Done
CVS To Stop Selling Cigarettes
An Open Letter To Slushy Corners
The Shocking Outcome of the Biggest Loser Isn't That Shocking
Why Your Weight Shouldn't Matter
Are Meat Nutrition Labels Based on Raw or Cooked Meat
Rethinking Kids' Drinks
End Mealtime Battles With 5 Words
Saturated Fat Phobia Among Dietitians
Skewer the Stigma: An Addict Shares Who We Are
10 Stupidest Thing You're Doing With Your Smart Phone
That Chemical in Subway Bread is Everywhere
Startups- This Is How To Score With Bloggers <– yes
Worth "It"

Health Groups Call For Soda To Be Removed From Kids Menus
Many Parents of Obese Children Underestimate Weight
Half of Eating Occasions Now Snacks
Academy Applauds Passage of Farm Bill
Subway Takes Chemicals Out of Bread
Enjoy!
–Lindsay–