Hi friends!
Time for another round of Bean Bytes. Today's edition is a little lighter than usual since last week was a holiday week…but there's still some good reads & eats!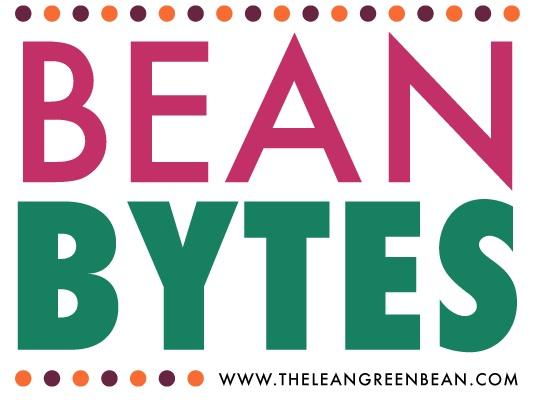 ———–
Link Love
———-
Good advice:
Communicating With A Loved One With An Eating Disorder via Fitting It All In
Makes you think:
Is Antibacterial Soap Safe? via Greatist
Get moving!
Heart Pumping Commercial Workout via Greatist
Back to Basics Plyometrics Workouts via Mom's Little Running Buddies
On caffeine:
Caffeine & Dehydration via Fun & Fit
Take care of yourself:
25 Ways To Practice Self Care via Greatist
Get inspired:
10 Quotes That Will Inspire You To Have The Best New Year Ever via The Daily Muse
Yes:
Rant on Pinterest's Health & Fitness Category via The Lunchbox Diaries
Love these:
33 Rules I Strive To Live By via No Meat Athlete
50 Bite Sized Resolutions For Better Health via Nutritionella
11 Things To Write Down Before the Year's End via Oprah
Inspire Like No One Is Watching via Badass Fitness
Good info:
5 Over-Hyped Foods via Fooducate
What Is Browser Cache via Inbound Hub
Yes:
On Being Ok With A Little Holiday Weight Gain via Trainer Paige
8 Tips For Blogging Etiquette via the SITS Girls
Must try this:
Homemade Simmering Potpourri via The SITS Girls
——-
Yum
——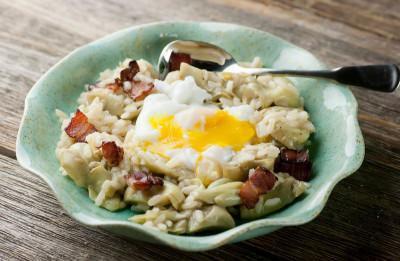 3 Ingredient Coconut Macaroons
New Year's Breakfast Casserole
Black Bean, Pomegranate & Avocado Salsa
Double Chocolate Peppermint Cookies
Edamame Cranberry & Feta Salad
Breakfast Risotto
Caramel Chicken
No Knead Buttermilk Bread
Blackberry Brie Bites
Mini Spinach Artichoke Bites
Rich Chocolate Truffles
Plantain Flatbread
——-
In Case You Missed It
——–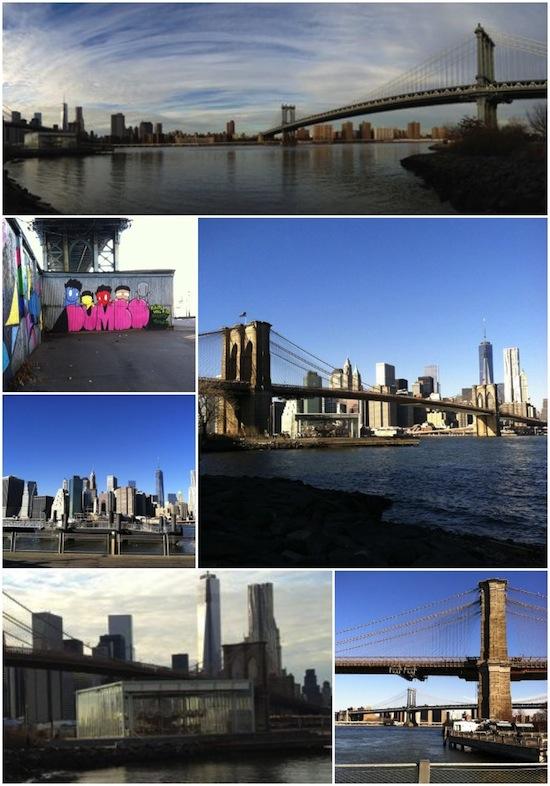 I recapped all of our Christmas celebrations yesterday. CLICK HERE to check it out!
———
Check It Out
———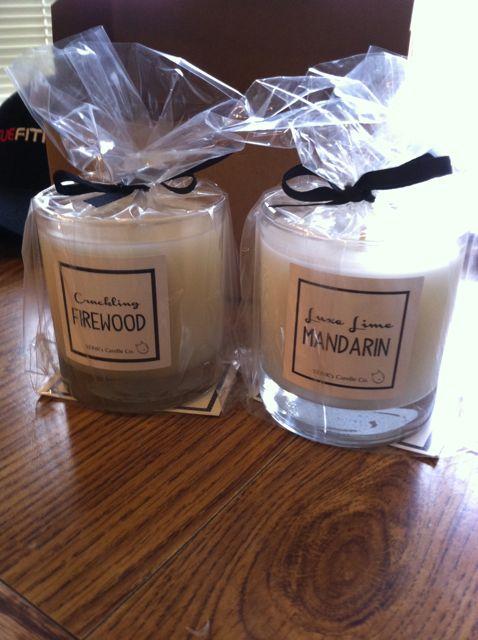 Over the holidays I got to check out some candles from a local candle company here in Columbus- Stink's Candles. First of all- isn't that the best name ever?! Here's a little more about them: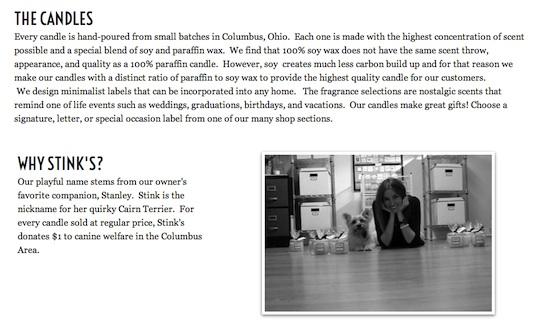 The owner, Courtney, has created some awesome scents- everything from floral to seasonal to scents designed especially for men! She's also great at customizing for special occasions like weddings, showers, birthdays, etc.
————-
Twitter Favs
————
Why Your Facebook Profile Could Be A Vital Travel Tool
9 Ways To Save More
When You're Doing Nothing You're Doing Something
13 Nutrition Lies That Made The World Fat & Sick
Healthy Freezer Meals
18 Best Blogs & Websites of 2013
Sugar & The Science of Addiction
30 Amazing Food Photographers to Follow On Pinterest
11 Most Controversial Food Screwups of 2013
Top 10 FAQ About WordPress
——-
In the News
——-
Over 95% of Food & Beverage Ads On Children's Programming Are For Unhealthy Foods
Snow Art <– so cool
Eating Peanuts While Pregnant Cuts Child's Risk of Allergy
When It Comes To Walking, More Is Better
Why A New Year's Theme Works Better Than A Resolution
13 of The Biggest Health News Stories of 2013
Why Looking At Buzzfeed Helps You Focus
Ask The ER Doctor: What's The Best Diet?
That's all for today.
Enjoy!
–Lindsay–