Hi-
Time for another Bean Bytes. This week I'm trying it out on Monday instead of Saturday. I want more people to see all these awesome posts! So, in case you missed some of the previous Bean Bytes, you can check them out here, here, here and here.
Now, for this week's roundup, here we go!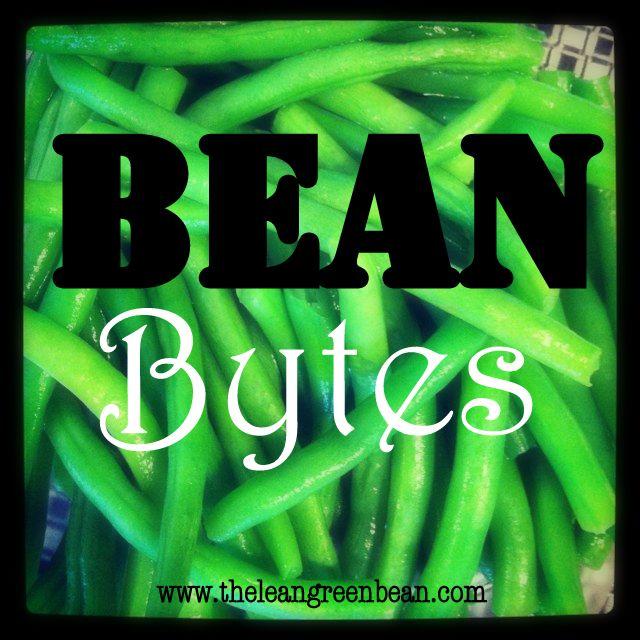 Link Love
Monday
Tear-jerker ahead!
Hey, Fat Girl via Can You Stay For Dinner
For all you sports moms (and dads)
How to Fuel Your Child Athlete via Myers Cross Training
Clean Throughout the Week!
Household Cleaning Schedule via Run Pretty
This looks like a perfect fall appetizer
Roasted Red Pepper and Artichoke Tapenade via Wanna be a Country Cleaver
Great way to use up the last of those tomatoes from your garden
Roasted Tomato Focaccia via Vegetarian Ventures
Make sure your heart's still in it
A blog reduction via The Smart Kitchen
Freakin' LOVE this post
Active Parents equals Active Kids via The Business of Losing Weight.
Tuesday/Wednesday
More lunch Ideas!
Healthy back to school lunches via Healthy Way to Cook
Brutally honest
How Rev3Tri Training Rocked Me To My Core via @Banana BuzzBomb
Thursday
Read these and take note!
10 Rules to Being a Race Spectator via Happy Mother Runner
One of my friends from highschool hiked the whole length of South America over the past year with two friends and they just finished their journey. Check out their blog. It's been amazing to read about their adventure!
The Final Leg via Eat Hike Sleep Hike
It's Ovarian Cancer Awareness Month!
Genetically blessed via Darwinian Fail guest posting for Mizfit Online
The Scary Side of Instagram
The Ugly Side of Instagram via My Mission Impossible
Friday
Just. Yum
Baked Almond Apple Cinnamon Rings via Running to the Kitchen
always love her honesty
Maybe you SHOULD stop working out via Lindsay's List
A beautiful body attitude
Post baby body thoughts via I'm an Okie
For all you oatmeal lovers
30 Heart-Healthy Oatmeal Recipes via Oatmeal in my Bowl
Need to make these
Veggie Fritters w Tomato Corn Relish via Vegetarian Ventures
Another great challenge from Lindsay
Slow Food September via Cotter Crunch
—————————————-
Motivation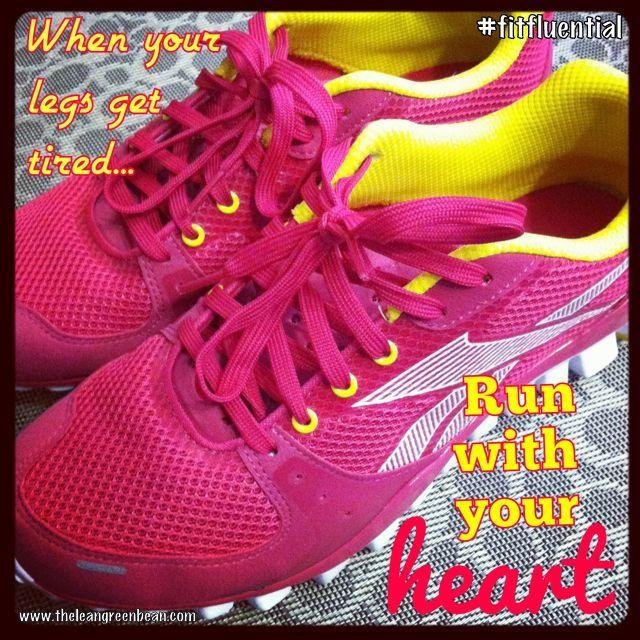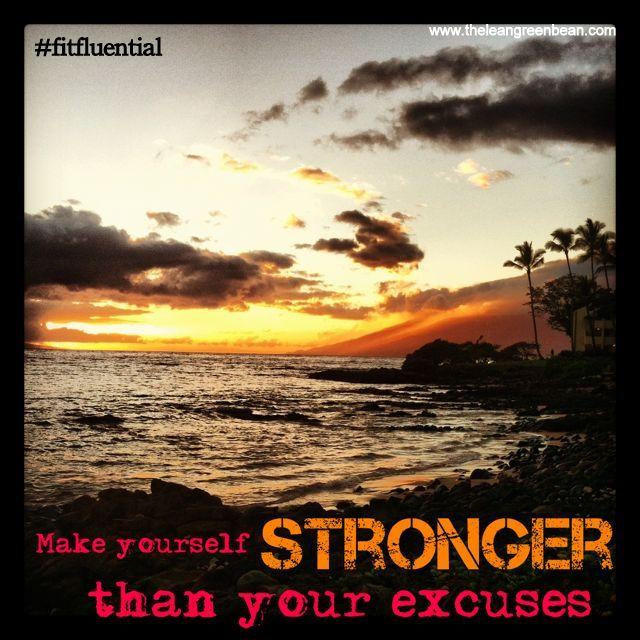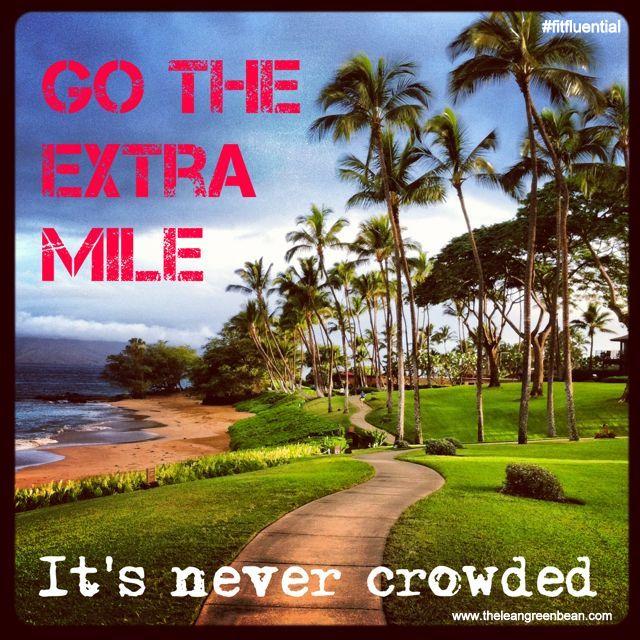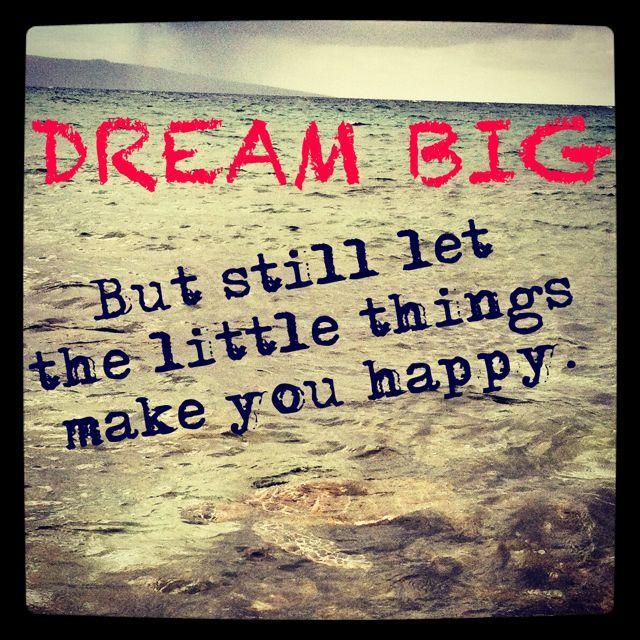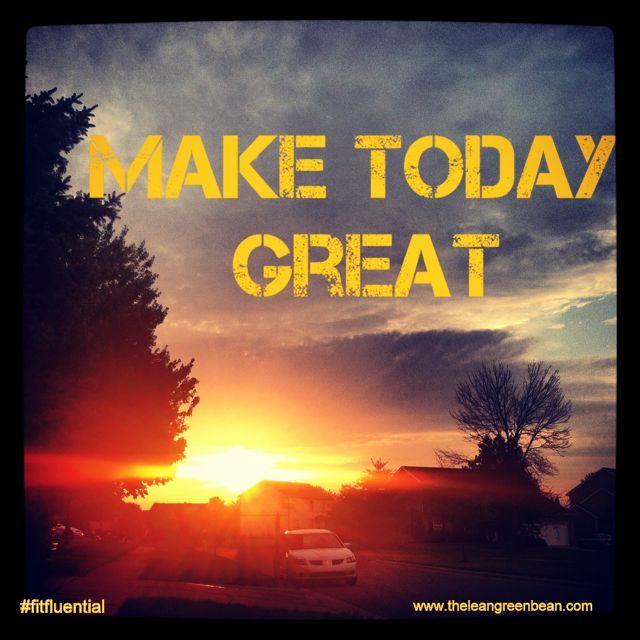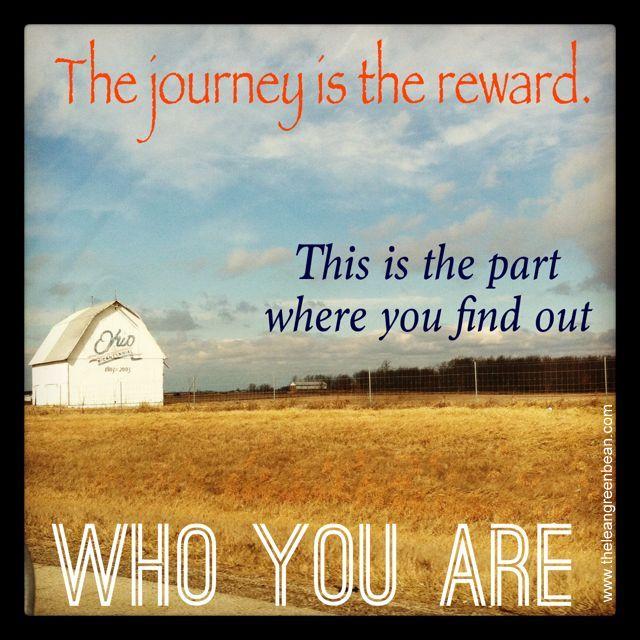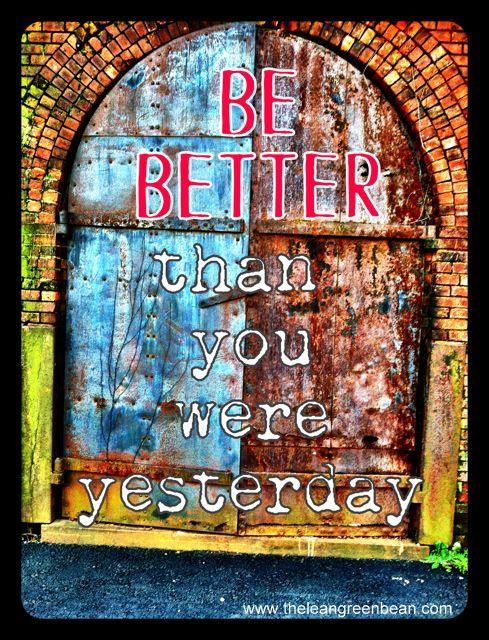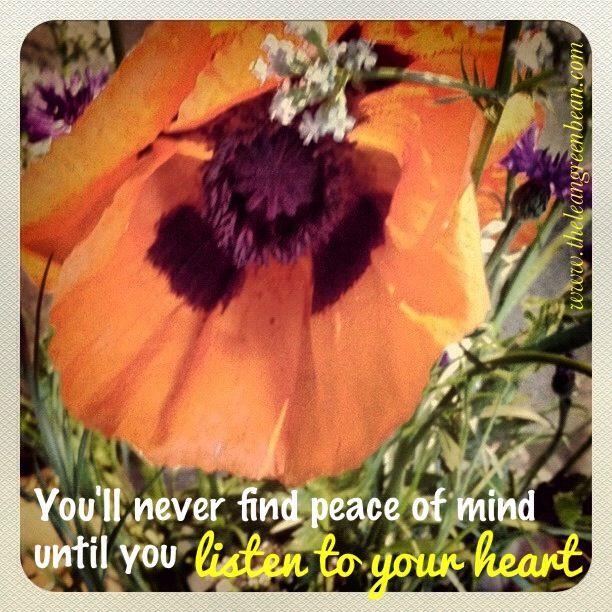 ————————————–
Scenes from the week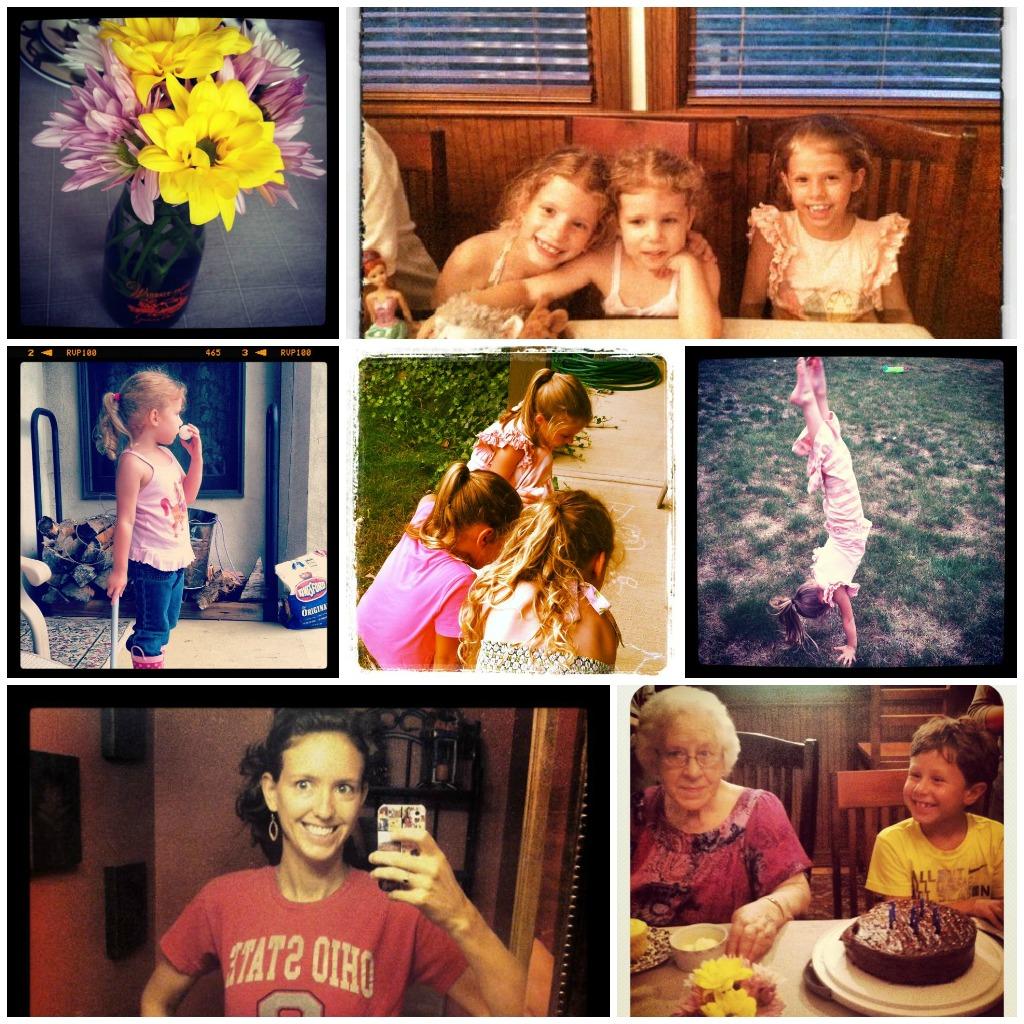 Hubby's grandma and one of her great grandkids celebrated their bdays!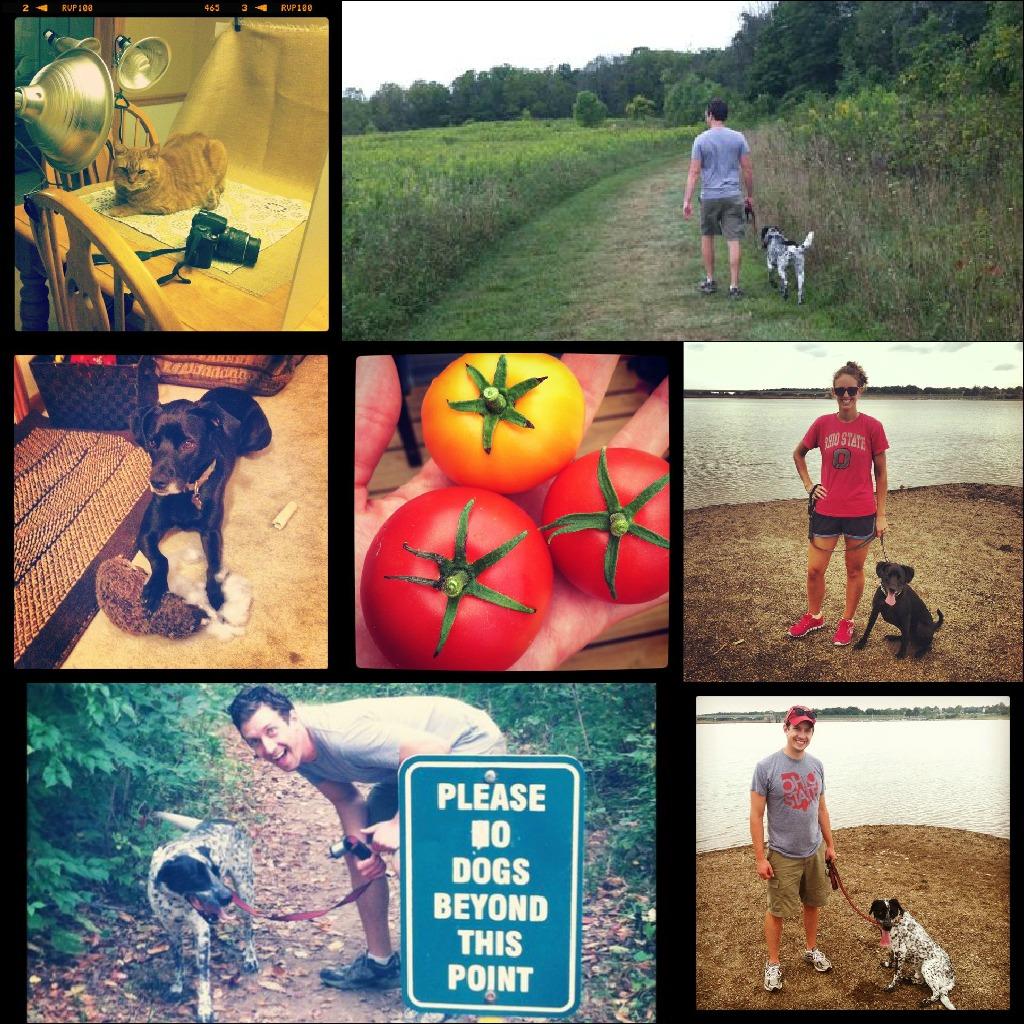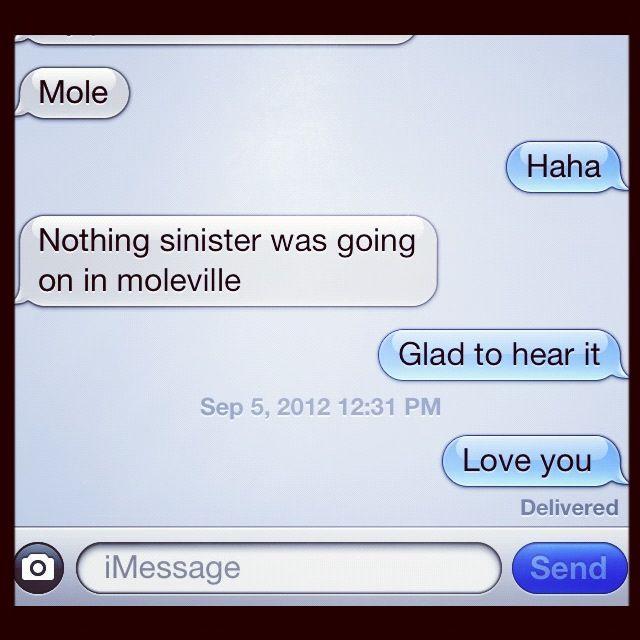 Hubby's skin cancer screening went well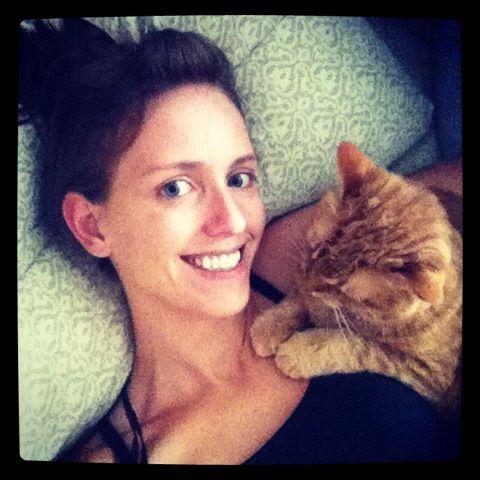 Marcus is the best cat snuggler
————————————
This past weekend: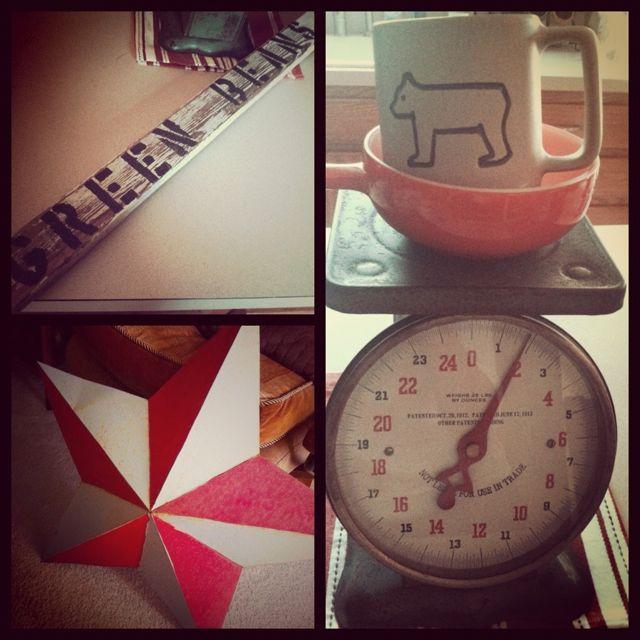 We went to an antique mall and found some great stuff!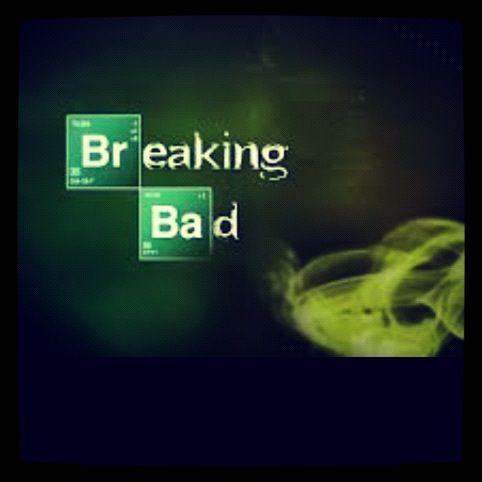 We watched the entire first 2 seasons of Breaking Bad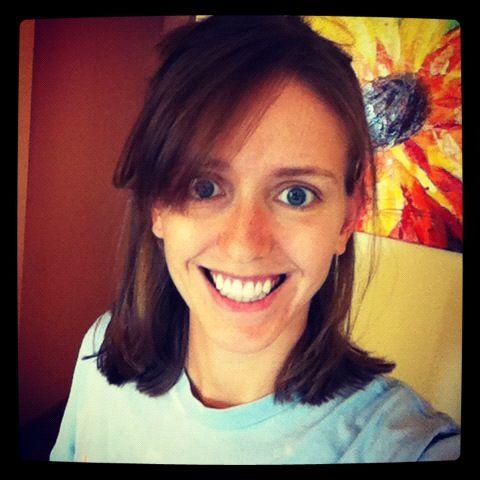 Oh, and I chopped 5 inches off my hair! Yikes!
————————————
 In The News
Organic produce no healthier or more nutritious
USDA urged to update nutritional guidelines on Greek yogurt 
Apps for eating right on the road
Pressuring children to eat increases risk of obesity
New cookbook extols power of plants
How to talk to your kids about nutrition
How to change the breakfast skipping kid
Online tracking beats paper for weight loss
Happy Monday! I haven't decided which day I'm going to keep Bean Bytes on.
So you'll have to check back this week on Saturday AND Monday to see what I decide 🙂
Enjoy!
–Lindsay–