Hi friends!
Time for another round of Bean Bytes. Here are some good reads and recipes you may have missed lately!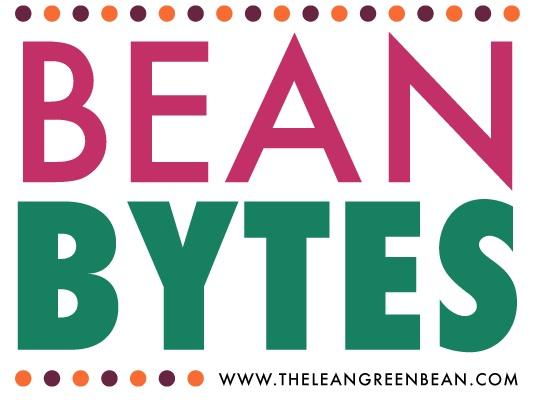 What is Intuitive Eating? 
What is a plant based diet? | How eating more plants can improve your health 
How to Navigate Nutrition Research with Confidence 
Resources For Women Entrepreneurs 
Everything You Should Know About Building Muscle While Eating Vegetarian 
Make Short Workouts More Effective  
Recommended Toddler Serving Sizes with Visuals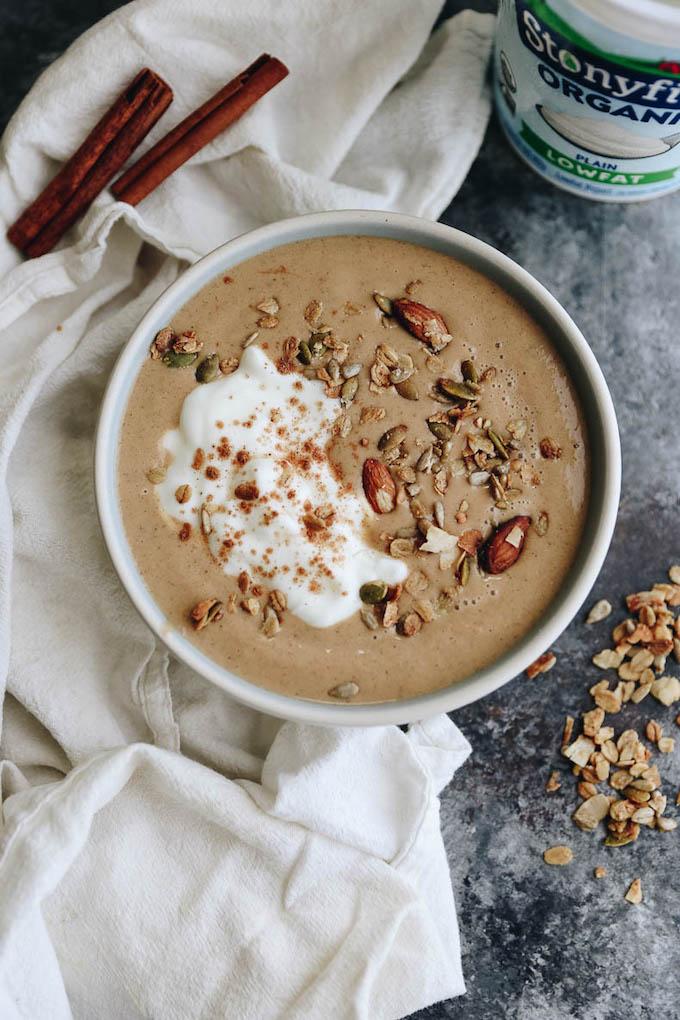 Sweet Potato Pie Smoothie Bowl  
Chicken and Dumplings 
Slow Cooker Lasagna  
Amish Baked Oatmeal  
Pumpkin Pie Bars with Pecan Cookie Crust  
Pumpkin Bread with Cinnamon Sugar Streusel  
Peanut Butter & Chocolate Ice Cream Sandwich Cake  
Apple Gluten Free Oatmeal Muffins  
Slow Cooker Sweet BBQ Meatballs (plant-based)  
Chicken Potstickers 
Butter Turkey Meatball Subs  
Green Goddess Salmon Burgers  
Chocolate Chip Peanut Butter Skillet Cookie  
Gluten Free Lactation Cookies (Recipe With No Brewer's Yeast)  
Sticky Date Cake Yogurt Bowls  
Ginger Prune Skillet Snack Cake – Country Cleaver 
Cheesy Chicken Burrito Skillet  
Chocolate Chip Tahini Cookies 
Spicy Shrimp Pasta  
Avocado Toast Pizza 
Paleo Pumpkin Pie Bars 
50+ Healthy Spicy Recipes For Food Lovers  
Red Lentil Cookies 
One Skillet Coffee-Rubbed Steak and Potatoes Dinner 
Hoisin Glazed Asian Turkey Meatballs 
Gluten-Free Cinnamon Rolls (DF Friendly)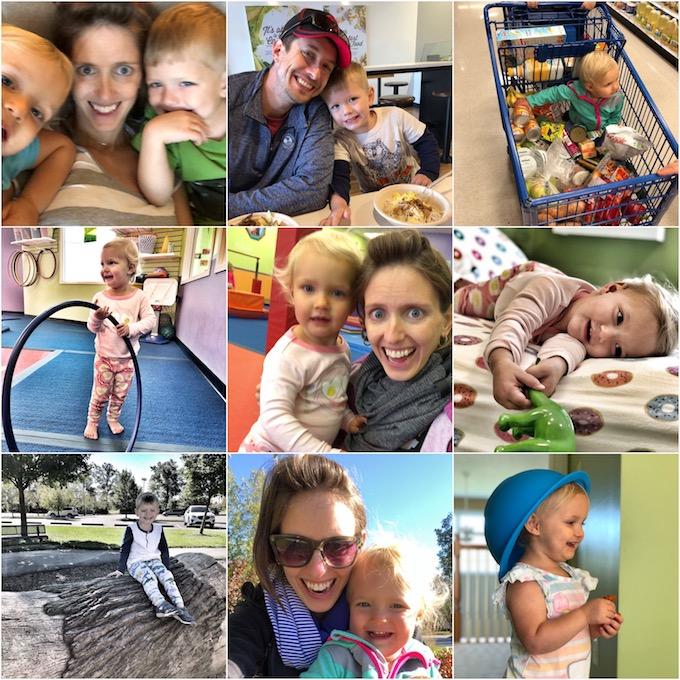 We had a tough couple weeks as the kids caught their first virus of the fall. It lasted a full 2 weeks for each of them and has now moved on to mom and dad. Mama has a wicked cough, which is most uncomfortable at 8 months pregnant. But we're surviving!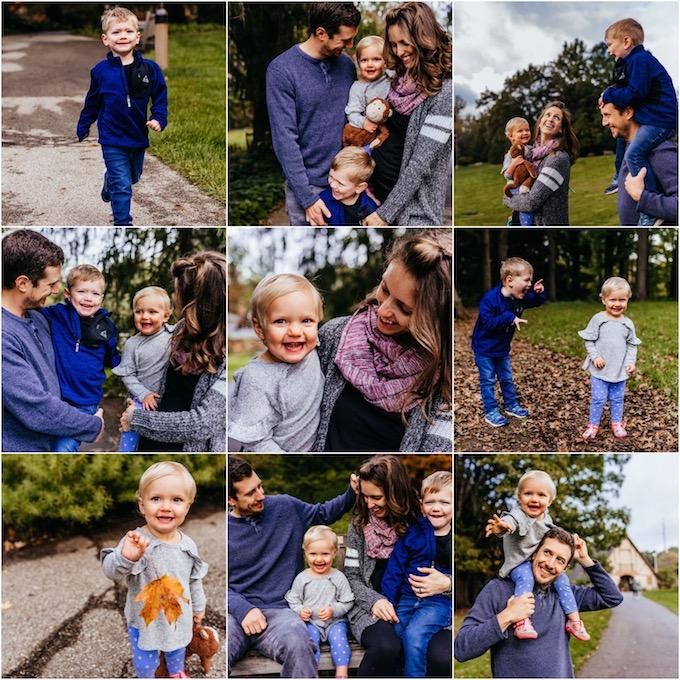 We even snuck in our fall photo session last weekend. We rolled Squish turning 4 (Oct 29th), Little Miss turning 2 (Nov 6th), 10 years of marriage (Sept 27th) and celebrating baby 3 (34 weeks today!) into one photo shoot and per usual, Alisha Skeel Photography captured some magic moments.
Enjoy!
–Lindsay–