Hi friends!
Time for another round of Bean Bytes. Here are some good reads and recipes to check out this week!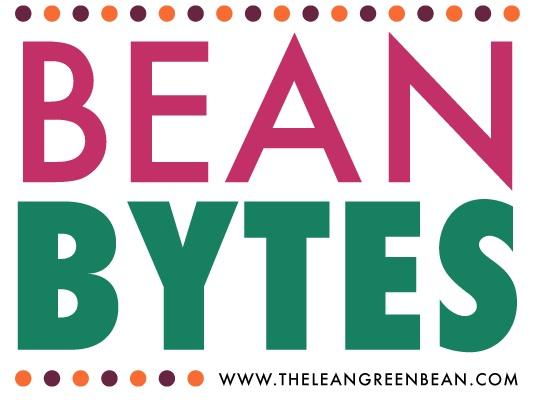 Good Reads:
The Absolute Best Way to Organize Your Recipes From ALL Sources In One Place  via Foodess
Eating What You Want: Why Restriction Doesn't Work via Zen & Spice
What I Wish Everyone Knew About Sponsored Posts via The Healthy Maven <– BEST POST OF THE WEEK
24 Time-Saving Hacks for Busy Entrepreneurs via Elle & Co
9 Reasons Why I'm the Mean Mom, and Not the Cool Mom via Scary Mommy
Dutch Braid Messy Bun Hair Tutorial via The Small Things
Eating When You're Not Hungry Is Okay…and Healthy via The Real Life RD
The Phrase, "You Have Self Control/Discipline/Willpower Around Food" via Imma Eat That
The What, Why, and How of Simplifying via Lindsey Kubly
What Is Nutritional Yeast? And How to Use It via Running On Real Food
If Your Child Falls Apart After School, Here's Why via Motherly
10 Ways To Eat More Real Food via Hungry Hobby
Seniors Pose As Pop Culture Icons For Senior Photos via Scary Mommy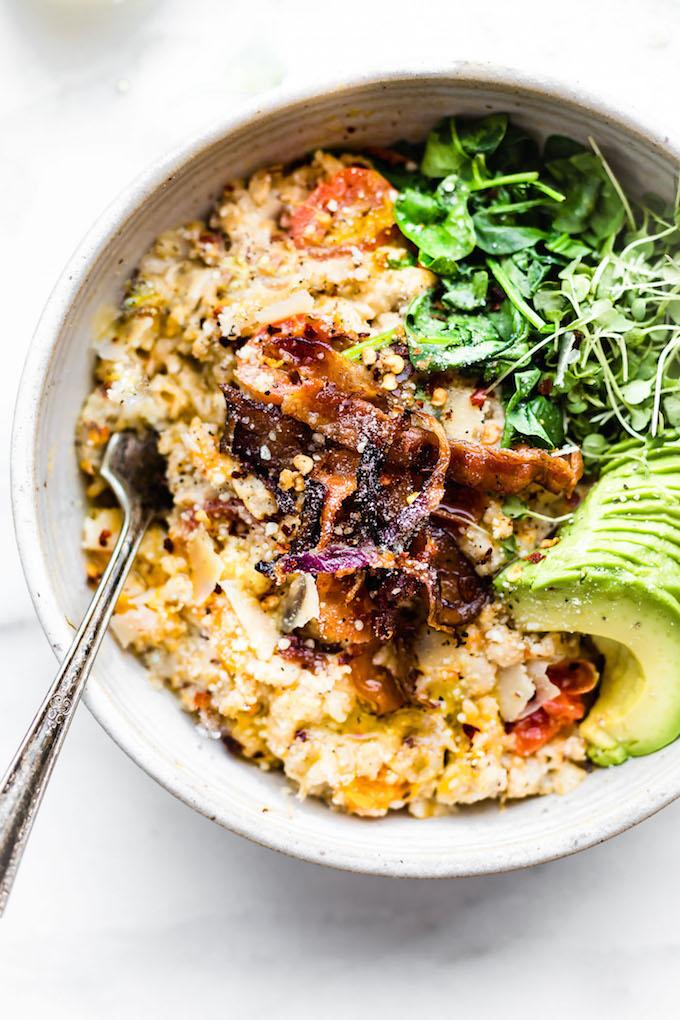 Good Eats:
Slow Cooker Crack Chicken Recipe
Carrot Raisin Almond Flour Muffins
Savory Slow Cooker Oatmeal
Baked Apple Cider Donuts
Oatmeal Fig Bars
Open Faced PB&J Shortcakes
PB&J Crumble Bars
Broccoli Cheddar and Potato Soup
The Last Grilled Chicken Marinade Recipe You'll Ever Need
7 Pumpkin Protein Bars For Fall
Teriyaki Chicken Tacos With Grilled Pineapple Pear Salsa
Easy Pumpkin Coffee Cake
Nutella Pecan Pie Bars
Sheet Pan Salmon Fajitas
Sheet Pan Garlic and Herb Chicken and Veggies
No-Bake Sheet Pan Dinner
Breakfast Salads You'll Crave
No-Bake Pumpkin Cheesecake With Biscoff Crust
Maple Sesame Quinoa Bars
Garlic Lovers Baked Chicken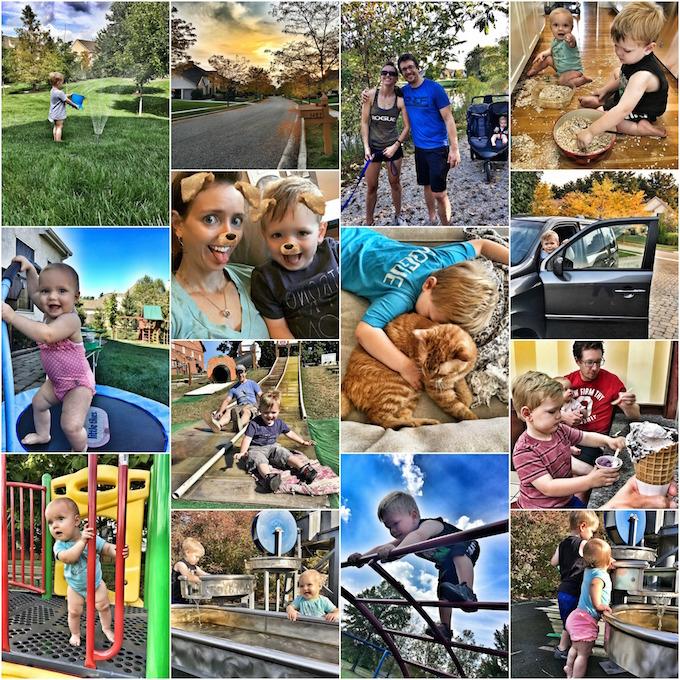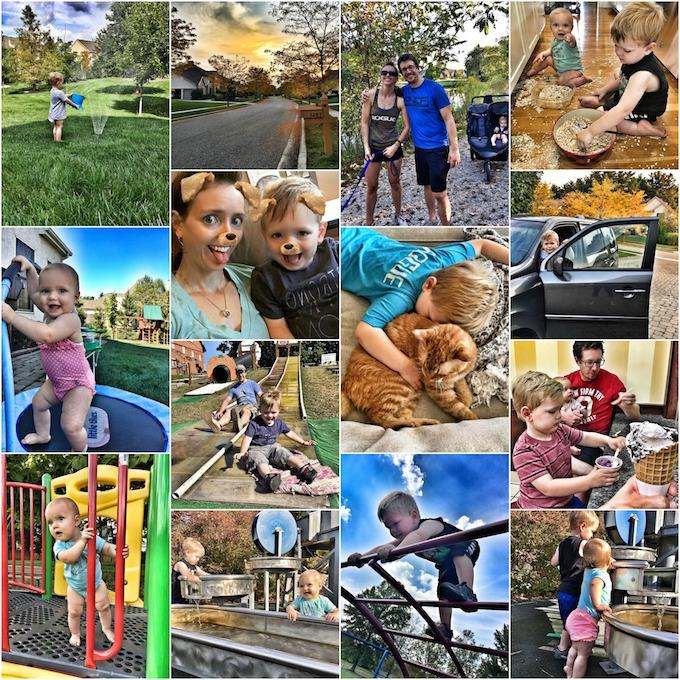 It may be fall on the calendar but it is HOT.
Lots of time spent outside exploring. Adventures await!
Our cat came back after being missing for 6 days.
It's been a good week!
Enjoy!
–Lindsay–