Hi friends!
Time for another round of Bean Bytes. Here are some great posts you may have missed!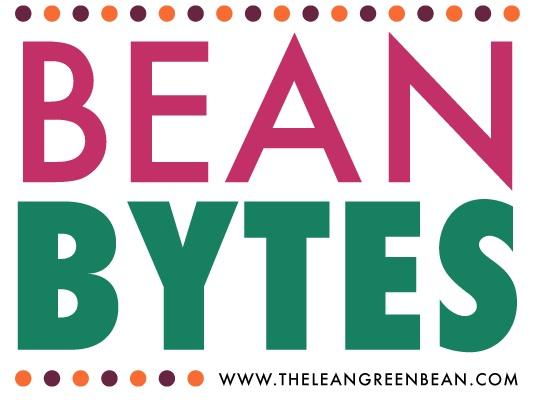 Good Reads:
A Love Letter to My Husband: Thanks For Eating Your Vegetables via Real Mom Nutrition
Dear White Women: This Is Definitely Us via Renegade Mothering
Sorry, I Don't Know the Calorie/Fat/Carb Content of My Recipe via Emilie Eats
The Index Card Every Kid Needs to Get Today via Hands Free Mama
What You Need to Know to Help Your Child Develop Healthy Friendships via Gather & Grow
Want Your Child to Eat Healthy as an Adult? Adopt These 5 Tips. via Maryann Jacobsen
Saying "Yes…But" via Design For Mankind
14 Ways to Take Your Newsletter From Half-Ass to Bad-Ass via The Branded Solopreneur
Have This Conversation Before Back To School via Momastry
The Mental Load of Motherhood via Motherly
What The Health Review via Abbey's Kitchen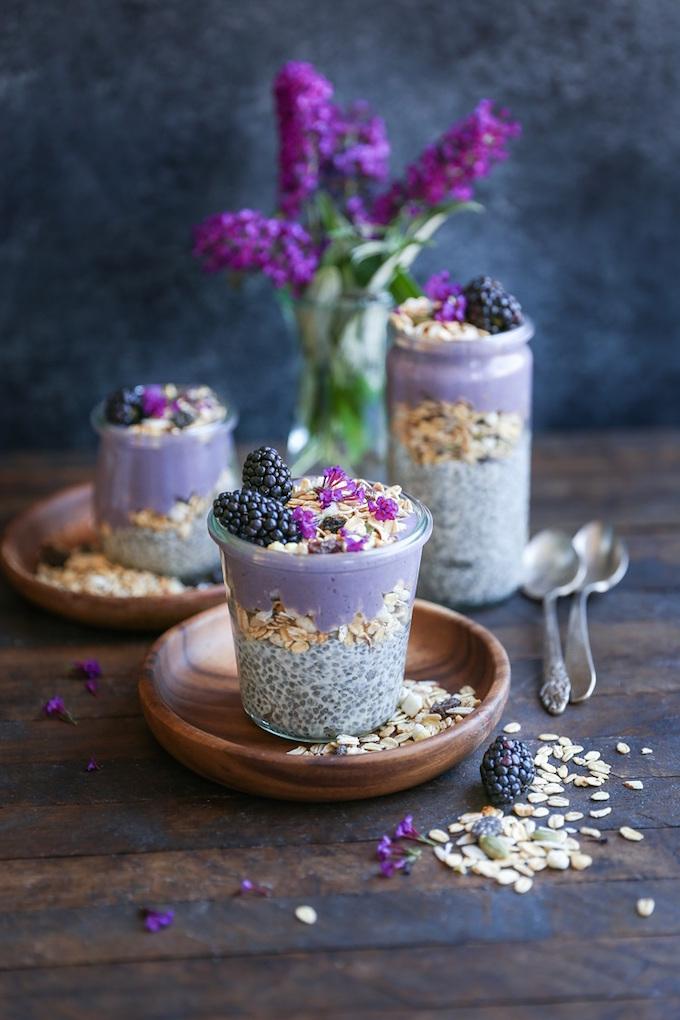 Breakfast:
Blackberry Smoothie Chia Seed Pudding Parfaits
Soft Batch Breakfast Yogurt Cookies
Peanut Butter and Jelly Acai Bowls 
Lunch:
Shrimp Taco Bowls with Pineapple Salsa
Spicy Shrimp Caesar Spinach Salad
29 Goat Cheese Recipes Because You Can Never Have Enough 
Dinner:
Grilled Orange Chicken Kabobs
Marinated Grilled Ginger Flank Steak
Pecan Popcorn Chicken
Italian Turkey Protein Patties
Dessert:
Zucchini Blondies
Sungold Kiwi Frozen Yogurt
The Best No-Bake Cookies
Blackberry Cheesecake Brownies
Peach Crisp Popsicles
Cinnamon Crunch Zucchini Banana Bread
Grain-Free Chocolate Mint Sandwich Cookies
Key Lime Pie Bars
Peach Cobbler Cheesecake Bars
S'Mores Bars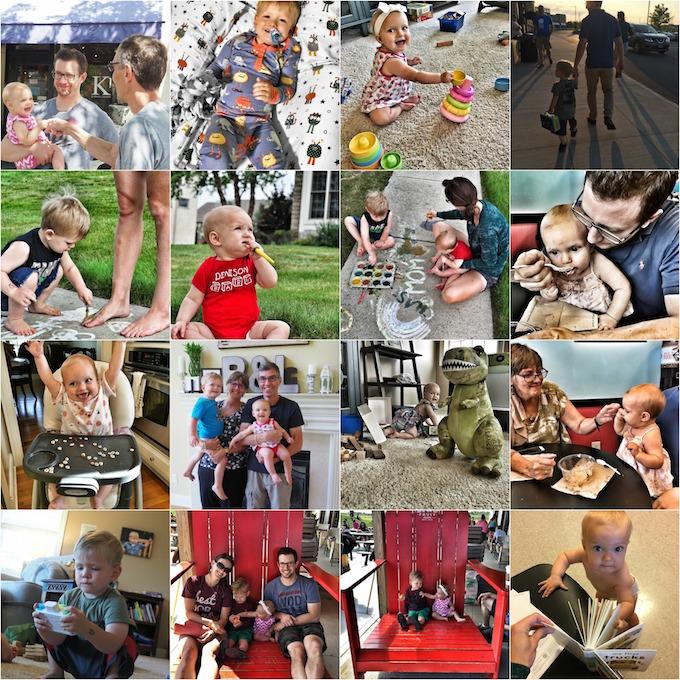 Another wonderful visit with Mimi and Grandpa.
Lots of food.
Lots of smiles.
Loves of love.
Enjoy!
–Lindsay–