Hi friends!
Time for another round of Bean Bytes!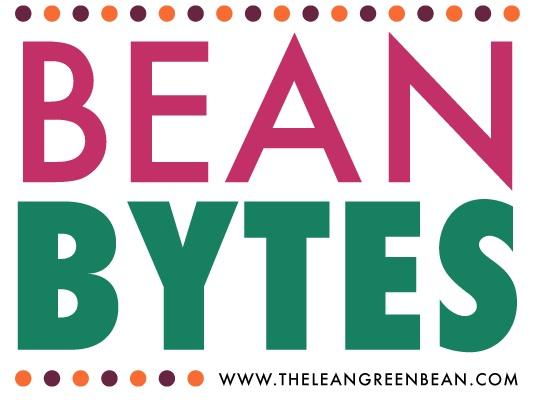 Good reads:
Outsourcing Household Chores: Which Ones I Chose and Why via A Healthy Slice of Life
What It Really Means to Eat Mindfully and Quieting the Noise via In It 4 The Long Run with Lisa Hayim
DIY Kid's Tool Bench via DIY Playbook
19 Tips Every Stay At Home Parent Should Know via 614 Mom
10 Ideas to Create Your Own Healthy & Relaxing Morning Routine via Emilie Eats
12 Ideas For Being More Present In Your Life via The Blissful Mind
8 Meal Prep Tips, Ideas, and Recipes You Can Use to Make Life Easier via Cookstr
This Train Analogy Will Change How You View Your Kid Crying via Pick Any Two
My Strong Willed Child Just Might Kill Me via Scary Mommy
The 50 Best Parenting Hacks You Need To Learn via PopSugar
Calories Don't Matter via Emily Kyle Nutrition
Fidget Spinners – Is It What Your Child Really Needs? via Victoria Prooday
Just Show Up. How To Be The Friend They Need via New Orleans Mom Blog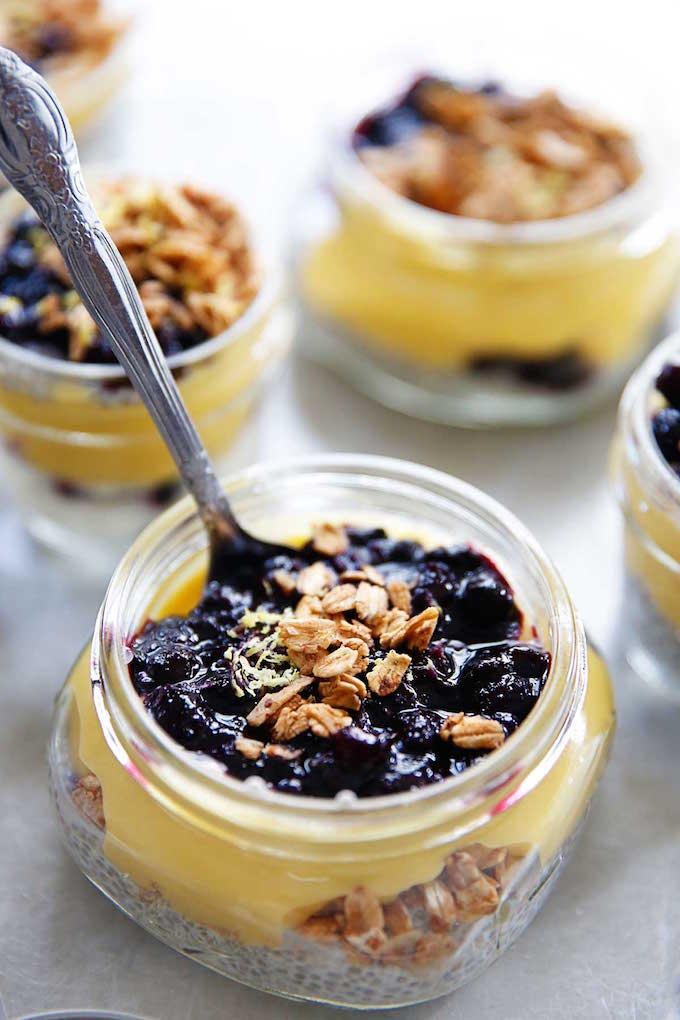 Breakfast:
Lemon Curd and Blueberry Compote Breakfast Parfaits
Cheesy Hashbrown Nests
Ultimate No-Bake Breakfast Cookie Bites
Lunch:
Grilled Corn and Peach Cob Salad
Thai Chicken Pasta Salad
Dinner:
Slow Cooker Pizza Chicken With Orzo
Instant Pot Chicken Shawarma
"Everything" Chicken
Spicy Sheet Pan Chicken and Sausage
Sides:
Grilled Corn Salsa
Hot Corn Dip with Shrimp and Veggies
Drinks:
Peaches n Cream Protein Shake
Boozy Strawberry Peach Slushies
Frozen Lime Cocktail
Dessert:
S'Mores Tart
Chai Cookie Bars with Vanilla Bean Glaze
Strawberry Cupcakes with Real Strawberry Buttercream Frosting
Ooey Gooey Honey Butterscotch Butter Cake Ice Cream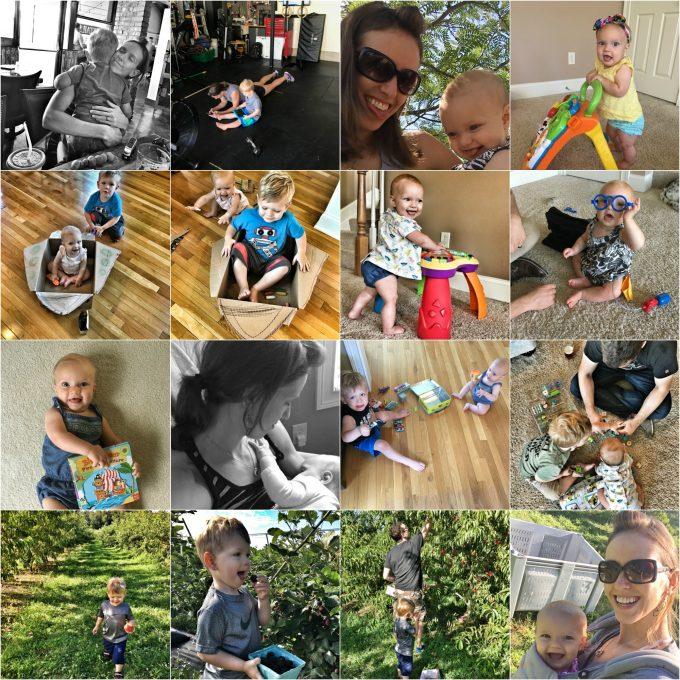 We had the best weekend!
Race car building.
Peach & blackberry picking.
Sweet moments.
Daddy's been out of town since Sunday morning.
He comes home tonight and boy are we excited!
Meanwhile we've been taking lots of trips to the moon in our rocketship!
Hope you guys have a great week!
Enjoy!
–Lindsay–