Hi Friends!
It's time for Bean Bytes.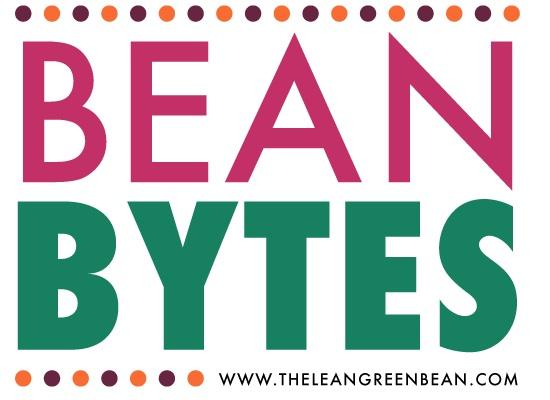 In case you missed it over the weekend, the first Sunday Food Prep Inspiration post was published! I showed you what I've  made the past two weekends, plus some ideas from a few other awesome ladies! Check it out, be inspired, then send me a pic of your food prep for next week!
————
Link Love
————
Monday
Great tips!
Will Your Way to Success: 5 Tips for Bloggers via Savvy Sassy Me
Ever thought about becoming a run coach?
RRCA Certification recap via Mommy Run Fast
Loved this post!
Leanness & Strength via Gabby's Gluten Free
Tuesday
Very well written:
Let's talk about mental health via Chivon John
The giveaway might be over but this post has some great ab exercises!
Sportline Review & Giveaway via Lift Love Life
My hips need help:
Loosen your hips to lose the belly via Run to the Finish
A fun little DIY project:
How to ferment your own veggies via A Gutsy Girl
Wednesday
A couple yummy recipes
Whipped Feta via How Sweet Eats
Roasted Red Pepper & Pinto Bean Dip via The Smart Kitchen
Getting Real
10 Real Talk Blog Tips via Joy the Baker
Yay for fruits and veggies!
Shake that vending machine via Nice Girl Notes
Thursday
An infographic.
Weight of the Union via Anytime Health
On email newsletters:
Why you need an email newsletter via Shareaholic
That's all….Sorry, I didn't have as much time as usual this week to read blogs!
——————-
Scenes from the Week
——————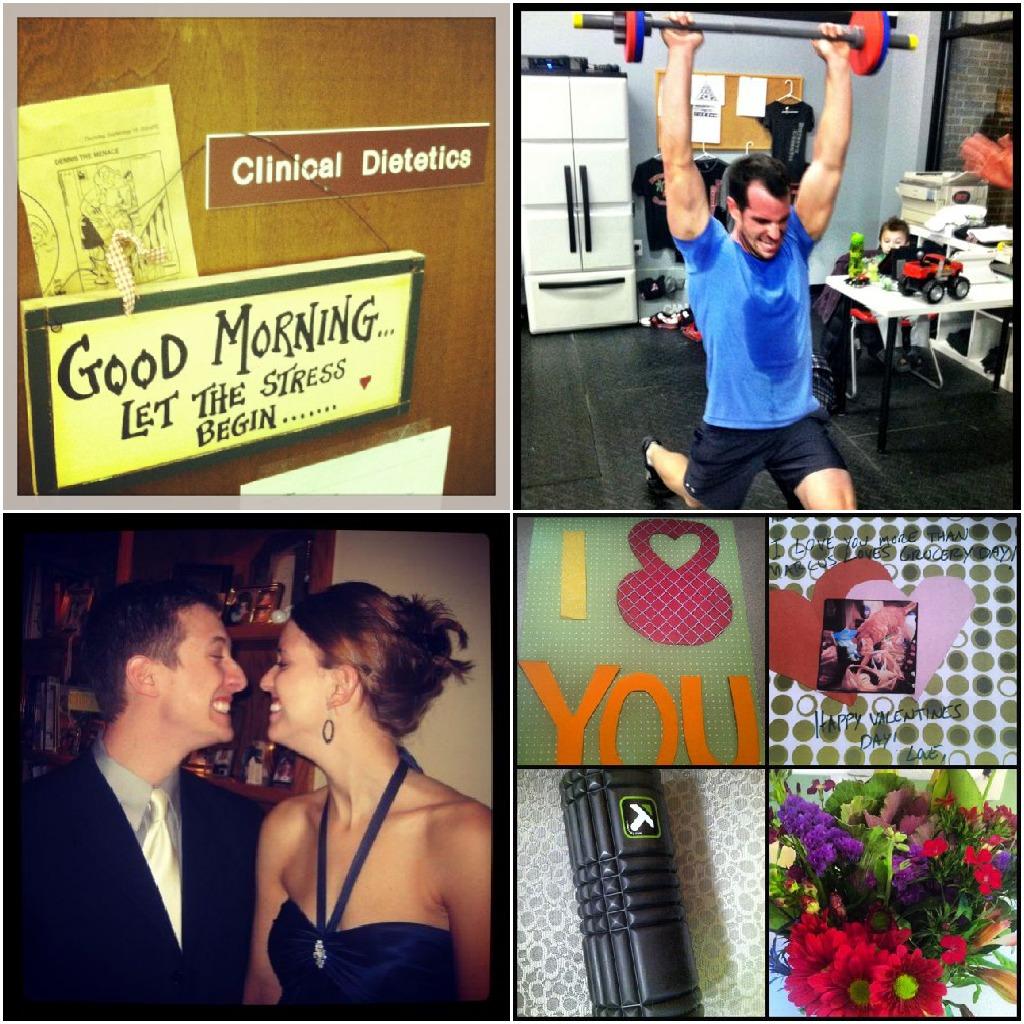 1. Funny sign on my preceptor's door.
2. Our friend- Fisher Price badass.
3. Old pic, still just as in love- this was our 9th valentine's day together
4. Homemade cards, new foam roller for him, flowers for me!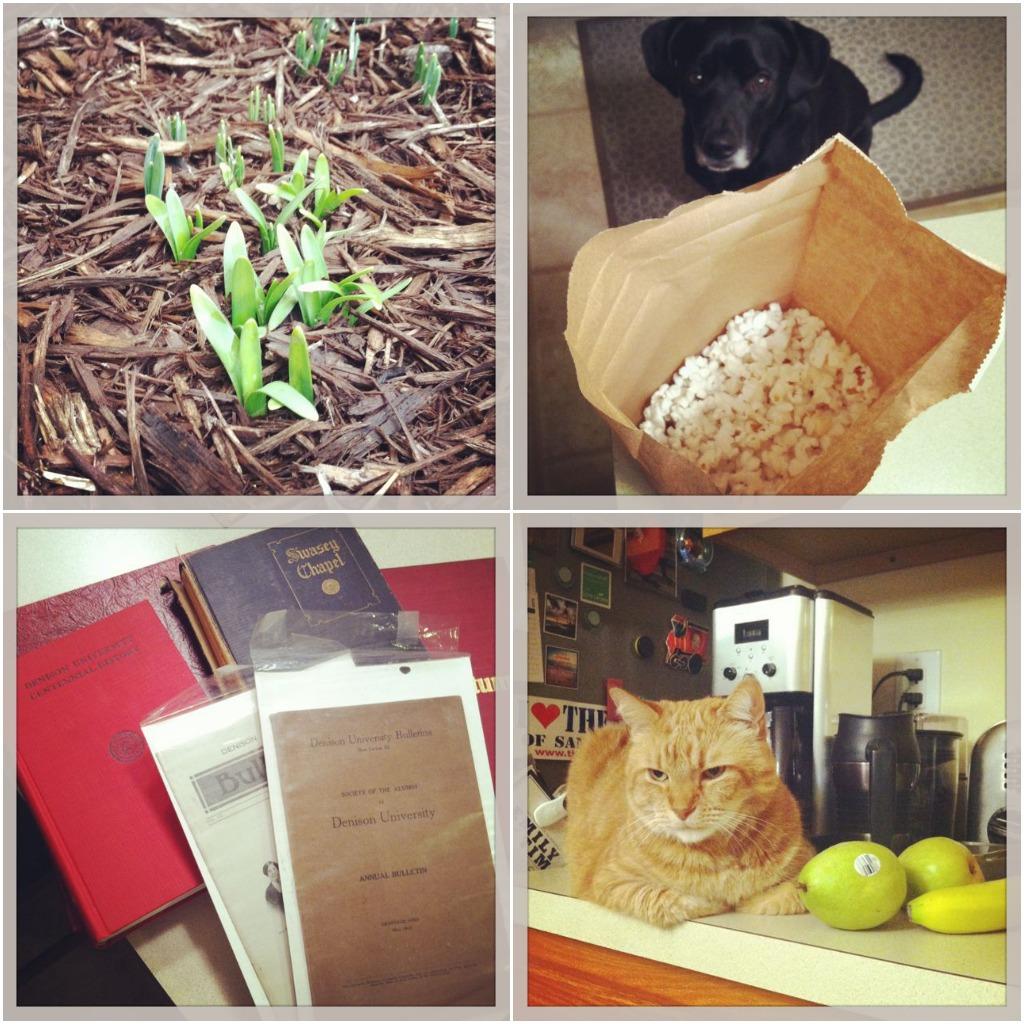 1. Sign of spring, even though there's now snow on the ground again.
2. Popcorn, and a dog that wants it.
3. We found some old Denison stuff at the antique mall this weekend.
4. "Don't you dare touch my fruit or my coffee"
————-
Twitter Favs
————-
Social Media- Pulse of the Planet
Change Post Colors in WordPress Admin Panel
Be the Runner You Are
13 Things You Wish Someone Had Told You About Motherhood
————
In the News
————
Metabolic Acidosis reduced by fruits and vegetable consumption
A pill so people with celiac disease can eat freely?
The bad foods vs. bad diet argument
Best advice for getting fit and dropping pounds
Cut Salt to Save Lives
Folic acid in pregnancy may cut autism risk
Let's Chat: What's the best post you read this week?
Coming tomorrow: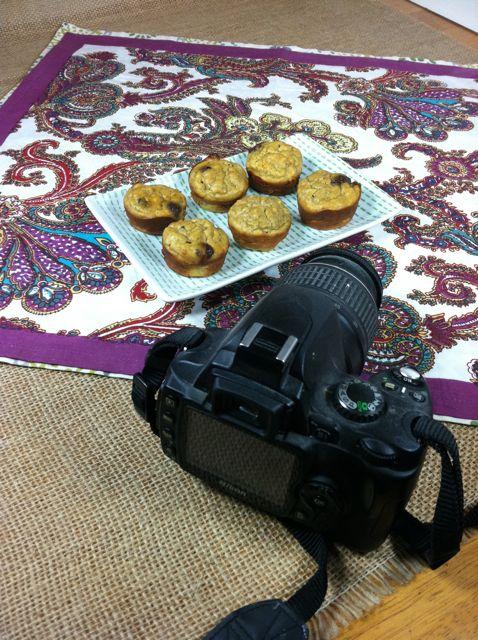 Enjoy!
–Lindsay–