Hi friends!
Time for another round of Bean Bytes!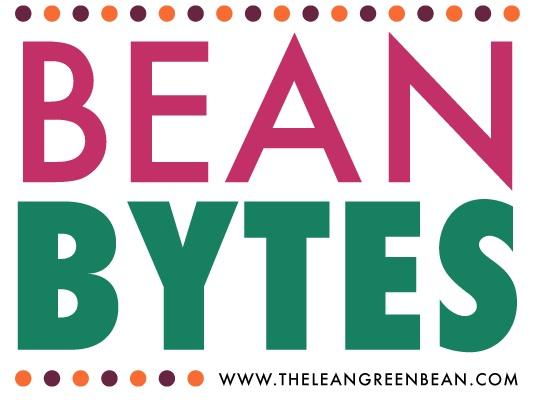 Good reads:
A Letter to My Pre-Wedding, Dieting Self via Zen & Spice
What Else I Gained When I Gained 15 Pounds via Emilie Eats
On Vulnerability and Making Real Connections via A Healthy Slice of Life
Traveling with Kids via Design for Mankind
11 Ways to Instantly Connect With Anyone via Relationship Insights
5 Better Ways to Manage Your Life via Becoming Minimalist
Living with Celiac Disease (aka Going Gluten-Free When You Don't Want To) via Iowa Girl Eats
13 Things You Should Stop Saying To Your Kids via PopSugar
How To Stop Being An Angry Mom Using A Hair Tie via The Reformed Idealist Mom
Lying Down With Your Kids Until They Fall Asleep Isn't A Bad Habit via Scary Mommy
15 Ways To Be A Safe Space For Another Mom via Motherly
Sharing These 20 Truths With Your Child Could Change Their Life via Marc & Angel Hack Life

Good Eats:
Sweet Potato Toast French Toast
Turkey Sausage Sheet Pan Eggs
Strawberry Spinach Salad with Avocado and and Strawberry Vinaigrette
Strawberry Cobb Salad
Fried Halloumi Lentil Salad
Roasted Chile Verde Chicken Enchiladas
10 Healthy Instant Pot Recipes
34 Easy and Delicious Sheet Pan Dinners
Mexican Corn Salad with Honey Lime Shrimp 
Peanut Butter Rice Krispie Treats with Salted Caramel and Chocolate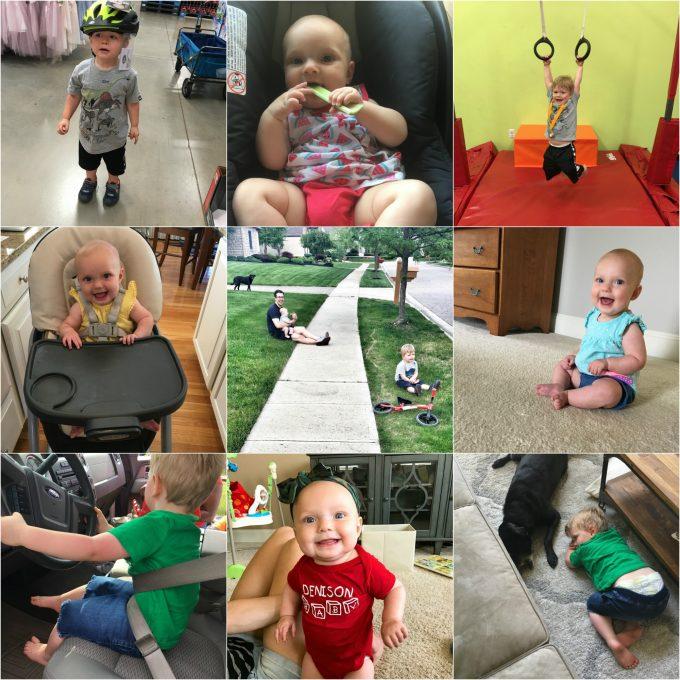 Squish finished another session at Little Gym.
Little Miss has been trying lots of foods, but at this point she seems to be more interested in just tasting the flavors, not so much actually swallowing stuff (except applesauce. That was a hit)
Squish got a balance bike. But we made a poor choice and a sturdier, hopefully more adjustable to his height is coming today.
I took the kids to Touch-A-Truck. I was not prepared for how crowded it would be, but Squish had fun.
How was your week?
Enjoy!
–Lindsay–