Hi friends!
Time for another round of Bean Bytes!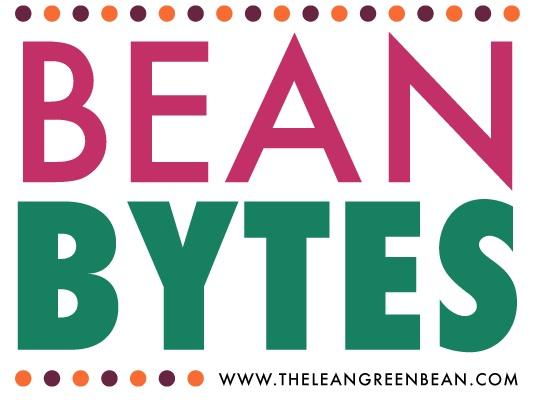 Good Reads:
The Mean Girl In My Head via Neighbor Food Blog
Finding Your Happy Weight via The Real Life RD
Not About Food: Me and My Smile via Keepin' It Kind
The Reason This Navy Seal Makes His Bed Will Convince You to Do The Same via The Muse
What to Do When Your Friend Loses a Baby via Pinch of Yum
The Things No One Told Me About Motherhood via Sarah Kay Hoffman
Stop Being A Judgmental A**hole When Someone Tells You Their Child Isn't Sleeping via Scary Mommy
6 Things About Puberty and Growth Every Parent Must Know via Maryann Jacobsen
9 Easy Ways to Get Busy People to Respond to Emails via Hubspot
Getting Your Blog Posts to Rank via Nicole Culver with Glenneth Reed
7 ‹Title Tag› Hacks for Increased Rankings + Traffic via Moz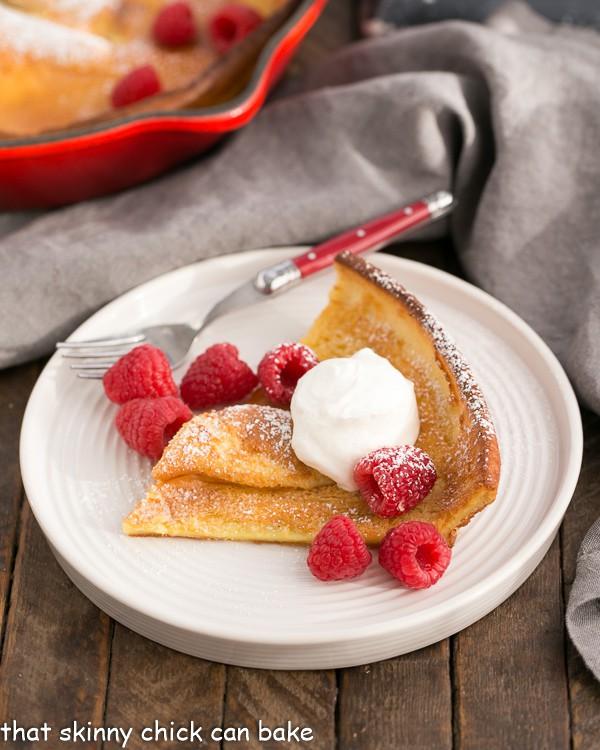 Breakfast:
Best Dutch Baby Pancakes
Instant Pot Strawberry Trailmix Oatmeal
Flourless Honey Oat Ricotta Muffins
Orange Creamsicle Smoothie Bowl
Double Chocolate Banana Muffins 
Dinner:
Slow Cooker Mojo Pork Tenderloin
Salmon with Avocado Topping and Pan-Fried Plantains
Crockpot Chicken with Peach Stuffing
20 Brilliant and Healthy Sheet Pan Meals
19 One-Pan Recipes That Cut Your Meal-Prep Time in Half 
Snacks:
Mint Chip Energy Bites
Crispy Potato Snack Stacks
26 Wedding Reception Appetizers
Vegetarian Mexican Baked Hummus Dip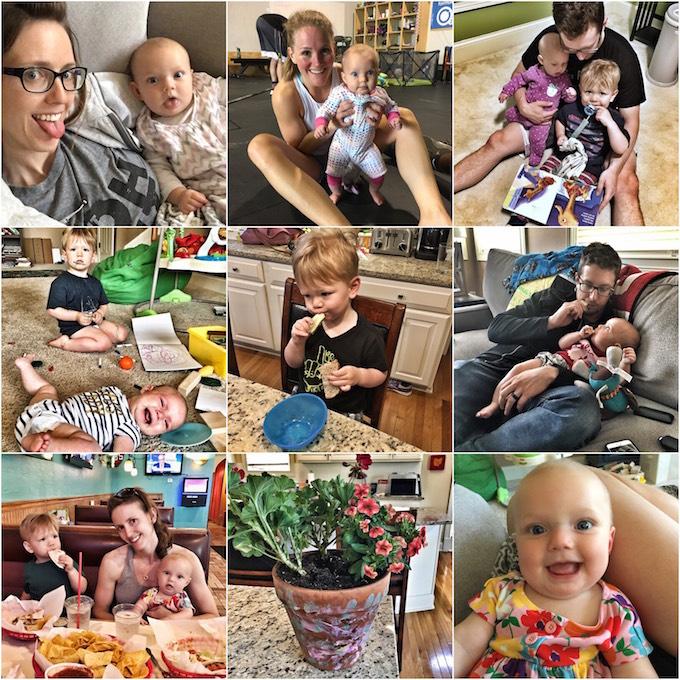 We had a couple rough days last week but we survived. Little Miss is smiling more and more and quickly making us forget how difficult she was for the first 5 months. We celebrated Mother's Day with a trip to get some tacos, Squish went to Grandma and Grandpa's and painted me a flower pot – he even picked out the flowers and potted them himself! And Hubby took the kids out for a couple hours so I could nap in a quiet house. Best present ever.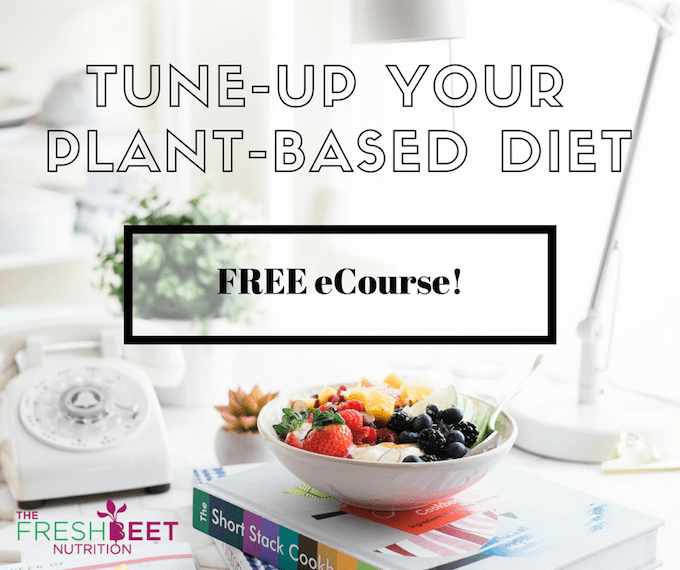 My fellow RD Ashley over at The Fresh Beet recently launched an e-course with a bit of a unique twist. It's geared towards plant-based eaters or those looking to become more plant-based but instead of focusing on how to follow a plant-based diet, it works to show you what important vitamins and minerals your diet may be missing and how to get them!
More info:
Many plant-based diets  lack several vitamins and minerals, which are essential components to health and wellness. There is so much talk about "Macros" — but what about "Micros?" Micronutrients are equally important and leaving them out of the equation won't help you achieve and sustain your health goals.
In this course, you will learn the tools and skills you need to:
Analyze your current diet
Determine which nutrients your diet is missing
Create a plan to include those nutrients in your diet
If you're interested, you can register for the course for free using this link. (Note – that's not an affiliate link. I'm just sharing because I think it's a great course and covers some important topics!)
That's it for today!
Enjoy!
–Lindsay–