Hi friends!
Time for another round of Bean Bytes!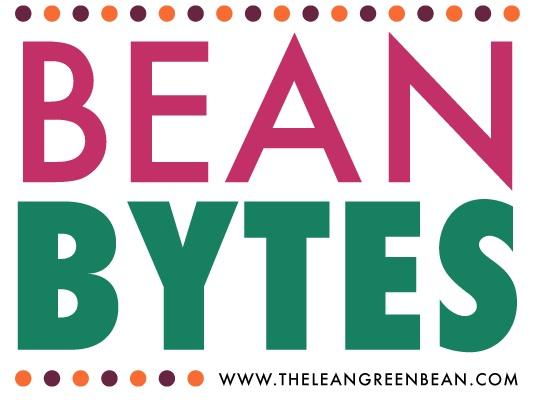 Good reads:
6 Podcasts for Health, Happiness, and Self-Improvement Junkies via In It 4 The Long Run
How I'm Learning to Trust My "Inner Expert" via Maryann Jacobsen
5 Ways to Get Your Kids to Put Their Devices Down via Monica Swanson
How to Handle It When Your Kid Sees Something They Shouldn't on the Internet via Monica Swanson
KonMari Method Part One: Clothes via Zen & Spice
6 Words You Should Say To Your Child Today via Scary Mommy
Stop Telling My Daughter She's Beautiful via Mom's Little Running Buddies
A Father's Perspective On Raising A Strong Willed Daughter via Scary Mommy
Maintaining Your Marriage During The Parenting Years via Focus On The Family
Teaching A Child To Hold A Pencil (Video Tip)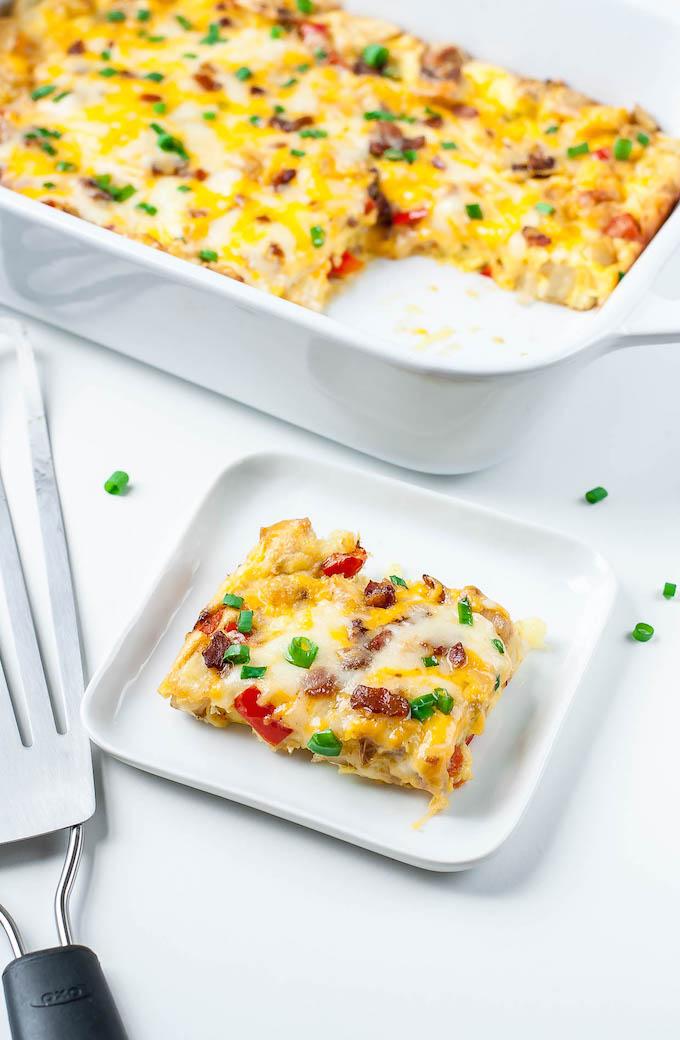 Breakfast:
Grain-Free Banana Bread Pecan Sticky Buns
Fluffy Funfetti Blueberry Buttermilk Pancakes
Cheesy Roasted Potato Breakfast Bake
Easy Glazed Chocolate Cake Donuts
Cold Brew Coffee Overnight Proats 
Lunch:
Simple Grapefruit and Avocado Salad
Chicken Quinoa Bowls
Roasted Kabocha Squash Salad with Creamy Garlic Dressing
Cajun Shrimp and Andouille with California Avocado
Dinner:
30 Make-Ahead Meals and Snacks to Prep
Parmesan Crusted Pork Chops
Crock Pot Pasta
10 Terrific Instant Pot Recipes
Orange Ginger Turmeric Whole Roast Chicken
Sides:
Miso-Carrot Mac & Cheese
Sun-Dried Tomato and Mozzarella Quickbread
Healthy Skillet Cornbread
Veggie Mac & Cheese Muffins
Small Batch Focaccia 
Snacks & Drinks:
Carrot Oat Muffins
Vanilla Shortbread Energy Balls
Whole Wheat Sweet Potato Banana Muffins
Crunchy Baked Granola Bars 
Blood Orange Ginger Juice
Meatless:
Easy Tempeh Bacon Bits
3 Awesome Veggie Burgers 
Dessert:
Peanut Butter Chocolate Chip Chickpea Bars
Lemon Almond Pudding Cake
Ultimate Paleo Fudgy Brownie
Key Lime Pie with Graham Cracker Crust
Chocolate Rice Krispie Treats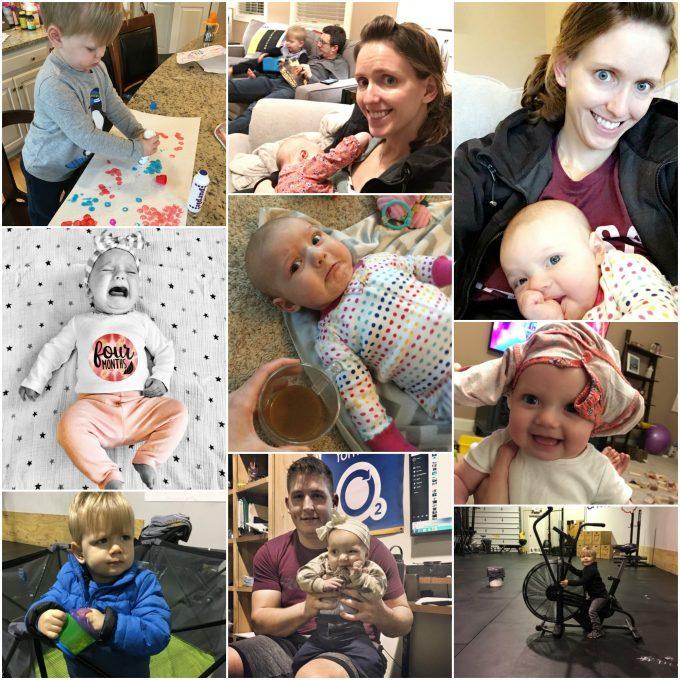 A couple bad days. A couple good days.
Little Miss is now 4 months old!
Look for an update later this week.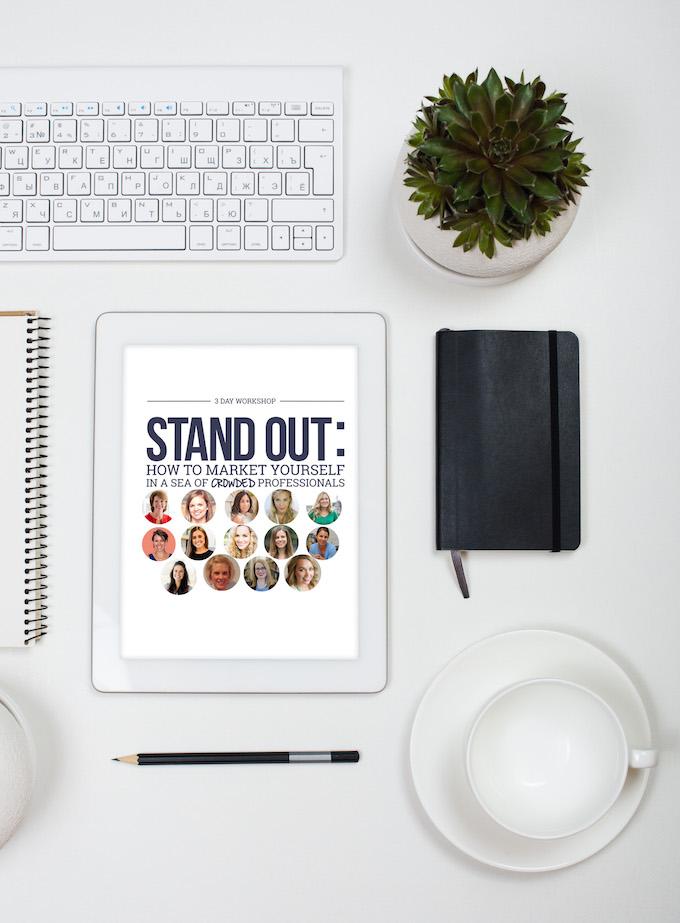 Fellow RDs, future RDs and health entrepreneurs, don't forget that Registration opens tomorrow for the 3 day online Stand Out workshop that my friend Nicole has organized. Learn how to market yourself and be seen as an expert in the field! Click here (affiliate link) to learn more and join the waitlist to get a reminder when registration opens.
It's going to be an amazing learning experience and you can even get continuing ed credits if you're an RD!
That's all for this week!
Enjoy!
–Lindsay–