Hi friends!
Time to catch up on some good reads from last week!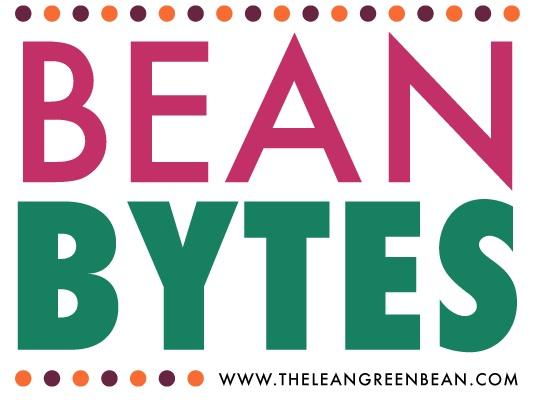 Good reads:
Handling It All When Your Husband Works Long Hours via A Healthy Slice of Life
An Introvert's Guide to the Resistance via Keepin' It Kind
Are False Beliefs Holding You Back? via Avocado a Day
Nursing Box: Activities to Occupy Your Toddler via Best Little Nest
Toddler Serving Sizes via Mom to Mom Nutrition
50 Indoor Crafts & Activities For Young Ones Without Screens via Homesong
Forget What Reports Say: Talk To Your Child About Weight via Maryann Jacobsen
What To Do When Your Friend Has a Miscarriage via Pregnant Chicken
Make the Ask via Nicole Culver with Katie Proctor
The Saddest Thing About Our Playdate Society via Huff Post
I Just Don't See It via Twin City Moms Blog
How Feminism Left The SAHM Behind via Scary Mommy
16 Tips For Surviving The Toddler Years via Scary Mommy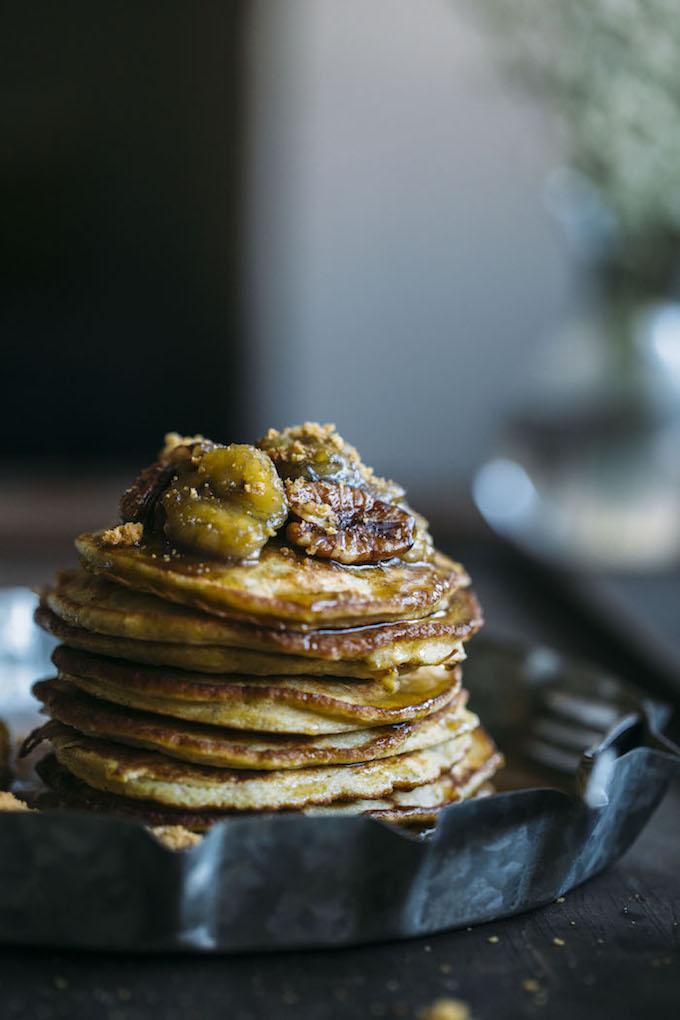 Breakfast:
Lobster, Egg, and Avocado Breakfast Sandwich
Bourbon Banana Pancakes
High Protein Hemp Oatmeal
Lunch:
Farro Salmon Salad 
Thai Veggie Salad and Peanut Dressing
Grilled Cheese with Avocado Pesto
Dinner:
Coffee Crusted Flank Steak
Oven Baked Pulled Pork Sliders with Beer Cheese Sauce
Slow Cooker Thai Pork
Skillet Gnocchi with Chicken Sausage
Dessert:
Small Batch Healthier Chocolate Cupcakes
Paleo Lemon Cupcakes
Strawberry Chia Cheesecake Bars
Greek Yogurt Banana Maple Bread Pudding
Flourless Paleo Brownies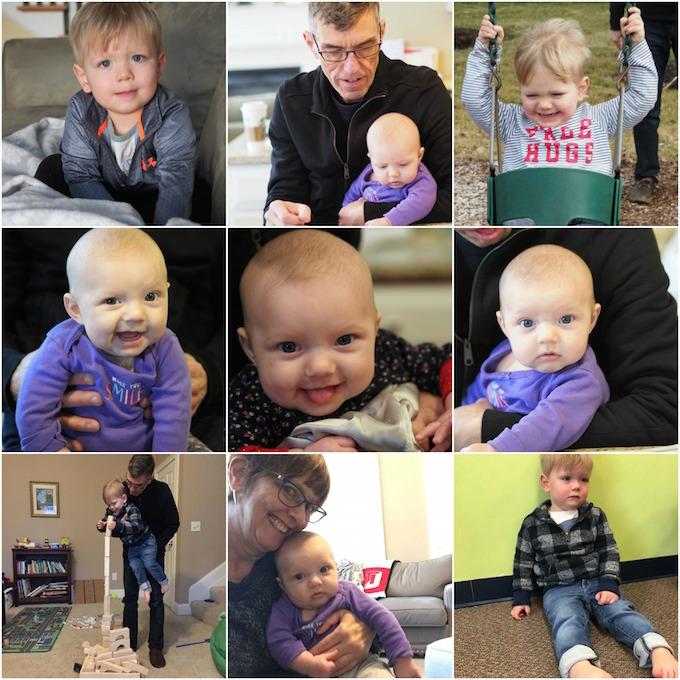 Lots of smiles during a week with Mim and Grandpa!
Back to reality this week.
Enjoy!
–Lindsay–