Hi friends!
Time for another round of Bean Bytes!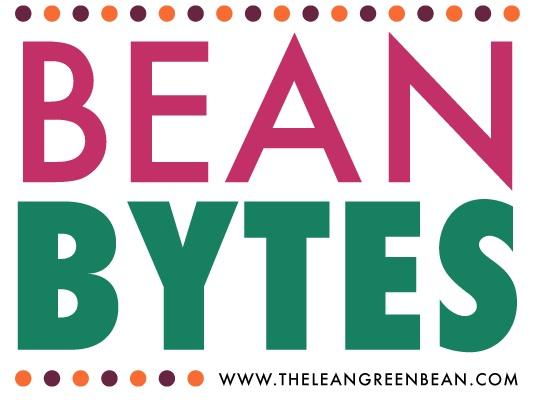 10 Good reads:
9 Strategies to be Happier When You're Stuck in a Funk via In It 4 The Long Run
What's Healthier Than Following Fitness Gurus on Social Media? Unfollowing Them. via Greatist
I Get To via Sarah Kay Hoffman
5 F*cks I've Stopped Giving via Carla Birnberg
Bedtime Yoga Stretches For Better Sleep via Eating Bird Food
Prioritizing Marriage While Raising Young Kids via Healthy Slice of Life
The Complete Guide to Starting Solids via Mom to Mom Nutrition
8 Simple Strategies For When You're Struggling to Declutter via Becoming Minimalist
Effectively Scheduling Your Work Week via Elle & Co
5 Myths About Clean Eating via Real Mom Nutrition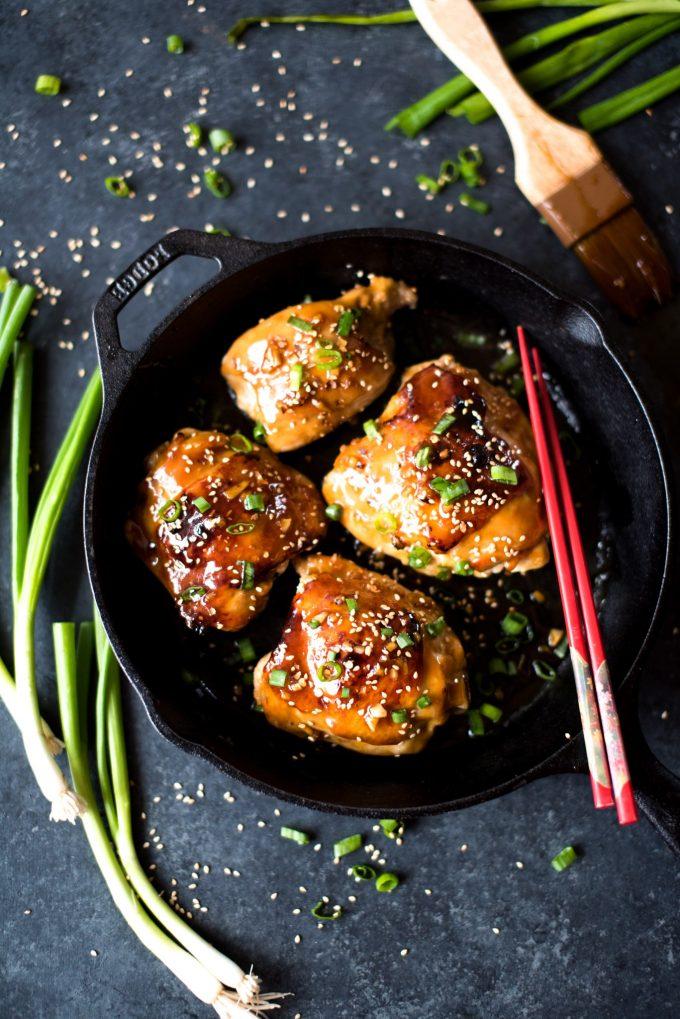 20 Good Eats:
Peanut Butter and Jelly Overnight Oats
Cinnamon Topped Banana Bread
Smoked Salmon and Egg Breakfast Quesadillas with Everything Bagel Fries
High-Protein Pomegranate and Clementine Yogurt Bowl
Easy Vietnamese Chicken Noodle Bowl
Teriyaki Salmon Bowls
Easy Baked Chicken Broccoli and Rice Casserole (Freezer-Friendly!)
Baked Taco Cups
Slow Cooker Moroccan Chicken Stew
Sticky Garlic Honey Baked Chicken
7 Easy Dips For Every Football Fan
Baked Southwestern Egg Rolls
Healthy Mini Bell Pepper Nachos
Cheesy Chicken Enchilada Sweet Potato Fries
Hot Wings Hummus Jars & Healthy Road Trip Snacks
Paleo Tostones with Avocado Ranch Dip
All-Purpose Creamy Green Garlic Dressing and Dip
Pomegranate Ginger Smoothie
Single-Serve Microwave Paleo Brownie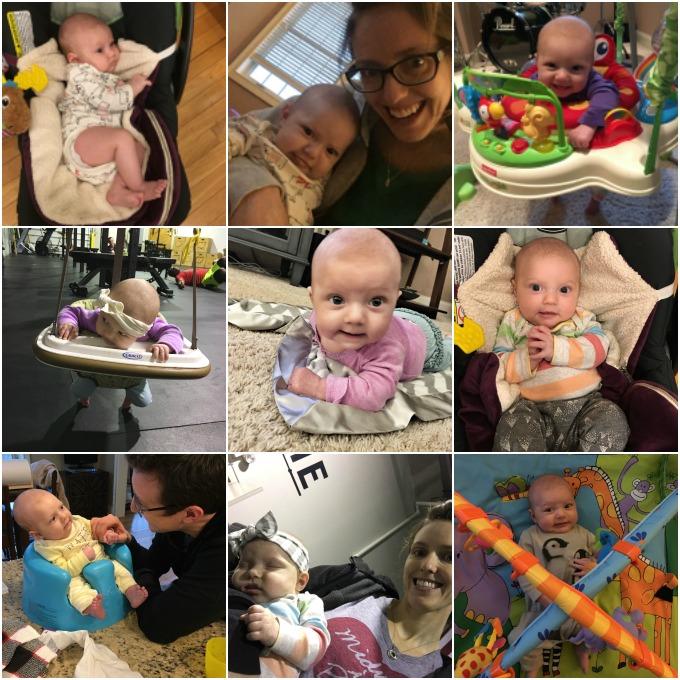 Little Miss is getting so big. She actually had a pretty good week (for her!) We got some smiles and some periods of just sitting. I told her that's what normal babies do….just sit quietly sometimes…without eating or crying. Novel concept. We put her in the jumper for the first time, which she really likes!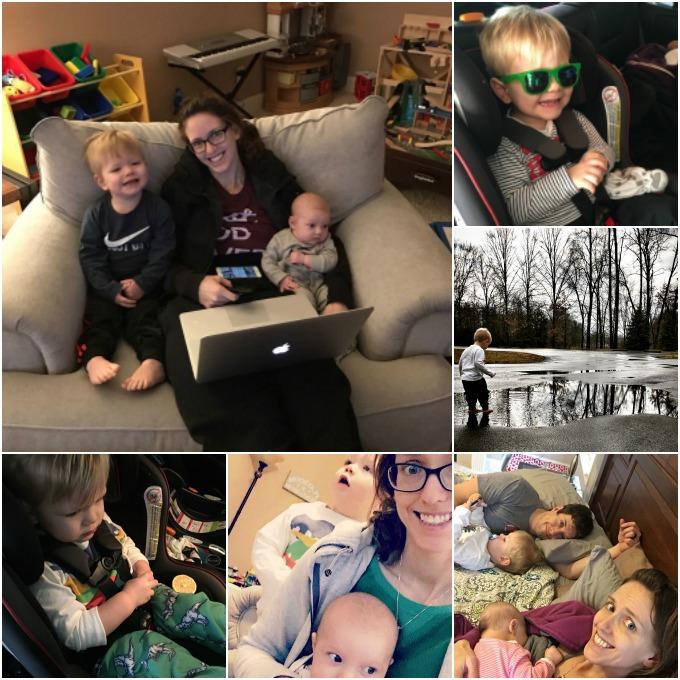 We ran barefoot through the puddles, ate lemons and had a great, low-key family weekend.
Let's chat:
What was the best part of your week?
Enjoy!
–Lindsay–