Hi friends!
Time for another round of Bean Bytes!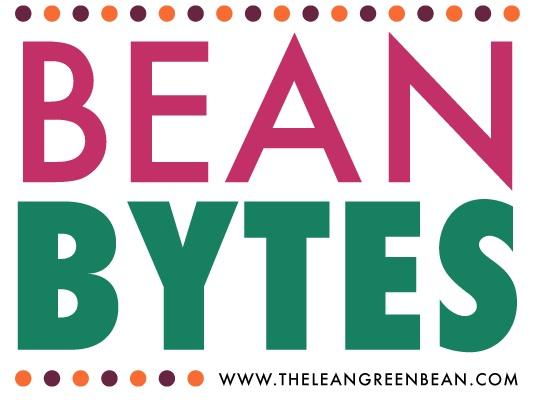 Keeping It Real:
Why I Don't Have a Before and After Shot via Street Smart Nutrition
Choosing CAREfrontation Over Confrontation via Carla Birnberg
Work It Out:
25 Dollar Tree Items and Hacks for Runner's via Run Wiki
The 10-Minute Core and Butt Workout for a Stronger Lower Body via Greatist
Babies & Kids:
Life After Baby: 10 Tips For New Moms via Iowa Girl Eats
8 Tips To Survive Life As a Mom of Two Kids via Blonde Ponytail Fitness
We Started Eating Dinner Together as a Family: Here is What Changed via A Healthy Slice of Life
Tips & Tricks:
10 Simple Tips for Better Baking via Real Mom Nutrition
How to Create a Vision Board for the New Year via Kara Lydon
How to Find Your Perfect Drink at a Coffee Shop via In It 4 The Long Run
Blogging Info:
Blog Finance & Performance Tracker via Creating Better Tomorrow
2017 Ultimate Pinterest Planner via Simple Pin Media
28 of the Best Chrome Extensions for SEO, Productivity & More via Hubspot
Nutrition Info:
Should You Be Concerned Carrageenan In Your Food? via Jessica Levins for Food & Nutrition Magazine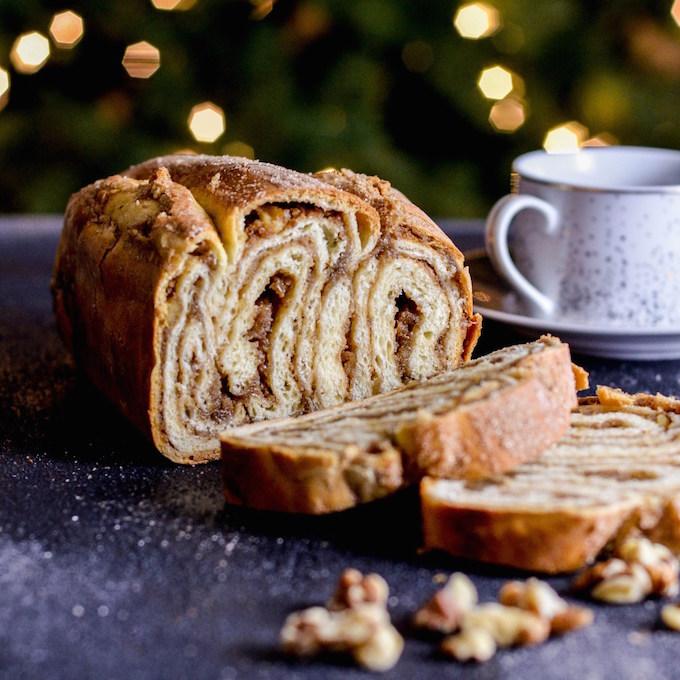 Good Eats:
Walnut Cinnamon Swirl Bread
Chocolate Chip Cookie Cinnamon Rolls with Cinnamon Icing
Cheesy Wonton Breakfast Cups
Thai Sweet Chili Roasted Brussels Sprouts
3 Slow Cooker Cocktail Meatballs For Your Holiday Party
Crispy Polenta Fries with Garlic Aioli
Gingerbread Coffee Concentrate
Sparkling Vodka Cranberry with Lime 
Vegan Chocolate Peppermint Cake with Chocolate Ganache
Chocolate Ginger Molasses Cookies
Slow Cooker Salted Caramel Hot Chocolate
Espresso Candied Pecans
Healthy Vegan Ginger Snap Cookies
Easy Chocolate Christmas Cake
Cranberry Almond Spice Cookies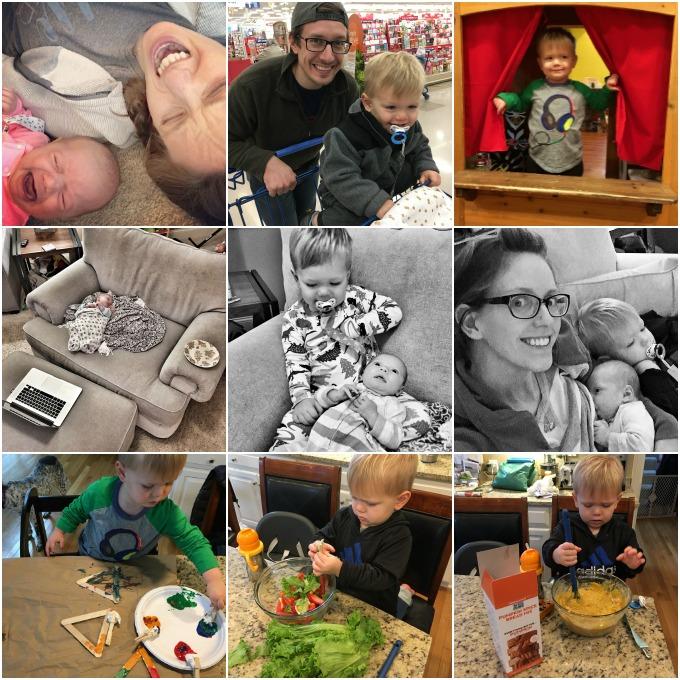 Lots of tears and lots of smiles.
We got a new oversized chair and everyone loves it.
Squish asked to hold his sister for the first time.
We started making Christmas ornaments and never finished.
I got lots of help in the kitchen. We tried this Cherryvale Farms Pumpkin Bread (free sample) and it was great! So easy to whip up!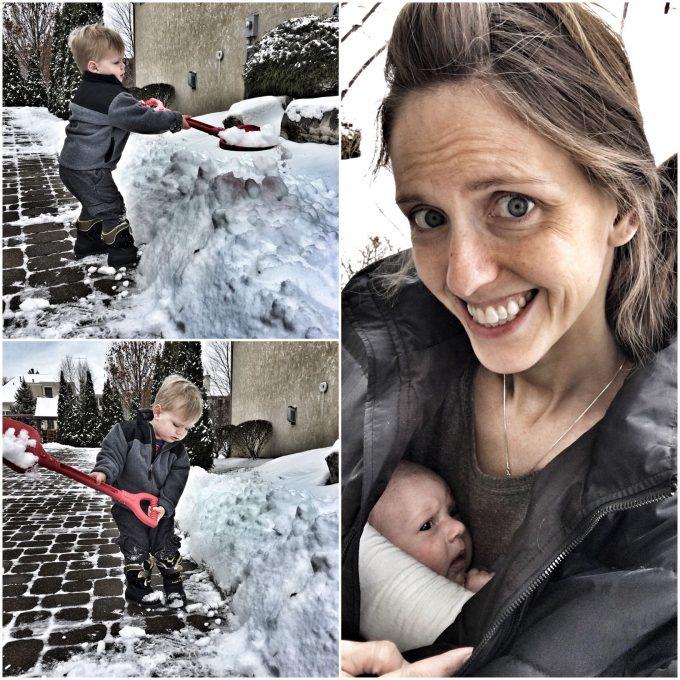 We even got our first snow!
What was the best part of your week?
Enjoy!
–Lindsay–