Hi Friends-
Sorry we skipped last week. I'm having a little trouble sitting down to write blog posts lately! But I'm doing my best and I am working on a post about the first month of life with two kids so stay tuned!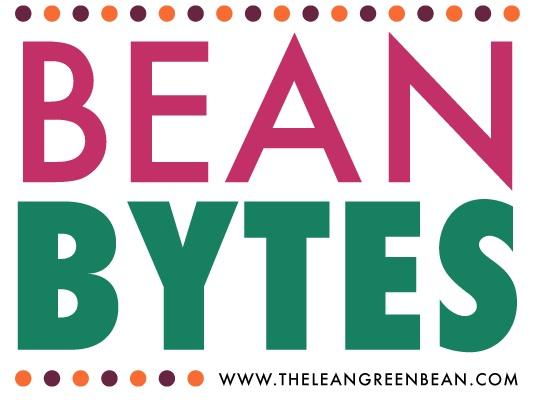 Good Reads:
14 Awesome Life Milestones People Don't Celebrate, but Should via Greatist
Social Media and Body Image: 4 Ways to Cultivate a Positive Body Image via Love Life Surf
A Note About "Healthy" Living Bloggers via Imma Eat That
How to Transform Terrible Preschool Behavior with Positive Guidance via A Fine Parent
A Must Read If Your Kids Are On Social Media via The GromMom
Getting Children Involved with Giving Back via A Healthy Slice of Life
10 Creative Exercises That Are Better Than Brainstorming via Hubspot
How to Cultivate Joy and Magic During the Holidays via Kara Lydon
Clutter-Free Heart and Home Before Christmas via Becky Thompson
Food Photography: Top Bloggers Share Their Secrets via A Dish of Daily Life
Tracking Blog Income and Expenses via Creating a Better Tomorrow
Facebook Saves:
What Middle School Girls Need To Know About Friendship
I'm Raising My Kid Without Religion and She Won't Be A Bad Person
13 Phrases To Calm An Angry Child
Want To Raise Successful Daughters? Nag The Heck Out of Them
Fathers Need To Show Mothers Love Through Their Actions
Here's To The Dads Showing Their Sons How To Be Decent Men
Carrageenan Banned In Organic Foods
A Step By Step Guide To Parenting On The Toughest Days
6 Tips For Raising Good Kids
7 Exercises That Instantly Unhunch Your Shoulders
Why You Shouldn't Avoid All Processed Foods
Yes Our Young Kids Are Sexting & We Need To Talk About It
Giving Up Spanking & Time Outs For Real World Discipline
5 Things I Want My Friend To Know About Having A Second Child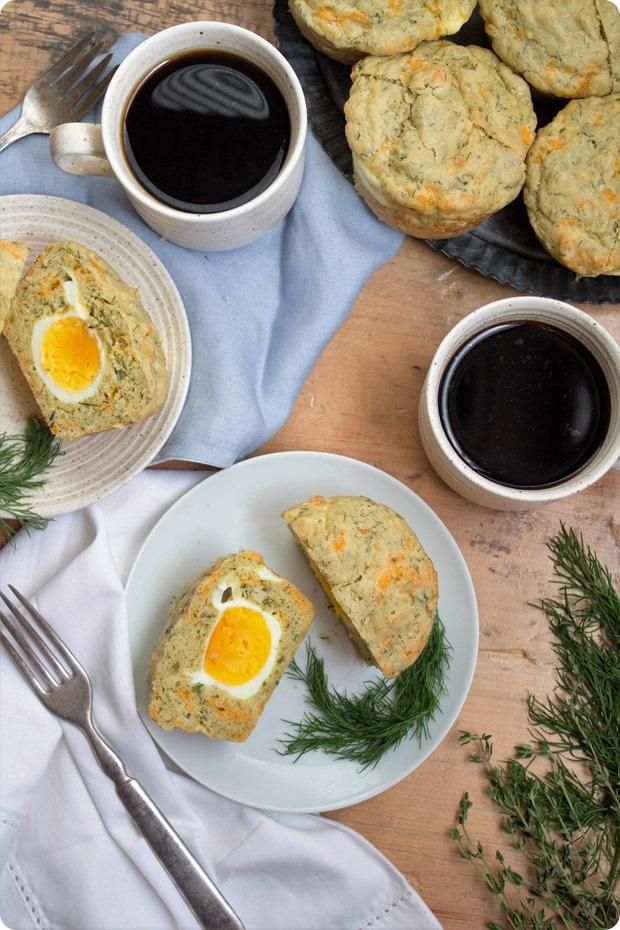 Meatless:
Vegetarian Farro Meatballs
Vegan Pot Pie with Sweet Potato Crust 
Breakfast:
Everything Bagel Breakfast Avocado-wich
Hard Boiled Egg and Cheddar Muffins
Acorn Squash Breakfast Bowls with Yogurt
Paleo Ginger Scones
Lunch:
Salmon Goat Cheese Warm Greens Salad
Thai Peanut Chicken and Sweet Potato Noodles
Slow Cooker Potato Soup with Pesto
Dinner:
Healthy Chicken Divan
Herb Crusted Pork Tenderloin with Cranberry Chutney
Korean Turkey Burgers
Sides:
Buttery Homemade Crescent Rolls
Hasselback Butternut Squash with Cinnamon Butter
Chili Macaroni and Cheese
Baked Maple Sweet Potato Tots
Homemade Gluten-Free Potato Bread
Snacks:
Mediterranean Pull Apart Bread
Flourless Maple Almond Sweet Potato Muffins
13 Quick and Easy Protein Balls Made with Oats
Drinks:
Cherry Turmeric Bedtime Tea
Blueberry Kombucha Sangria
Dessert:
5-Ingredient Raw Date Brownies
Chai-Spiced Vegan Sweet Potato Pie
Soft Gingersnap Cookies
Stuffed Pear Crisp
S'Mores Dutch Baby Muffins
Healthier Ginger Molasses Cookies
Gingerbread Skillet Cookie
No-Bake Peanut Butter Cup Cookie Bars
Chocolate Peanut Butter Cereal Bites
Delicata Squash Crumble Slices
Salted Caramel Apple Pie Slabs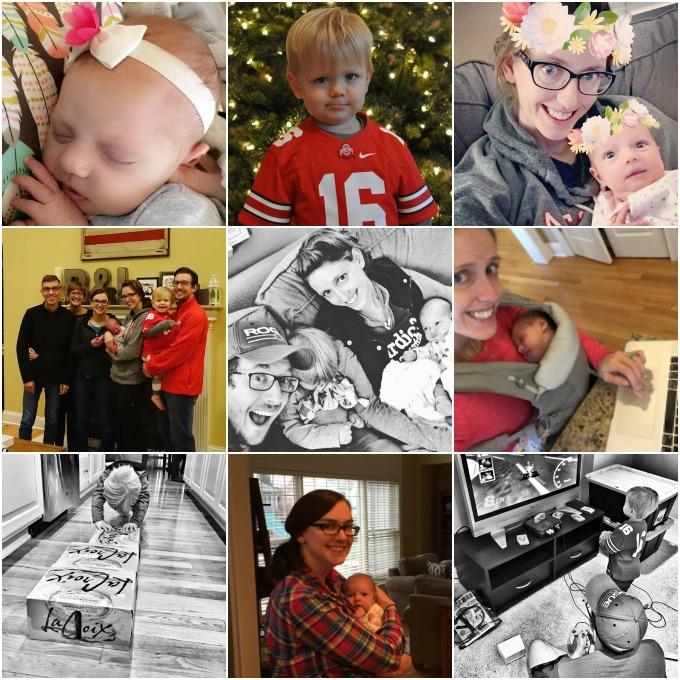 Two weeks ago:
We celebrated Thanksgiving. My parents and sister came into town for the week and it was wonderful.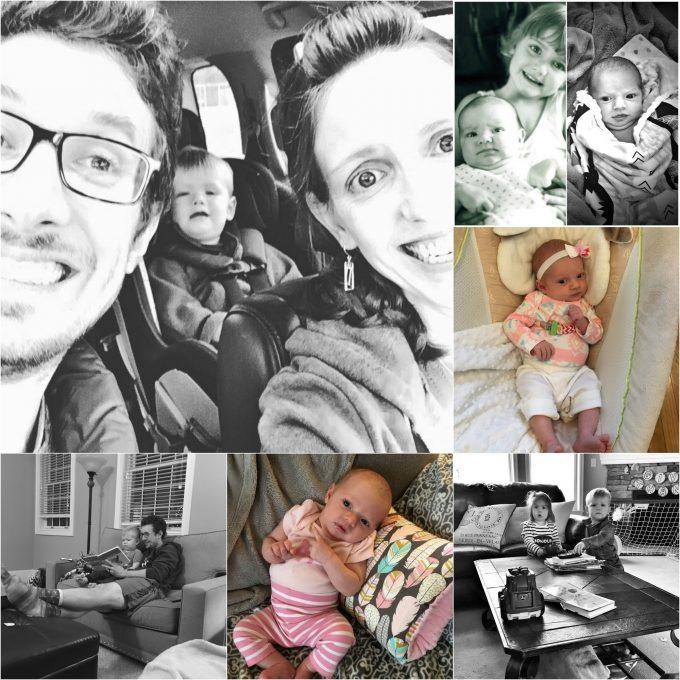 Last week:
I survived my first week home alone with two kids.
We went to a play date.
We started going to The Little Gym again. Since I can't take Squish to swimming lessons by myself anymore during the week, I decided we needed another energy outlet.
We turned his carseat around. Such a big man!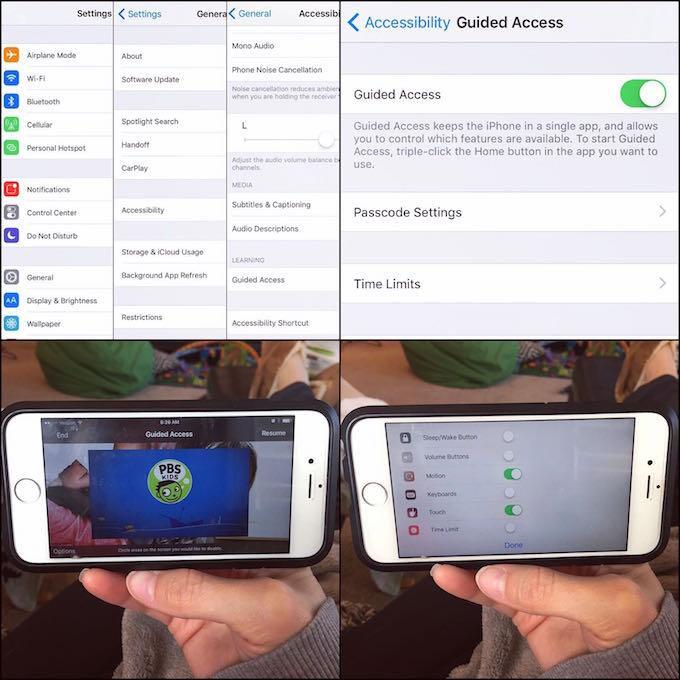 I posted this tip on Instagram and thought I'd share here too:
Life-changing tip for parents!! To lock your kids into one app on your iPhone (i.e. Keep them from deleting your emails, taking a million pictures with your phone, etc), go to settings – general- accessibility – guided access and turn it on. Then you can open an app and triple click the home button to turn it on. Hit options to choose what they're able to do when it's turned on, like change the volume, use the keyboard, etc. To turn it off, triple click the home button again and enter a passcode that you created and voila!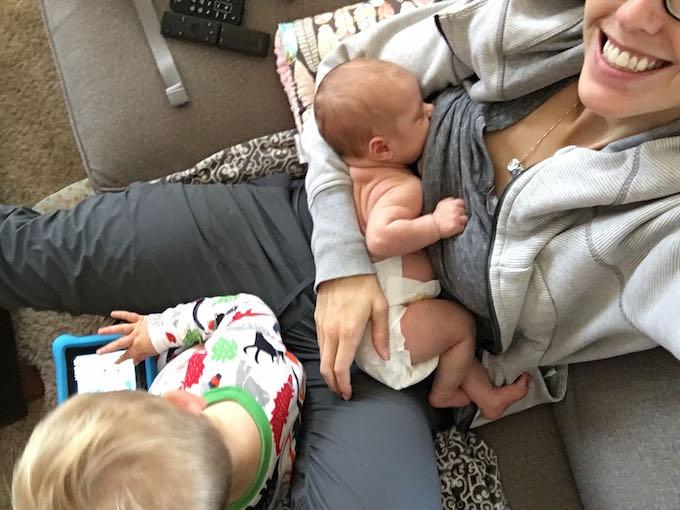 I'll write more about my breastfeeding journey in an upcoming post but I did give a shoutout to all my fellow breastfeeding mamas out there when I shared this pic…because it's no joke:
Let me tell y'all a little bit about breastfeeding. It's challenging, exhausting, time-consuming and oh so rewarding…all rolled into one. It takes time, patience, dedication and did I mention time?? So if you know a breastfeeding mama, give her a hug. She's working harder than you know!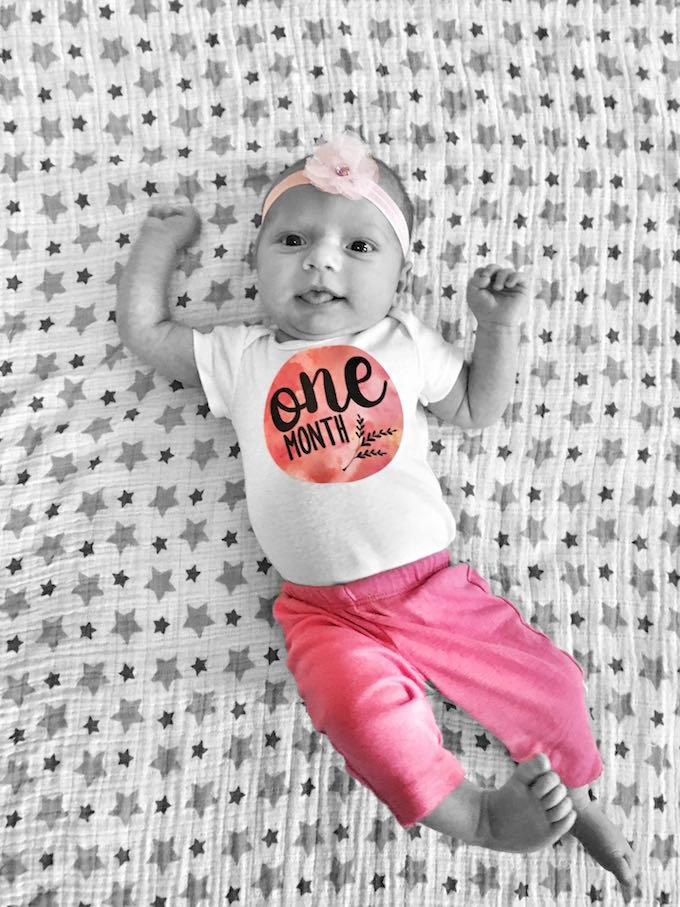 Little Miss turns one month old today! Crazy!!
Enjoy!
–Lindsay–