Hi Friends!
Time for another round of Bean Bytes! The weeks are kinda running together lately so here's a look at the past couple of weeks!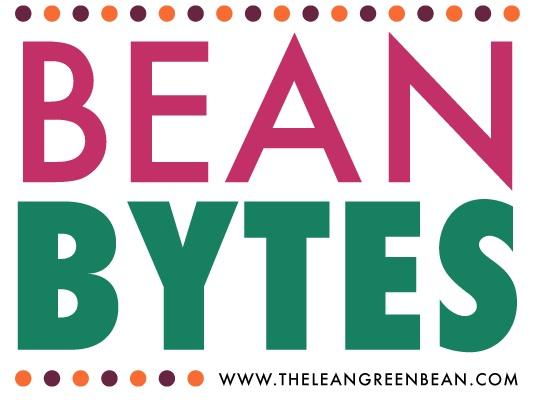 Good Reads:
I'm Not Choosing a Body Size For Myself, But I Am Choosing How I Want to Take Care of Myself via Imma Eat That
Staring at Everyone's Selfies Can Hurt Your Self-Esteem via Miami Herald
How Long Does It Take to Become an Intuitive Eater? via Avocado a Day
3 Ways to Boost Your Emotional Metabolism via Carla Birnberg
6 Ways to Reduce Kids' Sugar Intake (Without Giving Up Treats) via Eating Made Easy
The Free iPhone Feature You Need to Enable Tonight (if You Like Getting Sleep) The Muse
Tips for a Small, but Mighty Home Workspace via DIY Playbook
Get a "Panda" + 9 More Ways to Replace Your Bad Habits With Good Ones via The Muse
27 Ways to Detox Your Home via Happy Healthy Mama
6 Steps to Monetize Pinterest Traffic via Simple Pin Media
10 Things to Check Before Hitting Publish via Amuse Your Bouche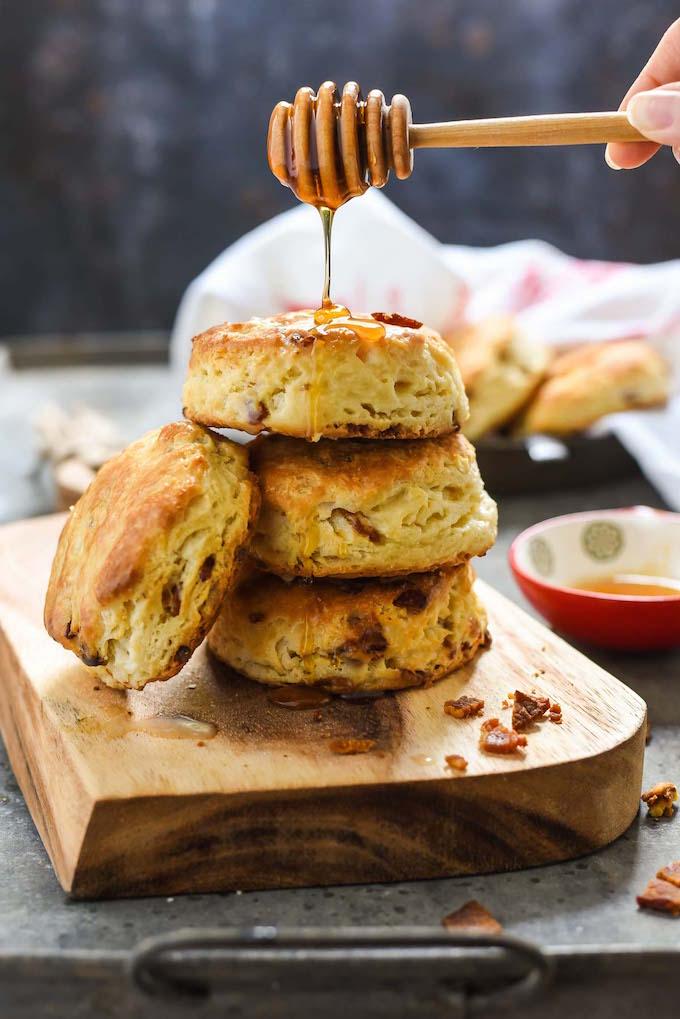 Good Eats:
Puffy Gingerbread Oven Pancake with Wild Blueberries
Honey Bacon Biscuits
Cornbread Waffles with Maple Mascarpone Schmear
Wild Blueberry French Toast Bake
Slow Cooker Balsamic Pot Roast
Easy Crockpot Ribs
Giant Turkey Meatball Parmesan 
Southwest Sweet Potato Tater Tot Hotdish
Creamy Olive Oil Mashed Potatoes and Cauliflower
Sweet Potato Dinner Rolls
Spiralized Sweet Potato Casserole with Maple Pecan Crumble
4 Ingredient, 5 Minute (no bake) Peanut Butter Oatmeal Bars
Scratch-Made Moscow Mules + Ginger Beer Concentrate
Easy Apple Cider Sangria
Blueberry Cheesecake Smoothie
Peanut Butter Chocolate Oatmeal Bars
Apple Fritter Bread
Chocolate Butternut Squash Bread
Healthy Chocolate Brownie Skillet
Pumpkin Peanut Butter Oat Squares
Sweet Potato Cupcakes with Toasted Marshmallow Frosting
Gluten-Free Wild Blueberry Cheesecake Bars
4 Ingredient Chocolate Chip Brownies
Baked Chocolate Doughnut Holes with Peanut Butter Glaze
Spiced Pear Cupcakes
Crockpot Apple Cobbler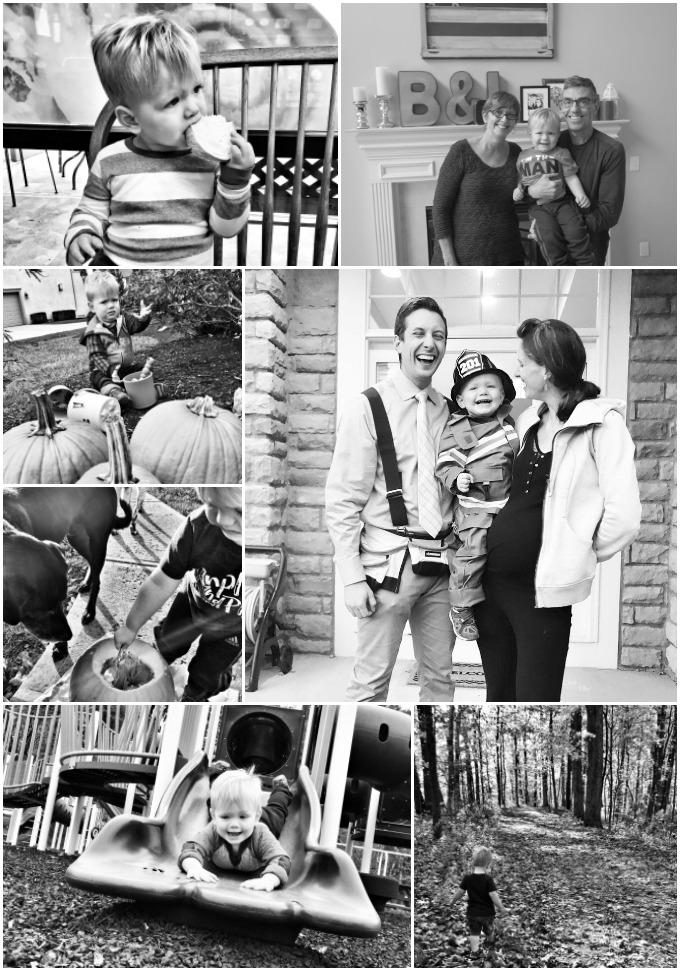 We're slowly adjusting to life with 2 littles! Hubby gets two weeks off work and it's been so nice to have some family time! We've conquered a few stores, the park, a couple meals out and toddler playtime at the community center. I got my haircut. I've survived a couple hours at a time with both of time while hubby coaches at the gym.
Little Miss is a good baby. She prefers to sleep best when Squish is awake and consequently is up a lot at night….but we're adjusting. Squish feels like he weighs 100 pounds when I pick him up after holding the baby. He's doing really well – not super interested in her most of the time, but he'll point to her when you ask him where she is, brings her toys when she cries and is doing pretty well spending time with daddy when she needs to eat.
I'm sure I'll write a whole post about the first few weeks soon, but because many of you have asked – yes I am trying breastfeeding again and so far it's going much better than last time so I'm keeping my fingers crossed that will continue!
Have a great week!
Enjoy!
–Lindsay–