Hi Friends!
It's Tuesday again already which means it's time for another round of Bean Bytes! Here are some great reads you may have missed last week.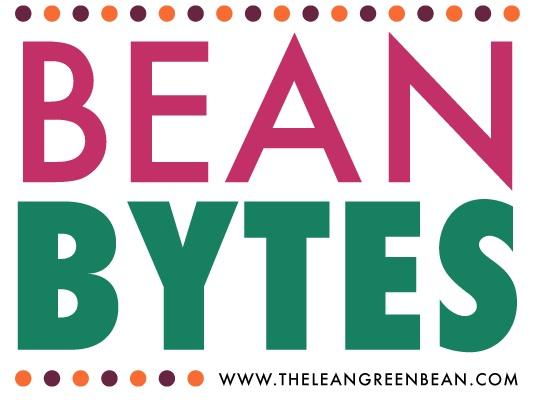 Good Reads:
10 Non-Food Ways to Treat Yourself via In It 4 the Long Run
The Power of Personal First Aid Kits via Carla Birnberg
The 7 Biggest Lies Holding You Back From Happiness via Greatist
9 Moms Get Real About How Long It Took Them to Start Working Out Again After Giving Birth via Women's Health <– featuring me!
Moms, Don't Let This Bad Habit Rob You of Your Joy via Healthy Slice of Life
A Mother's Heart via Sarah Kay Hoffman
Dear Men…Take the Photo via Scary Mommy <– YES
How to Be a Gentle Parent Who Raises Tough Kids That Can Take On the World via A Fine Parent
How to Master Meal Prep via Diana Kelly <– Featuring me!
How to Actually Enjoy Cooking via Living Well Kitchen
5 Easy Ways to Increase Site Speed via One Dog Woof
4 Magic Ingredients For Blogging Success (and how to implement them) via Successful Blogging
I Hurt With Her via Hands Free Mama
Motherhood is Hard…Remember This via Scary Mommy
How To Help Your Daughter Cope with Mean Girls via Real Simple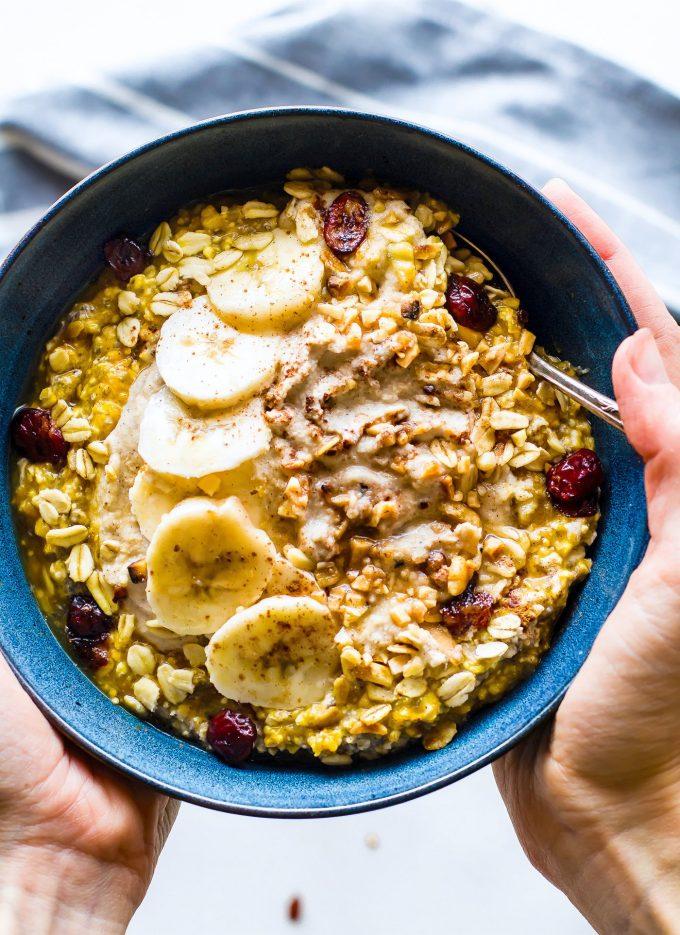 Breakfast:
Cranberry Pumpkin Overnight Oats with Cinnamon Cashew Cream
Lemon Meringue Waffles and Blackberry Maple Syrup
Sweet Potato Pancakes and Cream Cheese Icing
Dinner:
Fork Tender Balsamic Mustard Pork Chops
50+ Freezer-Friendly Recipes
Paleo Sweet Potato Gnocchi
Honey Soy Glazed Pork Chops
5 Ingredient Caprese Quinoa Bake with Meatballs
Snacks:
Chocolate Peanut Butter Puppy Chow
Greek Yogurt Whole Wheat Muffins
Dessert:
Gluten-Free Pumpkin Cheesecake Bars
Slow Cooker Bread Pudding
Flourless Peanut Butter Cookies
Paleo Protein Buckeyes
Chocolate Crepe Cake (Vegan & Gluten-Free)
Iced Coffee Oatmeal Cookies
Flourless Oatmeal Cookie Carmelita Bars
Caramel Apple Crepe Cake
Vegan Vanilla Jam-Filled Cupcakes
Peanut Butter Chocolate Chip Chickpea Chia Cookies
Salted Chocolate Caramel Bars
Maple Chocolate Chip Toffee Bites
Clean Cinnamon Pecan Pie Bars
No-Bake Crispy Chocolate Peanut Butter Bars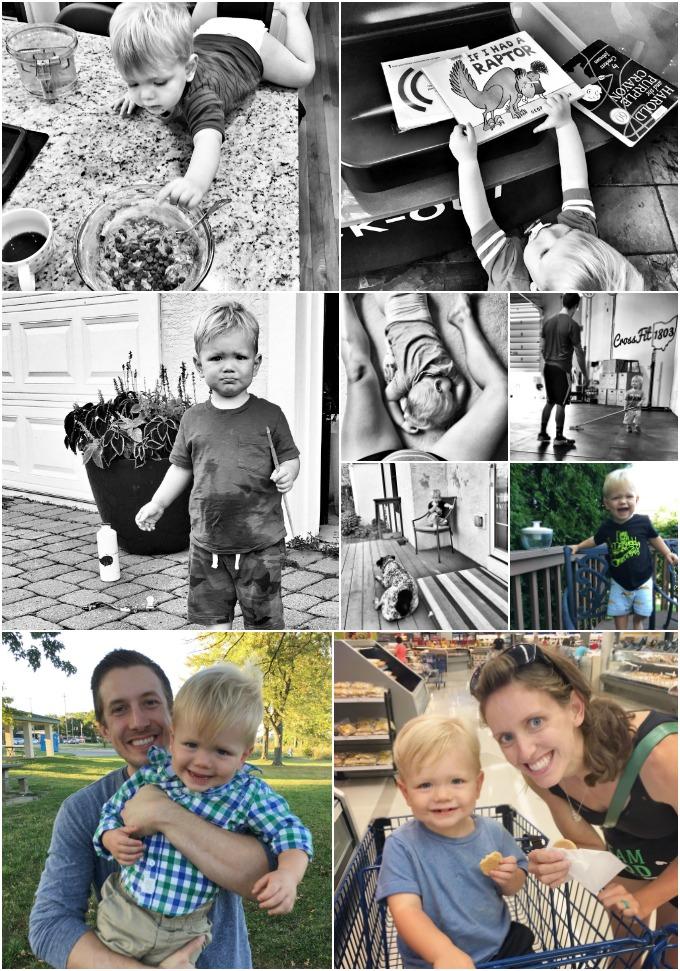 Stealing muffin batter
Checking out new books
Soaking up the last of the summer weather
Family photos
Free cookies!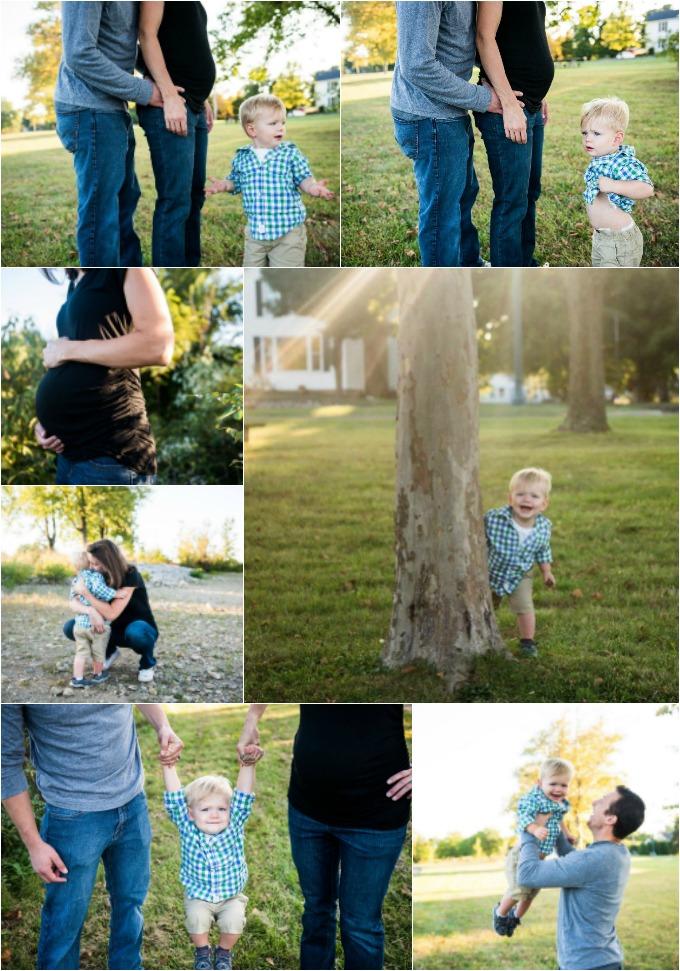 Over the weekend we had some family photos taken.
We did baby girl maternity photos and Squish's (almost) 2 year pics all in one session.
These were all taken by the amazingly talented Alisha Skeel Photography.
She also took Squish's 18 month pics and we loved them!
She didn't disappoint this time either. So many cute ones of Squish!
That's all for this week!
Enjoy!
–Lindsay–