Hi Friends!
Hope you had a great weekend. Time for another round of Bean Bytes to help you catch up on things you may have missed last week!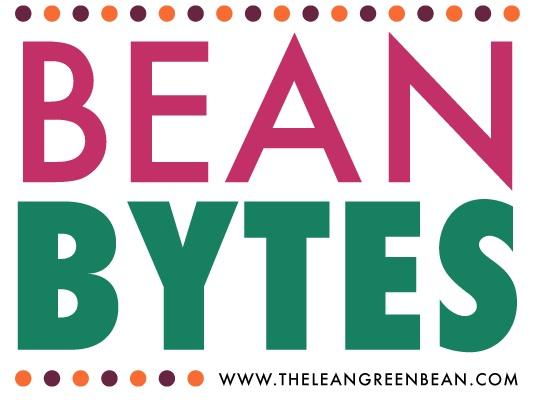 Good Reads:
Never Start All Over Monday Again via Avocado a Day
How to Parent with Confidence via The GromMom
Tips to Start a Non-Diet Life via Imma Eat That
Best Healthy Travel Tips for Long Flights via Fitaspire
How to Add a Downloadable Printable to a Blog Post via Amuse Your Bouche
Make Your Old Content New Again via Katy Widrick
11 Creative Ways to Use Live Streaming on Snapchat, Facebook Live & More via Hubspot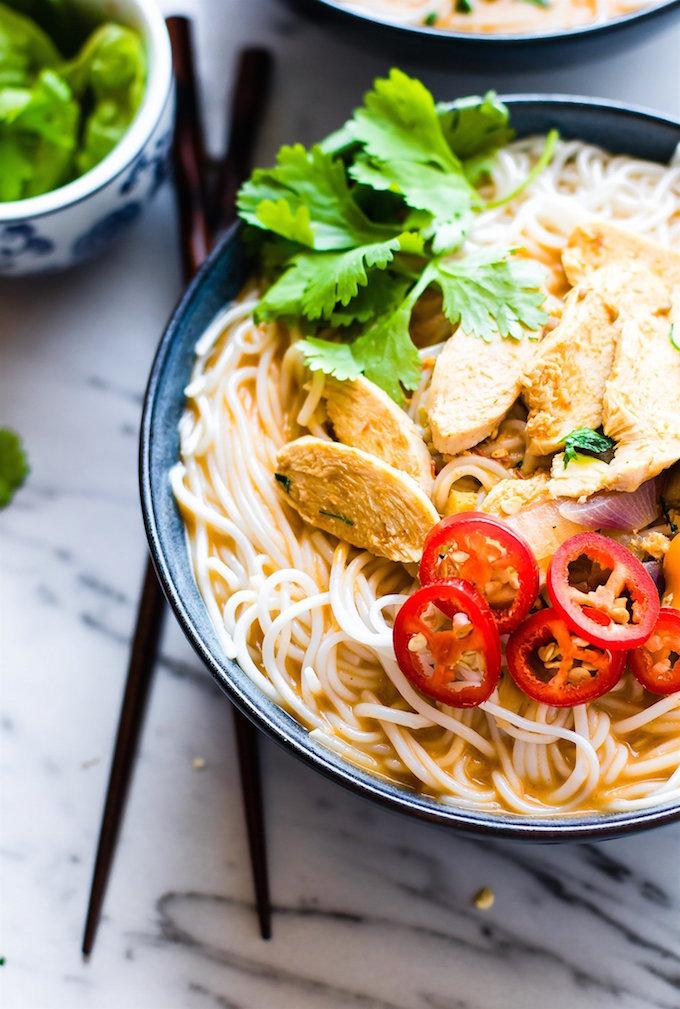 Good Eats:
Pretzel Crusted Zucchini Meatballs
Southwest Black Beans Polenta Casserole
Cauliflower Sloppy Joes
Pumpkin Zucchini Muffins
23 Paleo Bowls That Make Breakfast Great Again
40 Plus Must Try Oatmeal Recipes
Monterey Jack Quesadillas with Pear Salsa
Spicy Almond Chicken Pho
Make & Freeze Quinoa and Chickpea Meatballs
Slow Cooker Tacos Al Pastor
Thai Green Curry Chicken Zucchini Noodles
15-Minute Honey Garlic Chicken
Healthy Chicken A La King
Protein Packed Peanut Butter Hummus
Apple Cheddar Corn Muffins with Honey Butter
Grain-Free Chocolate Cake
Chocolate Peanut Butter Protein Fudge
14 Sweet and Secretly Healthy Dessert Hummus Dips
One Bowl Oatmeal Cookies with Sea Salt
Grilled Chocolate Chip Cookies
Apple Pie Bars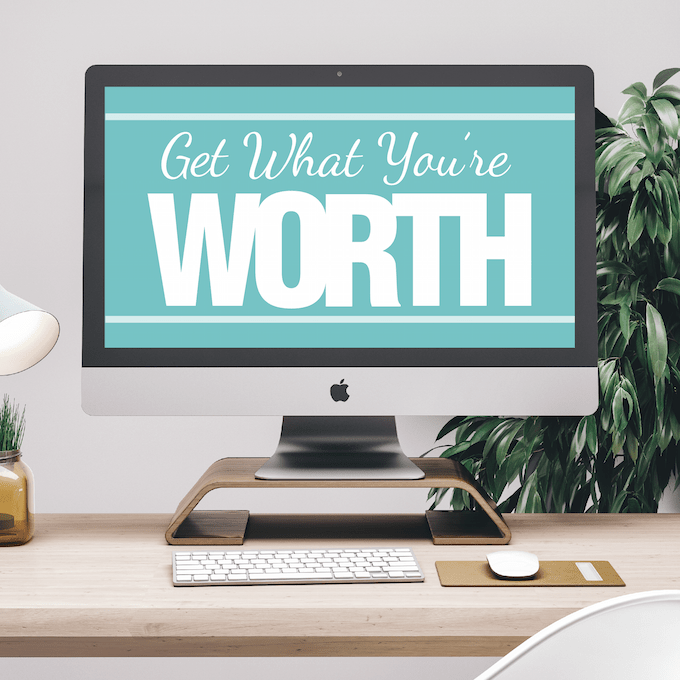 I wanted to take a second to tell my bloggy friends about an awesome webinar my friend Danielle is putting on! She's the best and I have no doubt this will be phenomenally helpful! More info:
Do you wonder if you're getting paid the right amount for your sponsored content? Are you confident about how to set your rates? After working for years in influencer marketing, the founders of Businessese realized that most bloggers aren't sure how to price their services. And, in many cases, they undervalue themselves. What if, through implementing a simple system, you could maximize the income generated through your sponsored posts?
Join Jamie and Danielle for a live webinar and they'll tell you exactly what's most important when setting your rates. (Here's a hint: it's not pageviews!) They'll share their exclusive framework and show you how it can help you maximize your sponsored content income.
The webinars are at

12 pm ET

on 9/21 and

9/27 at 9 pm ET

. (If you can't make it live, you can still register and get the replay! But, if you're there live, they will do Q&A at the end and we heard a rumor about a special bonus!) CLICK HERE TO REGISTER (affiliate link)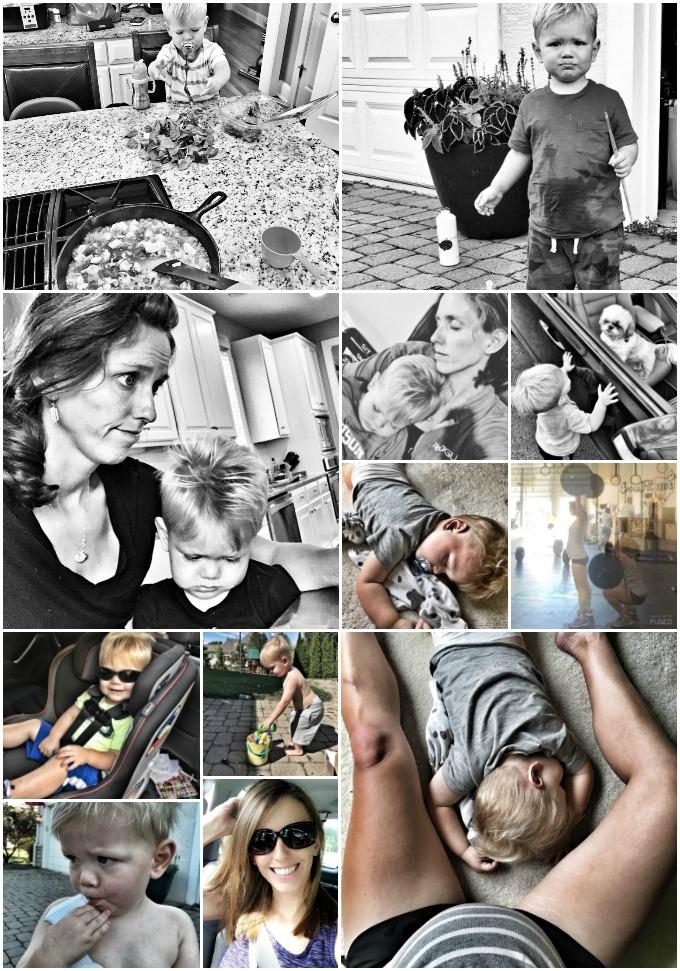 We had a pretty good week. Squish had some tough days…but what almost-two-year-old doesn't? Mama also had a few tough days. In fact, thanks to fall allergies, I'd put last Friday right up there in the top 3 worst days of this entire pregnancy. I'm not ashamed to admit that Squish watched about 7 straight hours of tv while I spent the morning curled up in a blanket on the couch. But we made it through…and that afternoon I had my 32 week OB appointment. Baby girl is doing well. She's measuring about 30 weeks, which is similar to how Squish measured, even though he came out 9 pounds! I'm still not feeling well, but the heartburn has been a bit better lately, which I'm grateful for!
That's all for this week!
Enjoy!
–Lindsay–