Hi friends!
Time for another round of Bean Bytes. Here's what you might have missed last week: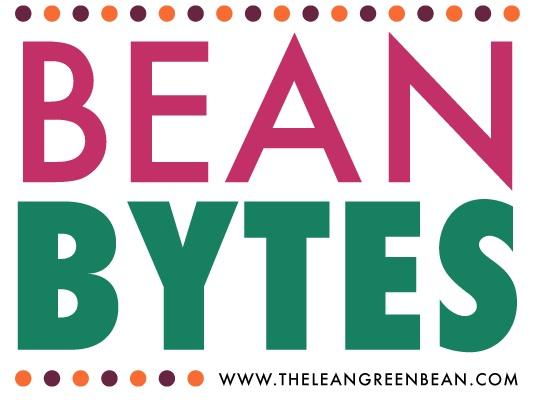 Good Reads:
Moms, Give Yourself the Break You Need with These Two Simple Words via A Healthy Slice of Life
Just Because I Don't Look Excited Doesn't Mean I'm Not Into This via Introvert, Dear
The Worst Thing You Can Eat via Avocado a Day
Why Body Positivity Isn't the Answer to Body Shaming via Greatist
Changing I Have To Versus I Get To via Carla Birnberg
Missy Franklin's Disappointing Olympics Is Actually the Most Relatable Story From Rio via Greatist
What Does Healthy Even Mean? via The Real Life RD
Why You Should Care About School Food (Even If Your Kid Packs)  via Real Mom Nutrition
How I Keep My Boy Safe(ish) on the Interwebs via Momastery
5 Ways to Help Your Daughter Feel More Confident and Excited to Go Back to School via Athleta
One Simple Question to Ask Before Any Purchase via Becoming Minimalist
10 Effortless Things that Clutter-Free People Do Every Day via Reader's Digest
How to Measure the Success Of Your Sponsored Campaigns via Businessese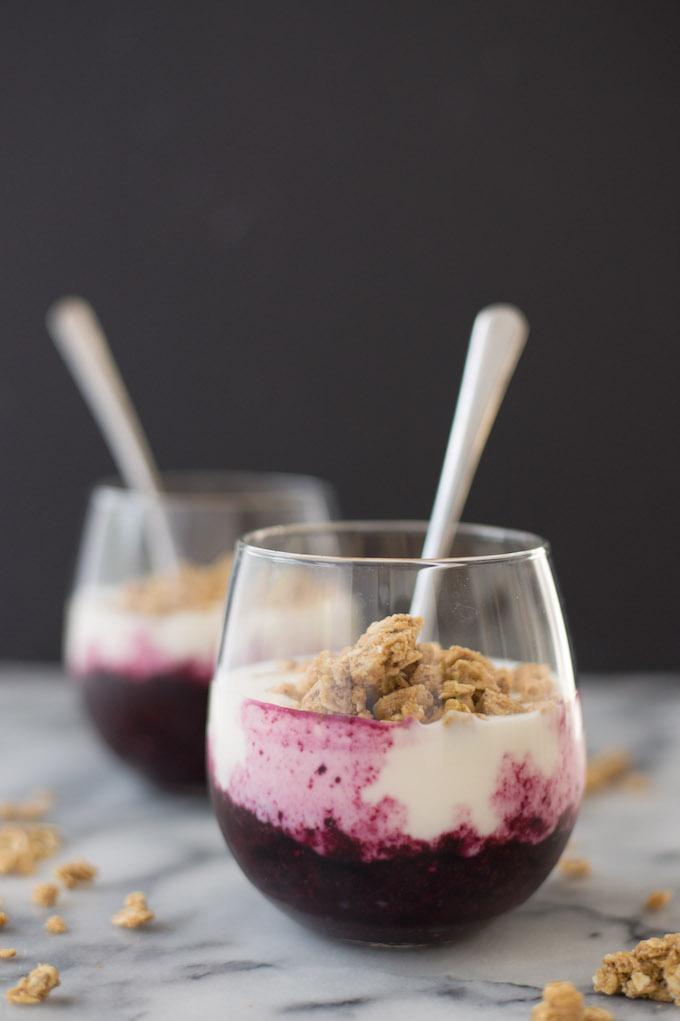 Breakfast:
Blueberry Chia Breakfast Parfaits
Creamiest, Homemade Whole Milk Yogurt
Savory Oatmeal Bowl
30 Back to School Breakfasts
Bacon Cinnamon Roll Breakfast Cookie
Slow Cooker Cinnamon Raisin Granola
Lunch:
20 Packable Paleo On-The-Go Lunches
Best Classic Chopped Salad
Curried Cup O' Zoodles: Two Ways
50 Healthy Lunchbox Recipes
Homemade Hot Pockets
Dinner:
Blueberry BBQ Pork Skewers
Slow Cooker Crispy Chicken Carnitas
Beer Marinated Chicken Drumsticks
Paleo Tuna Green Chile Zoodle Casserole 
Sides:
Microwaved Green Beans with Sunflower Seeds and Gouda
Spicy Cashew Pad Thai Sauce
Cheese and Sausage Stuffed Jalapenos
Peach, Corn, and Avocado Salsa
Snacks:
High Protein Snacks
Super Cluster Peanut Butter Granola
Mojito Greek Yogurt Fruit Dip
Ginger Berryade Kombucha
Dessert:
Banana Cream Pie Doughnuts
Oatmeal Cookie Peanut Butter Cups
Lemon Blueberry Cornmeal Shortcake
Cookies and Cream Ice Cream Cake
No Bake Salted Caramel Chocolate Oat Bars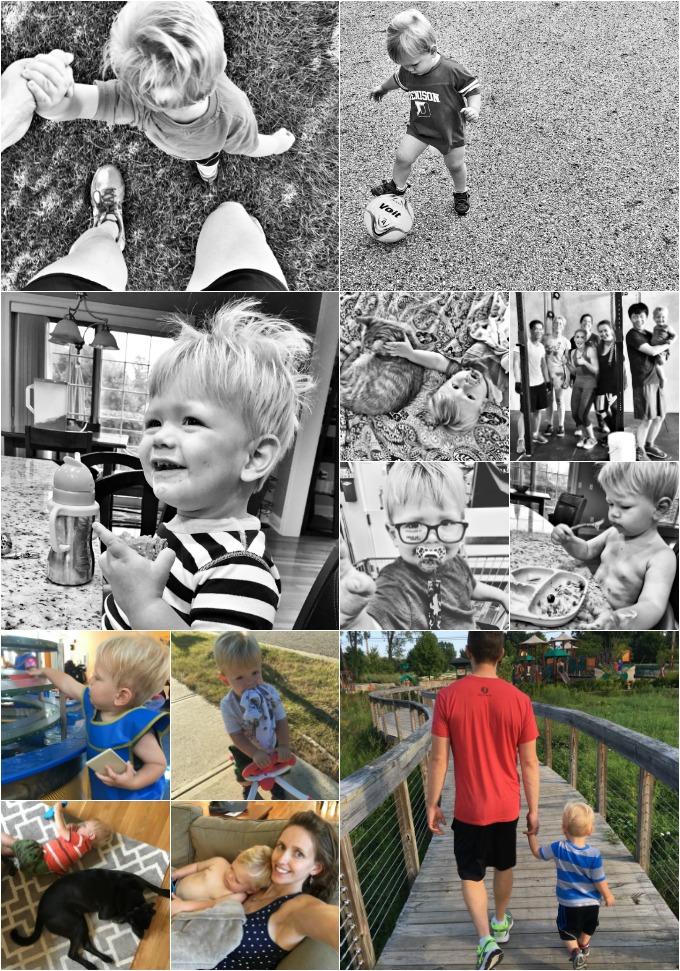 It was a good week but oh so hot. We had some early mornings at the park, a trip to the science museum, lots of walks and playtime, and good eating as always!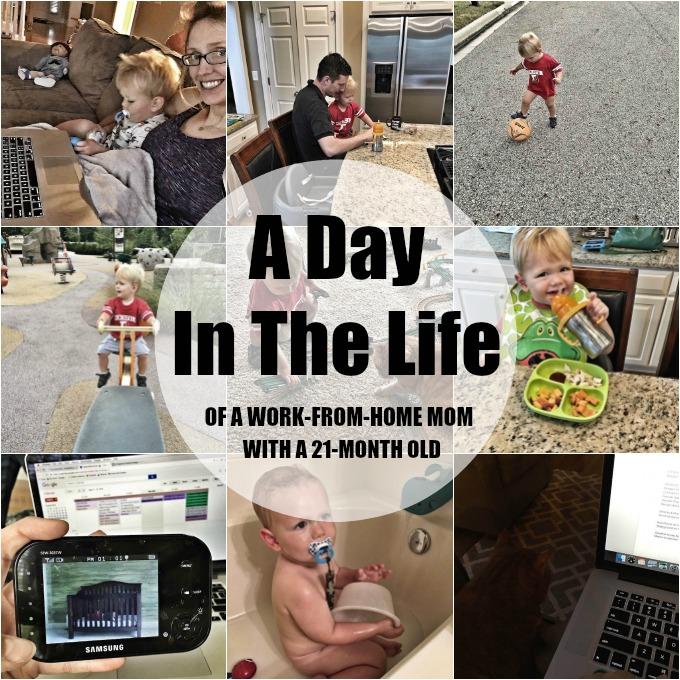 In case you missed it over the weekend, I shared another Day In The Life Post if you want to check it out!
Enjoy!
–Lindsay–