Hi friends!
Time for another round of Bean Bytes. Here are some great posts you should check out from last week: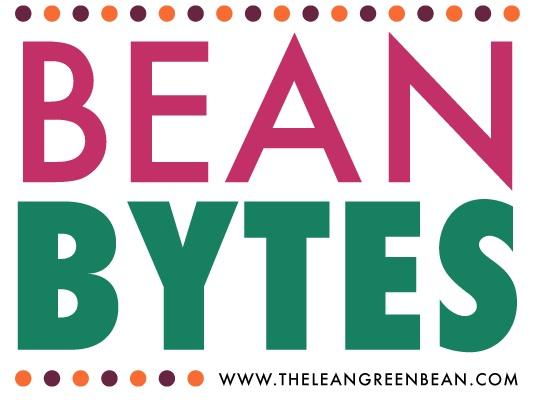 Good reads
Work It Out:
A No-Equipment Workout For a Stronger Upper Body via Greatist
The Ultimate Handstand Progression Guide & Drills To Start Doing Today via Lifting Revolution
10 Partner Workouts You Have to Try via Fit Foodie Finds
Babies & Kids:
DIY Car Ramp for Kids via The Small Things Blog
Make-Ahead Healthy Snack Bins for Kids via NewLeaf Wellness
The Division of Responsibility in Feeding via Vegetables and Virtue
Tips & Tricks:
5 Tips for Switching to Non-Toxic Skincare Products via A Clean Bake
How to Sew Your Own Crib Sheets via Best Little Nest
Top Wellness and Business Podcasts via The Healthy Maven
How to Quit Your Job and Start Your Own Business via Nicole Culver with Davida Kugelmas
Blogging Info:
How to Use Instagram Stories: A Simple Guide for Marketers via Hubspot
Tips to Increase Amazon Associates Income via The Sits Girls
How to Take Your Own Professional Headshot: A Budget-Friendly Guide via Hubspot
Instagram Launches Instagram Stories: What They Are, How They Work and How Brands Can Use Them via Buffer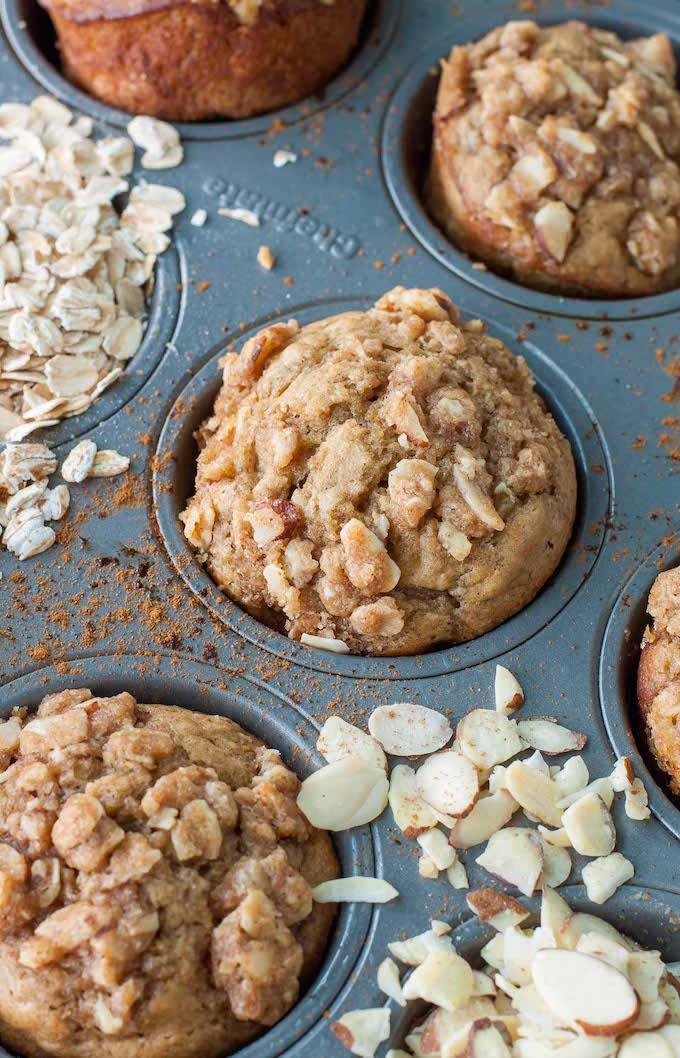 Good Eats
Lemon Raspberry Breakfast Cookies
Sunflower Seed Zucchini Bread with Sunflower Butter Glaze
Cinnamon Streusel Banana Almond Muffins
5 Make-Ahead Breakfast Ideas with Oatmeal
Spinach Banana Muffins
Peanut Butter Oatmeal Greek Yogurt Pancakes
Mediterranean Chicken Tacos
31 Healthy Freezer Meals in 5 Hours
3-Ingredient Sweet Potato Pizza Crust
Tacos al Pastor
Paleo Chocolate Brownie Energy Bites
Cookie Dough Energy Bites
Road Trip Recipe Roundup
Peach Pie Bars
Snickerdoodle Chickpea Smoothie
Banana Split Bark
Peanut Butter Espresso Smoothie
Flourless Double Chocolate Nut Cookie Sandwiches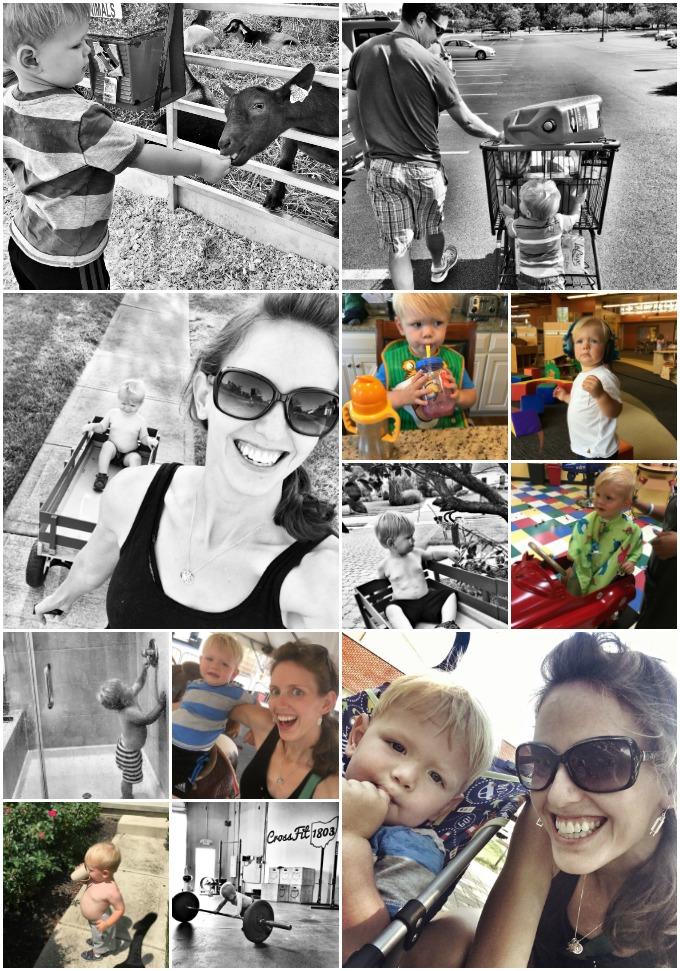 Last week was:
Wagon rides
A trip to The Ohio State Fair
A haircut
Smoothies
A fascination with showers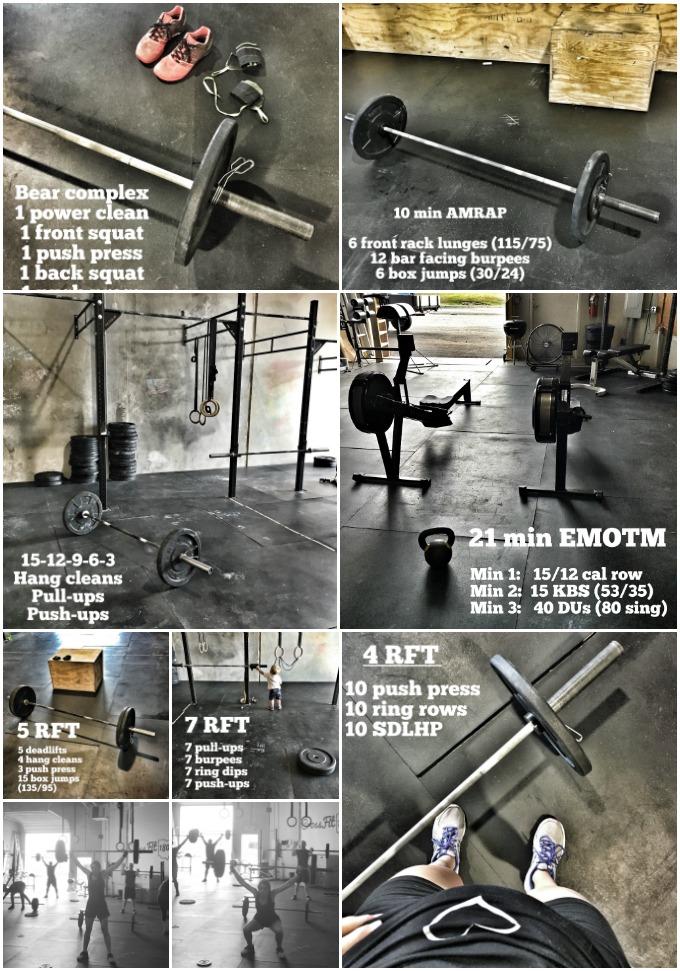 Over the past two weeks I've finally been able to start working out again. It's been so good for my mental health 🙂 and physical health! Here are some of the workouts I've done. Check out Instagram to see the modifications I made.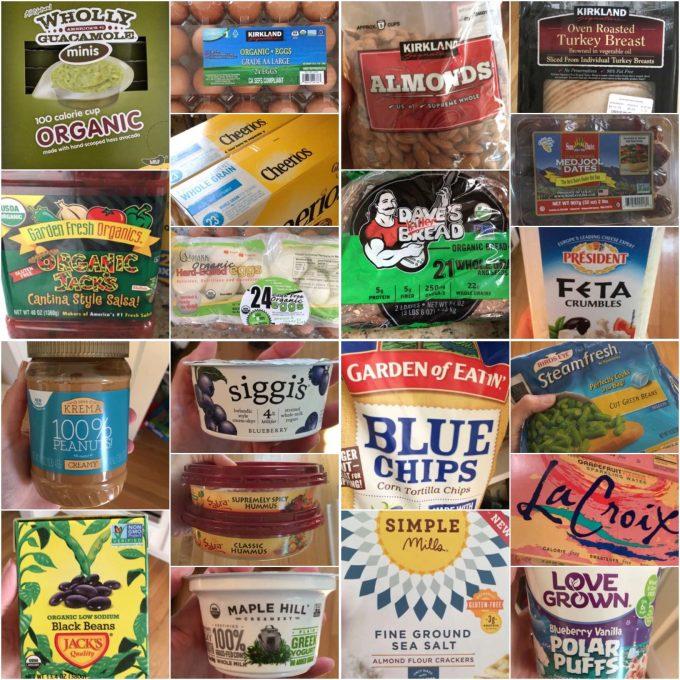 Over the weekend I shared some of my favorite products from Costco and the grocery store on Snapchat. The story is gone now, but be sure to follow me there (LeanGreenBean1) to see more in the future, plus food prep sessions, cute baby pics and more!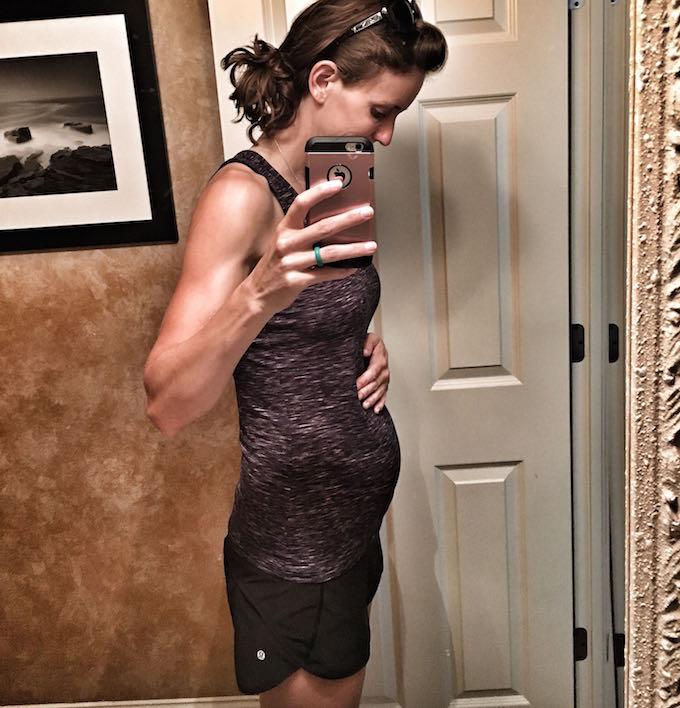 Since I've been slacking horribly on bump pictures this time around, here's one from two weekends ago at 25 weeks. Baby girl is growing!
That's all for today! Have a great week. My parents come in a couple days and we can't wait!
Enjoy!
–Lindsay–