Hi friends!
Here we are, a day late, but still here. Time to catch up on some good reads from last week: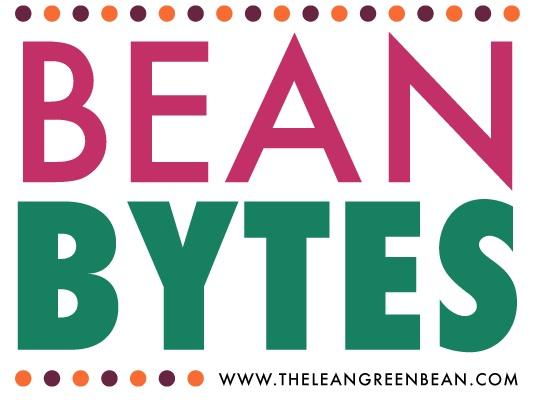 Good reads:
My Favorite (Non-Restrictive!) Healthy Eating Rule via A Healthy Slice of Life
For the Record: A Dietitian's Take (on Jennifer Aniston's article) via Best Little Nest
A Digital Detox and What I Learned From Breaking Up With My Phone via The Healthy Maven
7 Myths About Kids and Constipation via Real Mom Nutrition
When Feeling Bad About Ourselves Makes Us Parent Badly via The GromMom
How Weekend Food Prep Can Change Your Life via Parents – featuring me!
15 Ways to Eat Healthy on a Budget via Iowa Girl Eats
6 Health Hacks Every College Freshman Should Know via Health – featuring me!
11 Ways to Simplify Your Financial Life via Becoming Minimalist
Business Owners: Stop Focusing On Yourself via Elle & Co
How to Create a Mood Board on Polyvore via The DIY Playbook
What Most People Get Wrong About the Great Moderation Debate via Raise Healthy Eaters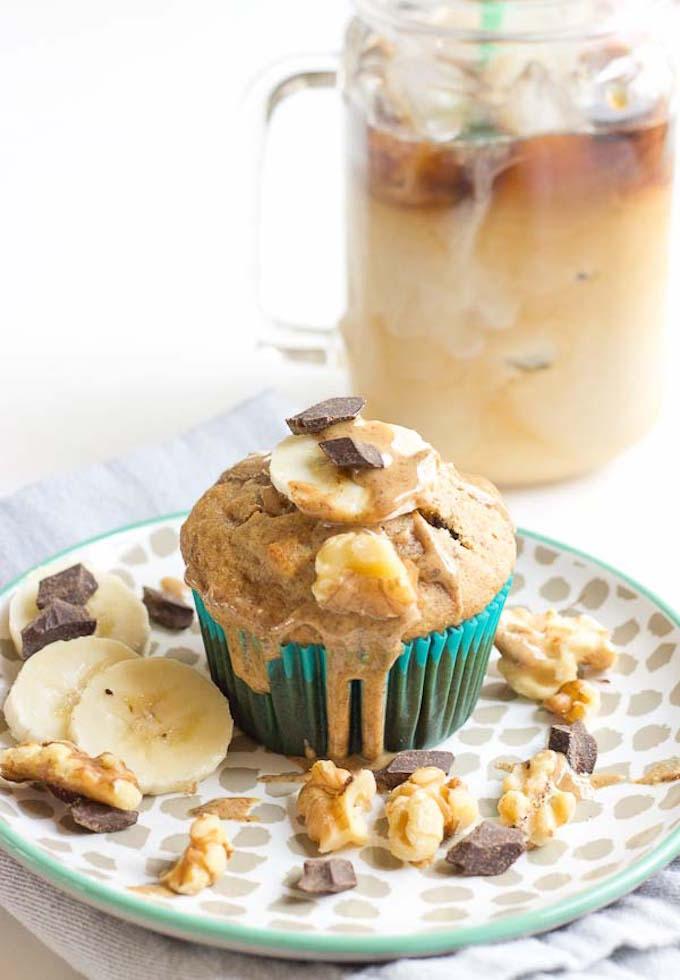 Good eats: 
Almond Butter Banana Bread Muffins
Miso Grilled Chicken Sandwich with Sriracha Mayo
Chipotle Steak and Shrimp Panzanella Salad
Cheesy Corn Quinoa Casserole with Chicken
20 Healthy Recipes Using Shredded Chicken
Garlic Pesto Rigatoni
10 Healthy Summer Meals You Can Make In a Crockpot
Chicken Parmesan Mac & Cheese
Southwestern Grilled Sweet Potato Salad
Mexican Street Corn Chipotle Hummus
4 Easy Trail Mix Recipes
Chocolate Caramel Bread Pudding
Peach Crisp for Two
Blender Blackberry Quinoa Cakes
Frozen Chocolate Key Lime Pops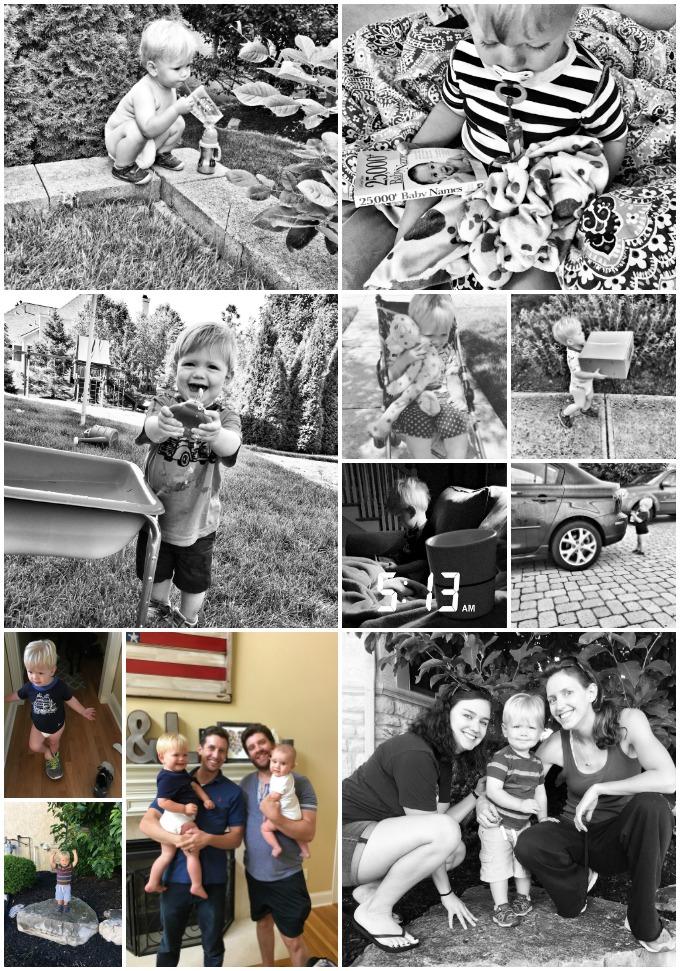 The water obsession continues!
Squish decided he'd name the baby!
Squish also decided he won't sleep past 5am anymore. WHY?!
My sister came to visit!
So did one of hubby's best friends from high school with his son!
Enjoy!
–Lindsay–