Hi Friends!
Time for another round of Bean Bytes. Here's what you may have missed last week: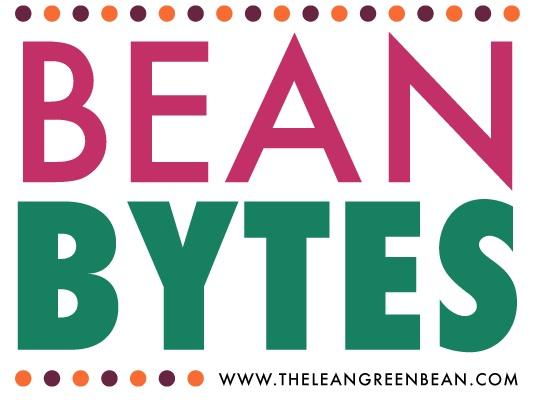 Good reads:
The Only Detox You'll Ever Need…A Social Media Detox via Avocado a Day
I'm the Eight Percent via Carla Birnberg
Exercises For Re-Building Pelvic Floor Strength In Midlife via Fit Knit Chick
4 Mistakes to Avoid to Raise Healthy Eaters via Healthy Slice of Life
Swipe Left via Design for Mankind
How to Be Mindful Everyday via Happy Healthy Mama
One Hour, Once a Week: How to Batch Process Your Most Time-Consuming Blogging Tasks via Katy Widrick
How to Price Your Sponsored Content via Businessese
Are You An Intuitive Eater? via Imma Eat That
Baby You Can Take My Time via Scary Mommy
Dear White Moms via Huff Post
20 True Crime Podcasts More Addictive Than Serial via StyleCaster
6 Harsh Realities I Want My Kids To Understand via Scary Mommy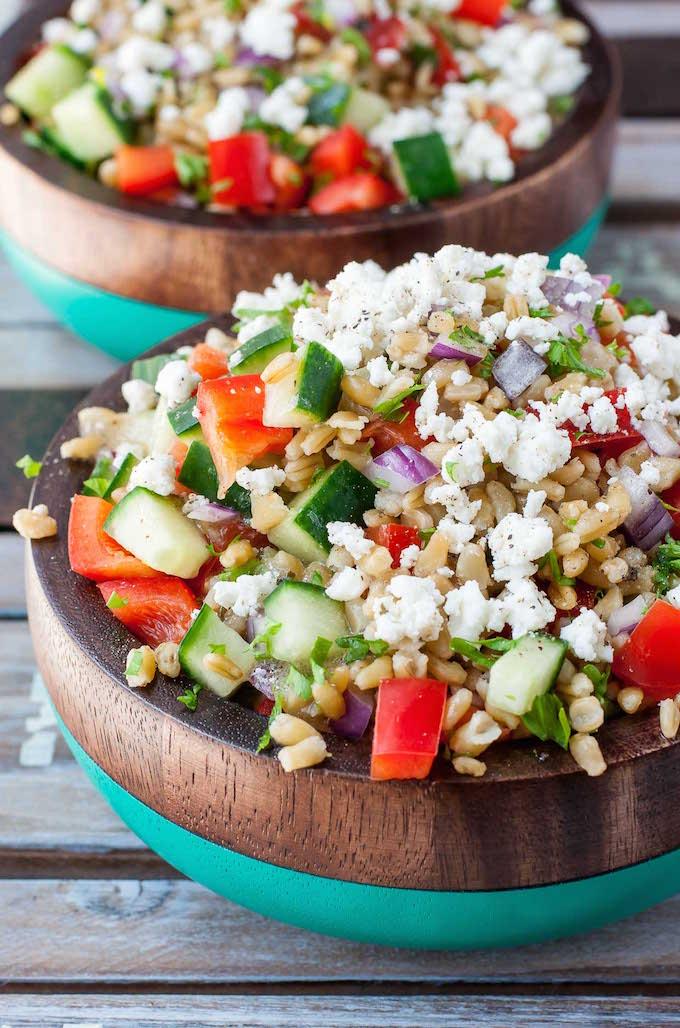 Lunch:
Healthy Greek Freekeh Salad
Asian Steak Stuffed Grilled Avocados
Thai Mango Salad with Peanut Dressing
Dinner:
Sweet and Sticky Chicken Drumsticks
Homemade In-N-Out Burger Recipe with Lighter Secret Spread
Grilled Greens Chicken Caesar Chopped Salad
Sides & Snacks:
Loaded Chili Sweet Potato Fries 
Super Seedy Sunflower Butter
Easy Baked Vegan Doritos
Dessert:
Roasted Cherry Chocolate Ice Cream Bars
Brownie Krispie Treats
Bacon Chocolate Chip Homemade Crunch Bars 

Working hard on getting him interested in books again
Pulled daddy's cabbage patch kid out of retirement
Snuggles, tablet time and cheering
A trip to the "beach"
Alllll the water. Water Water Water. Always.
Enjoy!
–Lindsay–