Hi friends!
Time for another round of link love! Last week was a bit crazy since we were moving but here's what I have to share: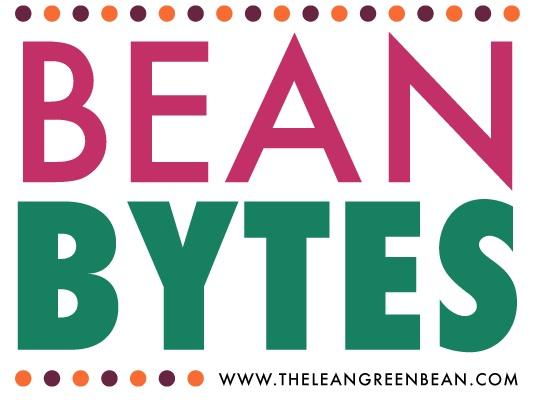 Good reads:
Feeling Fat is Contagious via Living Well Kitchen
The Other F Word via Pregnant Chicken
How to Remember Your Home's Paint Colors via DIY Playbook
A Guide to Probiotics and the Best Probiotic Supplements via Happy Healthy Mama
Frustrated with your Facebook (and Instagram) Feed? Helpful tips to keep YOU in control! via The GromMom
How to Use Amazon Affiliates to Boost Your Blog Income via Simple Pin Media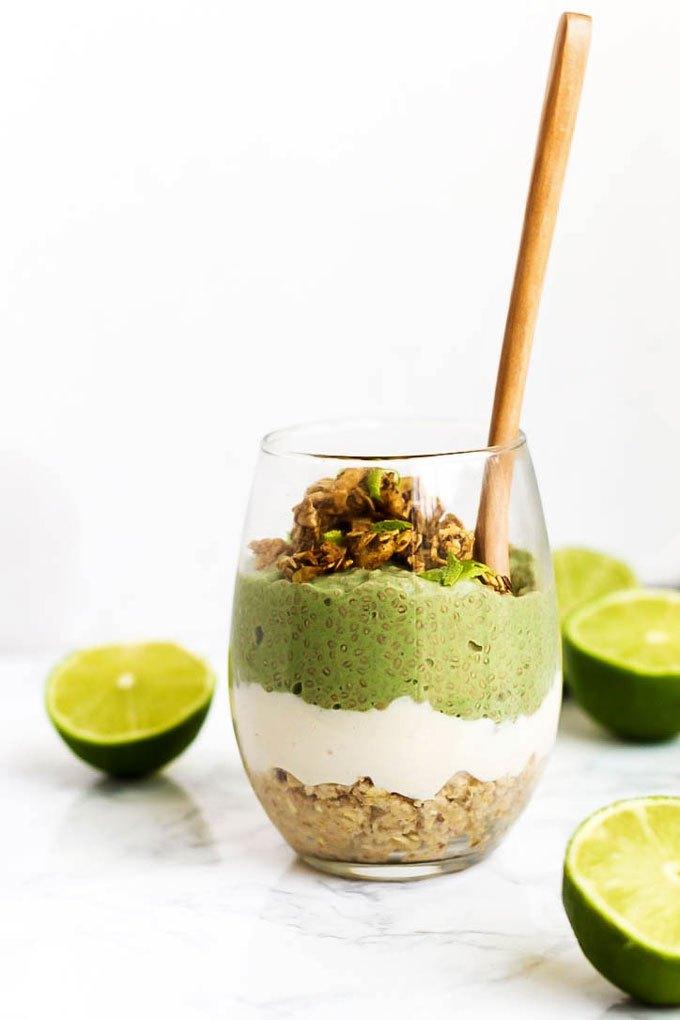 Good Eats:
Key Lime Pie Chia Pudding Parfait
Avocado Banana Whole Wheat Muffins
Blueberry Zucchini Bread
Vegan Vanilla Waffles with Vanilla Maple Cashew Cream
Chicken Sausage Vietnamese Bahn Mi
Cuban Sandwich Bowls
Cobb Salad Avocado Toast
Cubano Pizza
Summer Wheat Berry Salad with Stone Fruits and Goat Cheese
Peanut Butter and Strawberry Jam Bars
No Bake Mint Chocolate Chip Oreo Bites
Peanut Butter Cinnamon No Bake Protein Bars
Whole Wheat Garlic Herb Crackers
Sparkling Mint Melon Limeade
Chocolate Peanut Butter Muffin For Two
53 Healthy No-Bake Desserts
The Best Gluten-Free Vegan Chocolate Chunk Cookies
Sunflower Butter Chocolate Ice Cream Bars
Grilled Strawberry Shortcake Kebabs
Cinnamon Blueberry Slab Pie
Coconut Tahini Vanilla Cake
Berry Cheesecake Popsicles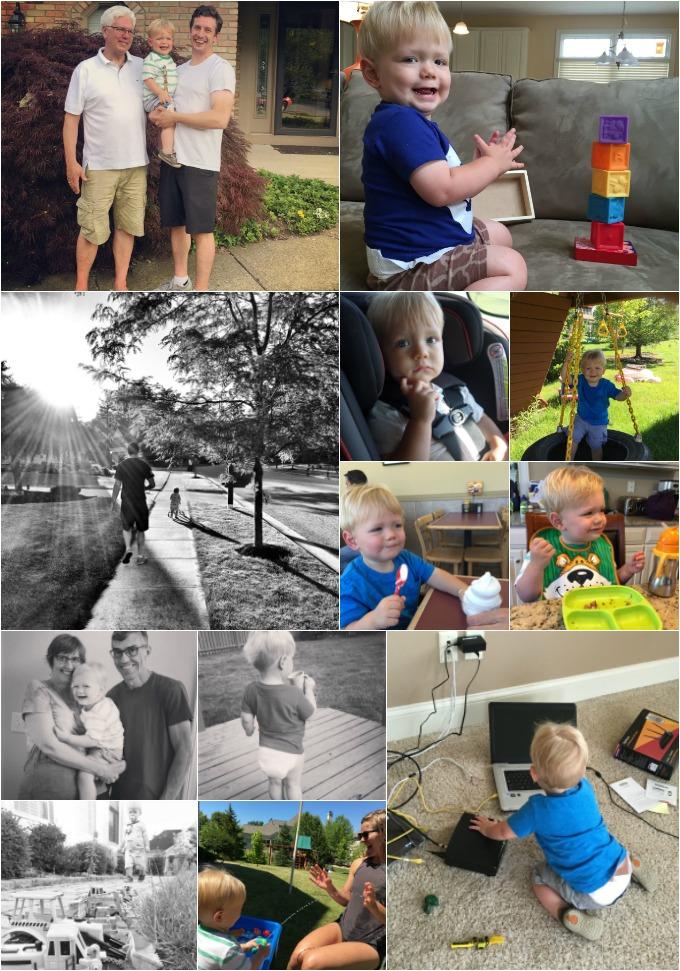 We celebrated Father's Day.
We moved into our new house.
Mimi & Grandpa came to visit.
We explored our new neighborhood.
We ate, played and laughed a lot.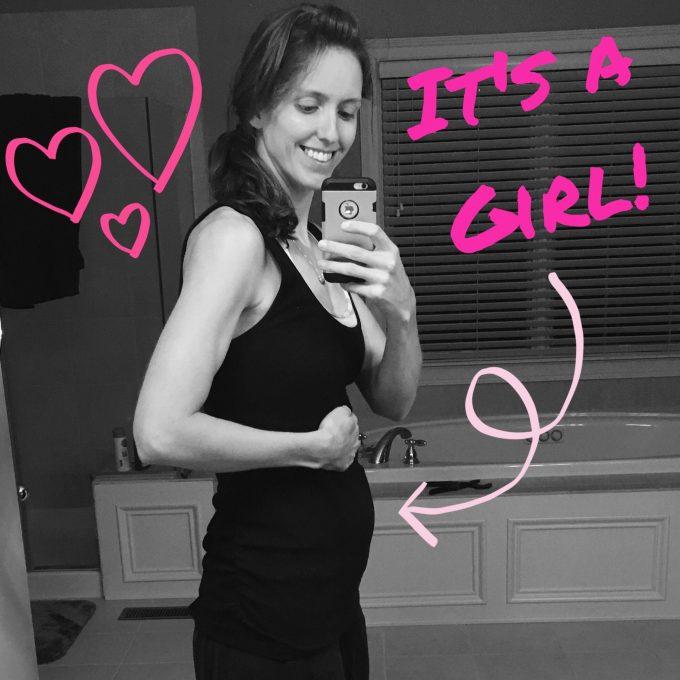 Baby update:
Even though we've known for a couple months now thanks to genetic testing, I hit 20 weeks on Sunday so we shared the official announcement. Baby #2 is a girl. I may be slightly terrified at the thought of eventually having a teenage girl to raise…but we're excited! Squish will help us keep all the boys in line 🙂
I'm still battling all day nausea and exhaustion but I'm hanging in there. Things got a little better for a couple weeks but this past weekend I actually had two of the worst nausea days of my entire pregnancy. Just like her brother, she seems determined to keep me feeling sick the whole time.
Little lady gave us a bit of a scare a couple weekends ago. I woke up to a lot of bleeding and spent a couple hours in the hospital. It turns out it was some of the large bleed I've had in my uterus since week 6 coming out and baby is doing fine but it was a scary situation. However, all is well! We had our 20-week ultrasound last Friday and she's doing great and measuring right on track!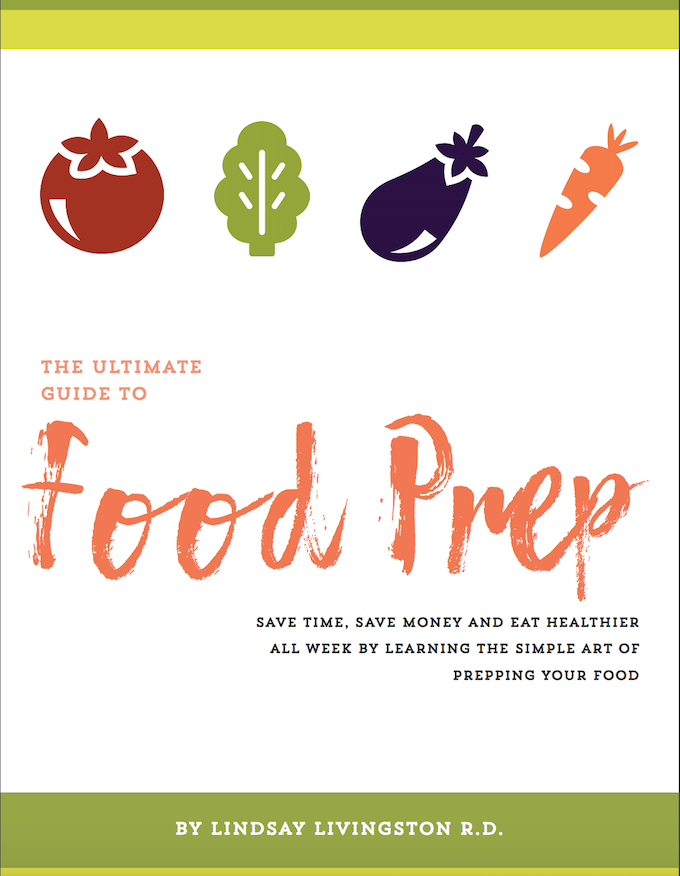 In case you missed yesterday's post, The Ultimate Guide To Food Prep ebook is now available for purchase. Click here for all the details!
I think that's all for this week!
Enjoy!
–Lindsay–