Hi friends!
Time for another round of link love.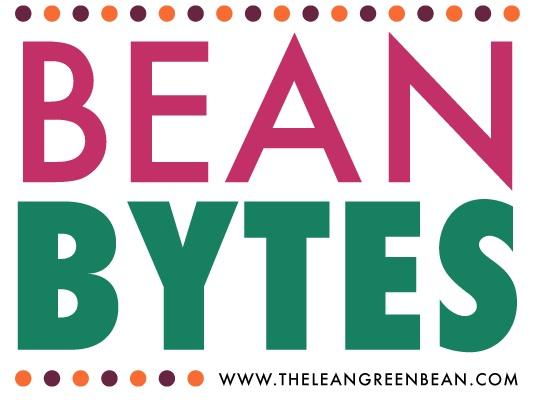 Babies & Kids:
Excuse Me While I Later My Children In Toxic Death Cream via ABC News
Don't Do What They Tell You via Design for Mankind
Raising a Girl To Have a Healthy Body Image via A Healthy Slice of Life
To My First Child, I Can't Do It For You via Scary Mommy
How To Start A Bullet Journal via Buzzfeed
Blogging Info:
How to Use a Spreadsheet For Your Content Ideas via Solopreneur Diaries
How I Ran My First 5-Figure Launch via Nicole Culver
Every Single Day Take Action In Your Business via Nicole Culver, Podcast by Rachel Luna
4 Strategies I've Used to Gain 6000+ Subscribers in 3 Months via Elle & Co.
How To Use Gmail More Efficiently via Andreas Klinger
Nutrition Info:
Why Calories Don't Matter via Emily Kyle Nutrition
FDA Announces New Nutrition Label – What You Need to Know  via Healthy Aperture
We've Been Counting Calories All Wrong via Motherboard
How to Vegetarian: Sports Nutrition  via Delish Knowledge
7 Ways to Include Hemp Into Your Child's Diet via Sarah Kay Hoffman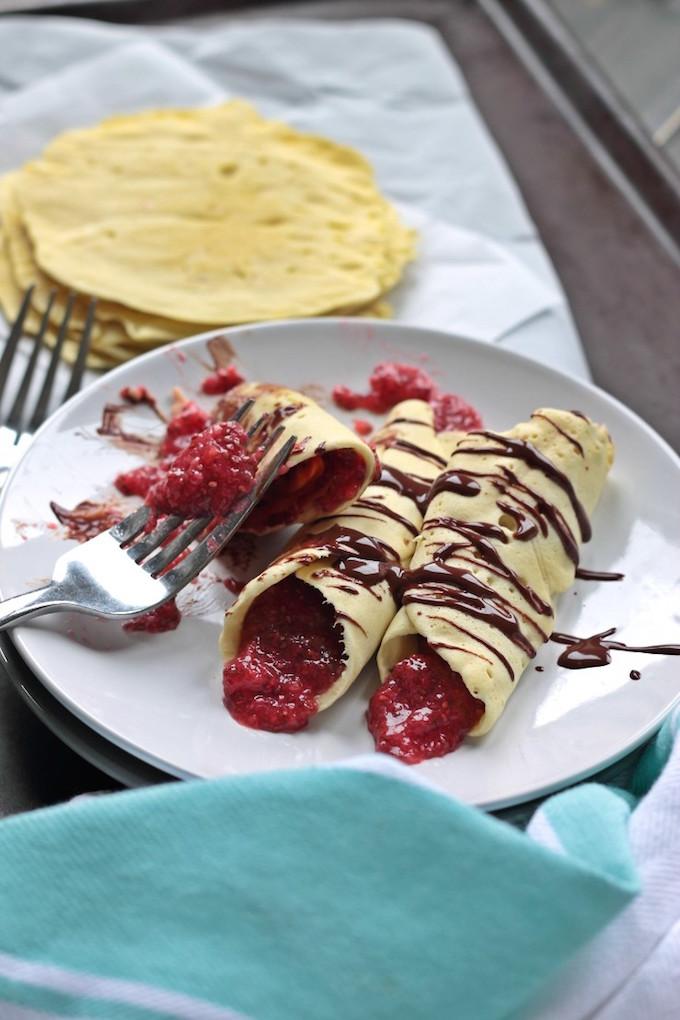 Breakfast:
30 Second Microwave Paleo Crepes
Summer Goddess Breakfast Bowl
Grain-Free and Paleo Banana and Peach Muffins
Lunch:
Simple Carrot Noodles with Peanut Sauce
Bacon Avocado Chicken Salad
Grilled Italian Bread Salad with Tomato Basil Chicken
Dinner:
25 Spring and Summer Gluten-Free Crockpot Recipes
Top Blogger Summer Recipe Favorites
4 Ingredient Pork and Peach Kebabs
Sides:
Shrimp Spring Rolls with Strawberry Almond Sauce
Everything Bagel Green Beans
Avocado Chimichurri Sauce
Dessert:
No-Bake Blueberry Lemon Ice Cream Pie with Coconut Walnut Crust
Blueberry Crisp Oatmeal Cookies
Lemon Poppyseed Cake in the Slow Cooker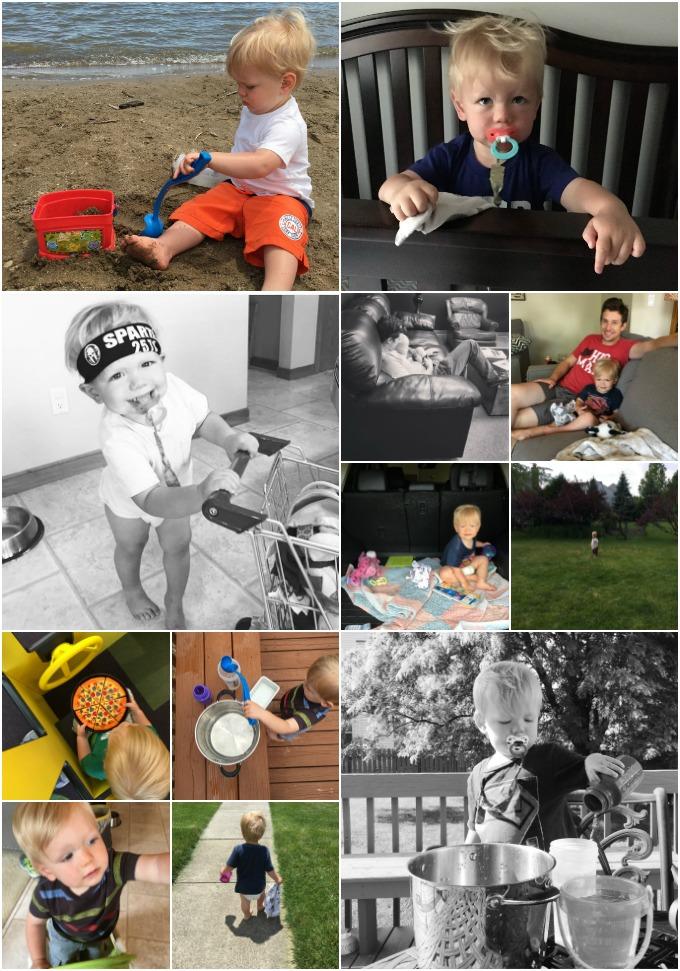 Bed head and headbands
ALLLLL the water pouring
Snuggles with daddy
First trip to the beach!
Enjoy!
–Lindsay–