Hi Friends!
Time for another round of Bean Bytes. Last week was a bit crazy so I didn't have as much time as usual to read blogs…but here are some great posts: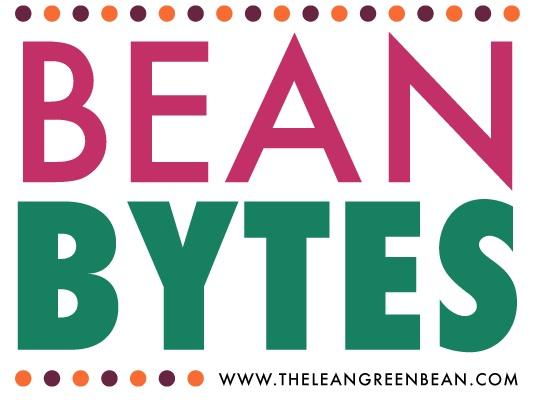 My 13 Favorite Self-Care Practices  via Imma Eat That
I Gained 20+ Pounds While On My Health Whole Foods Diet via Diary of an Ex Sloth
Embracing the Quiet Season via The Big Man's World
8 Ways Minimalism Has Changed My Perspective via Becoming Minimalist
Laughter Makes a Family Better! Add Humor to Your Home via The GromMom
I Was a Food Plater via Just the Right Byte
6 DIY Projects That'll Create a More Peaceful, Zen Workspace (Even if You Have No Walls) via The Muse
25 Ways to Use Less Plastic via Happy Healthy Mama

Breakfast:
Whole Wheat Cinnamon Sugar Baked Donuts
Lightened Up Coconut French Toast Casserole
One Bowl Berry Oatmeal Breakfast Cookies
Lunch:
Honey Sriracha Coconut Grilled Chicken Fingers + Dipping Sauce
Pesto Shrimp and Grilled Peach Salad
20 Healthy Sweet and Savory Grain Bowl Recipes
Dinner:
Curry Thai Turkey Meatballs
The Only Grilled Salmon Recipe You'll Ever Need
Green Chile Grilled Chicken Burgers
Snacks:
18 Healthy Snacks That Don't Need to Be Refrigerated
14 Indulgent Paleo Muffins That Won't Give You Muffin Top
Donut Hole Recipe (For One)
Desserts:
Homemade Fudgesicles
Ice Cream Almond Butter Cookie Sandwiches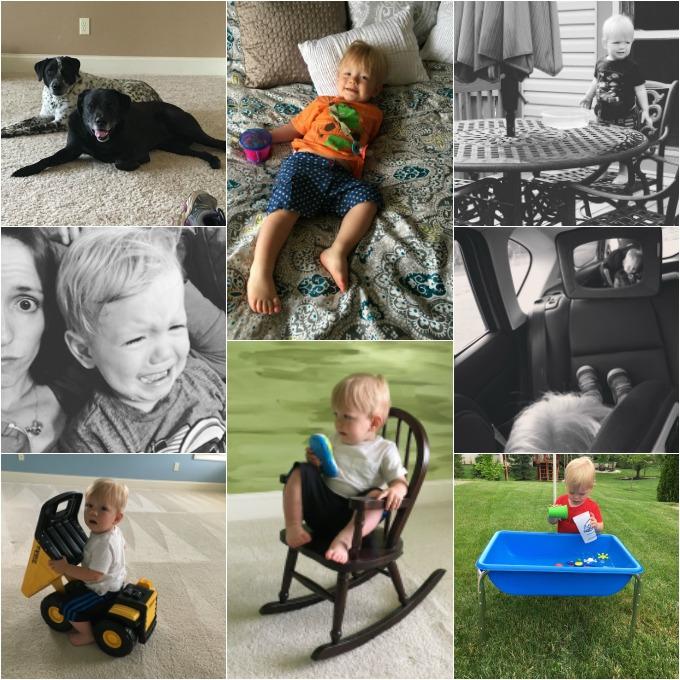 Have a great week!
Enjoy!
–Lindsay–