Hi Friends!
Time for another round of Bean Bytes! We're keeping things short and sweet but here's what you may have missed last week: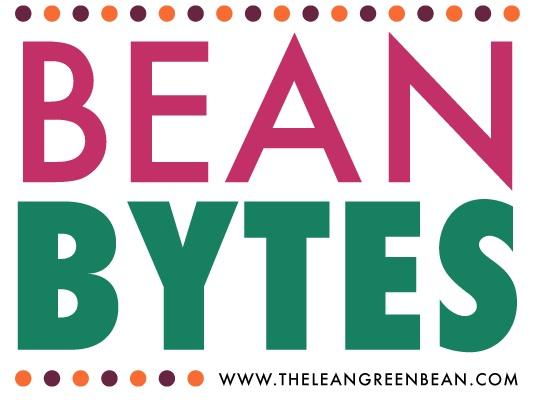 Fitness:
5 Things a Beginner Should Know Before Quitting Yoga via Love Life Surf
Are You Going Through Movements or Working On Improvements? via Lifting Revolutions
A No-Equipment Upper-Body Strength Workout via Greatist
The 10 Minute Workout That Will Leave You Laying In A Puddle Of Sweat via Lifting Revolution
Life:
5 Ways to Reduce Your Child's Sugar Intake via Mom to Mom Nutrition
Choices Are For Children…Or At Least MY Kid via Carla Birnberg (Guest Post)
Why You Should Own  Your Story via Kara Lydon
Kiddle – Search Engine For Kids via Scary Mommy
Why Kids Should Go Barefoot More via Washington Post
Blogging Info:
There's Simplicity in Focusing via Nicole Culver with Nicole Chaszar
Be Proactive Not Reactive via Nicole Culver with Danielle Liss
8 Often Forgotten Small Business Tax Write-Offs via Danielle Zeigler
How and Why To Update Old Blog Posts via Sarah Von Bargen
Nutrition Info:
Are Detox Diets Good For You? via Precision Nutrition
Cooking with Chia, Hemp & Flaxseed via Stone Soup
Causes of Food Cravings- Prevention and Tips via Avocado a Day Nutrition
5 Things You Might Not Know About Fat Loss via Eat To Perform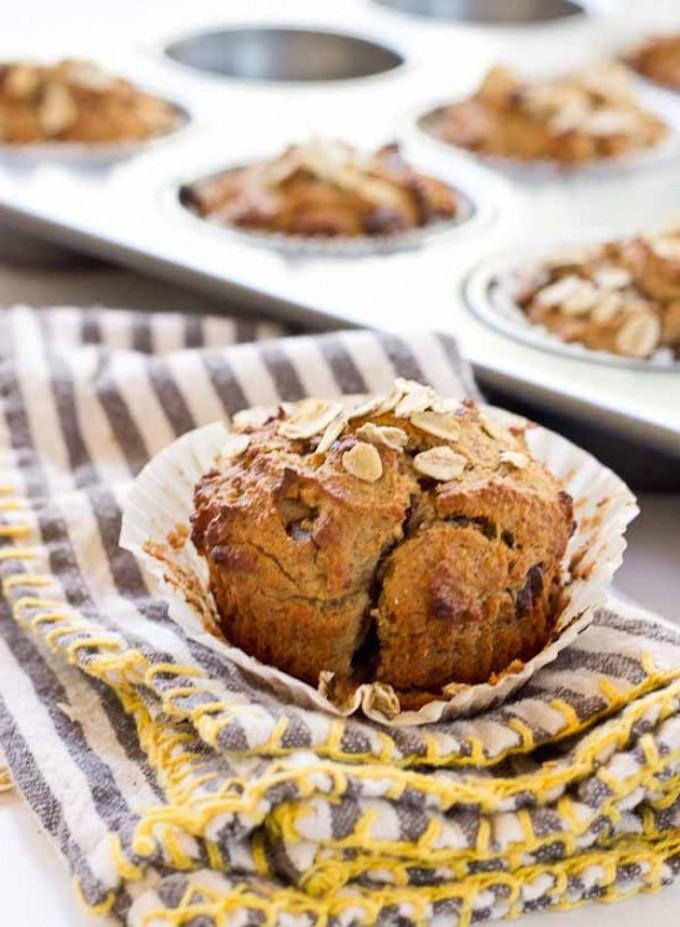 Breakfast:
Almond Butter Banana Oat Muffins
Triple Lemon Blueberry Muffins
Whiskey Baked Bacon Donuts
Tart Cherry Granola Smoothie Bowls
Dinner:
One Pot Chicken Cabbage Bowl with Sesame Ginger Broth
Scallops in Honey Citrus Balsamic with Superfood Salad
Seared Sea Scallops with Grapefruit and Pesto
Shepherd's Pie Potato Skins
Snacks:
Homemade Fig Newtons
No Bake Lemon Pistachio Shortbread Cookie Bites
Cinnamon Chocolate Chickpea Dip
Whole Grain Lemon Poppyseed Muffins
Dessert:
Raspberry Lemonade Crumble
Strawberry Milkshake Chia Cake
Super Rich Fudgy Gluten-Free Brownies
S'mores Cookie Bars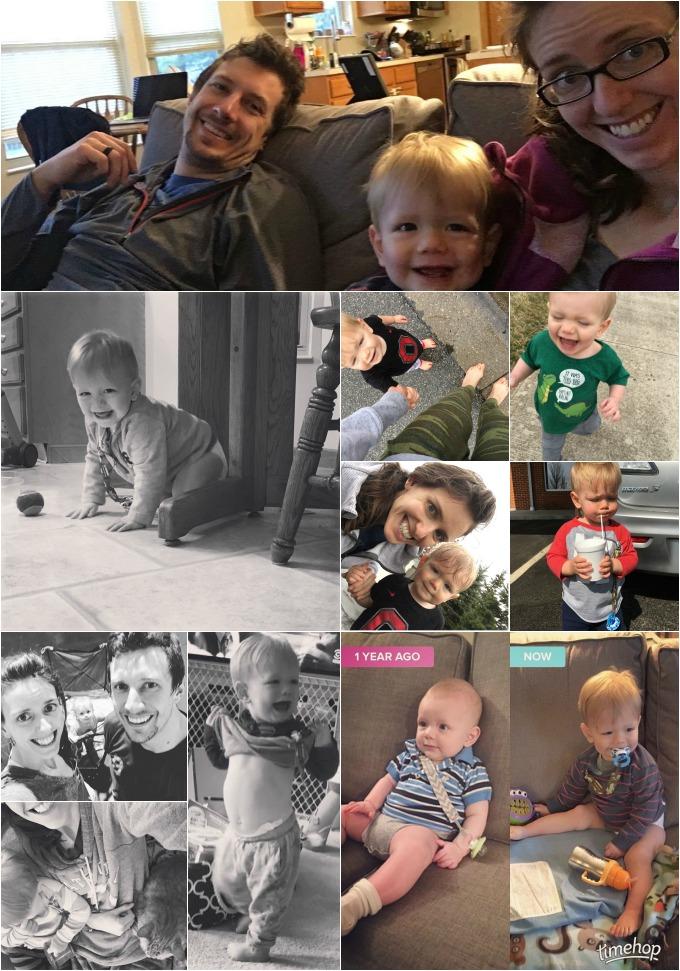 Lots of fun crawling around like a dog,
showing off his belly
and walking in the rain with mom.
Timehop always makes me realize just how much he's grown!
Aunt Katie was here over the weekend
and Mimi and Grandpa come this week!
Enjoy!
–Lindsay–