Hi Friends!
Time to round up the best reads from last week!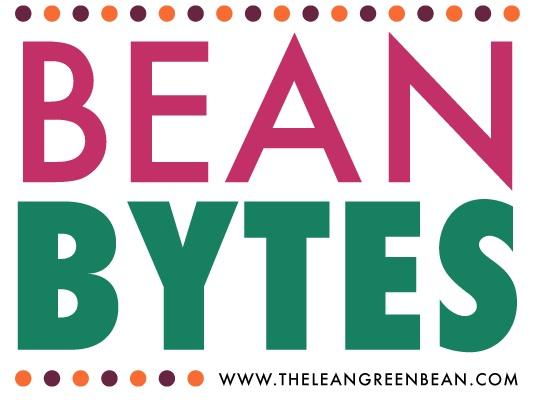 Food For Thought:
I'm An Imposter via Carla Birnberg
Why I No Longer Call Myself a Clean Eater via Avocado a Day
Anxiety FAQ via The Lunchbox Diaries
Work It Out:
Step By Step Guide On How To Do A Bulgarian Squat via Feminine Muscle
How to Use Yoga Block Exercises to Increase Your Workout Intensity via Love Life Surf
Bang For Your Buck Workout via Itz Linz
Babies & Kids:
12 Healthy Holiday Treats for Kids via Holly Grainger
10 Family Mealtime Conversation Starters for Kids via Mom to Mom Nutrition
Reasons Why Toddlers Cry  via Itz Linz
Tips & Tricks:
How to Save Time and Cut Stress At the Holidays via Real Mom Nutrition
How to Keep Your Computer's Desktop Clean & Organized: 7 Helpful Tips via Hubspot
How to Use Essential Oils via Kara Lydon
DIY Guide to Relieving Sore Muscles via Feminine Muscle
10 Baby Steps to Healthy Eating via A Couple Cooks
8 Ways to Stay Focused and Stop Procrastinating via Danielle Zeigler
Blogging Info:
Two Metrics That Really Don't Matter (Much): Bounce Rate and Time on Site via Katy Widrick
Someone Stole My Content! A Blogger's Guide to Copyright Laws for E-Materials via Mompreneur Ink
The Year-End Review: 4 Tips to Prepare Your Blog for 2016 via Coach Debbie Runs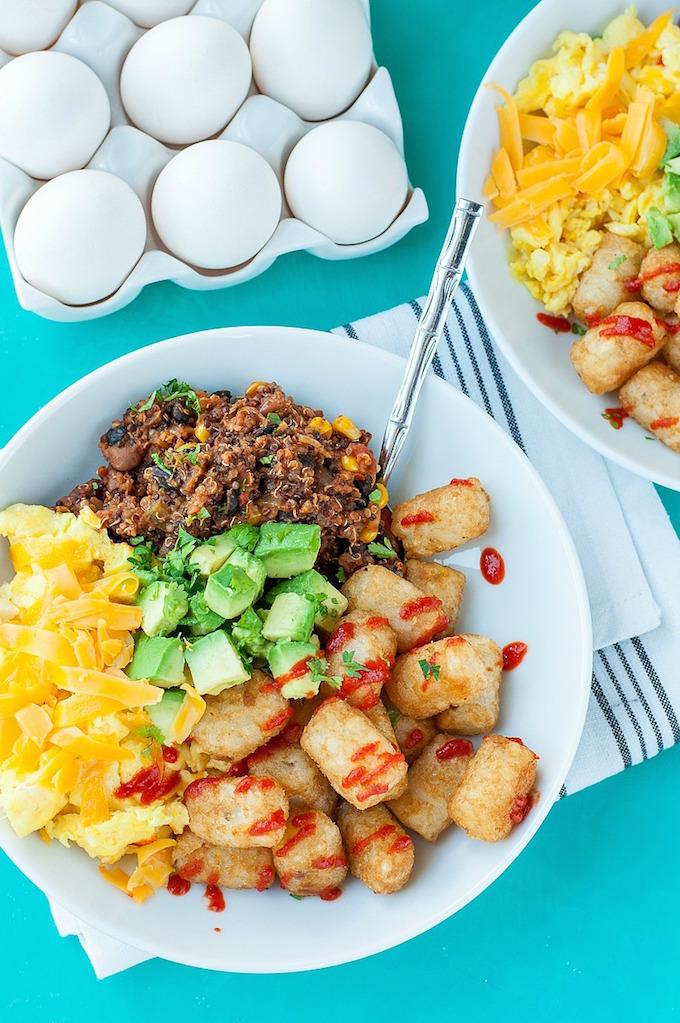 Breakfast:
Dark Hot Chocolate French Toast
Homemade Hashbrowns
Pretty Pumpkin Smoothie Bowl
Gingerbread Breakfast Quinoa Bake with Banana
Vegetable Stuffed Baked Egg Boats
Dairy Free Whole Wheat Butternut Squash Waffles
10 Healthy Egg Breakfasts
Vegetarian Chili Tot Breakfast Bowls
Pumpkin French Toast Roll-Ups 
Lunch:
Coconut Lime Noodle Bowls
Turkey Taco Soup
Cranberry Kale Salad with Roasted Pecans and Feta 
Dinner:
Slow Cooker Honey Orange Chicken
30 Healthy Soup and Stew Recipes for Fall and Winter
Slow Cooker Beer Pulled Pork
Roasted Pork Tenderloin with Cranberry-Pear Sauce
White Pizza with Pulled Pork and Balsamic Blackberry Sauce
30 Recipes Featuring Maple Syrup
One Pot Chicken with Cheddar Broccoli Rice
Slow Cooker Maple Chipotle Pulled Chicken 
Sides:
Huevos Rancheros Sweet Potato Fries
Cranberry Vinaigrette 
Snacks:
Cranberry Pistachio Mint Goat Cheese Platter
Toasted Coconut and Berry Grain-Free Granola
Healthy No Bake Berry Bliss Bites
Chocolate Peppermint Puppy Chow 
Dessert:
Gingerbread Loaf with Caramelized White Chocolate Ganache
Gingersnap Sandwich Cookies with White Chocolate Filling
Apple Cranberry Upside Down Coffee Cake
Vegan Pumpkin Seed Butter Cups
Dark Chocolate Dipped Chai Almond Cookies
Boozy Slow Cooker Chocolate Fondue
Gluten-Free Molasses Cookies
DIY Cookie Butter
Ginger Molasses Banana Chia Pudding
Skillet Rum Raisin Apple Crumble
Cranberry Orange Thumbprint Cookies
Healthy No-Cook Mint Chocolate Fudge
Mini Pecan Pies
Cranberry Chocolate Protein Cookies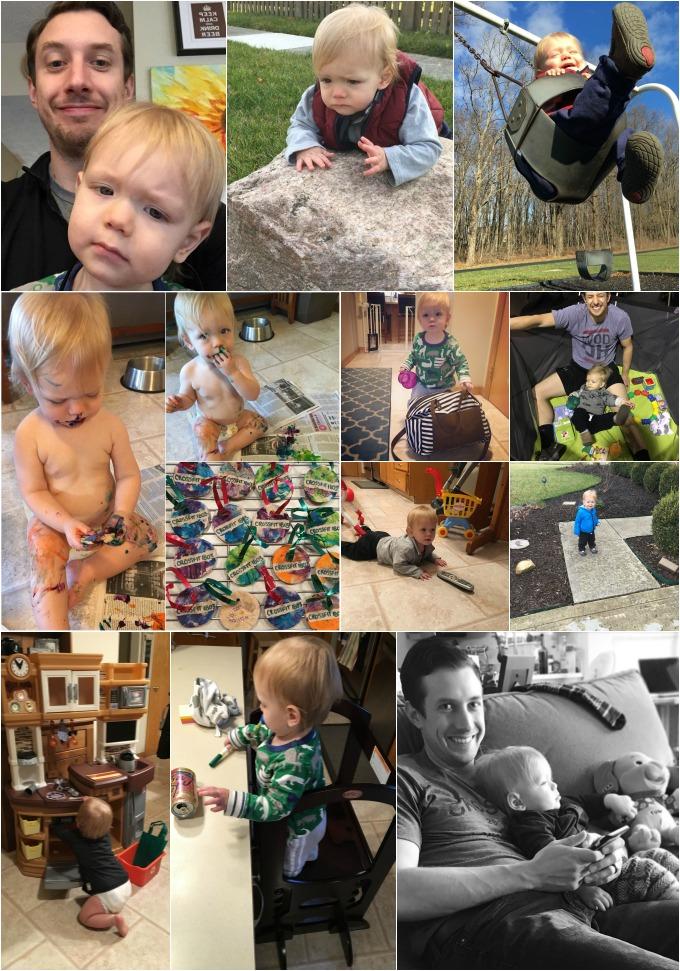 Squish and I made salt dough ornaments for our gym family
We bought him a play kitchen for an early xmas present. (Similar to this one)
My in-laws got him a new shopping cart as well so he's all set!
My parents bought him a Learning Tower Kids Step Stool so he can help me in the kitchen! (aff links)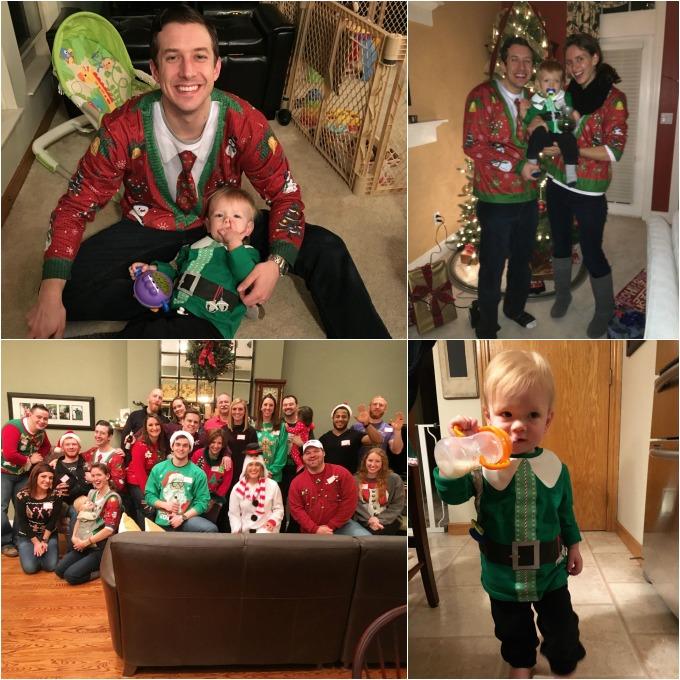 We our gym holiday party.
Ugly Christmas sweaters encouraged!
Squish wore his elf shirt 🙂
I'm kinda bummed I already had our xmas cards printed so I couldn't use that family photo!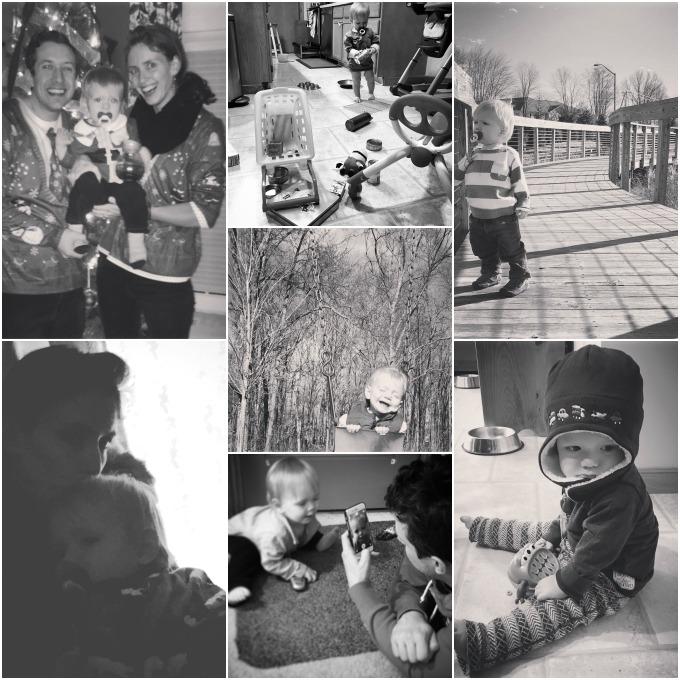 Almost done with the 25 days of joy photo challenge.
Above are the pics from last week.
Enjoy!
–Lindsay–